I was watching this movie and got a little curious about the belt buckle Kevin Bacon was wearing as the character Valentine McKee. It was heart-shaped and looked to be silver.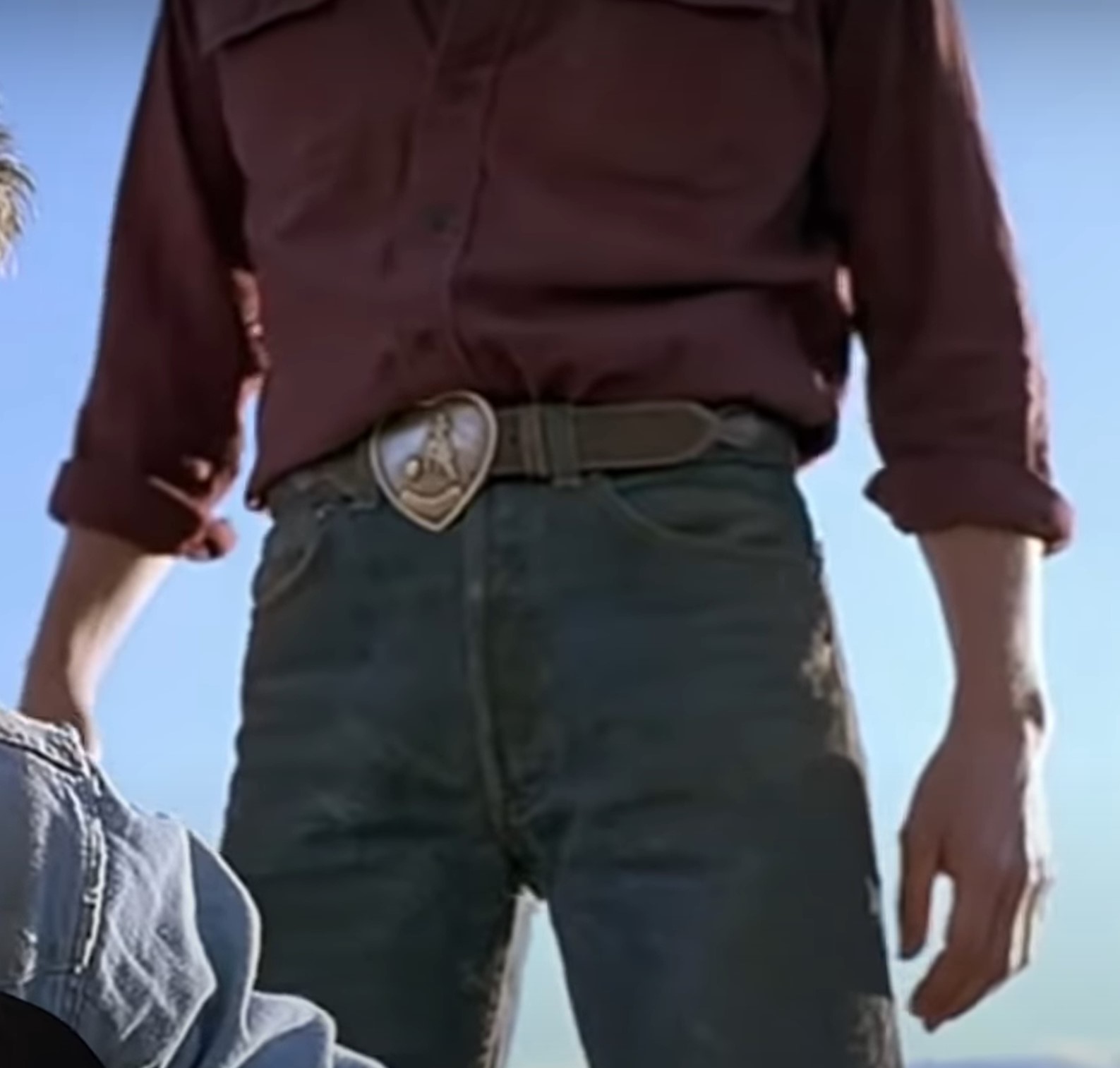 A little poking around and I was able to partially match it to an example I found for sale on eBay.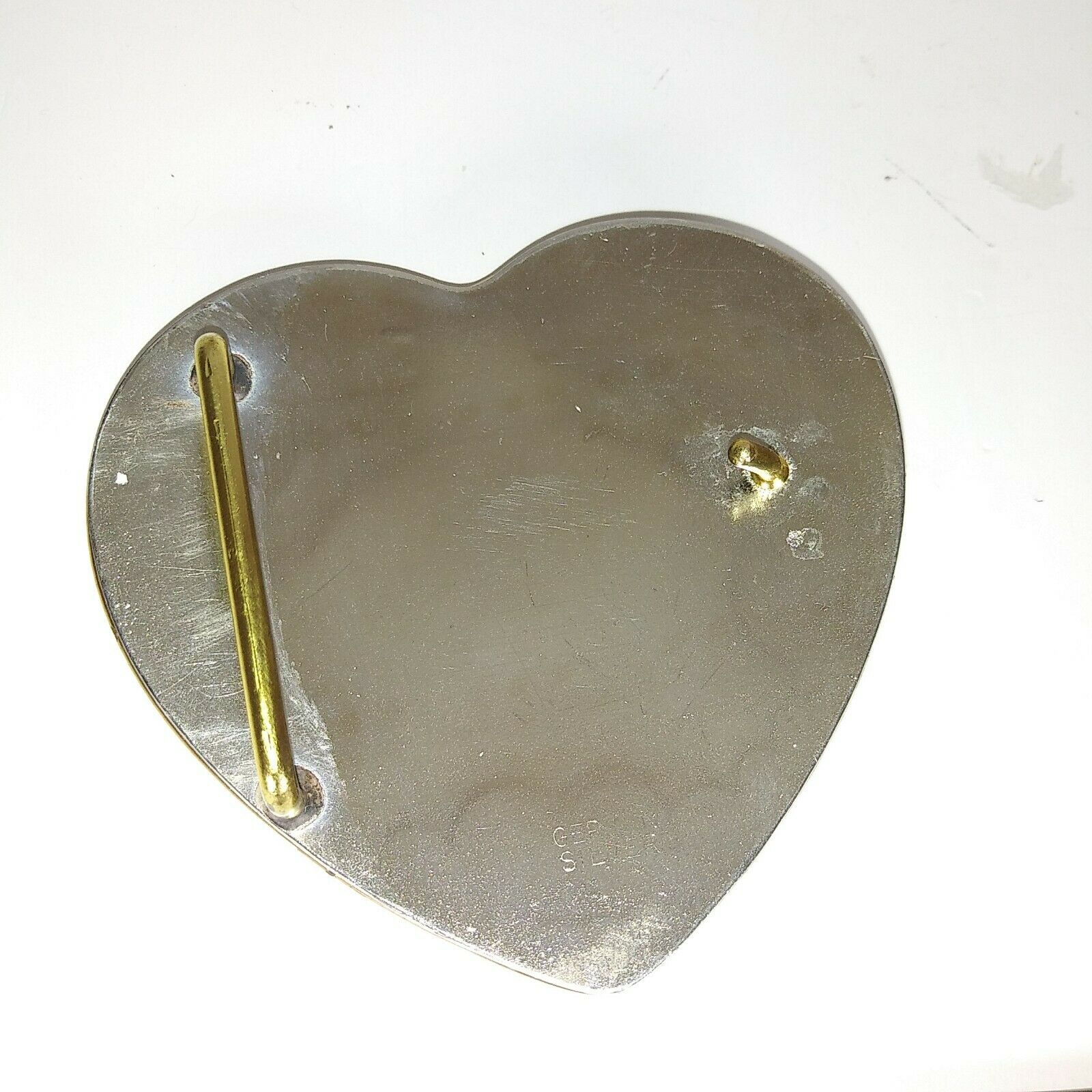 Turns out it's a barrel racing rodeo buckle. The one I found almost matched the screencaps, except for missing the banner element at the bottom, and it was unmarked except for the "GERMAN SILVER" on the back. However, I did find that the horse rider and barrel elements were common to a bunch of other buckles of different designs, such as ovals or rectangles, and often included the banner. I don't know if this means all the buckles originate from the same source, or if these decorative elements were common amongst different buckle makers.
Most of the other buckles just say, "GERMAN SILVER", but others have marks like "Rockmount Denver, Colo. Nickel Silver" and "German Silver by Tony Sanra" (or "Tony Lama" according to one description).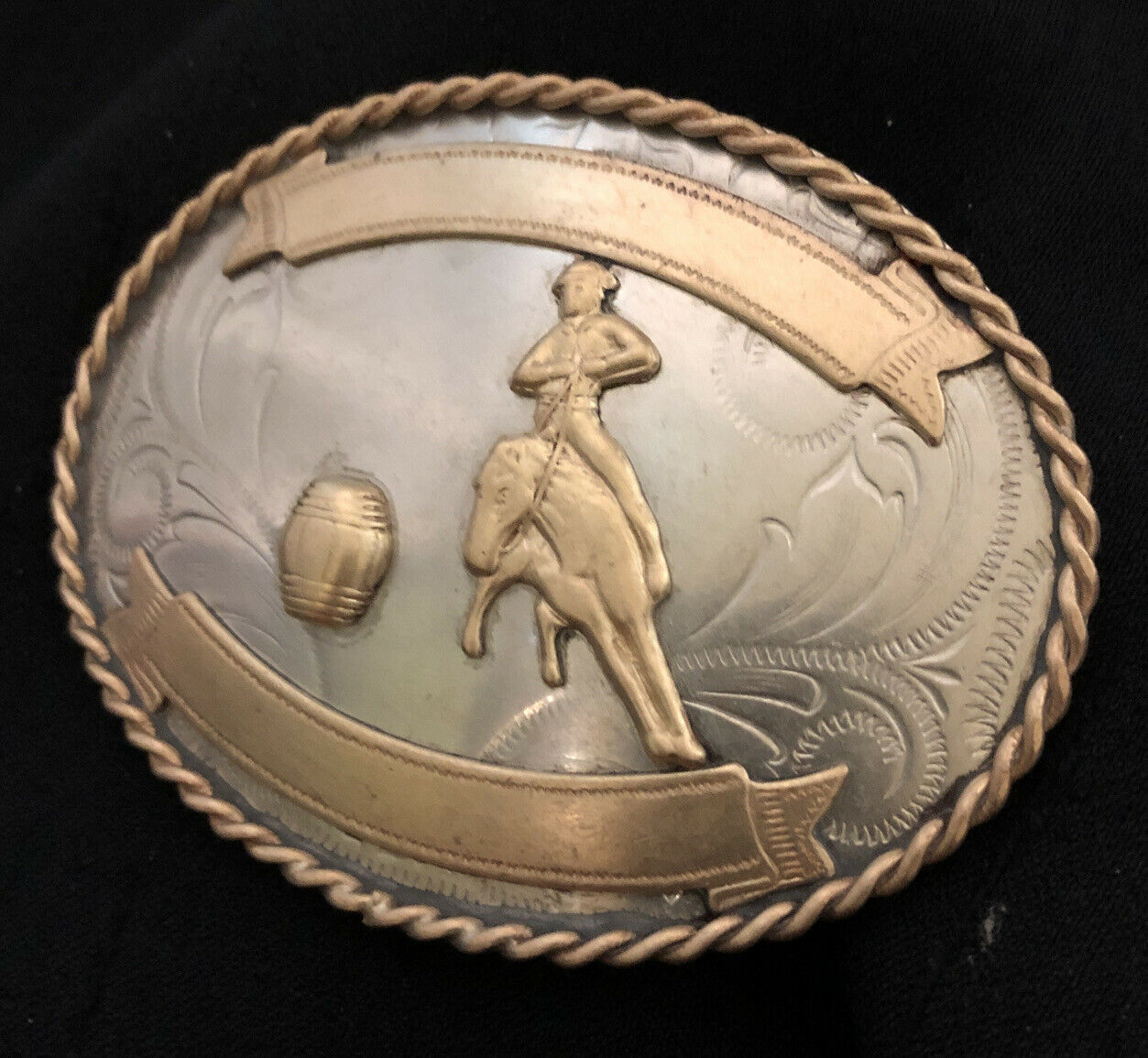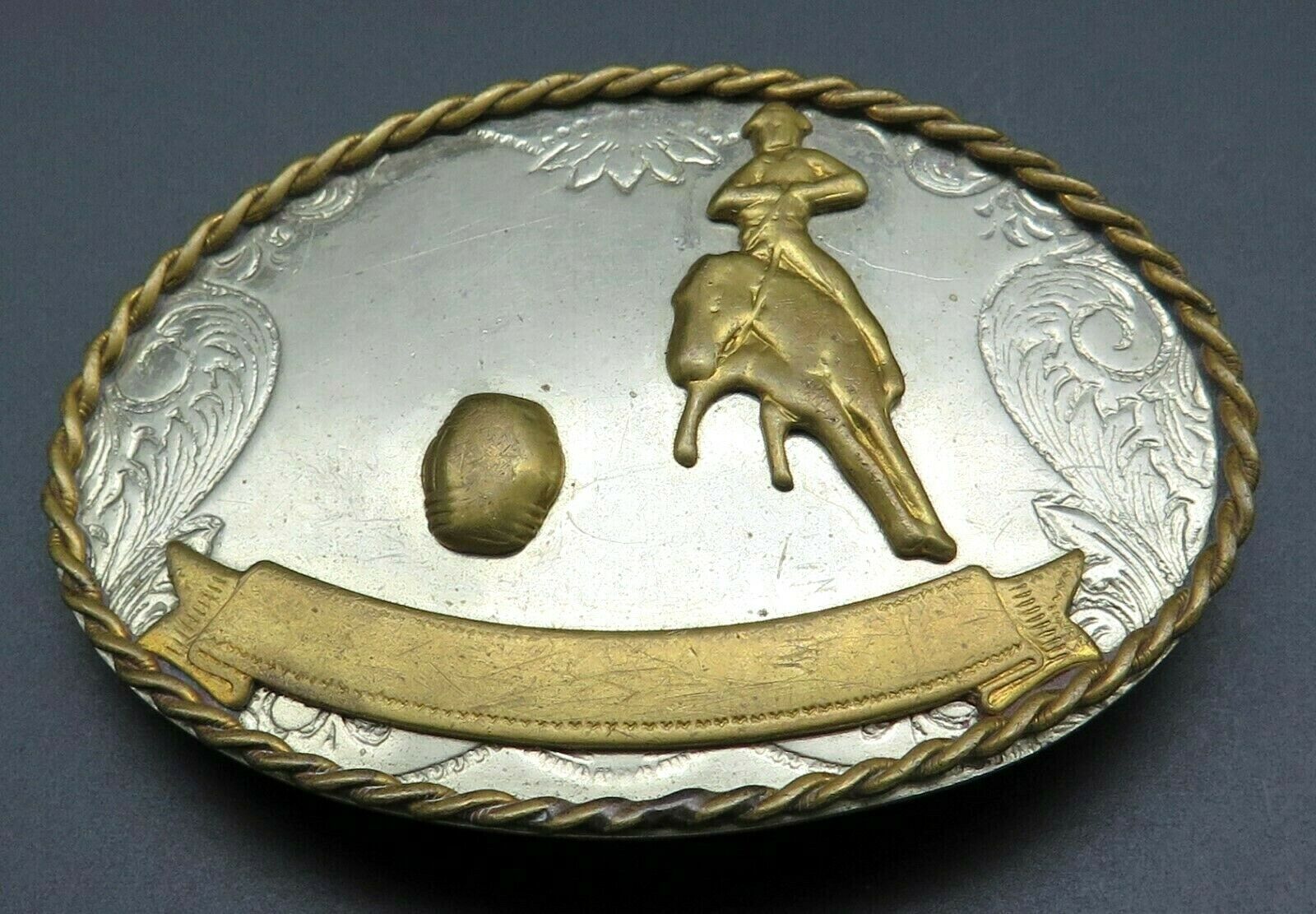 Anyway, I thought I'd post this in case anyone was a big fan of the movie and might be interested in finding one.