Hey guys. First off, I'm new to the forum. I have been making props and costumes for a couple years now and only found out about this place a couple months ago.
So for about 4 months I have been working on Sargent Kup. The old timer bot from the Transformers Animated Movie. Here are the pictures of what I have done so far. The whole thing has been made for TB-20 Craft Foam with the exception of the occasional Foam-core for strength and the Plexi glass windshield.
I will be taking a break on this project for a few months to start work on something that has needed more attention (Mr Freeze)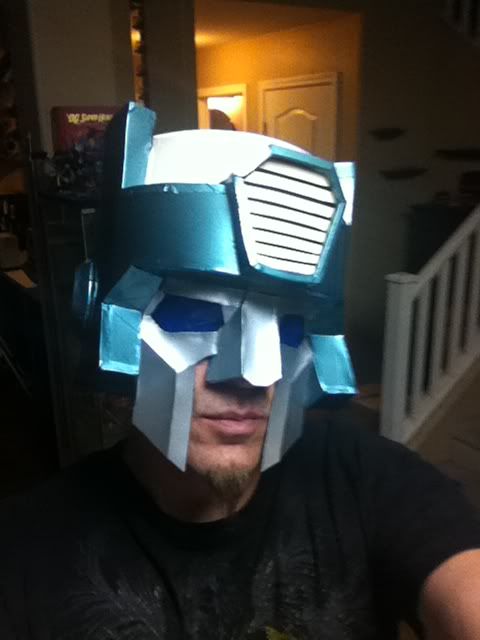 This was the first thing I made. The foam is prepped with Bodge Podge and then I wrapped the pieces in Automotive and sign vinyl. (I run a sign shop)
There is a piece that will cover my chin when It goes on and I will paint my face silver for the rest.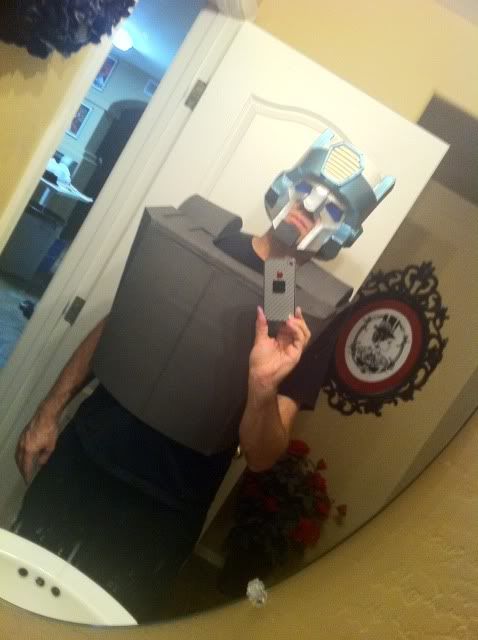 Then I made the main part which I figured out after it was to late that I should have tapered the bottom in a few inches on each side. Oh well live and learn.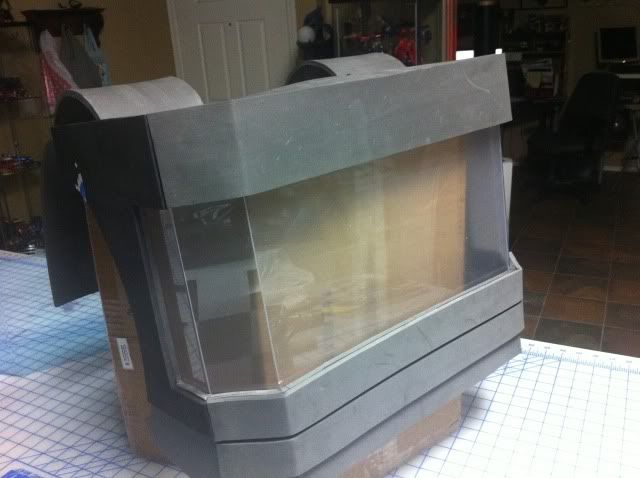 Added Shoulder pieces and the glass windshield.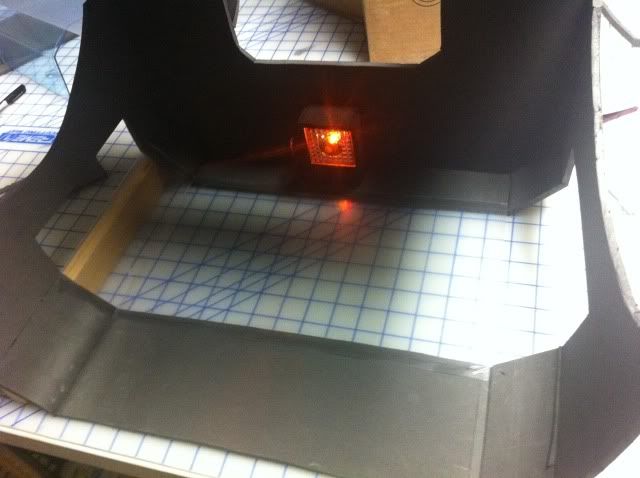 After Putting in a dome light for the cockpit I realized I needed structure.
So I added the Foamcore.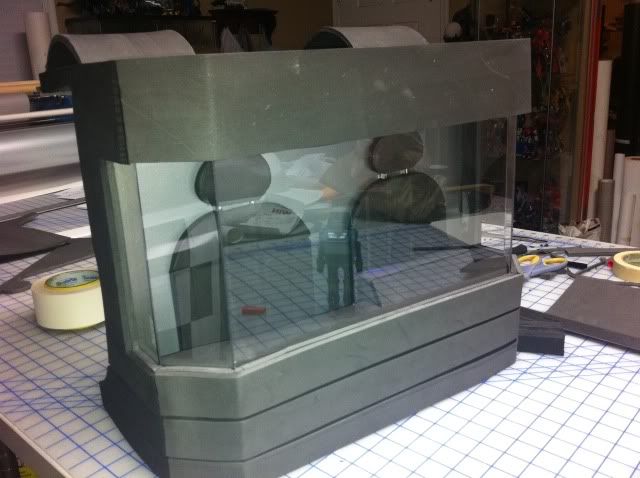 Since there has never been images of the inside of Kup' Cybertornian truck I had to make something up, so I add the seats and dash from my own concept.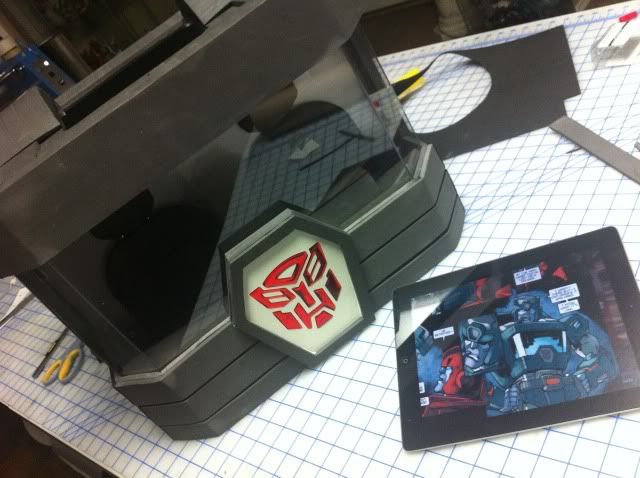 You can see on the Ipad what I was working with. I was able to get some great reference pictures from the Comics.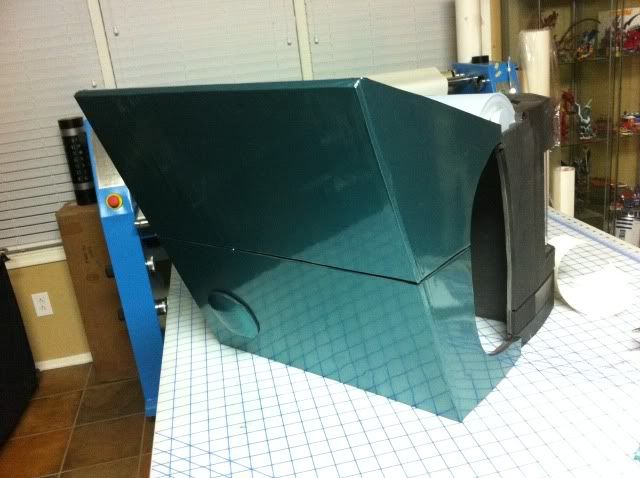 Then I finished up the back end. I reinforced this part with Foamcore as well since I will be holding my rifle back there.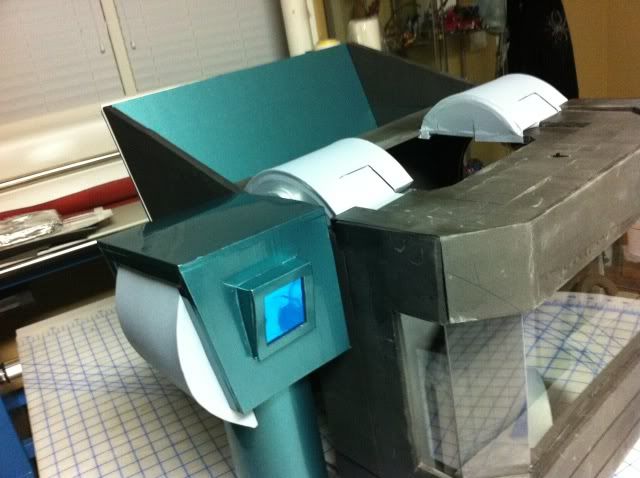 These shoulder pieces are the last things I did before I put this project on the back burner.
Hope you all enjoyed the pictures.