Hello,
Decided over the holidays to finally get a small project i've had in mind for a while now done.
I really wanted a Transformers Decepticon Emblem for my car grill, but could find any on ebay that were the right size, the correct design or didn't look like cheapo plastic. So i decided to create my own!
The original was constructed from styrene, i then mold and cast using an aluminium filler in the resin. The results were just what i was looking for, they have a nice weight and when polished up really look metalized!!
May be offering up a few casts in the junkyard if there is any interest!!
Original Styrene: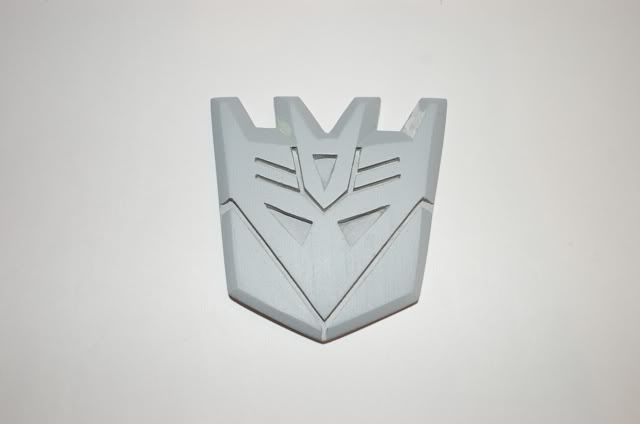 Resin Casts: