..... Updated...
Sale Thread
Took the progression pics out accidentally when I went through my Photobucket account and cleaned it up... OOPS! should have read that warning better "if you delete these pics you may **** up any links you have to them".... Yeah I'm a smart one...
Then I went through and deleted my post's because this thread looked lame with blank Photobucket labels... I'm not to excited to redo them so just took them out.
So here's pics of what I made "concept art and actual prop used in AVPR move"
"This is concept art
not my work
"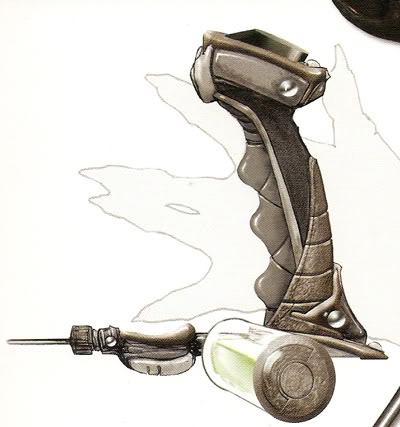 This is the actual prop used in movie AVPR"
And here's What I made...
Sculpt...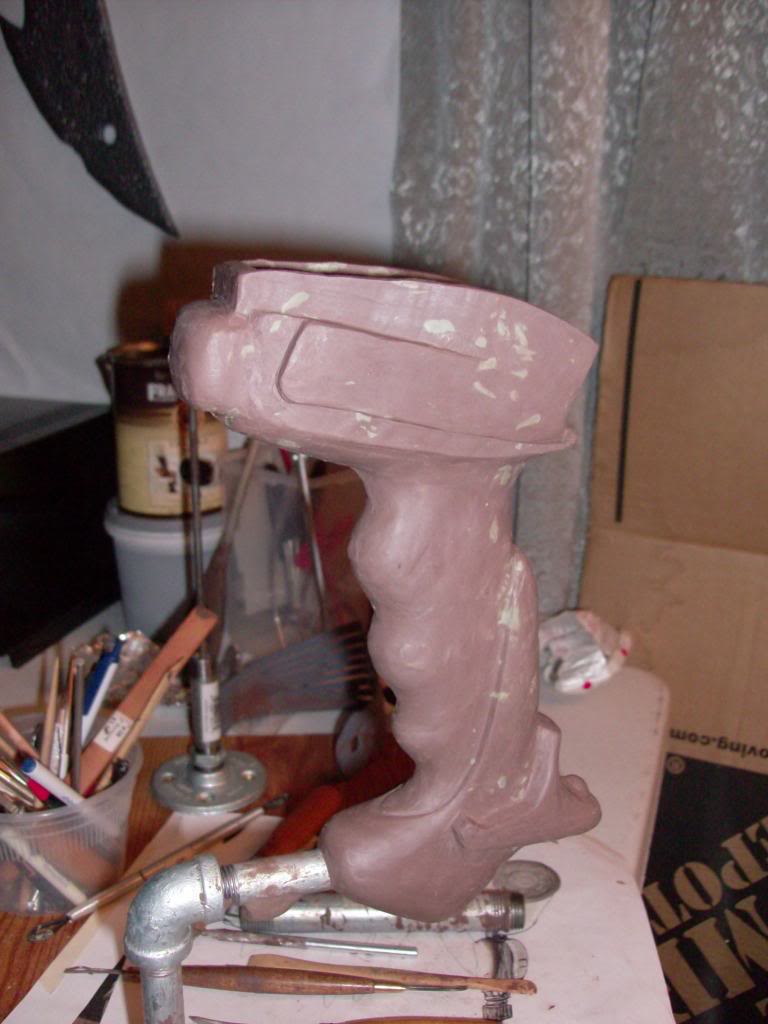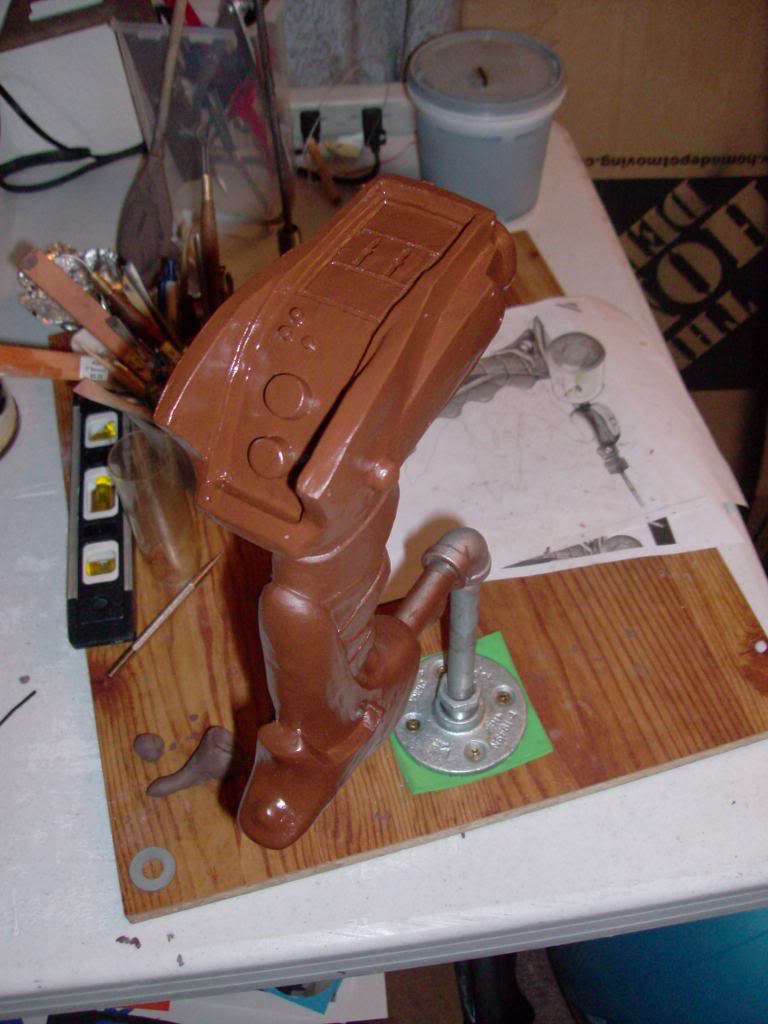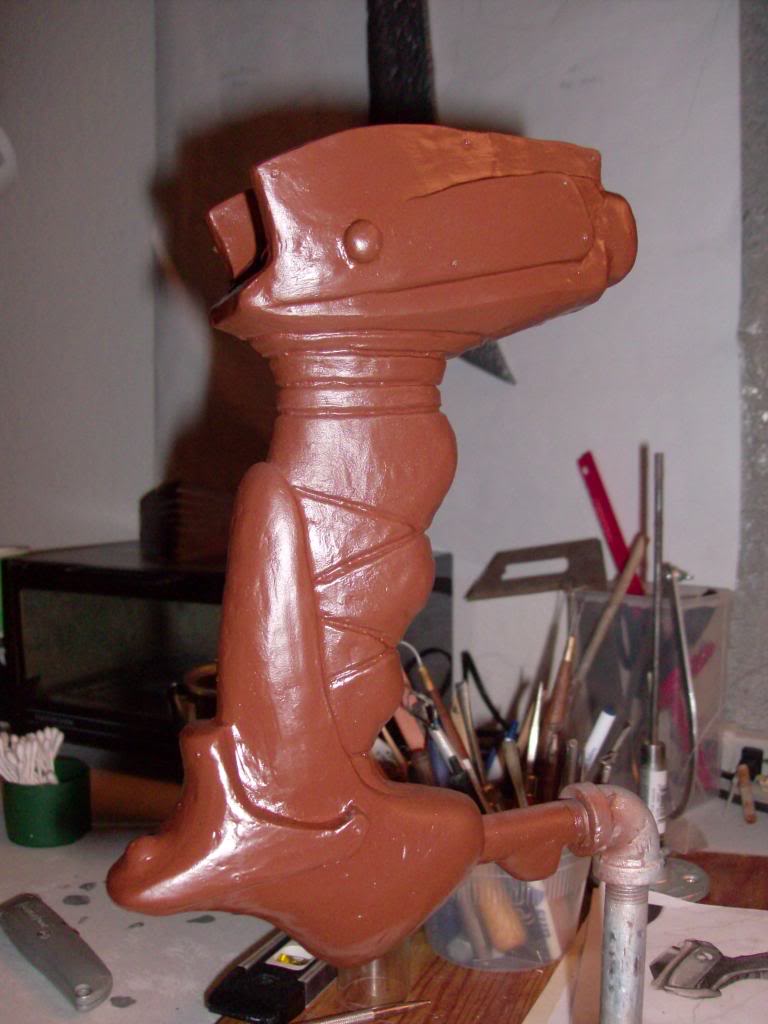 "First pull"
Open...
Closed...
Top...