Okay.. So I've decided to make a Tracker than a Falconer..
So I've start working with foamies.. Basically I've only cropped it out then stick it together then..
Yeah.. This what it came out... So I used "Soldering Iron" to engrave the details on trackers mask..
Then I bended a 1/4 PVC pipe for the Tusk's... I hope that it will come out accurate... hope so.. LOL
Hmmm.. Oh one more thing.. I'll just modify this suit.. I'll have a lower part of wolf then upper body of tracker and of course the biomask..
and face of badblood then wrist gauntlets of celtic.. Yes i know.. I've blended all characters.. LOL
okay Im gonna update soon.. Its Christmas so.. I will be having a busy schedules..Merry Christmas to all..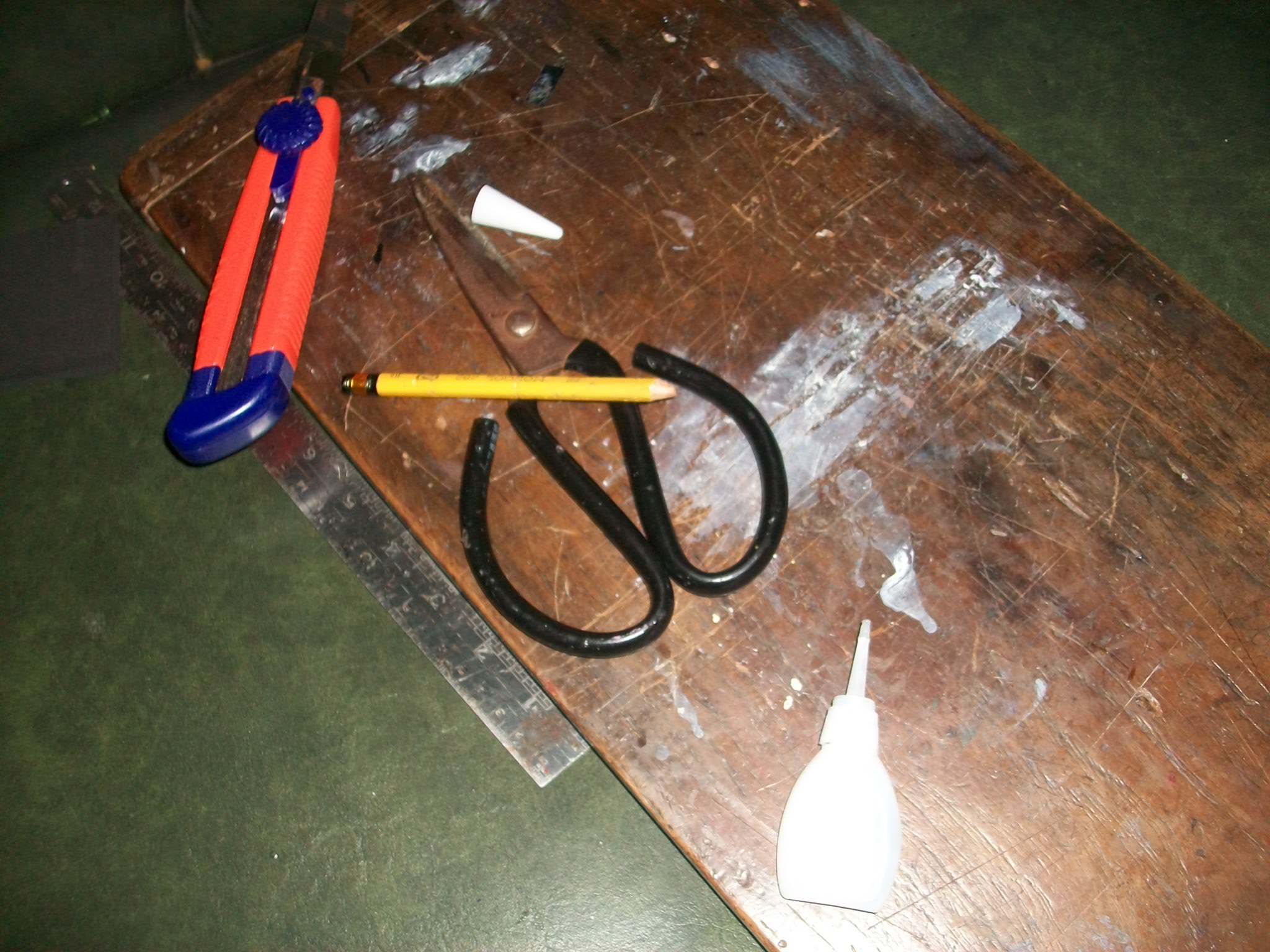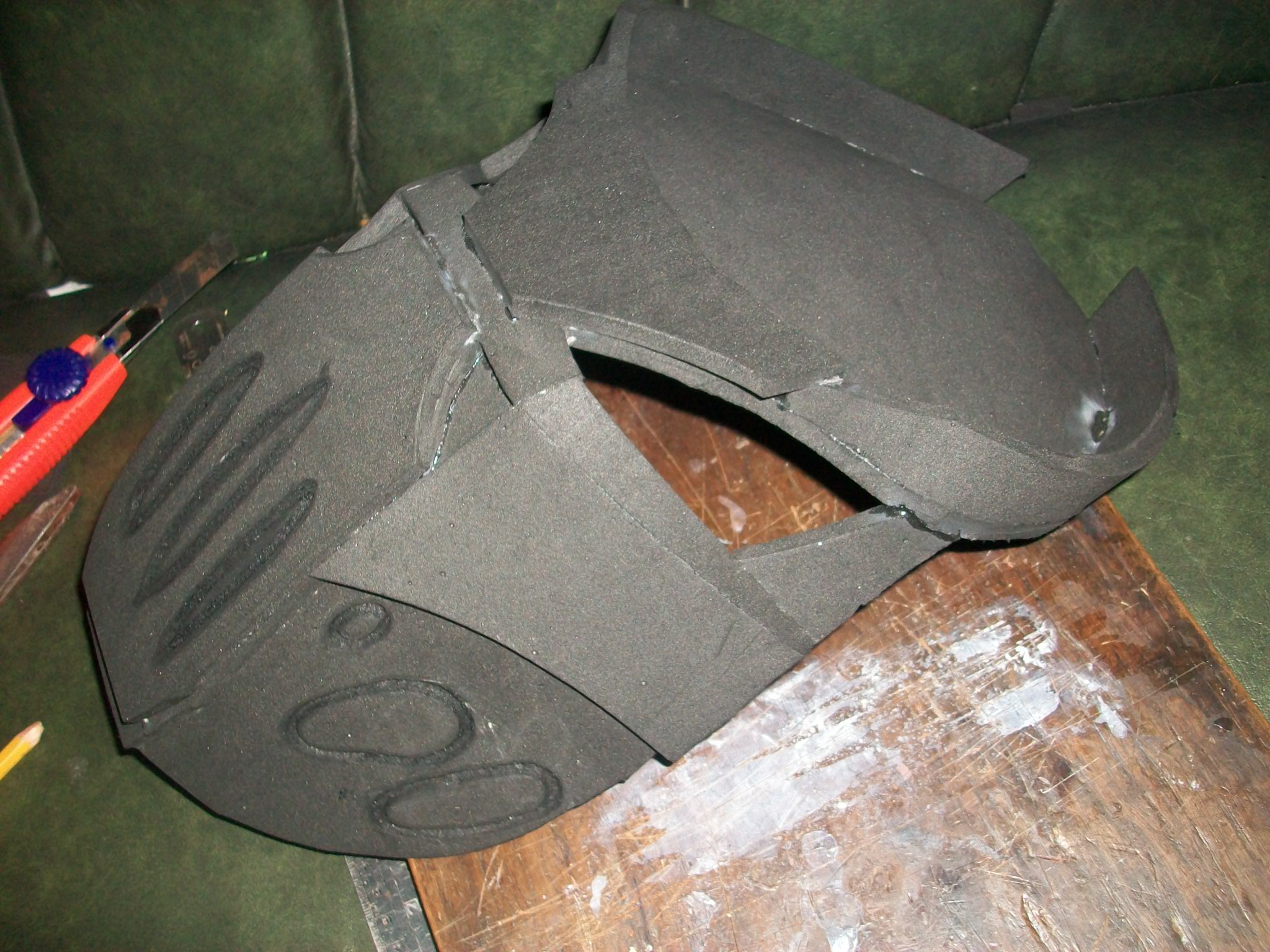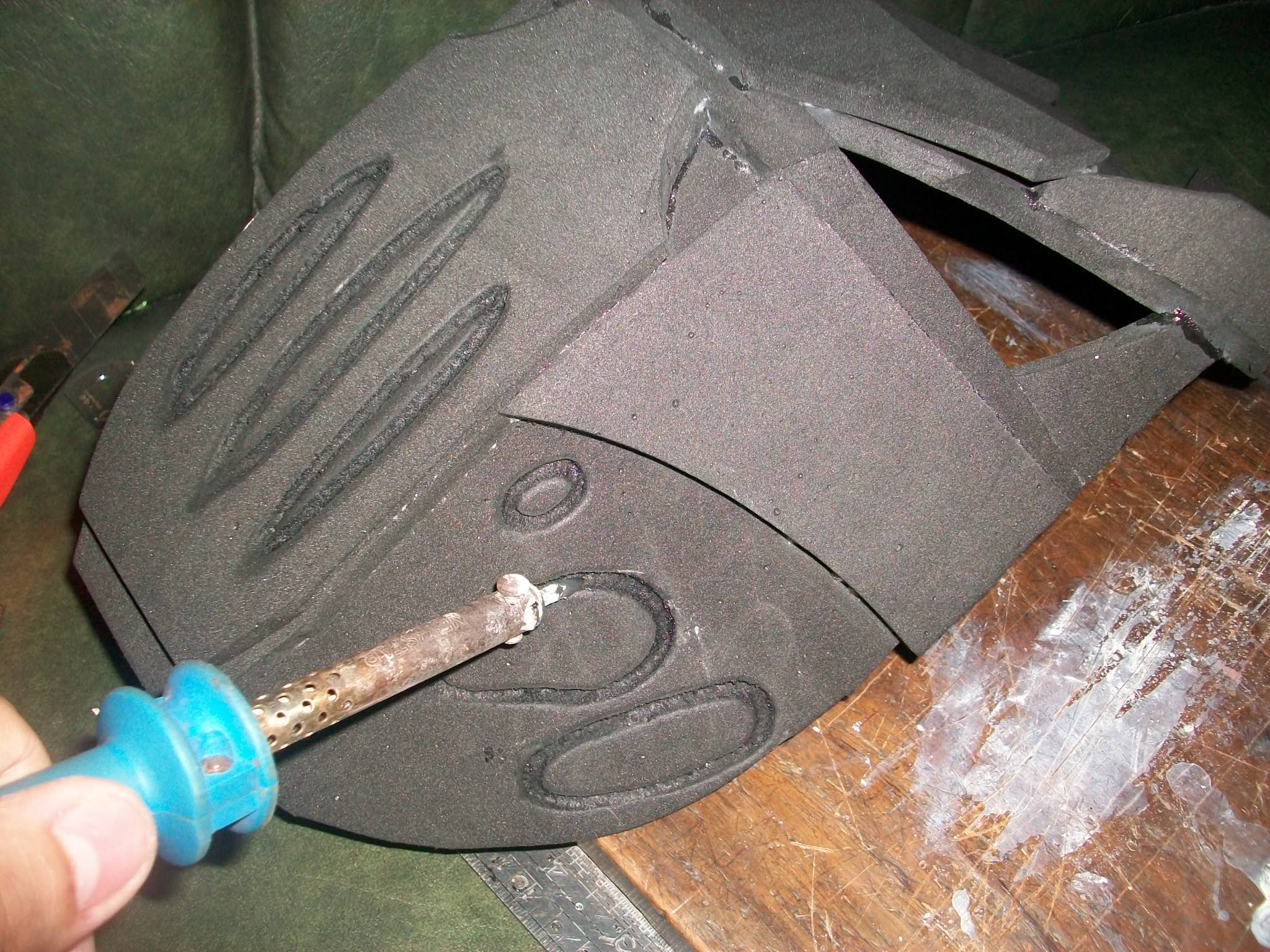 Last edited by a moderator: