Look what i bought today!!
http://media.photobu...thHound-PR2.jpg
I will post pictures and i also need help with something in a second as soon i finish this set up.
I got 23% off cuz the idiot broke the Hound's spike horns. I would need advice how to pull the little part off cuz it seems to be stuck in there and i wanna repair it. Also found a strange package inside that looks like balls. Is it for the tracker or something? I will post pictures soon. Thanks!
Now i am a proud owner of a very first Predator collectiable. I look forward completing more!
Oh look
Look i caught this today! Kidding aside
This is what i was looking at today. Yes there are three other ones! I may get them next month!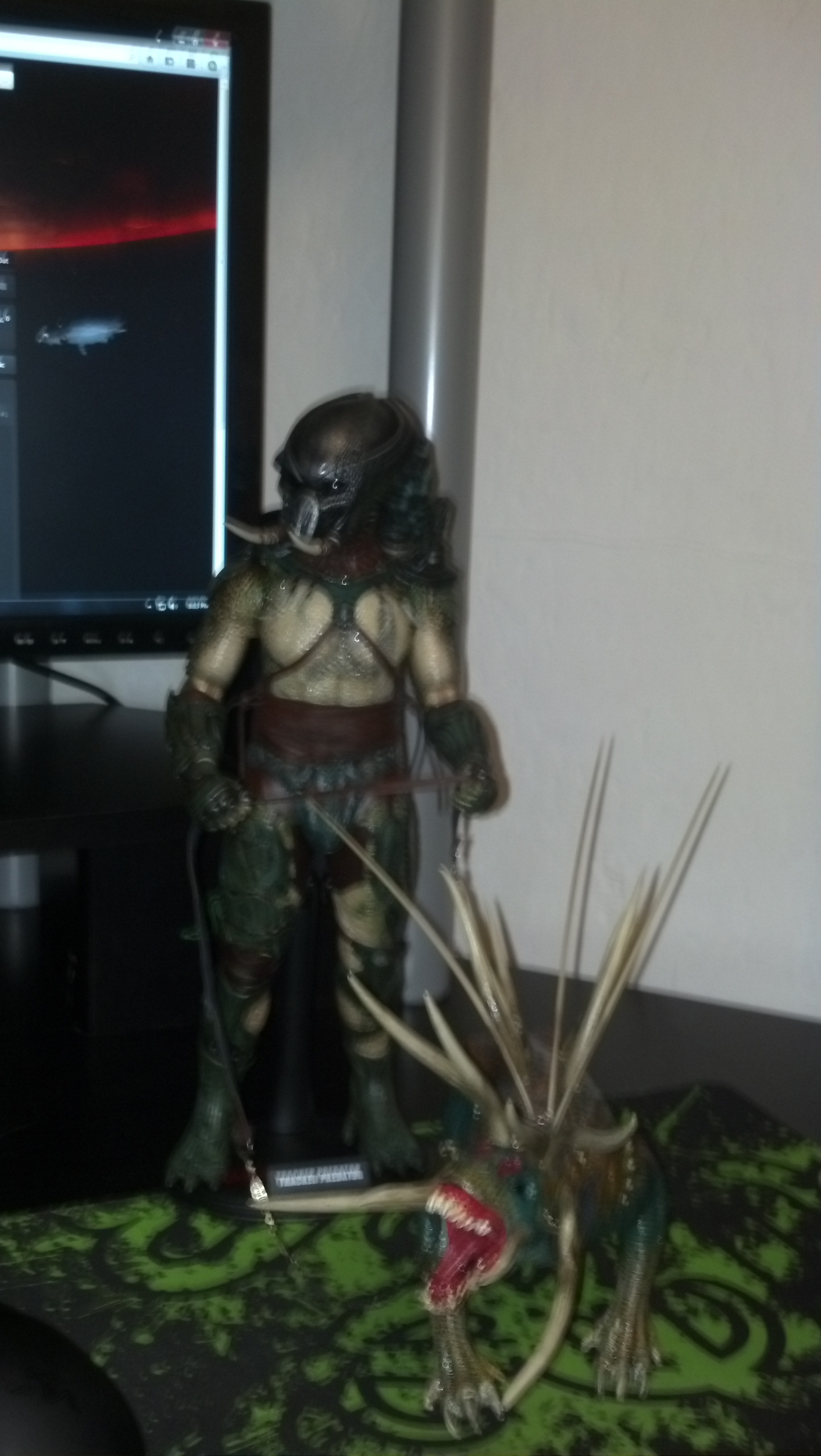 Does anyone know what these are for?!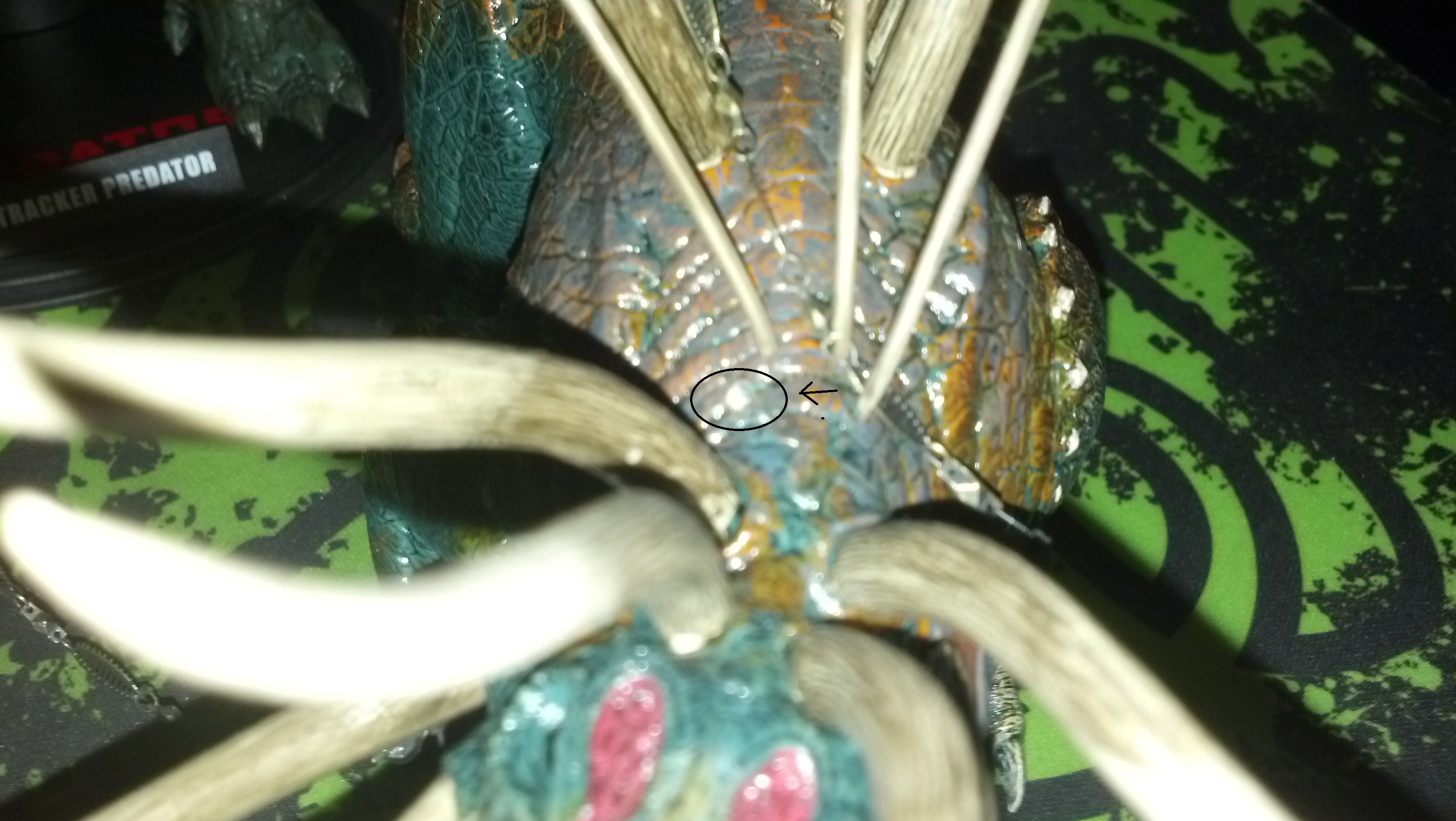 This is the part that broke. That's how i got a 23% off
Good deal. Now i need your advice how to fix this? Sure i can superglue it but i wanna take that broken thing out first before i put the broken spike in. Advice?
I will be back in a bit.
Last edited by a moderator: