Active Member
RPF PREMIUM MEMBER
Hey Saber Fans.

I am working on a small run of TPM sabers with sound.

They will all have the following Features
-Parks Based Replicas(fairly Accurate)
-1" Blade opening
-18650 3.7V Batter
-Nano Biscotte Sound Board(2 Sound Fonts)
-Flash on Clash(Blade flashes to Auxiliary color on contact
-3d Printed Chassis W/ Recharge Port
-Hi Bass 20mm Speaker

I only have the Obi's and Qui's in hand, but should soon have some mauls.

I'll post the progress as I build.

Let me know what you think.
Next to my RUSS REP V2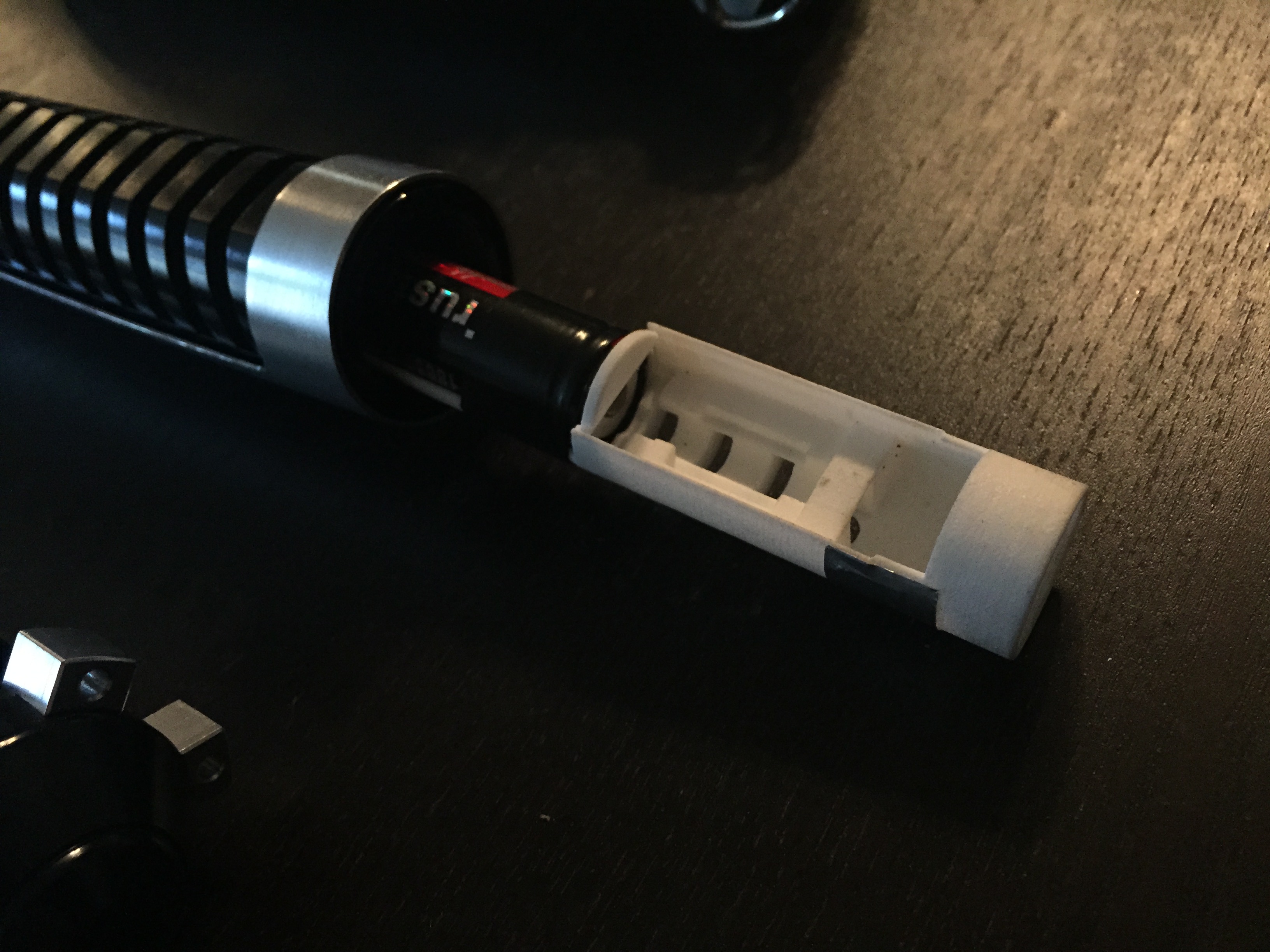 Last edited by a moderator: