I tried making an album but it didn't want to cooperate. So I'll just make a regular post.
The title should be explanatory. I was invited by some guys belonging to a Star Wars Mandalorian Costuming group to help with this endeavor.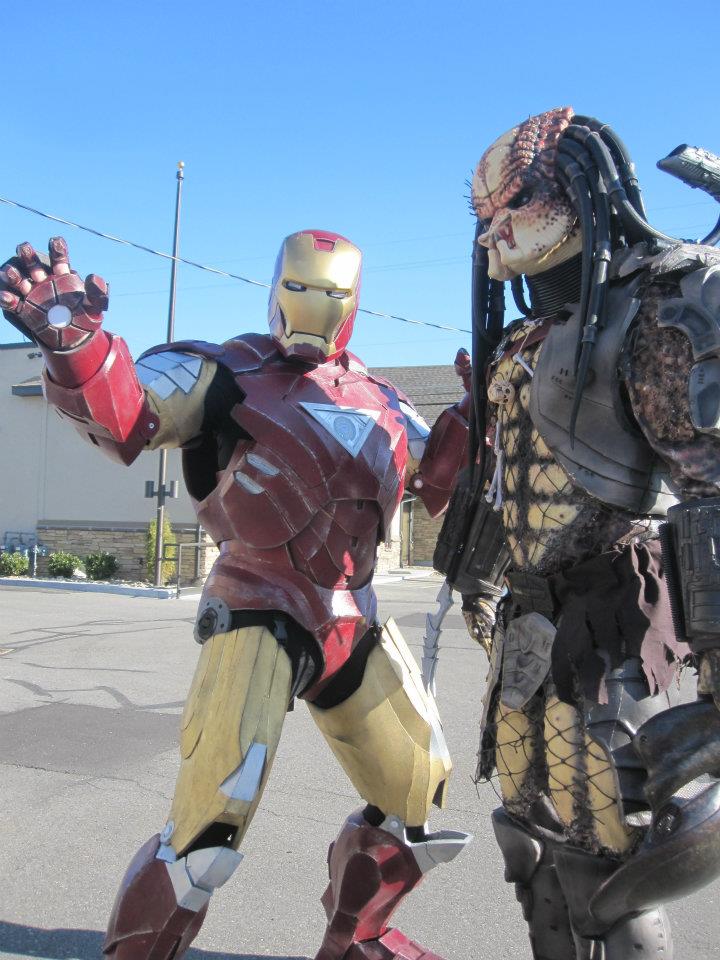 This was pretty good Iron Man in my opinion. Lit up and everything.
This would be the leader of the costuming group. He wants me on with them full time despite no real correlation to Star Wars.
And Another.
And Another.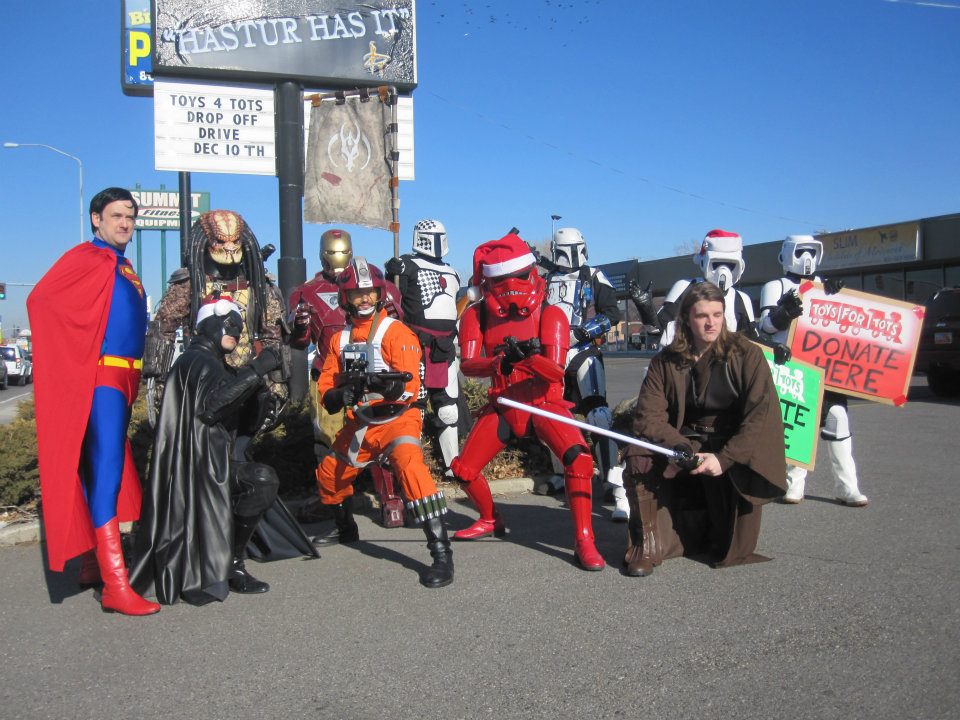 We primarily stood outside of the store to bring in traffic. The street had construction going on and the cars were backed up literally all day long. I came across a few kids and dogs in vehicles that tried to exit in terror upon seeing me.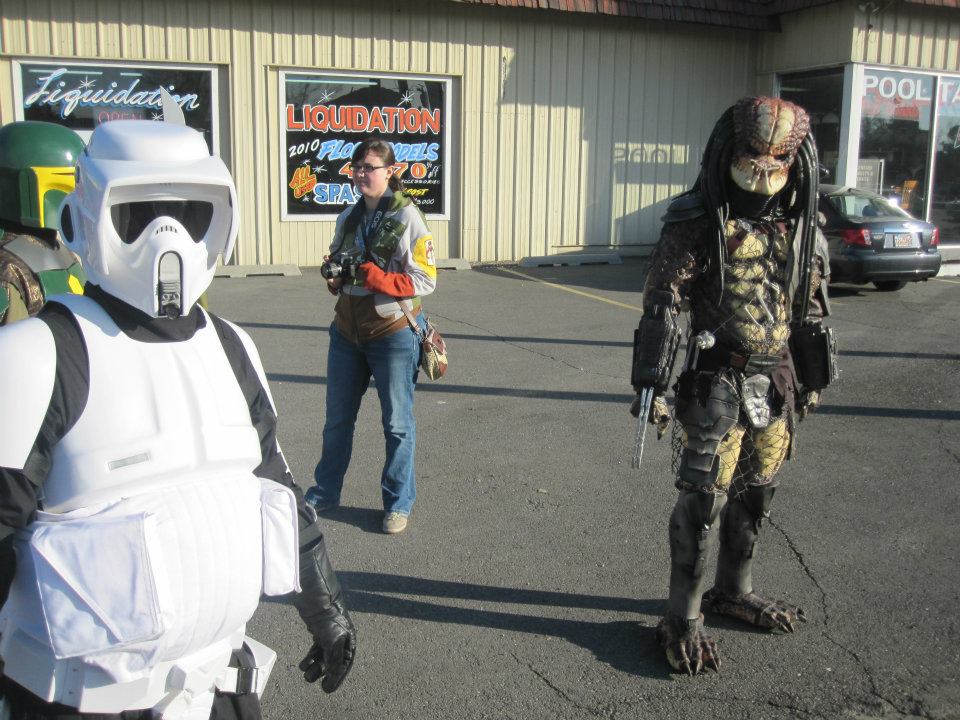 Yep.
I have no idea the name of that particular costume. Biker Trooper? ****. I don't know. I'm not big on Star Wars.
Can't go anywhere in this thing without taking a trophy.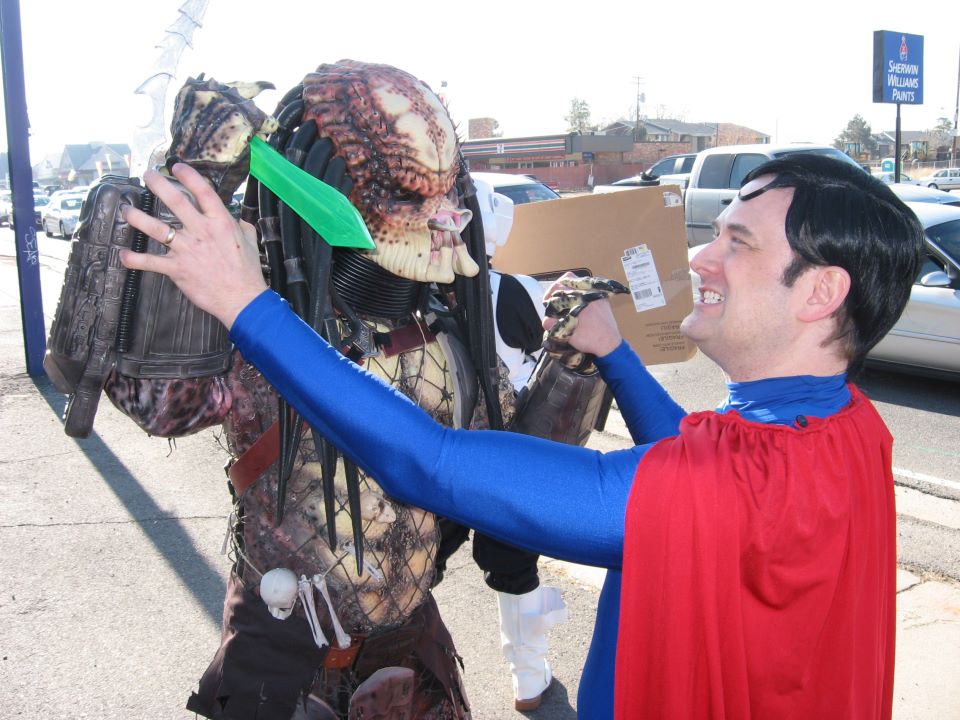 He was a bitch anyway.
He made a decent trophy as well. That's what happens when kids get mouthy.
The kyptonite dagger was his idea. I'm sure Predator would kick his ass without it.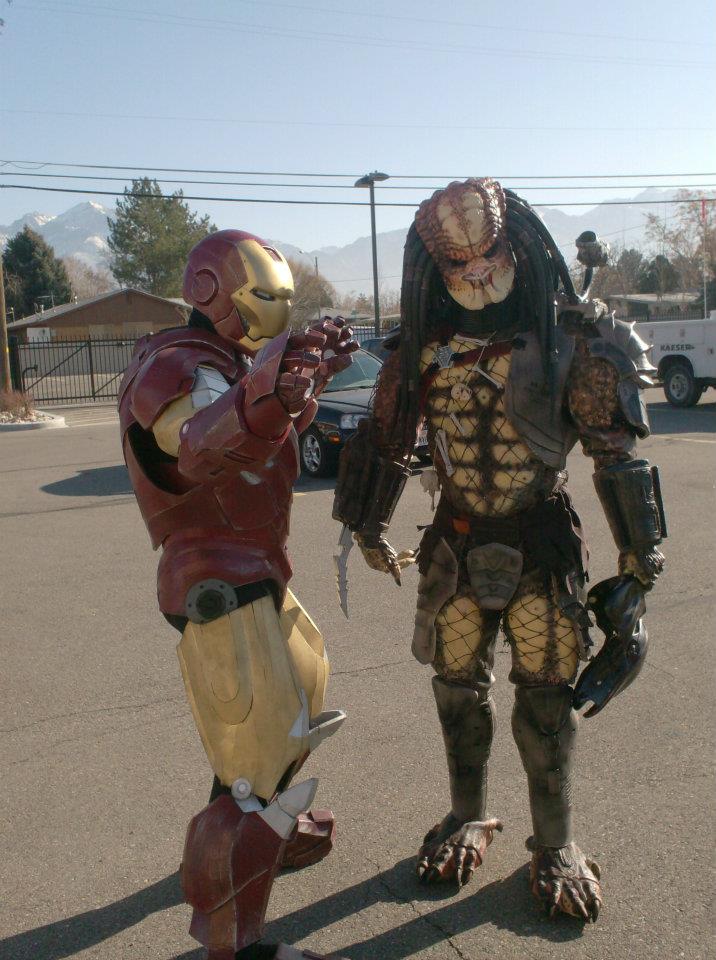 This was as close to irony as you could get with this event.
And of course the ladies love Predator.
Last edited by a moderator: