Master Member
RPF PREMIUM MEMBER
Hey guys! Now we're approaching the release of Toy Story 4, I wanted to share with you the toys I have modded:
So I will try to keep it as brief as possible =)
I will start with the easy one, which was to swap woody's head from a TSC Woody with a new head from a new plush toy. I have repainted his face a little bit: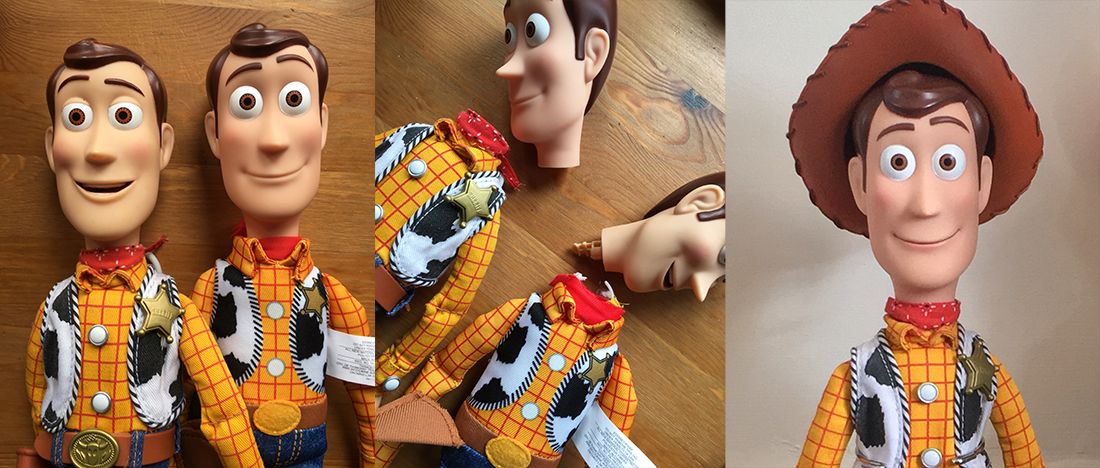 Next, was probably the most complicated... I had cut all of Jessie's hair, and use single wool strings that I placed carefully on her head, when all was done, I braided it. For the body, I had to re sewn the entire upper part to make her a bit thinner as for some reasons all of the available Jessies do not have an accurate body. Then I used the bottom of my TSC figure and adjusted the waist and sewn it back to the top:
Next is Forky, I had bought the available kit but his size was a bit too big for me, so I decided to look for another one. I did find him, however he was made in an entire mold, so I trimmed down his legs, and remade it entirely with what I had in hand:
And finally Stinky Pete. This version was a "Vintage" Young Epoch Stinky Pete. To make it a bit more screen accurate, I decided to re sculpt his beard so the "talking mouth" lines aren't visible anymore, and repainted him entirely! It necessitated a lot of time in between the steps, but quite happy with this one: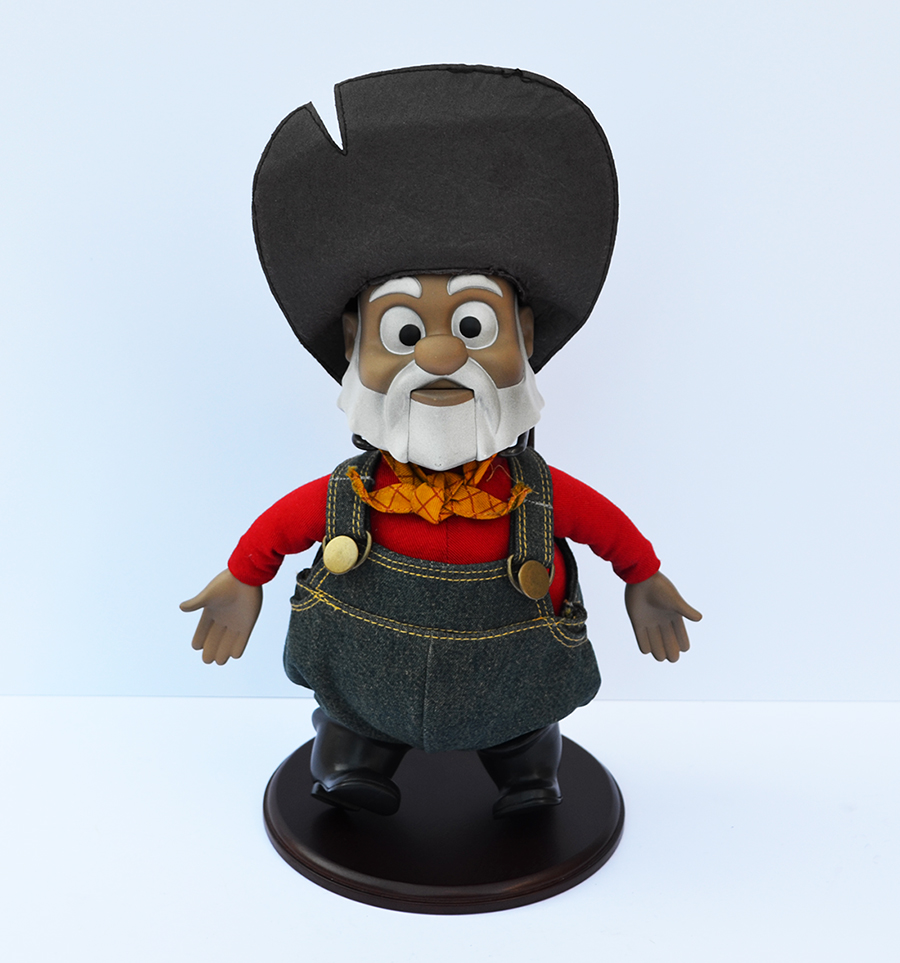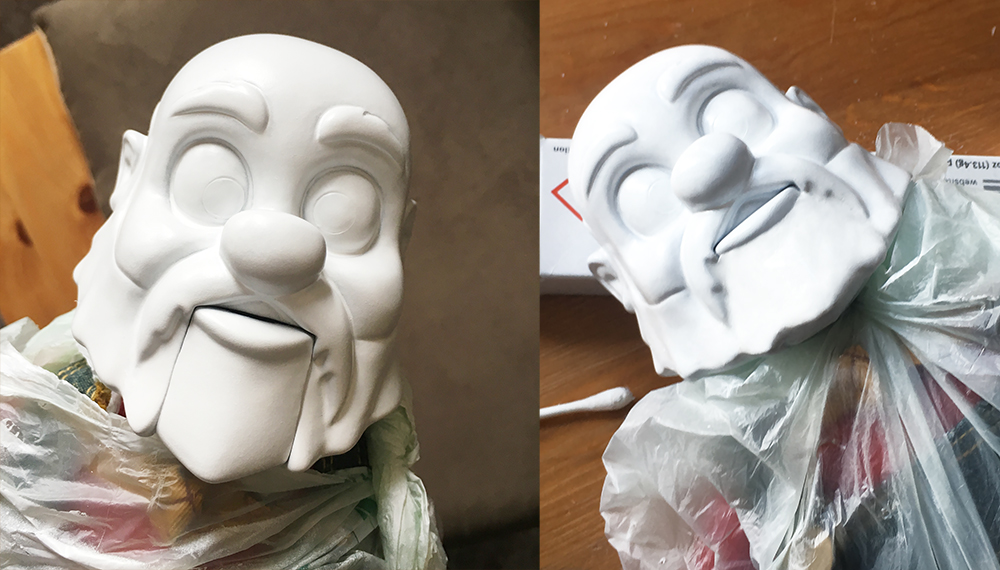 Thanks! Let me know what you think!