well good ol norwalk had its festival again and of course i was there
check it out, i added my cannon and speaker in backpack,
and of course my spear !!!!!
i have tons of vid from this , ima upload to youtube and link it here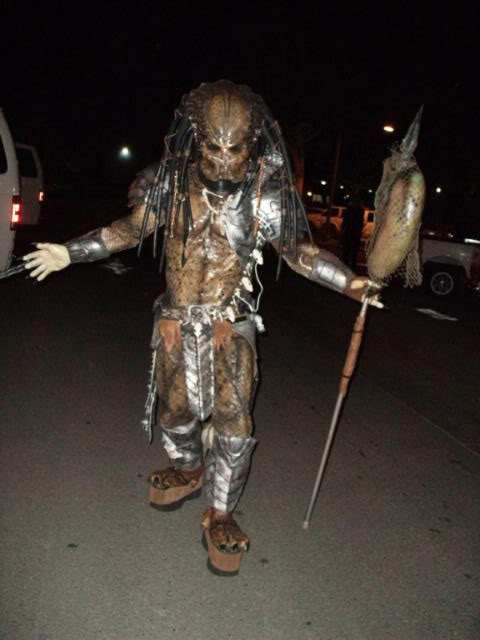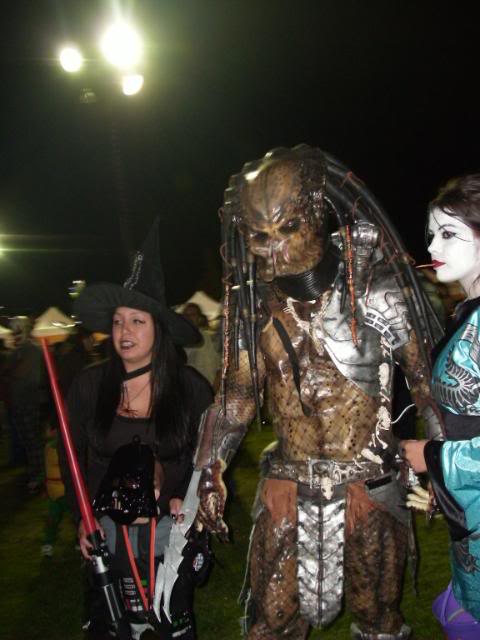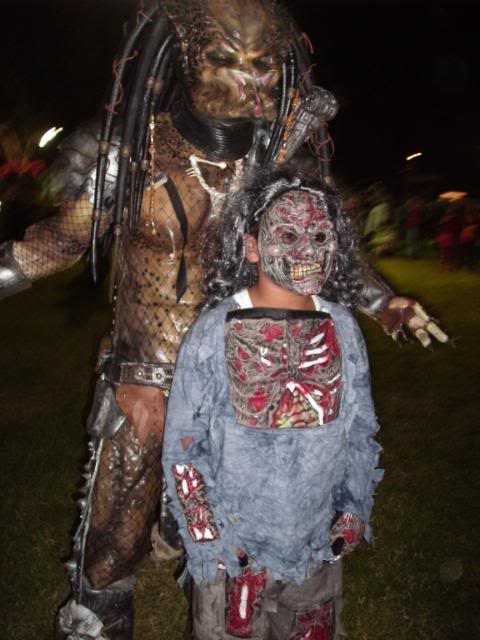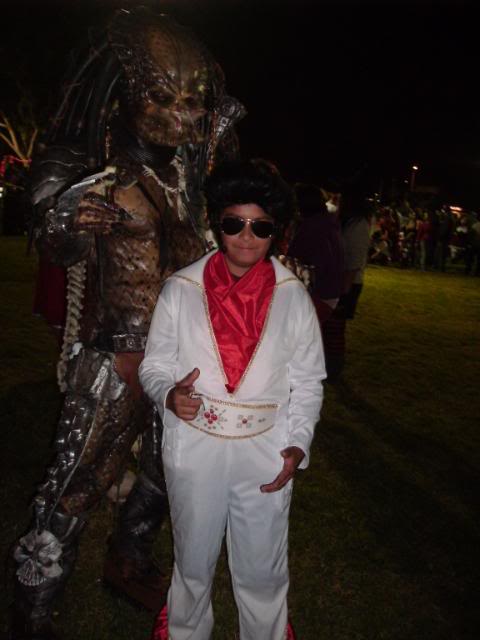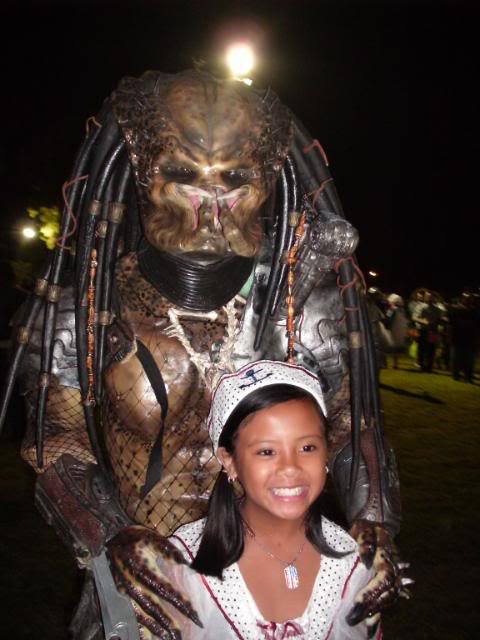 i also went to my college and won scariest costume!
im still waiting for my pics from that