So I wanted to show this off! Basically I was contacted by this guy who is doing/did some Jim Beam advertising stuff and he's trying to put together a spoof advertising for "Jim, Beam me up". He will be borrowing this corset and will be doing a photoshoot with it but I wanted to do my own photoshoot as well so I could show it off. So here it is!
Unfortunately the lighting wasn't the best because we got a really late start and the hills were blocking what was left of the sun/casting shadow....but it was still a great time. Thumbs up to the person who guesses where this was shot!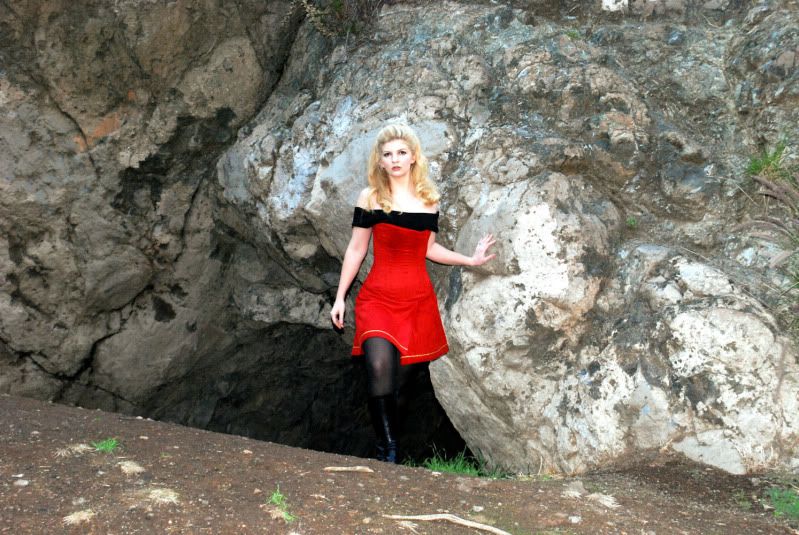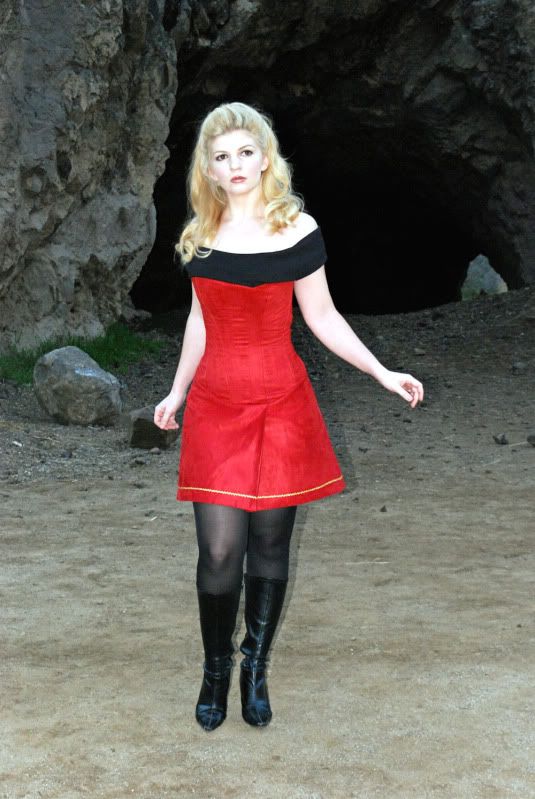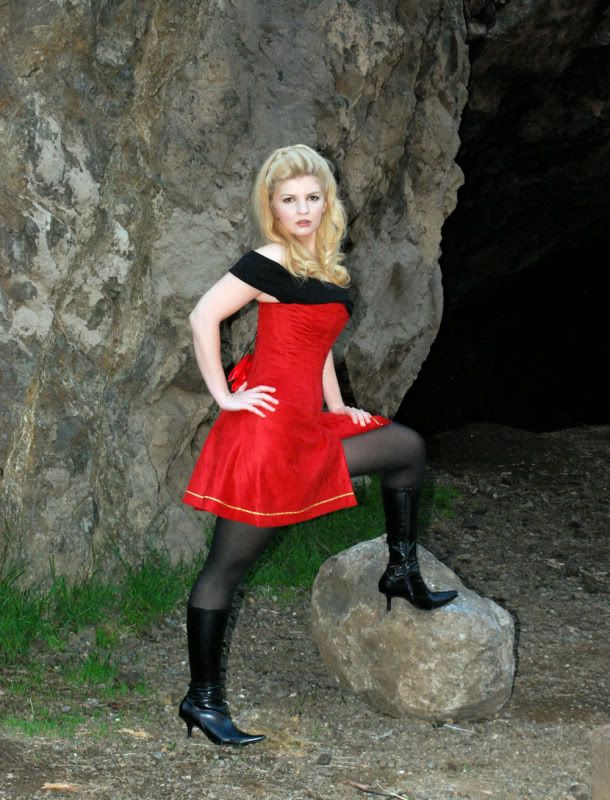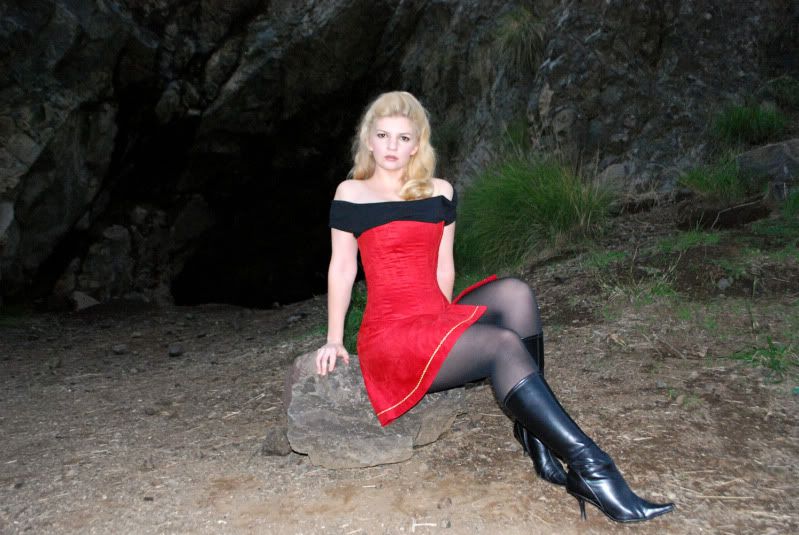 Also in some of the photos I'm a bit stiff but 1) It's hard to do poses with no props lol. You basically get "You're on an alien planet, look lost or interested" and 2) It was so cold. Well....for a Californian it was cold hahahah!
Last edited: