This is just a tid bit that I have been working on. I'm hoping that with in the next month or so I can show you much more.
I will let you all know that I have it to stage that has been tested and it works very well.
This is the test video of the pulley
mechanism that I designed for the final tube extension.
http://s3.photobucket.com/albums/y99/alphapredator686/?action=view&current=046-1.mp4
Extension test video-
http://
These are a few pics of the blades that will be on the first extension. I used 1/8 inch pvc and glued additional edges pieces then ground them into shape.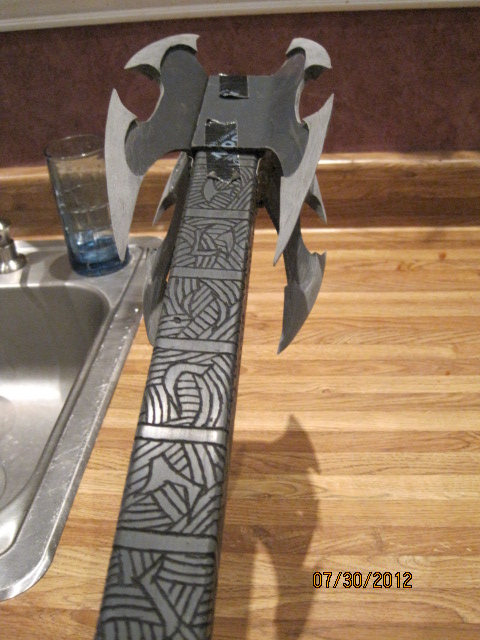 I don't want to give the whole thing away but here are some pics of the spring loaded
blades I designed to pop out of the handle. There will be 2 on each end. It's the best I
could do to match the CGI ones in the movie.
You can see the rod (which will have to be visible) that will pull the blades out of the handle as the extensions come out.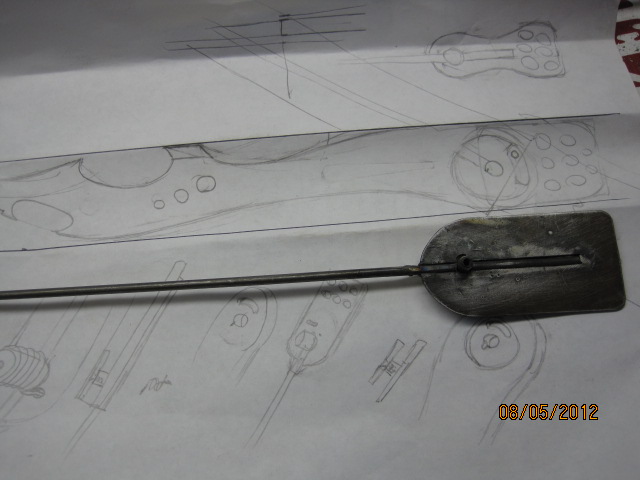 I ended up liking the look of the rod. It adds some extra dimension. The next few are of the spring mechanism
in the paddle that holds the blade.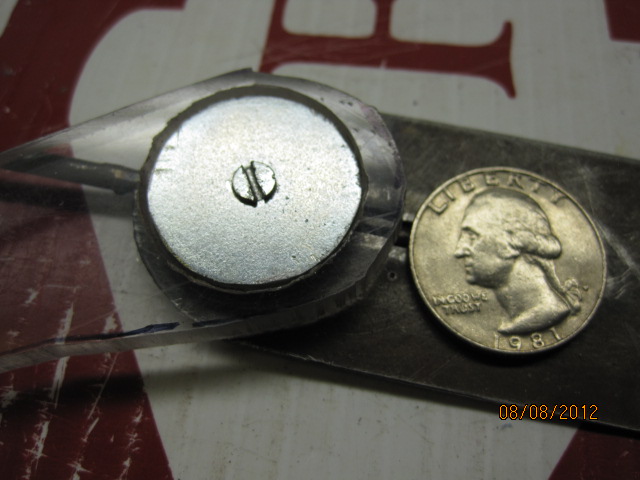 And finally the test of the spring loaded blade coming out of the handle. Not the actual handle by the way.
[URL="http://s3.photobucke...rrent=044-2.mp4