These first photos are of the early sculpt. I wish I had more photos of this stage.
I don't know why I didn't take more.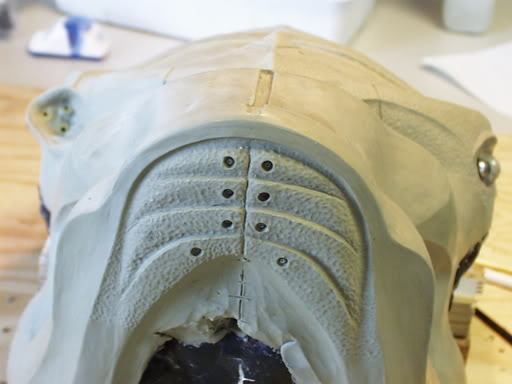 I dug this out today to show the armature that I sculpted on. I did an alginate cast of the
Topknot mask then cast in Hyrdocal. It's been sitting in the garage for 7 or 8 years.
Can you tell by the dust.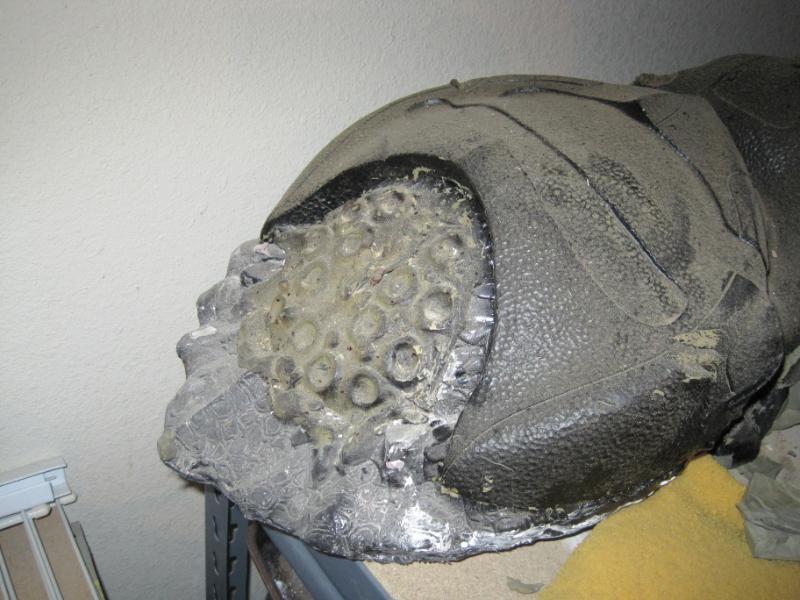 I thought some of you might like to see this from various angles.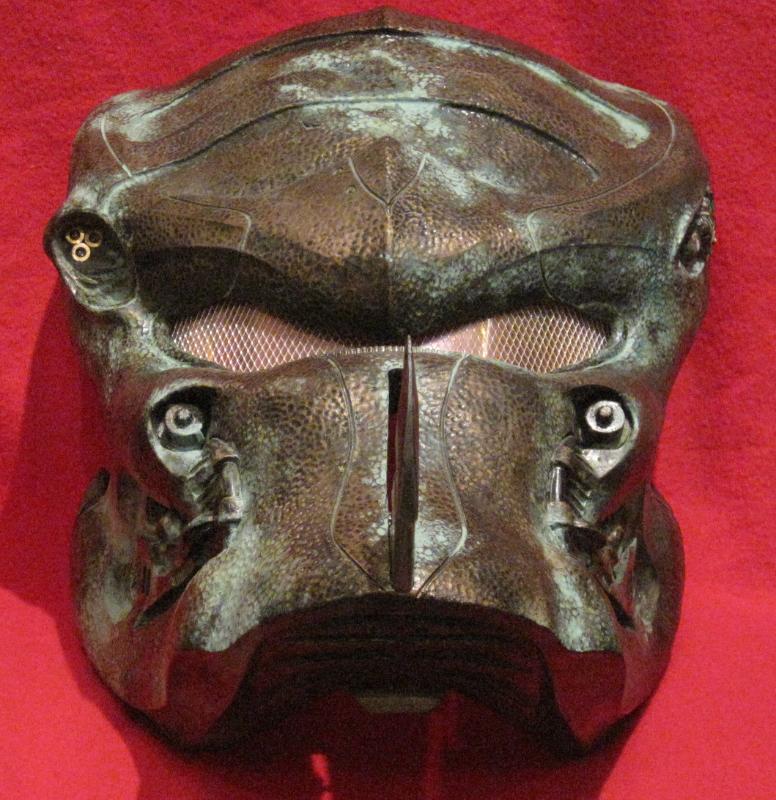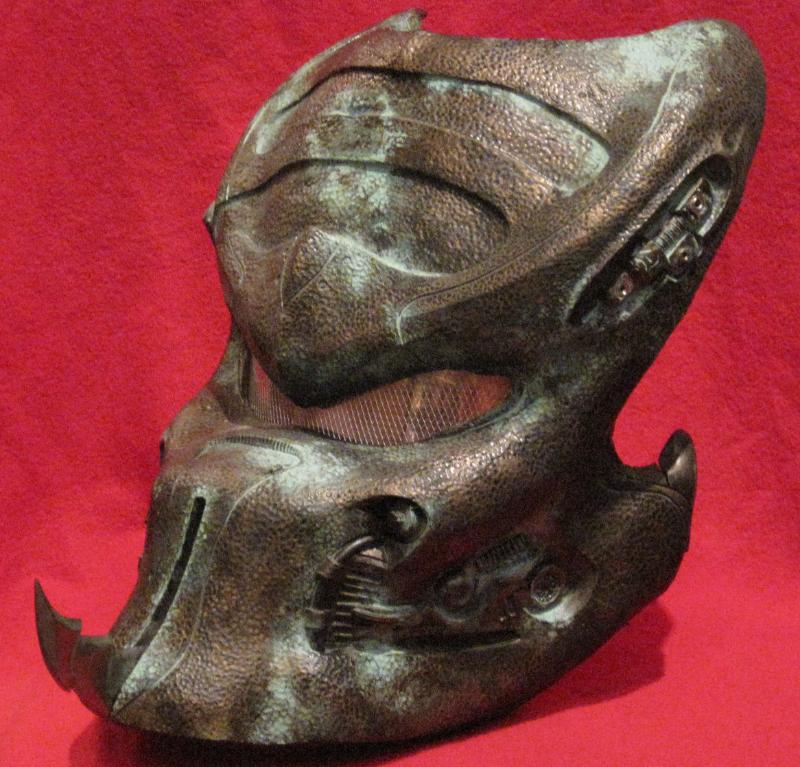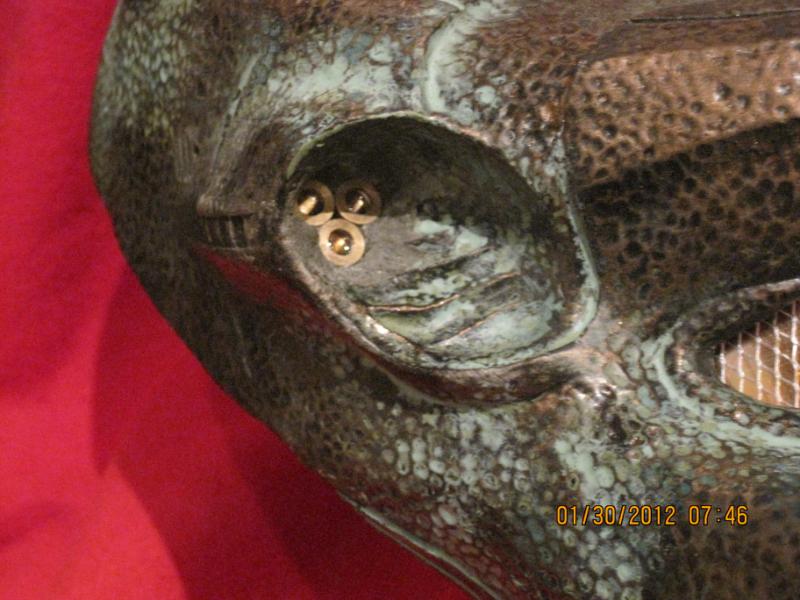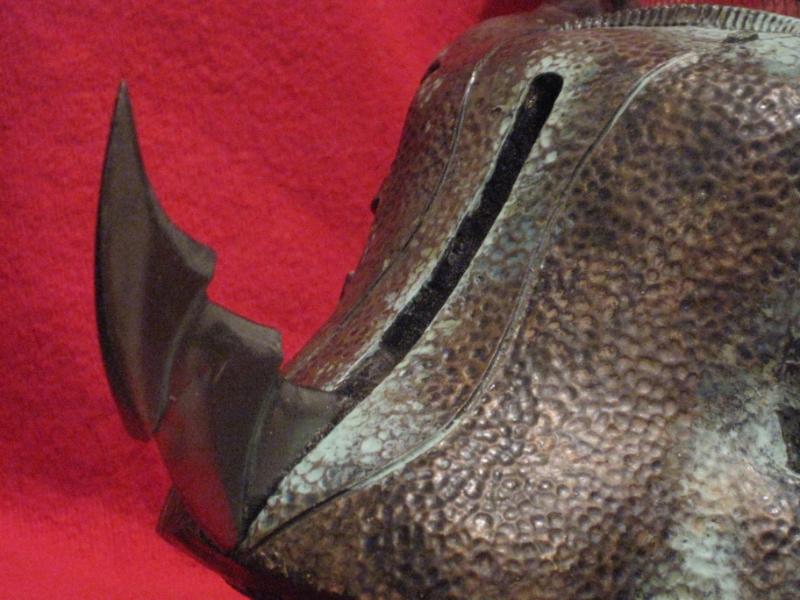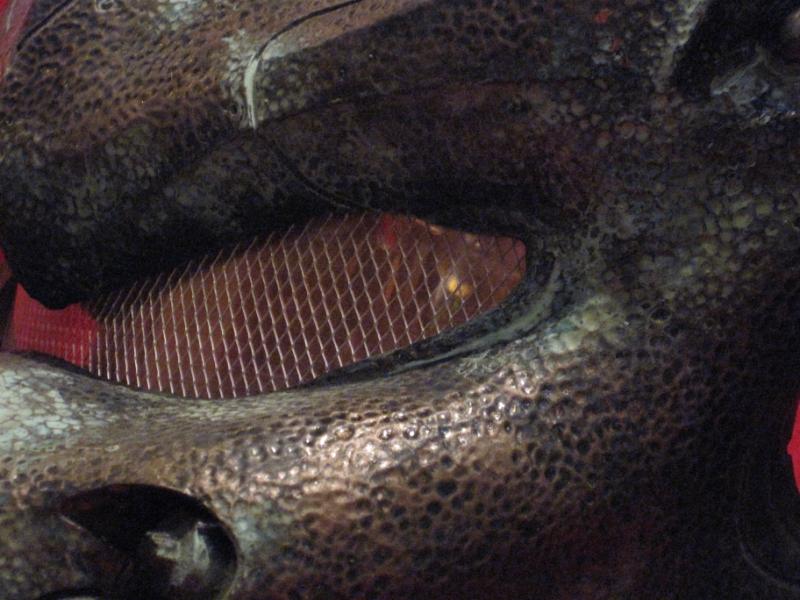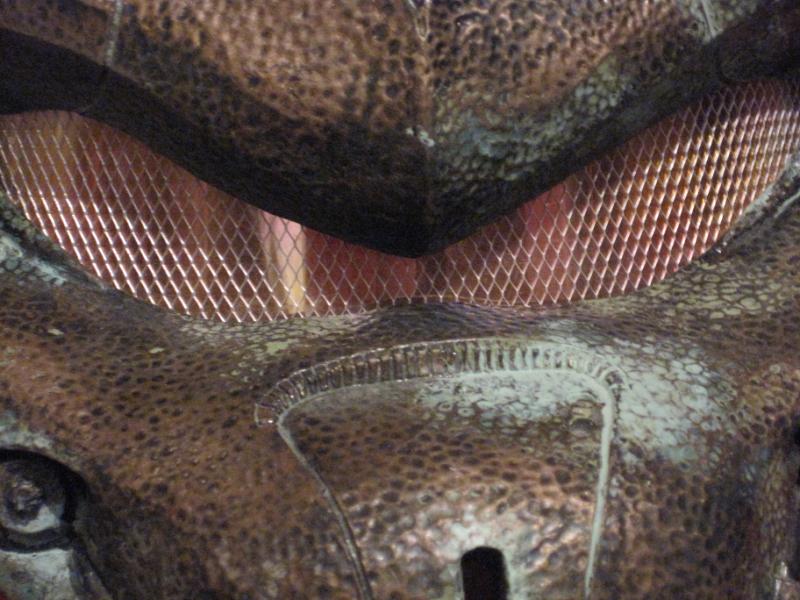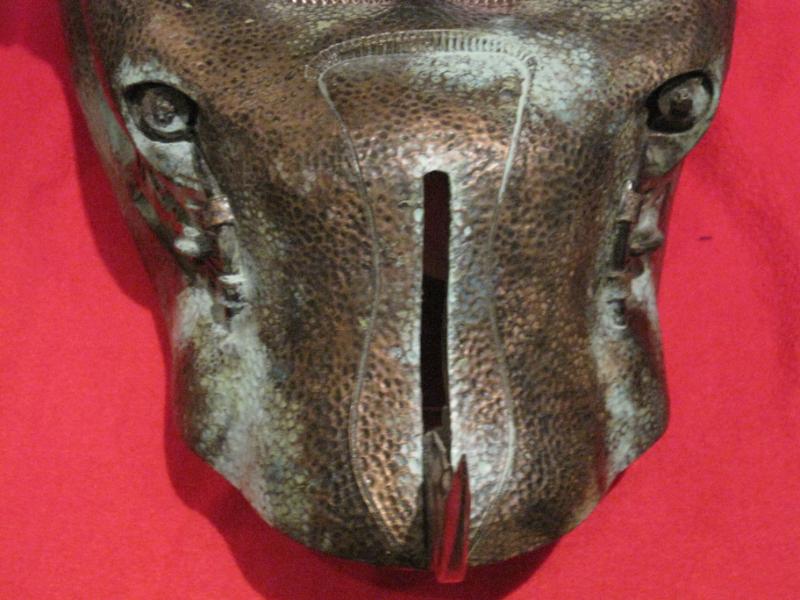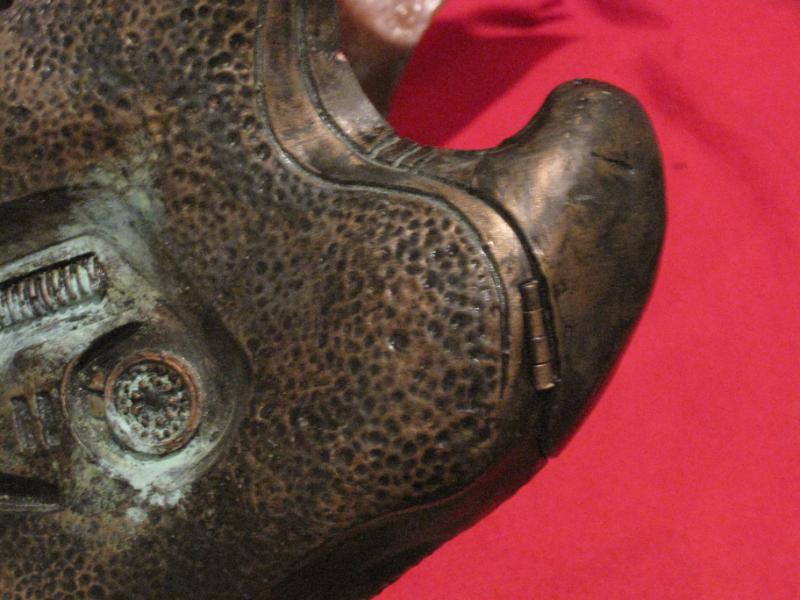 These are of course the inside.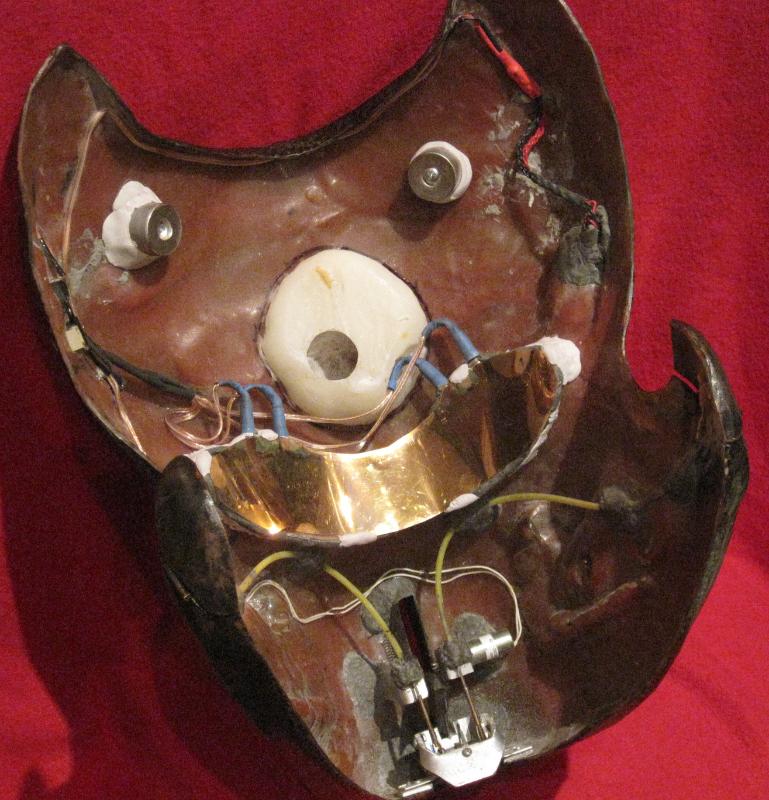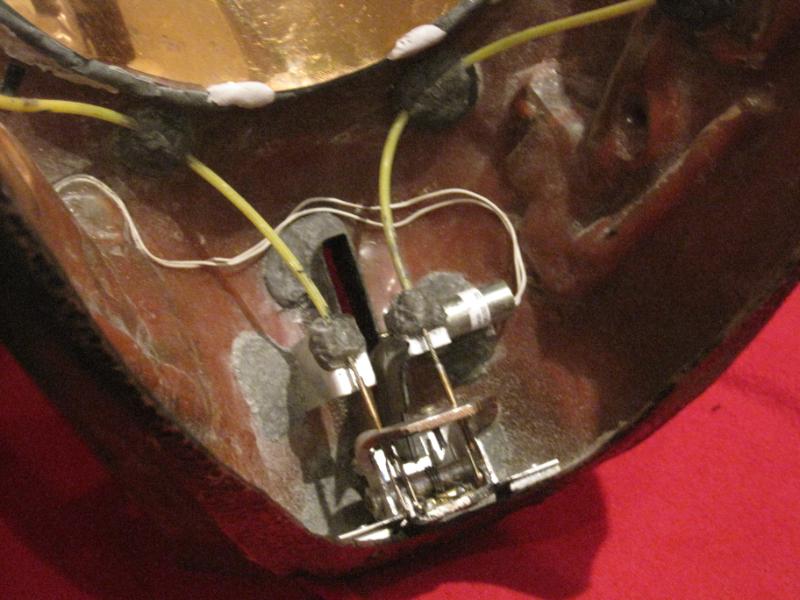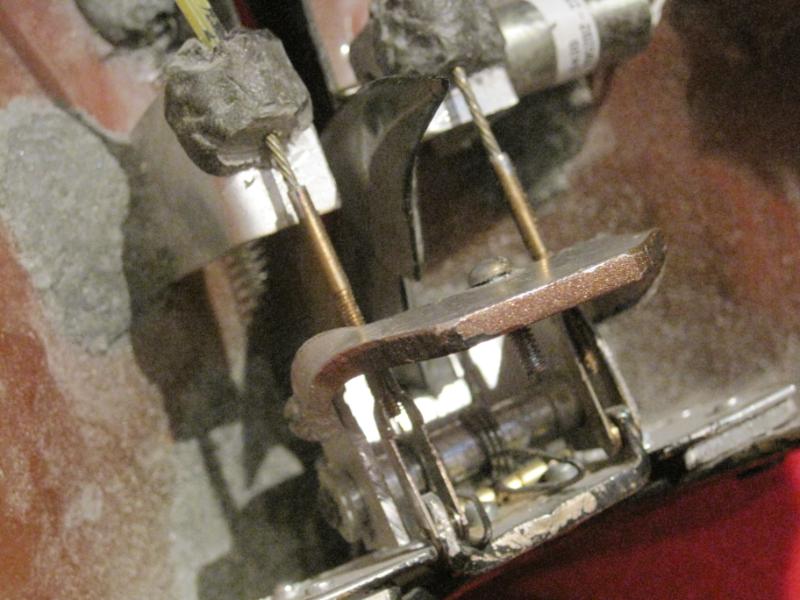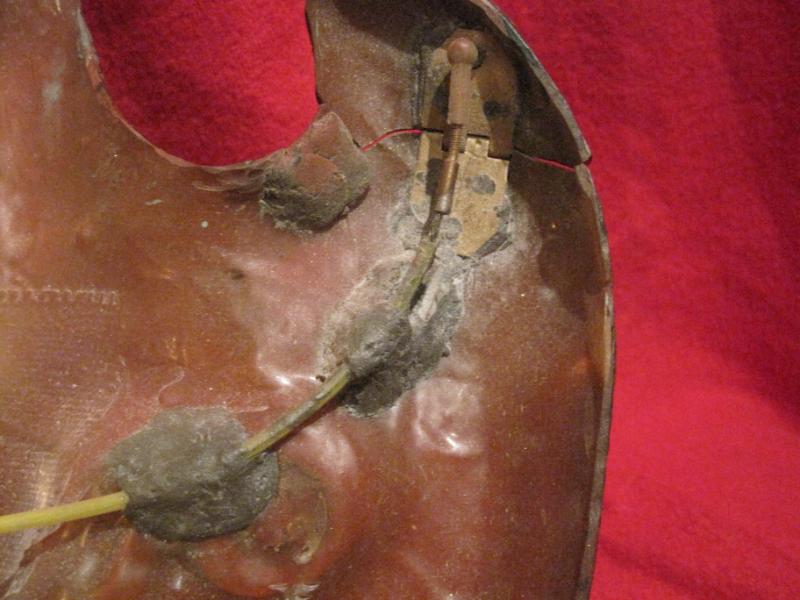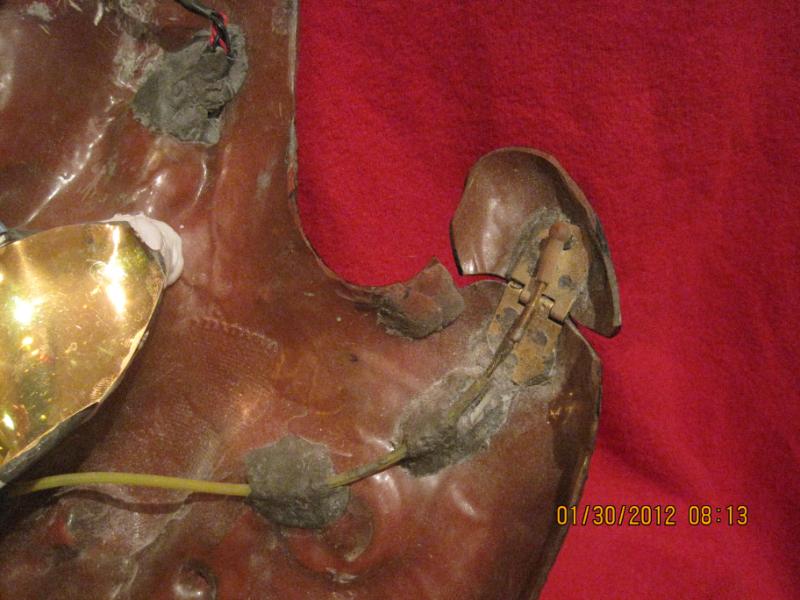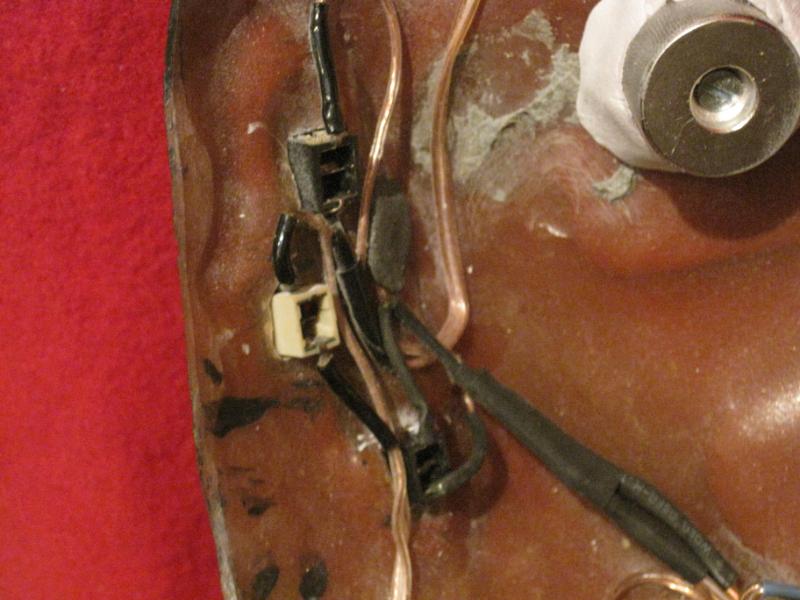 Here's a couple pretty early on in the build.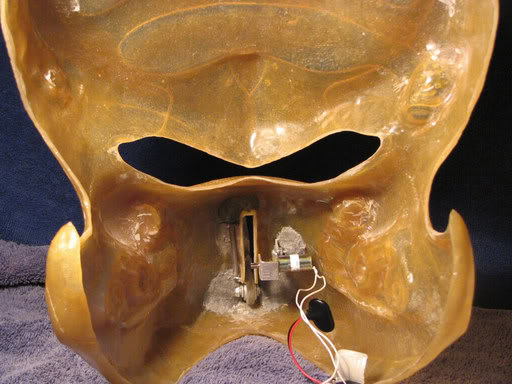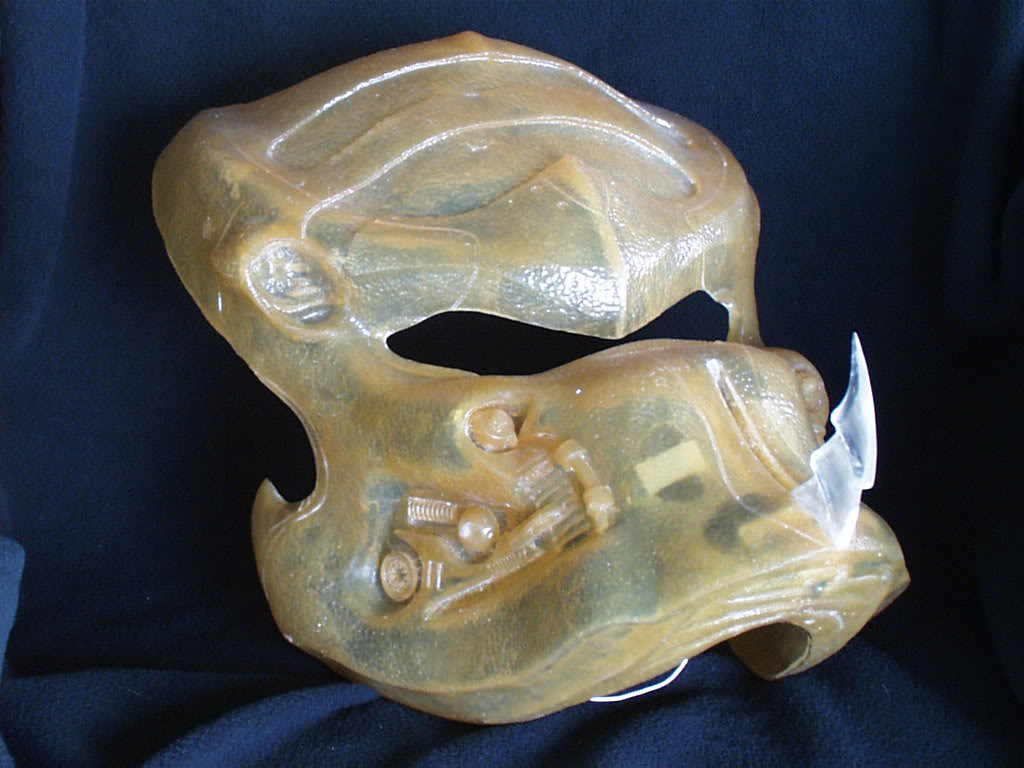 Lost but not least the video
http://youtu.be/F4Ss_B9X5qg