Master Member
RPF PREMIUM MEMBER
So everyone's seen Field Marshall's E-11 right?
This project will take a Static FM blaster and convert it to a Bapty stunt. I was lucky enough to grab these in a trade.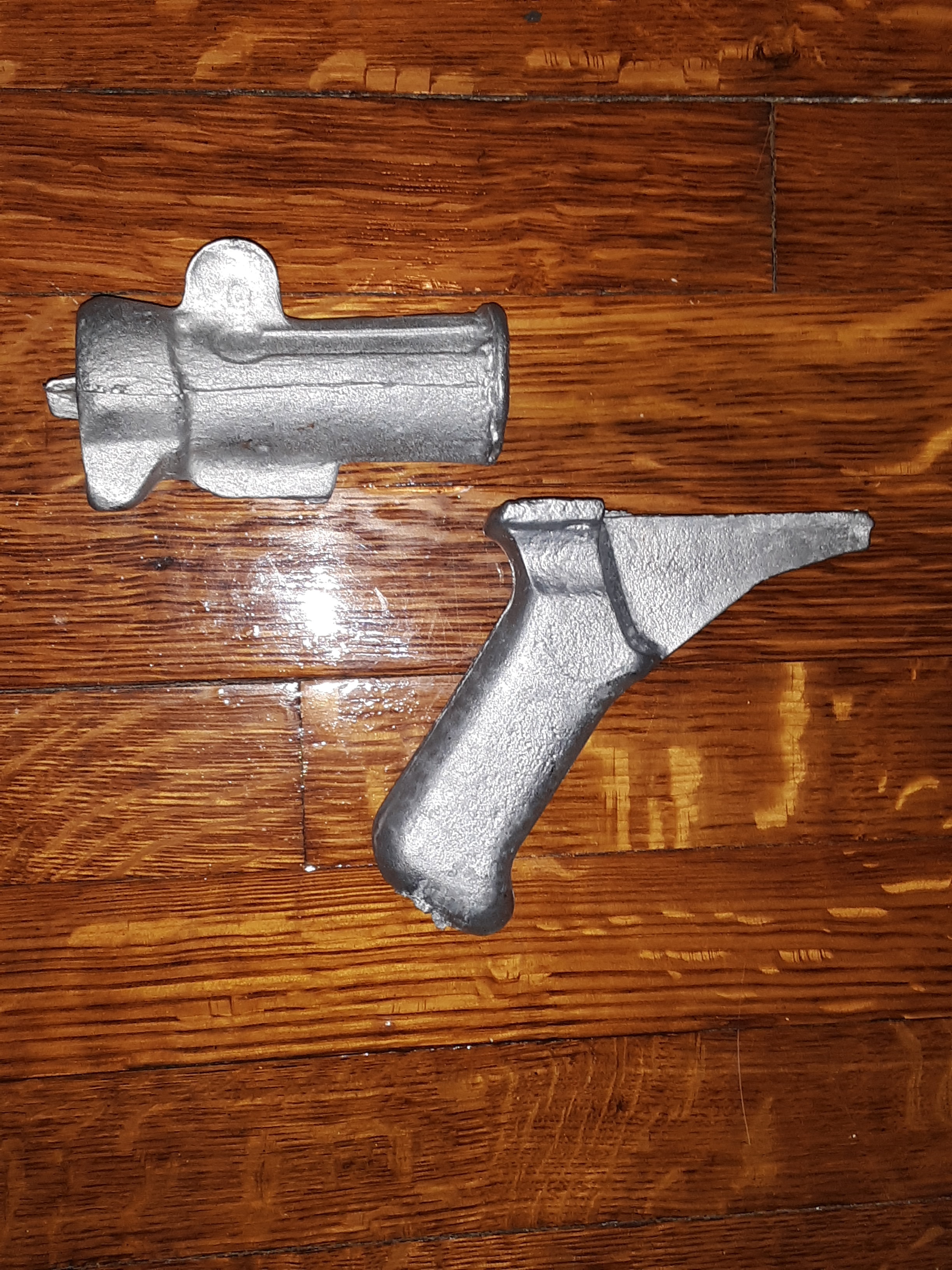 Now to disassemble a FM Static E-11 for my needs. Looks like the Grip slides into place and can be tightened, very cool system. The bolt has cut outs to make room for the Button head bolts for the magazine slot and grip. I may throw a steel rod down the barrel to counterbalance the rear cast parts.
I also plan to test this rivet thing on some scrap metal. The most reasonable idea is to use button head screws for the solid casts but I see rivets on the Bapty guns. Maybe drilling a hole behind the rivet location would do it...