Master Member
RPF PREMIUM MEMBER
That's the saber I was thinking of - so maybe we're doubling down on proof that there are multiple stunt Graflexes. I forgot that if they both have black bolts... they look alike.
This is the same battle, but I don't see bolts in the same places. In fact, they have different clamps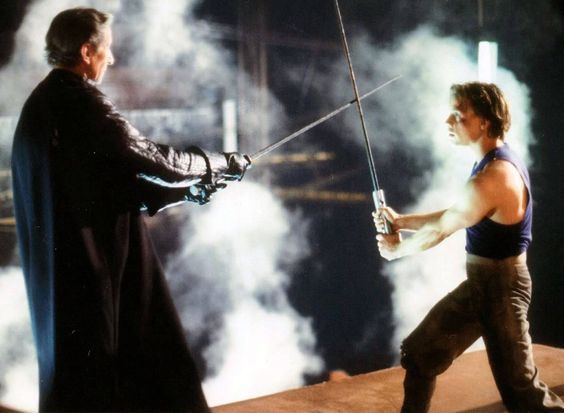 The "pipe" stunt does have a small threaded hole where the red button would be.
I mean, we'd be able to tell a graflex anyway - I believe this to be the MoM Vader saber
but these aren't the same.. right?