I'm the king of unfinished projects. Shame on me. But there is usually some underlying reason why my builds get set aside.
Regardless, I had a naked Armature and Several brand new blocks of Chavant NSP Medium so I decided to give into the sculpting Bug this weekend. I have 5 Gallons of Latex that has to get used, so hopefully that will be motivation enough to see this one through.
Going for a Custom Closed Mouth. Bits of P1 and P2 thrown in there for good measure but not basing it on anything specific.
I started Out with an Pred Specific Armature I built a while ago from Cardboard and Paper Mache. Coated in Resin and Sprayed with Primer.
Here are the measurements: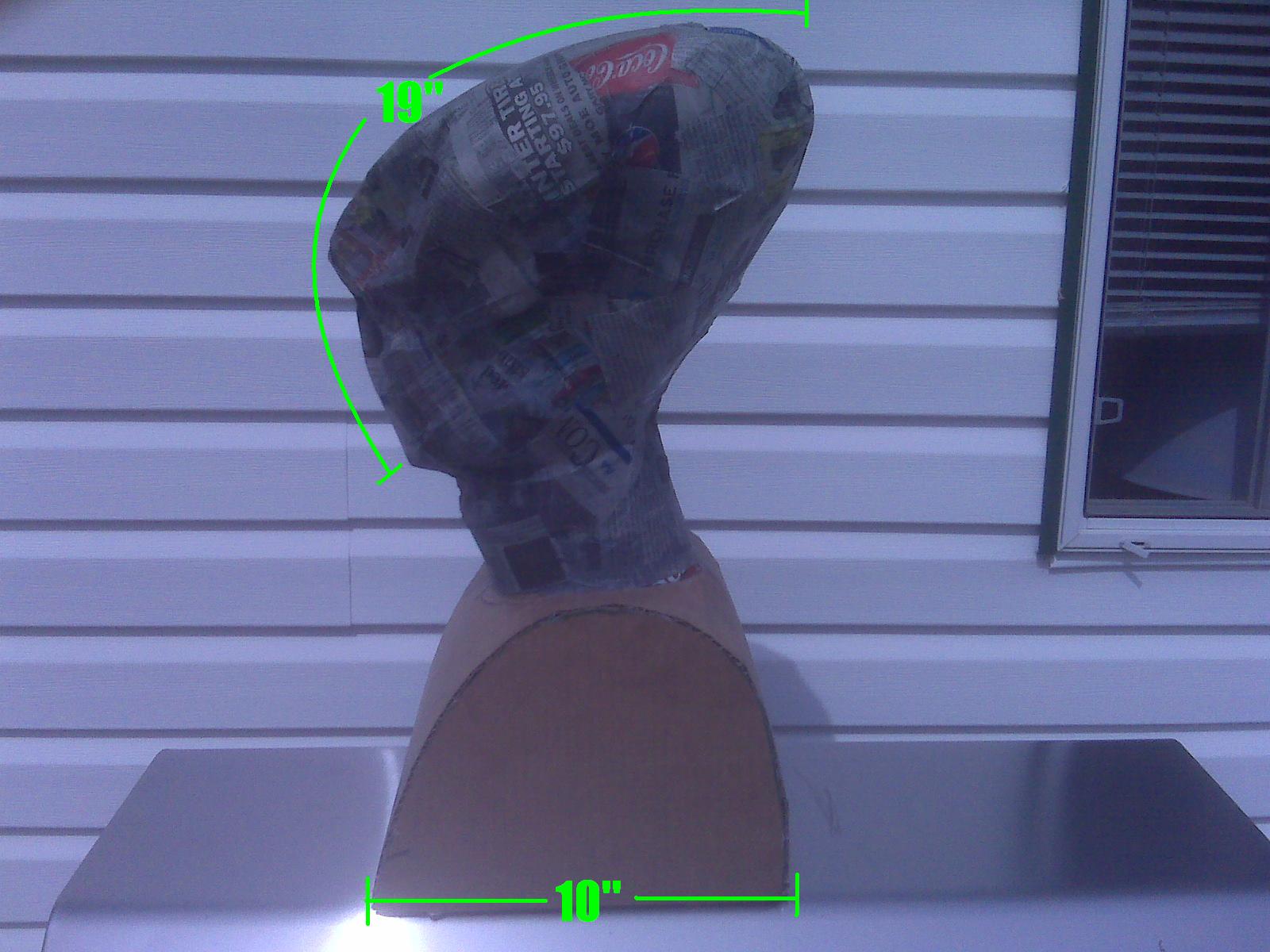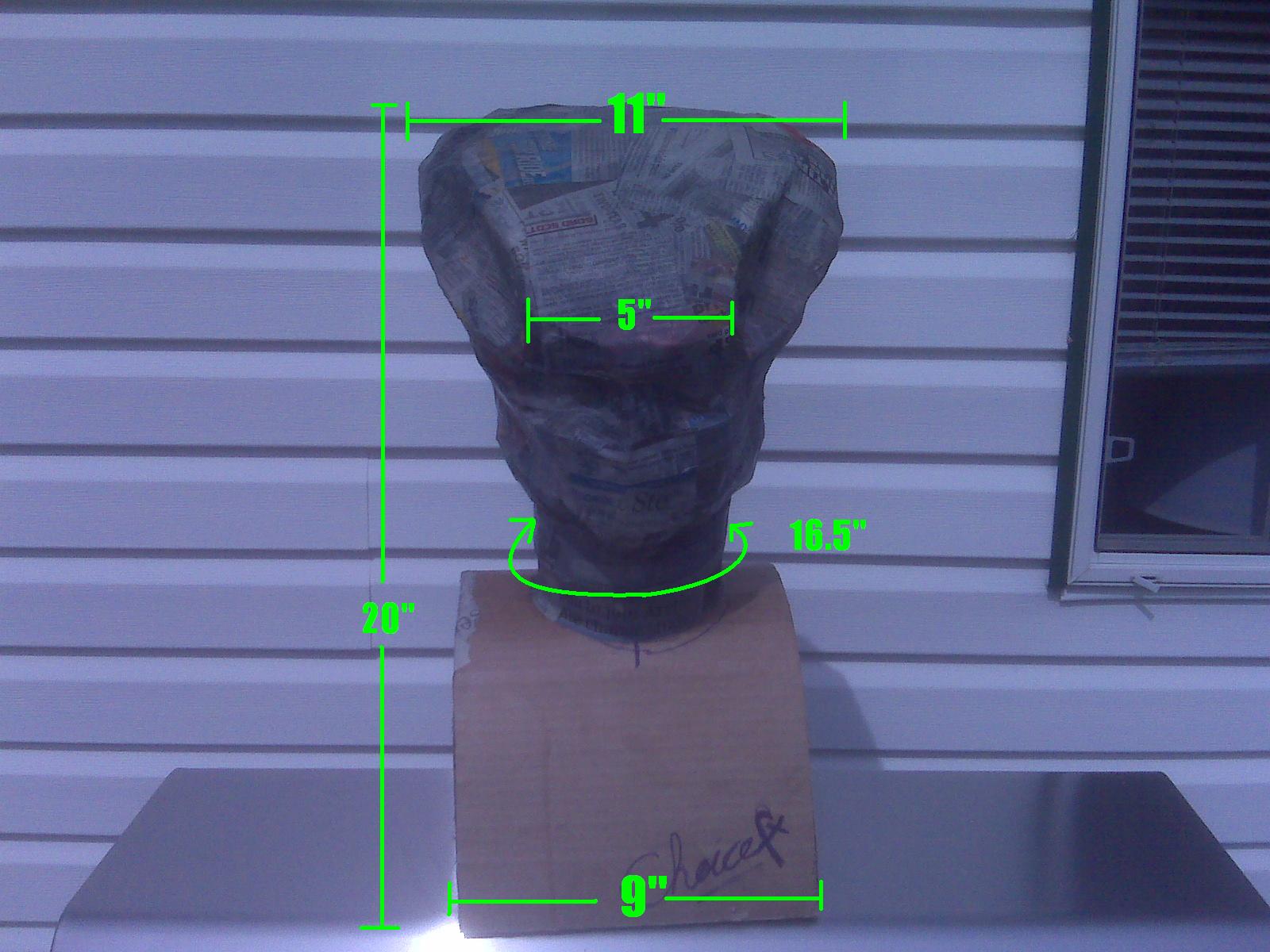 I Heated my clay in a CrockPot and Quickly covered the Armature for a base to build on and roughly started blocking out some of the forms: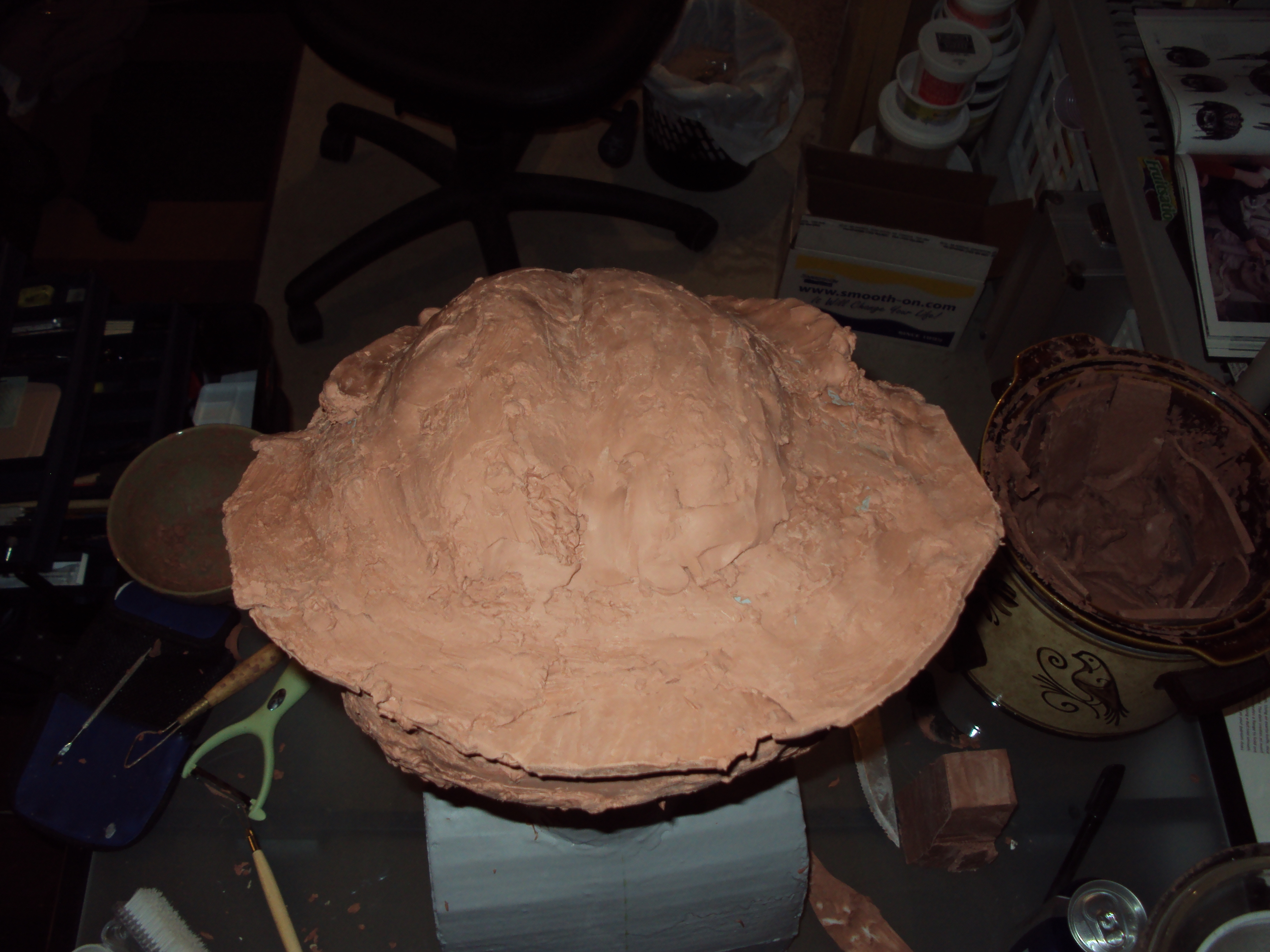 Then Started shaping the Crest and the ridges, and filling out the back of the head: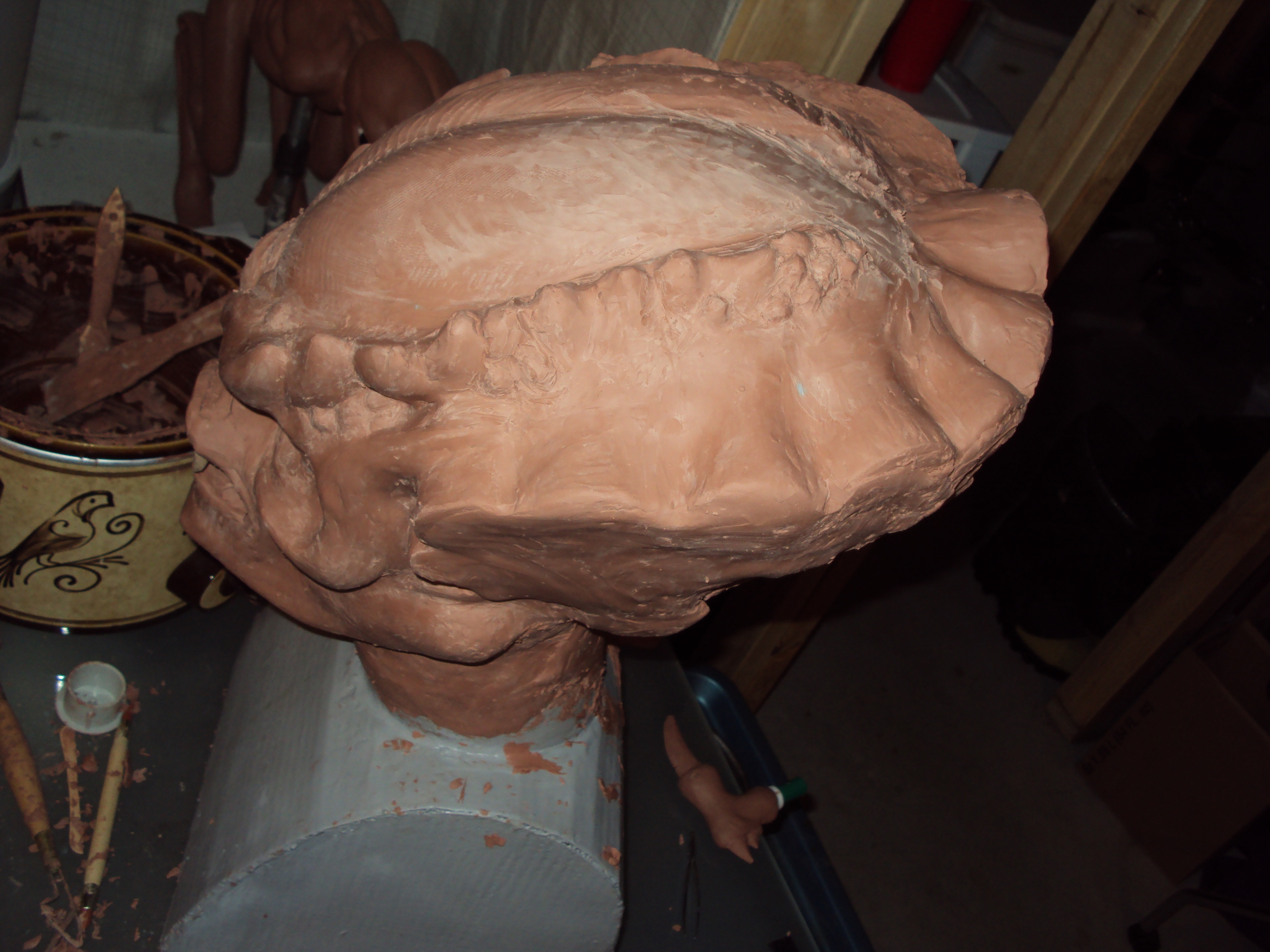 Started Refining a bit and working on some of the symmetry, also experimenting with the teeth and the inside of the mouth.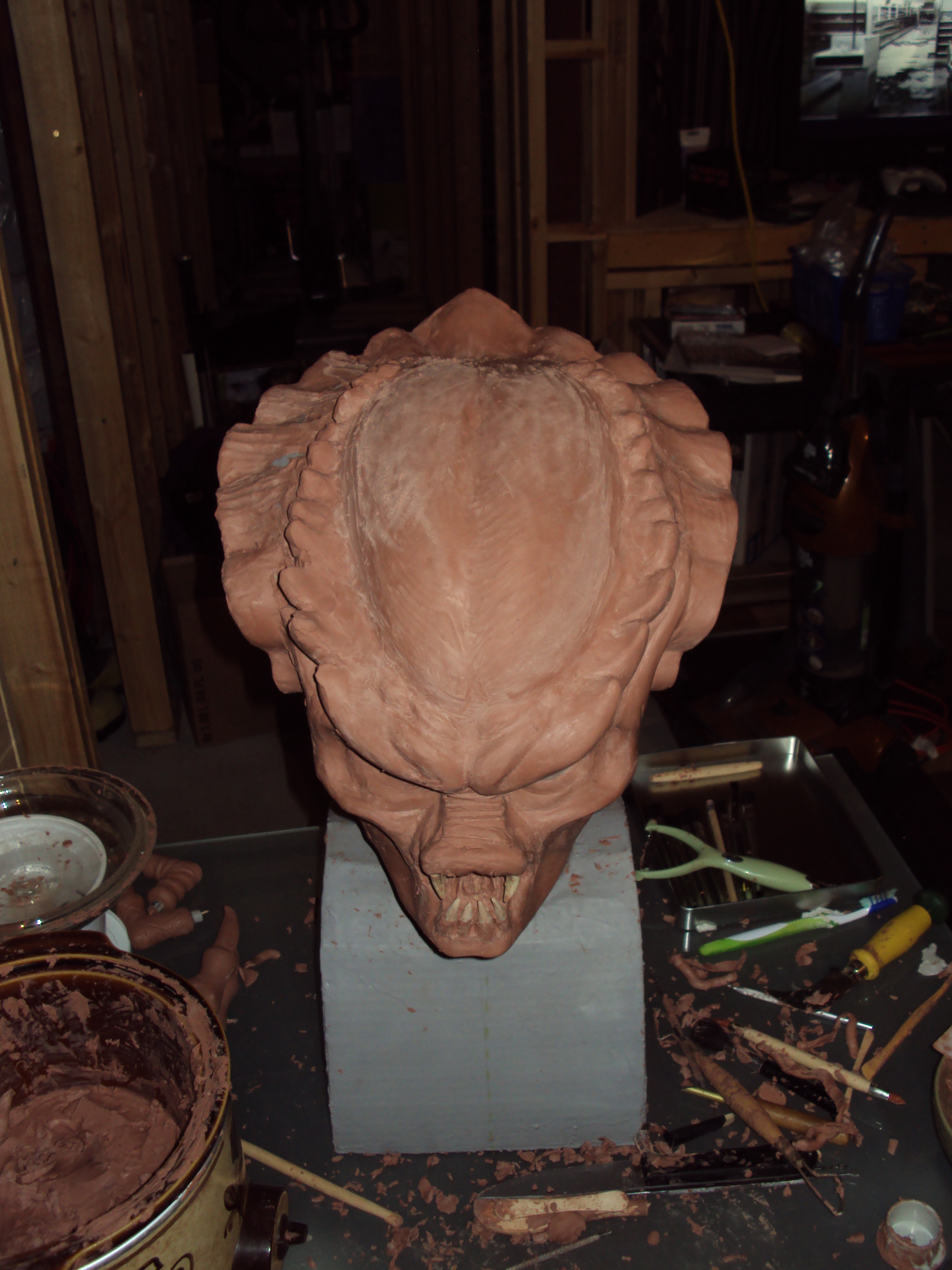 To the point in these pictures I'm about 8 hours in. That's pretty fast for me and I'm pretty happy with the progress I made this weekend. Still a long way to go though. There's about 9lbs of clay on it so far. The armature saved me using TONS more. There are 1 or 2 spots on the armature that gave me some trouble and I've had to accommodate for but nothing major.
Thanks for looking.
Feedback is always welcome.