Master Member
Gone but not forgotten.
For a quick weekend project I acquired the parts to build this TNG hand held scanner. Once I had the parts in hand the prop was finished in about half an hour.
The elctronics are by GMProps and are very nice. I don't know if he has any left, but they are top notch. The scanner itself is made by Nicksdad and again is top quality. It consists of three machined aluminum parts, a brass button and a clear window insert. I don't know if the window is a found plastic part or is clear resin cast. There was just a small bit of flash to be trimmed from the window but it was no big deal.
The cap and window were glued togther with regular Elmers white glue. The elctronics were secured inside with a few drops of super glue. The hardest part was just soldering a small piece of flat brass sheet to the positive wire lead. That took all of three minutes!
No build pics as it really was a simple build. Here are some pics and a short video.
Thanks to GMProps and Nicksdad for making some seriously cool stuff!!!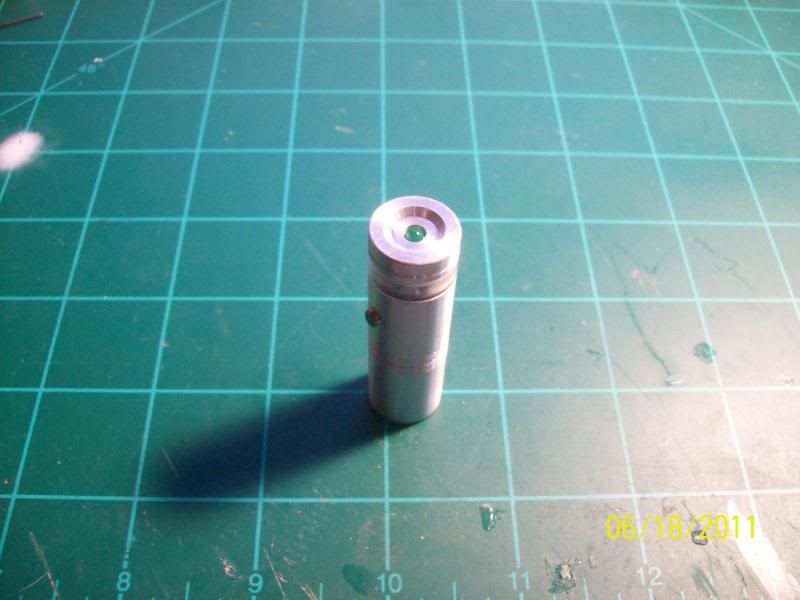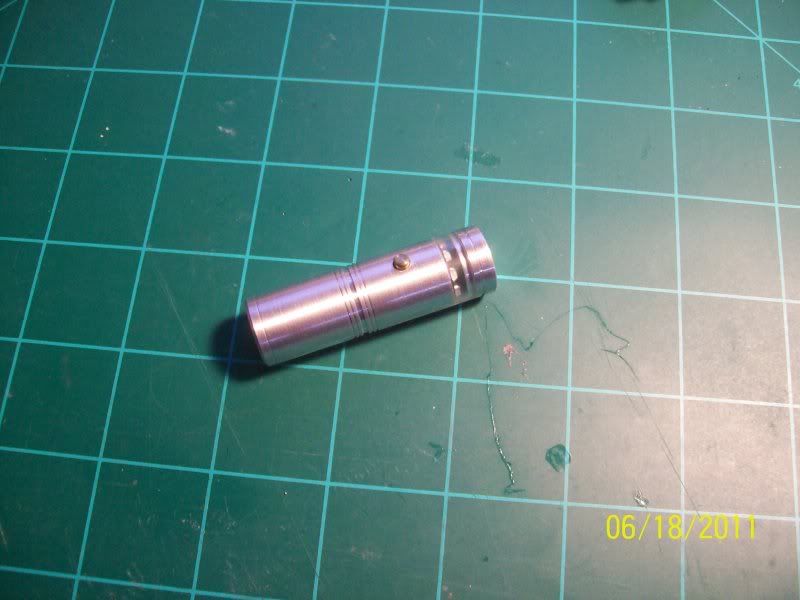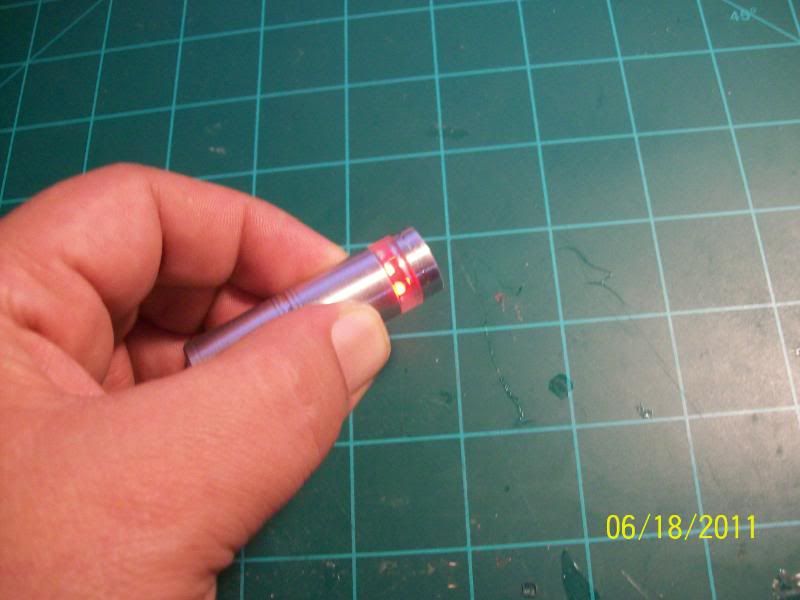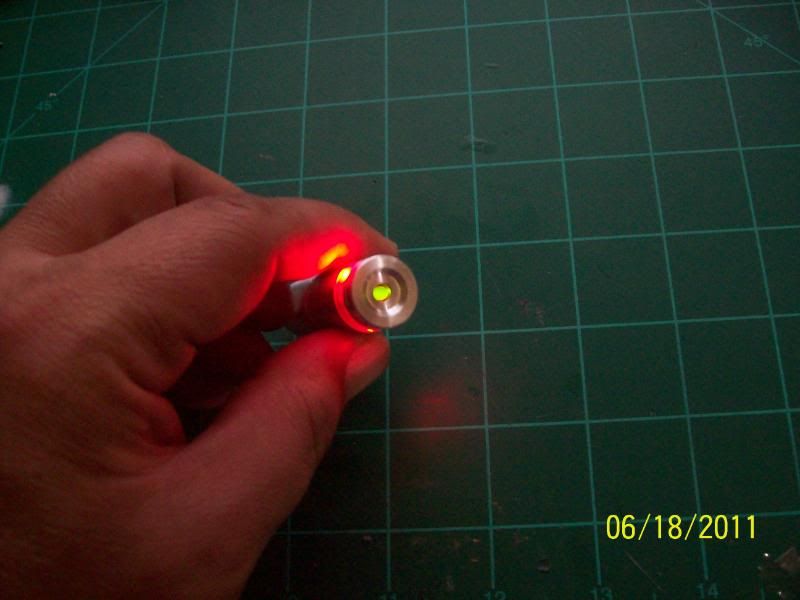 And video-
http://www.youtube.com/watch?v=54esJEPcjM0
Last edited: