Well-Known Member
RPF PREMIUM MEMBER
If you want to see a project do a complete 180, feel free to look through the thread. I know most people just look at the first or last pages to see if its worth while. So here's what the thread lead up to as for the sculpts. More detail is hidden in the thread!
After two years of building replica costumes with pepakura files (Master Chief, and Iron Man MK VI), I decided to try something new.... clay. So far it has been fun and expensive.
But here ya go..... feel free to critique all though I may or may not take your advise :facepalm
Rough shape...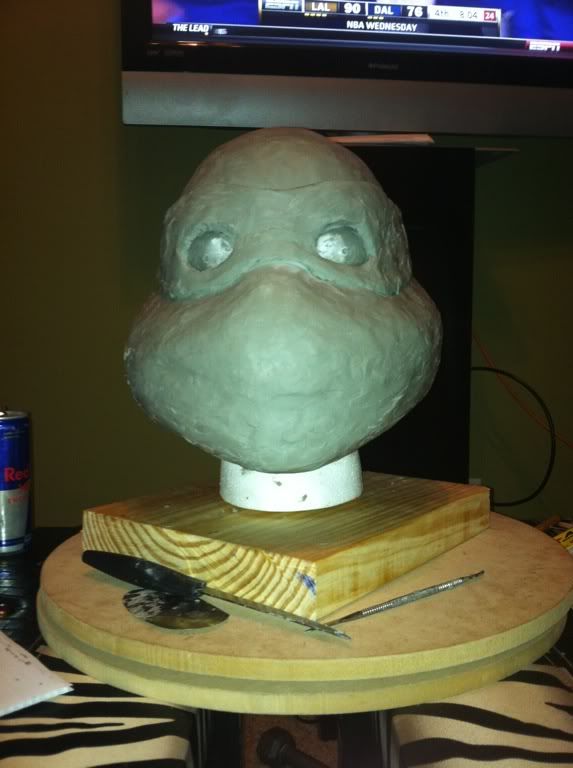 More detail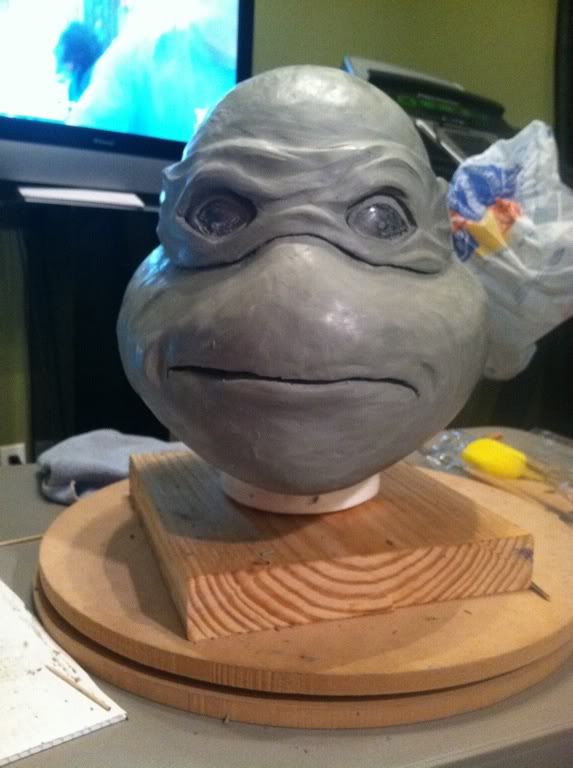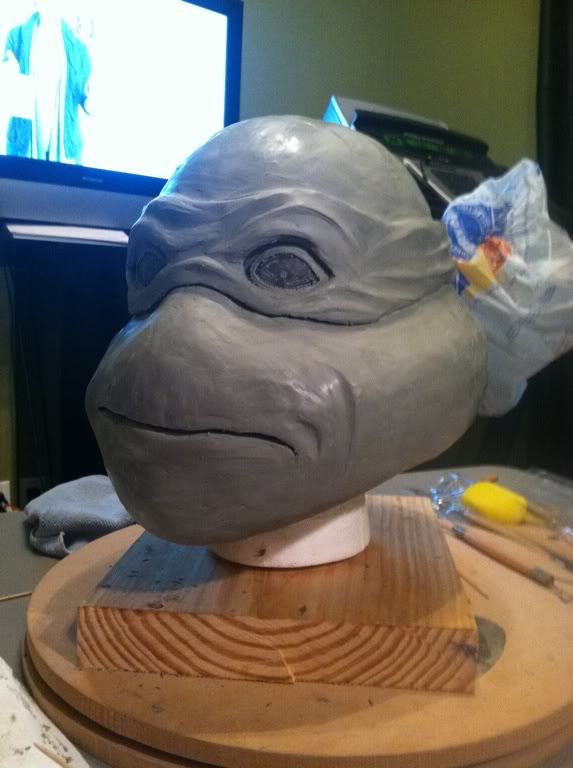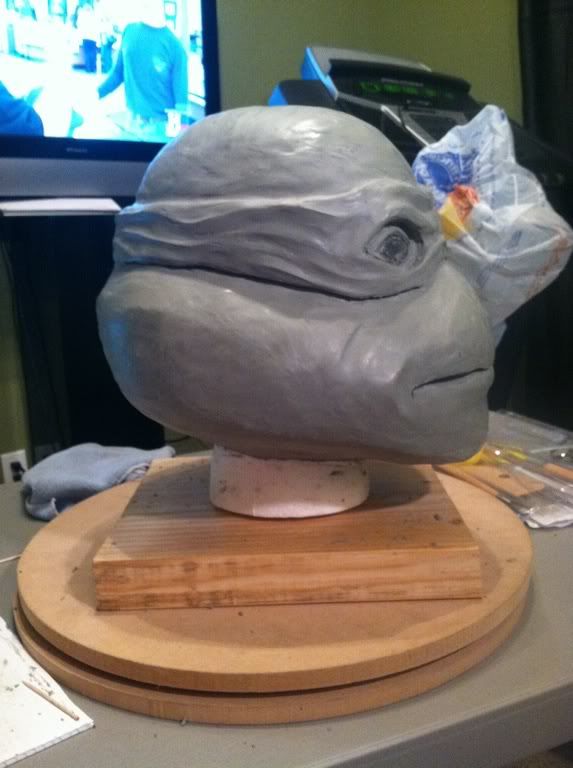 Started texture but will finish later this week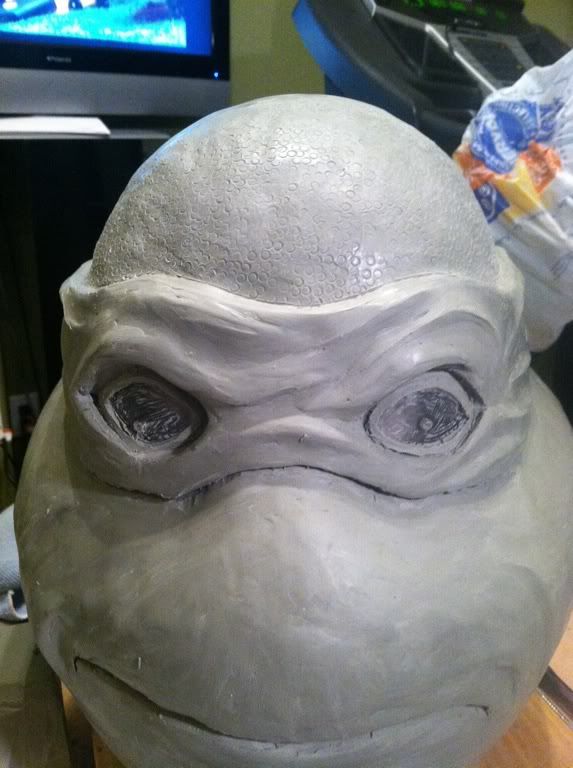 Hopefully I can keep this updated like my previous thread. Later RPF
Last edited: