I started this project at the same time as my regular SS Tie Bomber a couple years back. i just recently started working on it again and thought I'd start a thread about it.
First my SS Tie Bomber.
When I made my first bomber, I made molds of all the parts I would need for the cut away version.
The idea behind this model was to depict the cut away like something you'd see in a war museum.
This is the start of the cut away section of the weapons bay.
I drew up the ribs in Illustrator and cut them on the laser cutter at work. (Nice to have access to toys) The skin is .015 styrene vacuformed over a piece of PVC pipe.
The main body taped together, so I could see if I liked the direction I was going.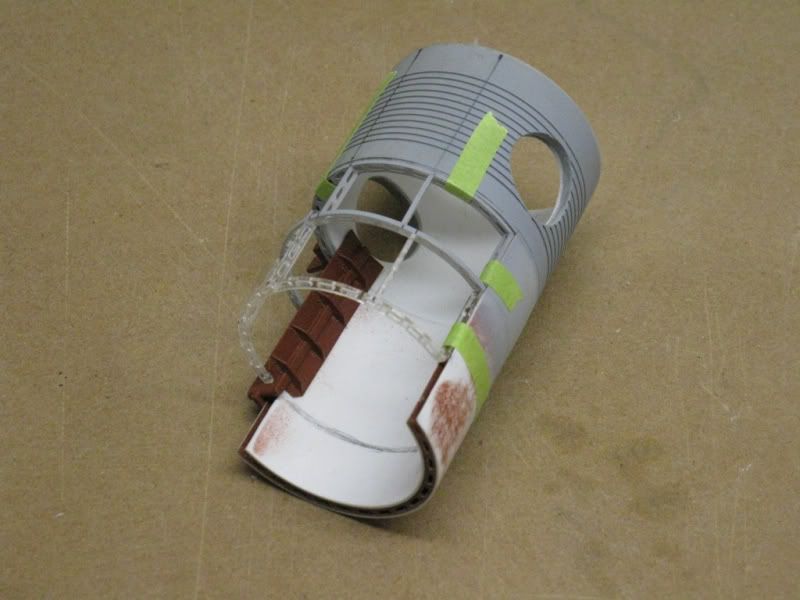 The wings.
The left one cut back to give a better view of the bomb bay side.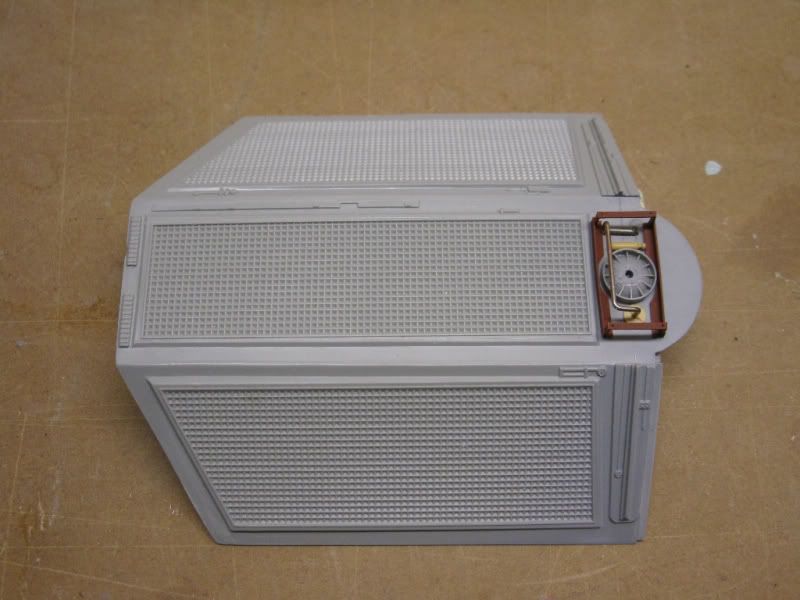 The right wing, with some panels removed to show mechanical access to the wing and a pair of solar panels removed to show internal structure. This part was again drawn up in AI and laser cut out of .0625 acrylic.
The start of the bomb rack. I cut four larger rings and four smaller ones, (not shown in this picture) then glued them together with some strip styrene. They still need paint and detailing.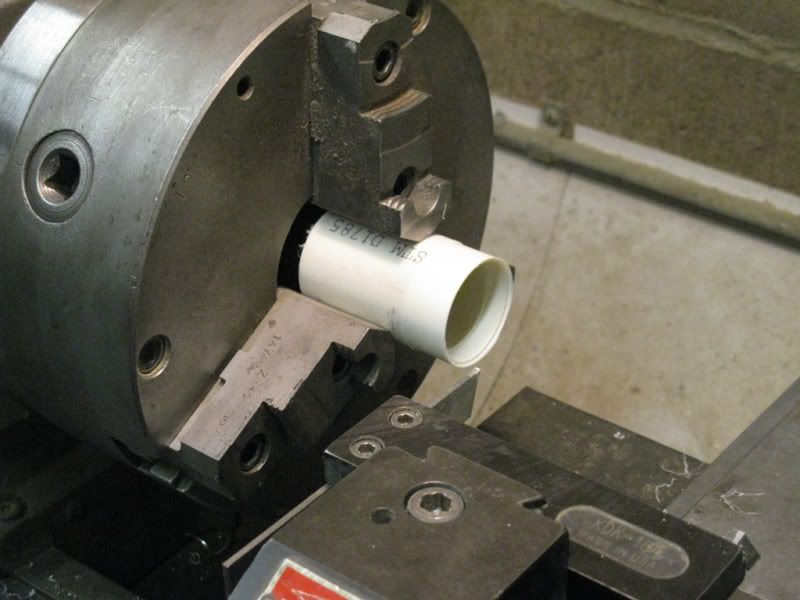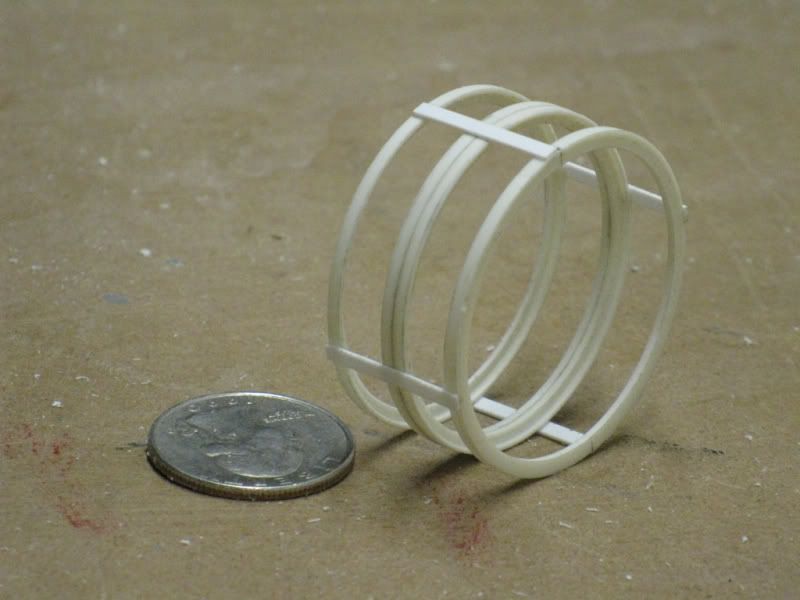 The main bomb chute almost complete.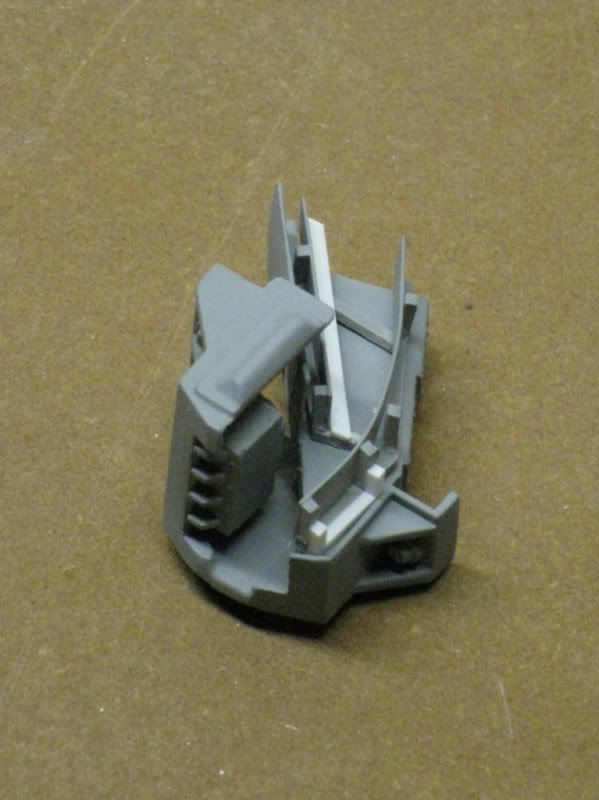 Thanks for looking. More progress to follow soon (I hope).