Since a have a love of modeling and creating replicas of movie and TV props I decided that I wanted to have a crack at Virgil's helmet from the new series so I wanted to share my progress. At this stage I've pretty much completed the visor section.
The plan is to eventually 3D print it and build it so it's fully wearable, and yes it's life size!
Just so you can get a grasp of what I'm looking to replicate here's some reference pictures I was able to screen cap: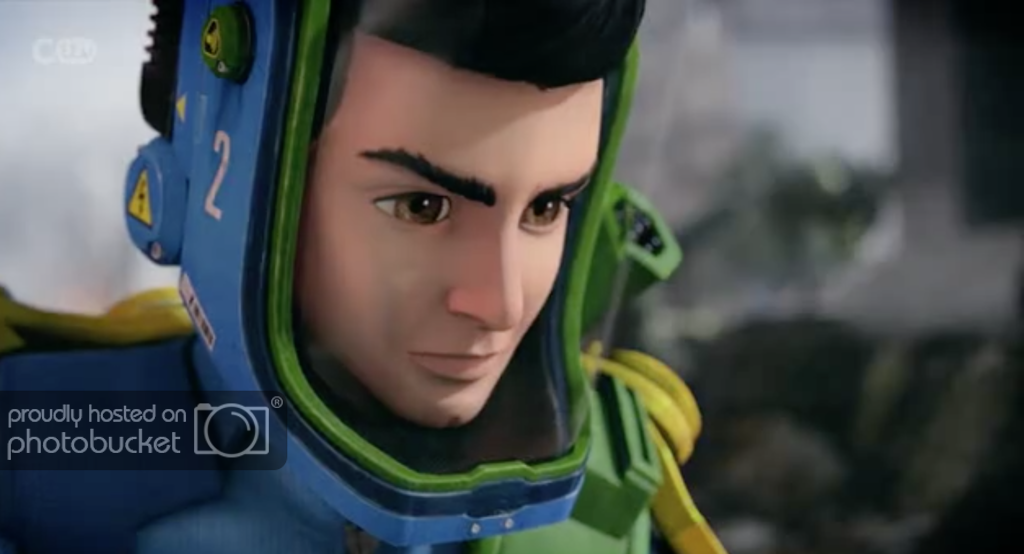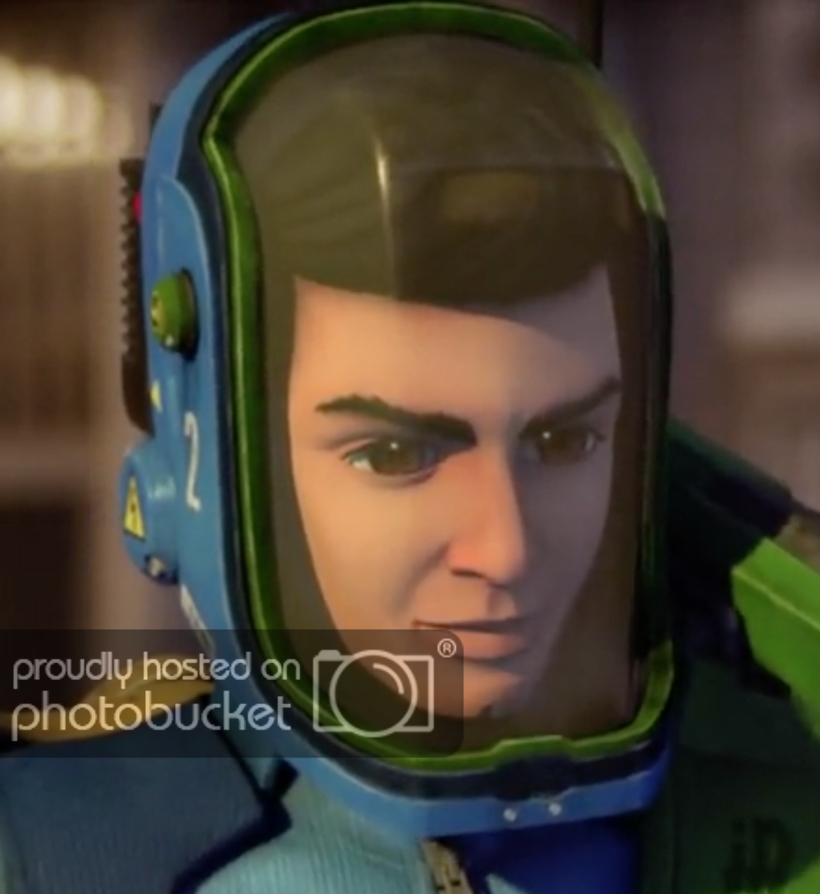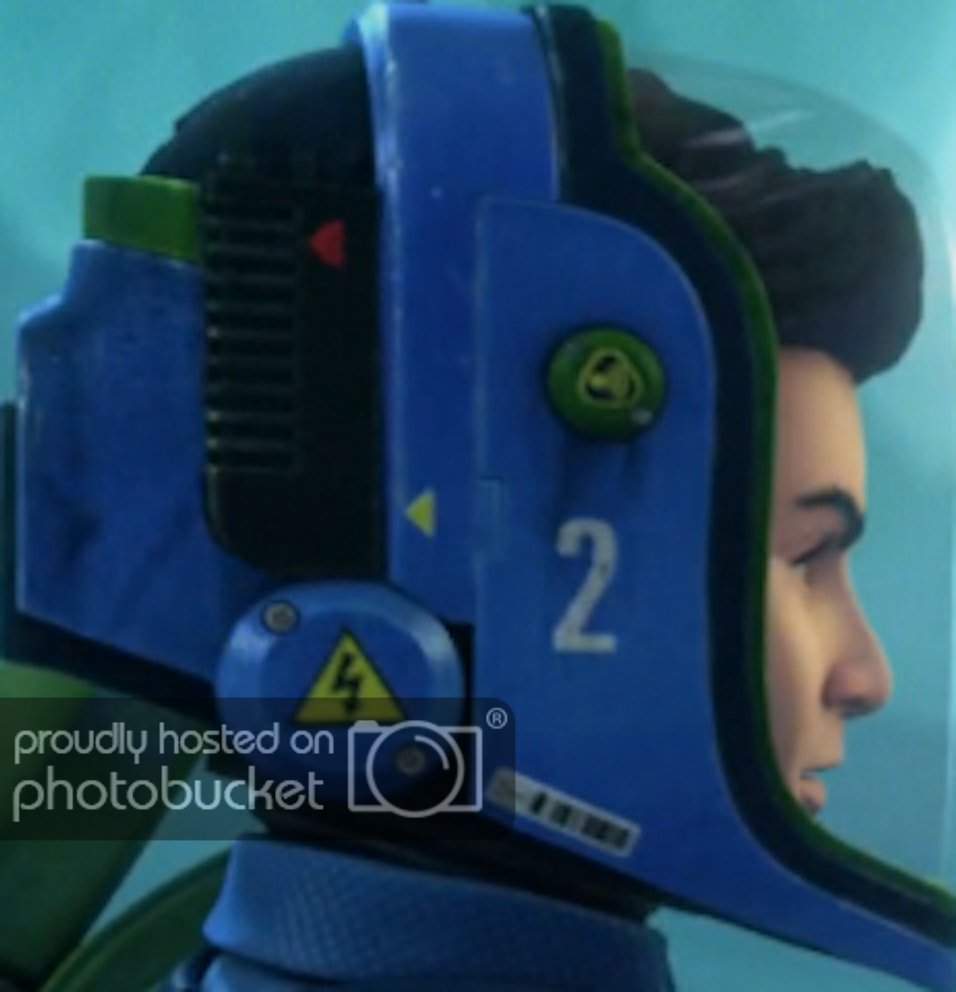 Getting close to finishing initial modelling and I only have the back to model up now. Then it's a simple case of doing up decals and splitting the model into pieces for when I get the chance and have access to a printer I can start printing it out.
Last edited by a moderator: