With more than a thousand threads in this forum, I'm not finding a specific one a simple task.
So I guess this will have to do.
As a new member I think it's easiest to get to know me by sharing some items I've done so far.
I'm motivated to bring the stuff that wasn't replicated to life from the Lord of the Rings films.
My first piece was Boromir's Shield
Then I took a shot at the Mithril Shirt of which I have now made 5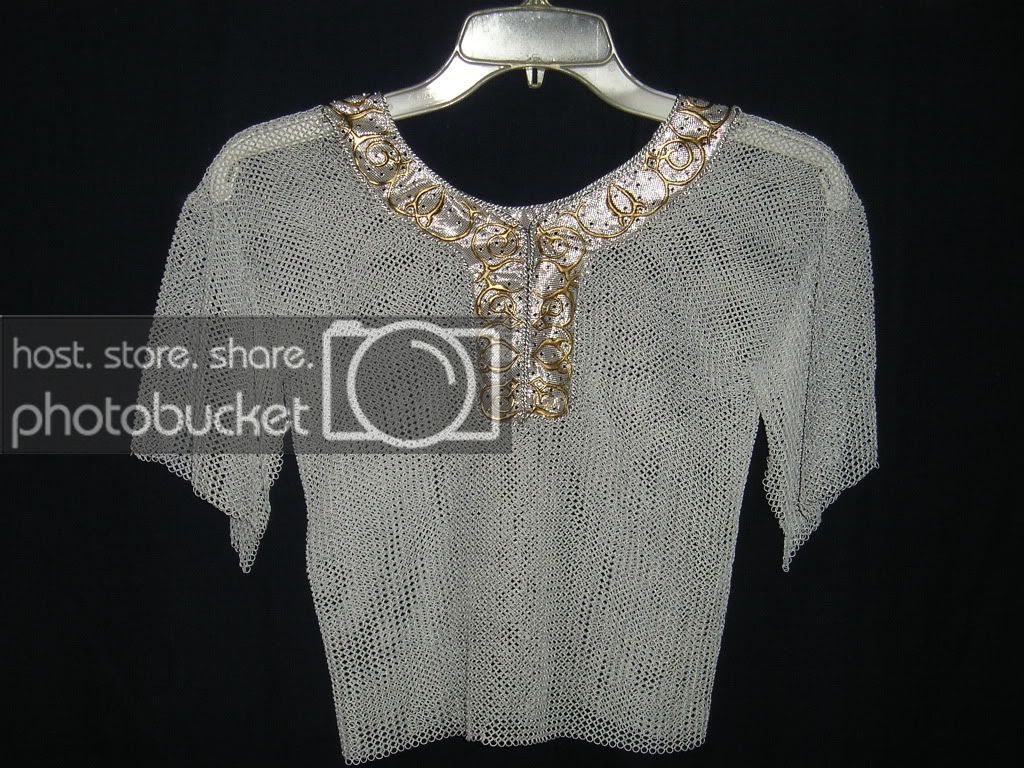 Then, being a collector myself and needing to build displays for my pieces, I did this sculpture to display my Shards of Narsil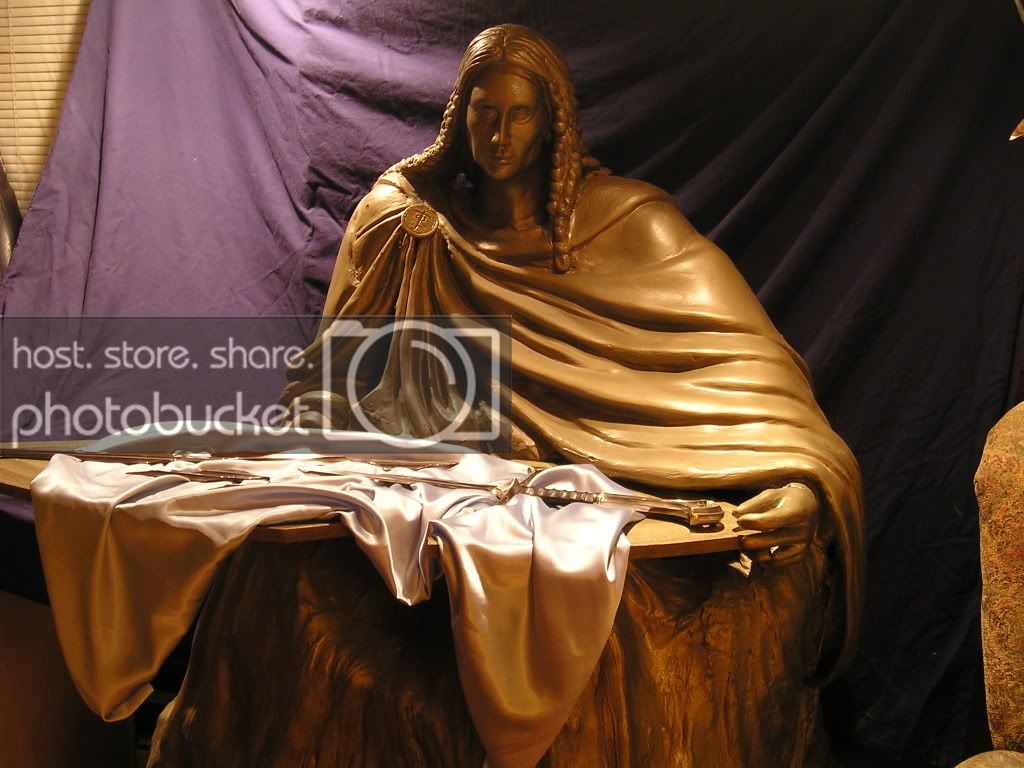 And most recently made this Helm of Eomer. It's authentic, all metal (brass & aluminum), with a genuine leather interior and real horse hair mane.