I've been wanting to build Stormbreaker since I saw Infinity War, but I just couldn't seem to make room for it in my schedule. I was flipping back and forth between using EVA foam or 3D printing it. So, obviously EVA foam won out, and I figured with the Love & Thunder coming out now would be the perfect time to attack this build.
Everything is EVA foam, except for a PVC pipe support in the handle, and rope supports in the "vine" pieces.
Here is the building process video and some build pics.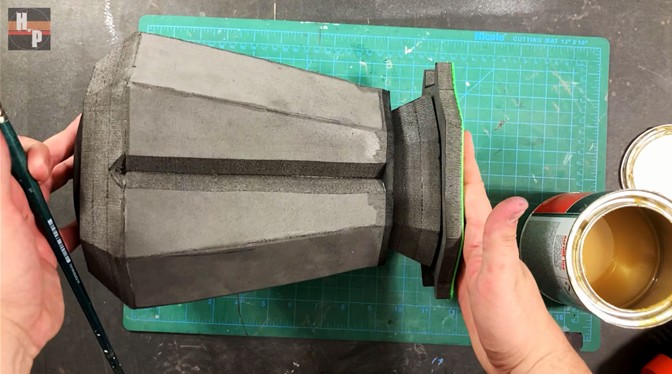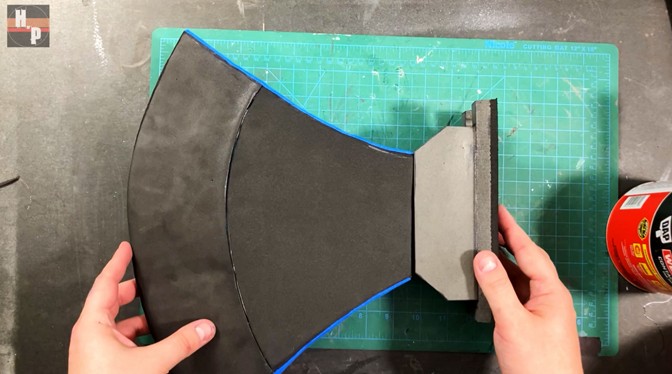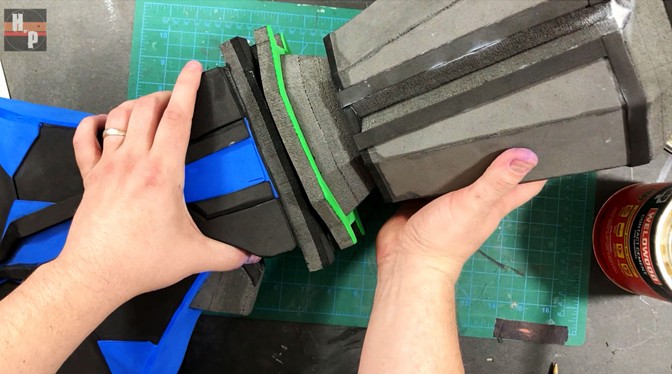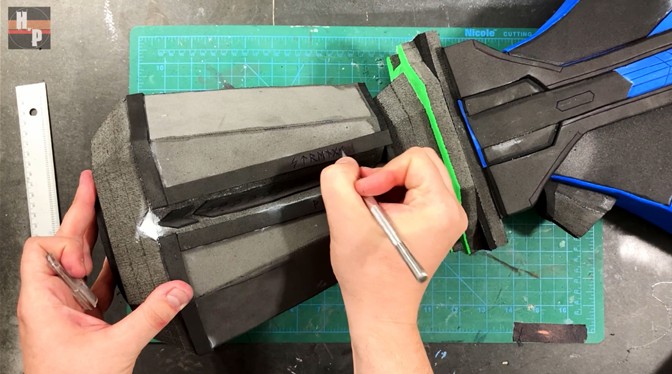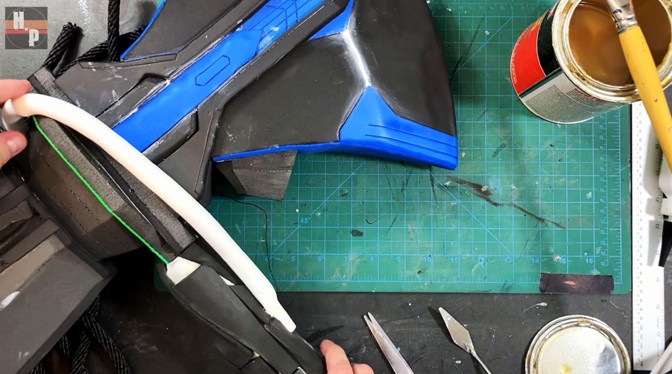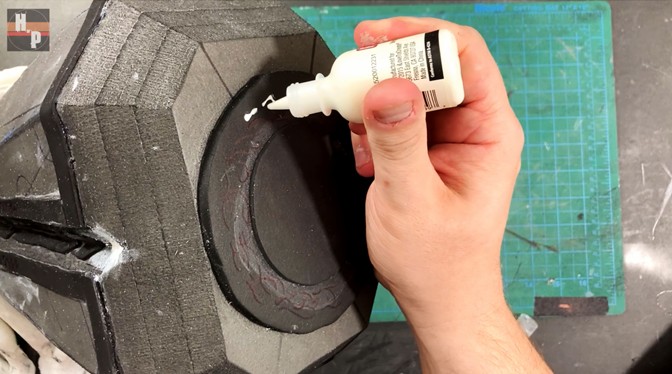 Link to template:
https://drive.google.com/file/d/1x-WM...