Here we have modeled Odin's Eye patch. Our plan is to print it in ABS plastic, do any post work necessary and Airbrush with Wiked Colors- wiked gold. We'll have a print within a few days. We may explore the option of rubb n buff gold colors and see what gets the best results.
Price:
$45
Shipping:
$5
usd inside the US and $10 for international shipping.
Primed, and ready for sanding and painting.
Thanks,
Creative Conceptz
Interest list:


1.) CaptainSuperman
2.) HFM member -
PAID - SHIPPED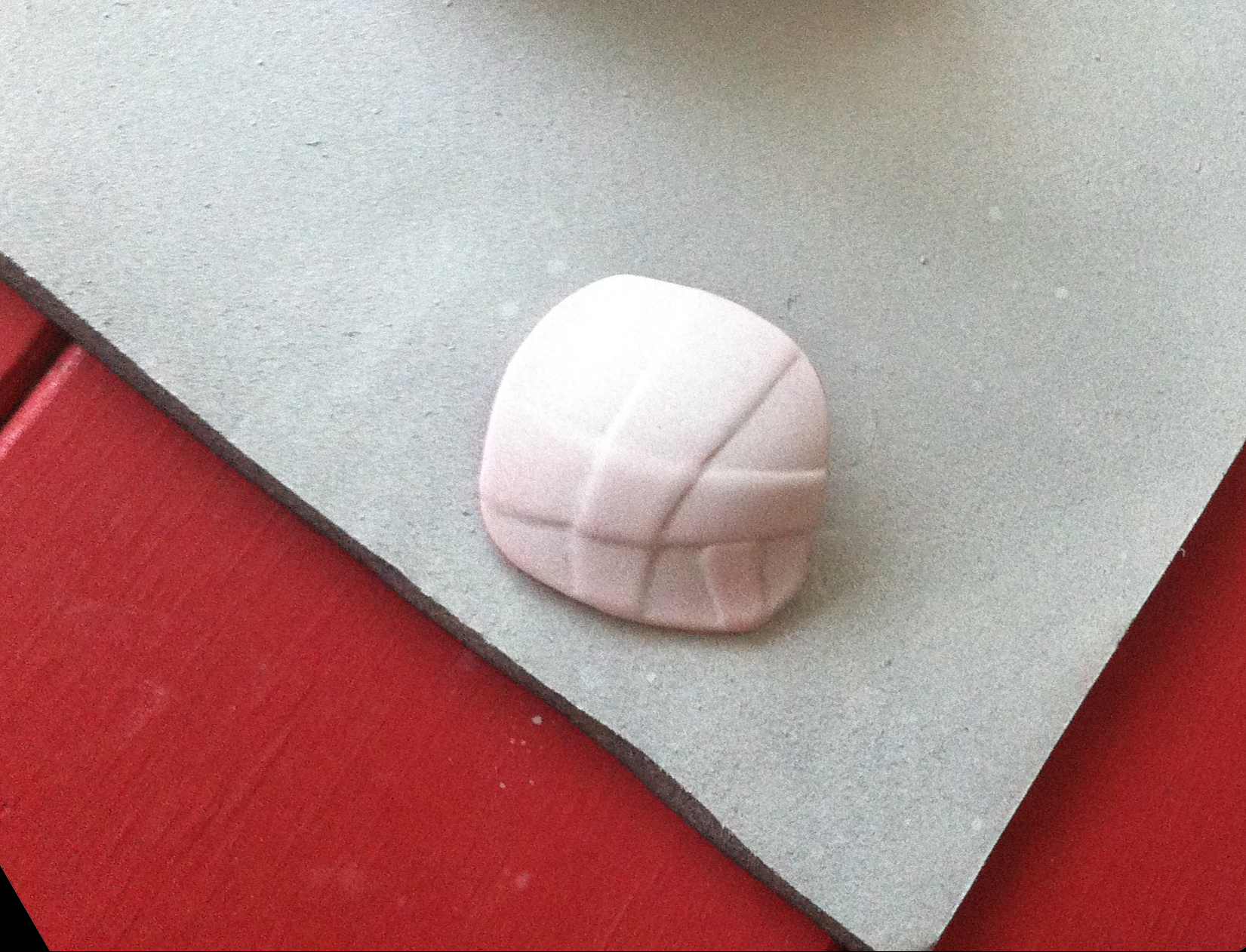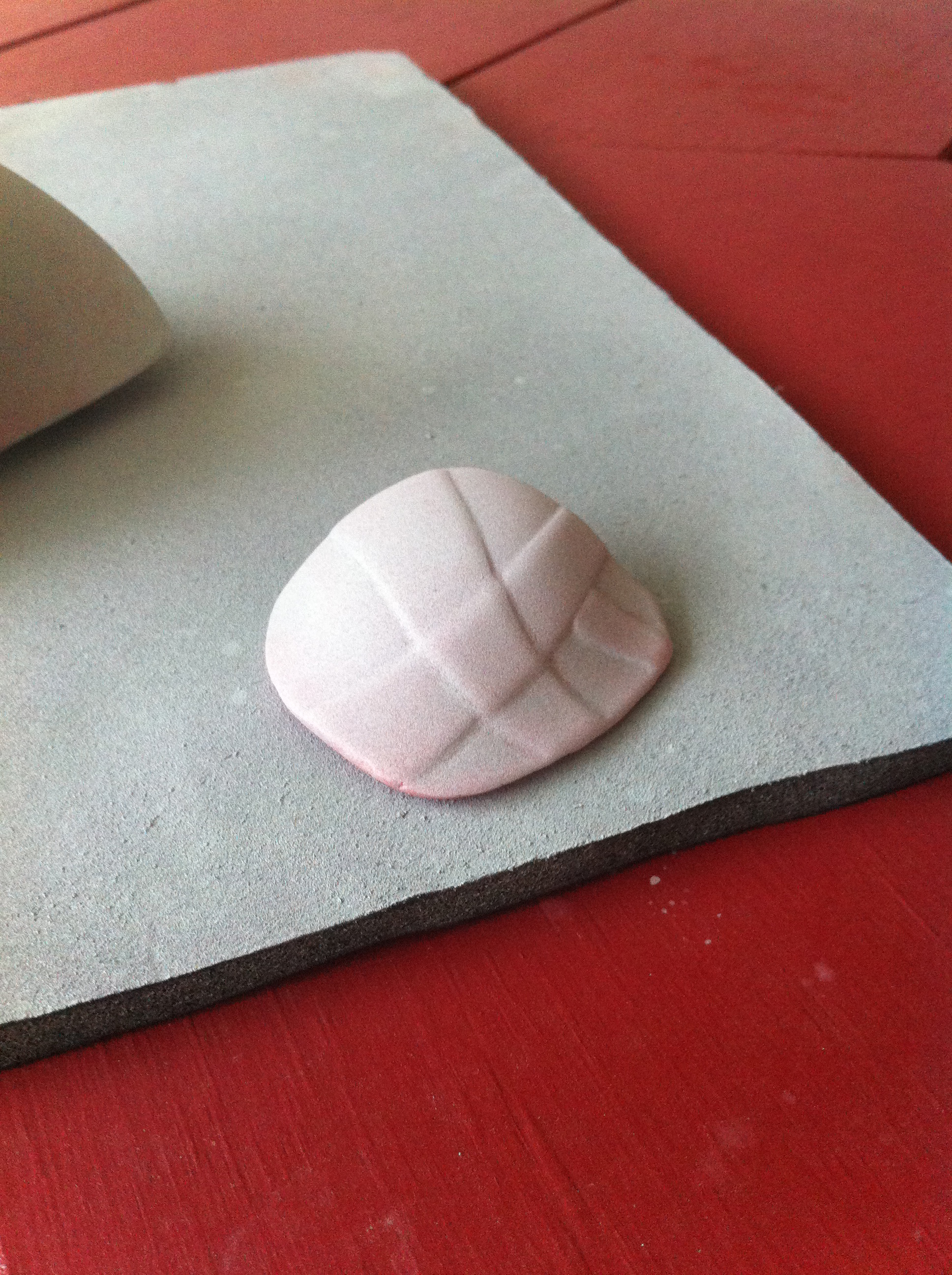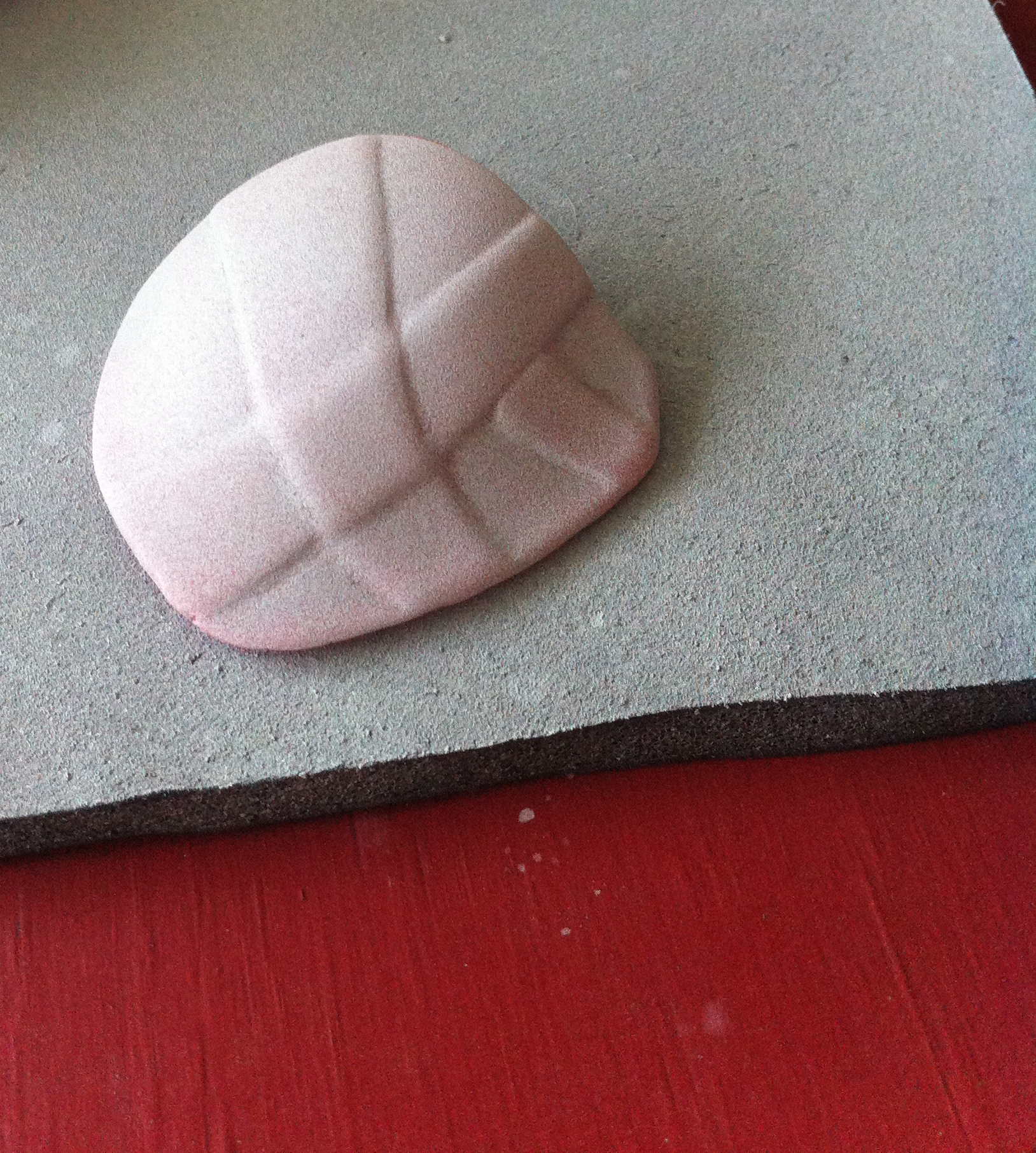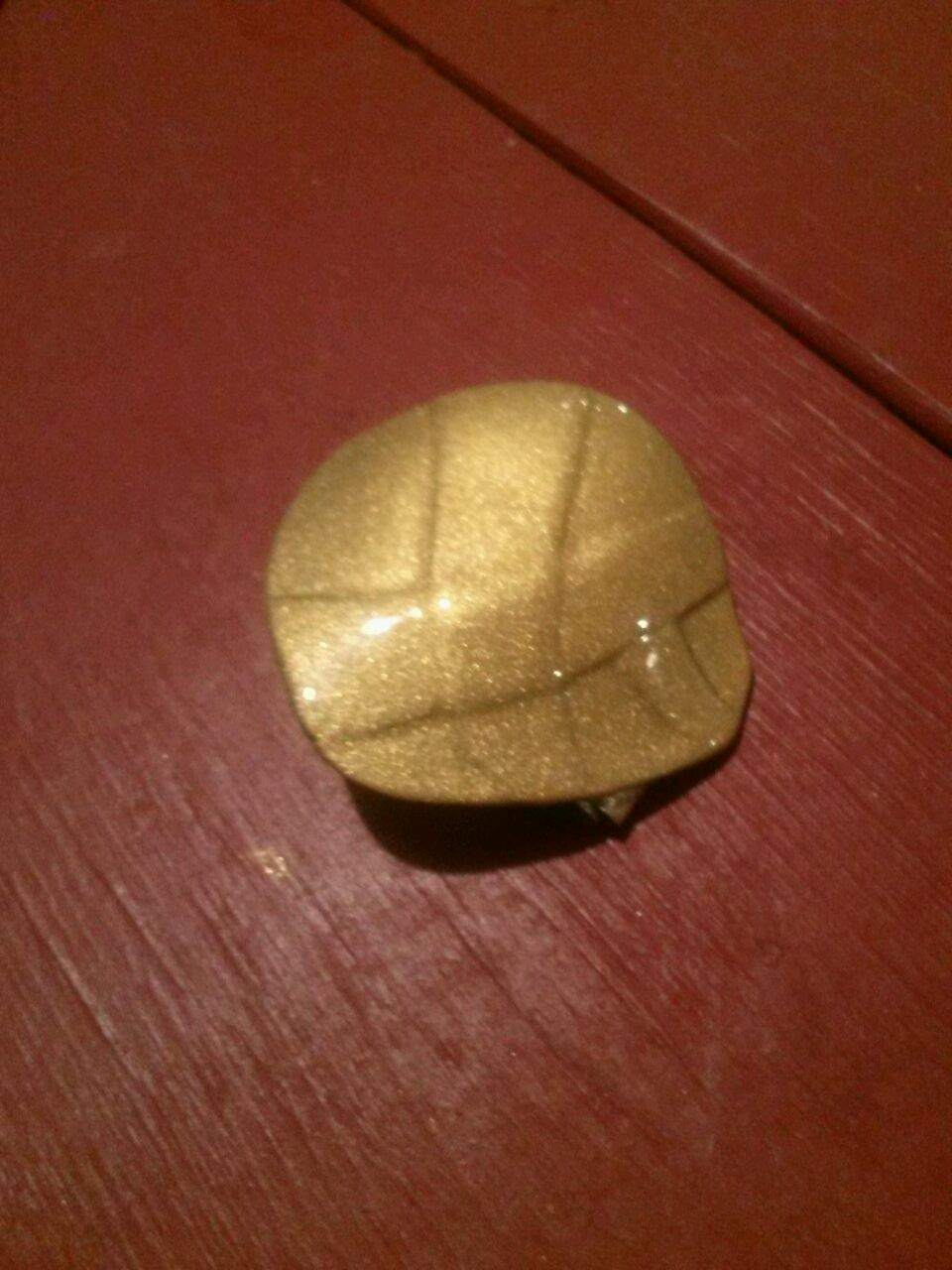 Last edited by a moderator: