Sr Member
RPF PREMIUM MEMBER
Hello Everyone,
The vest available for sale, I have changed this thread into unlimited run.
You guy can place your orders at
excellentleather2012@gmail.com
or can place order at our website.
The price is $225 including shipping and custom sizing.
Material: Cowhide Red Leather, Sheepskin Black and Viscose lining.
Turnaround time would be 5 to 6 weeks.
Thanks,
Jameel,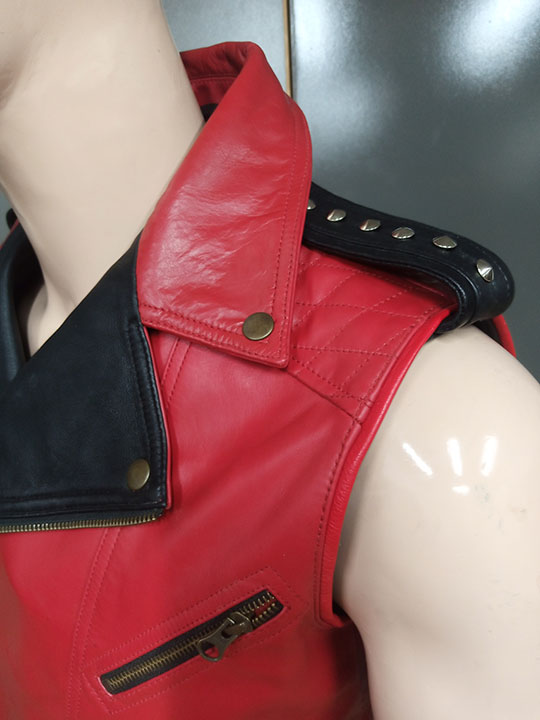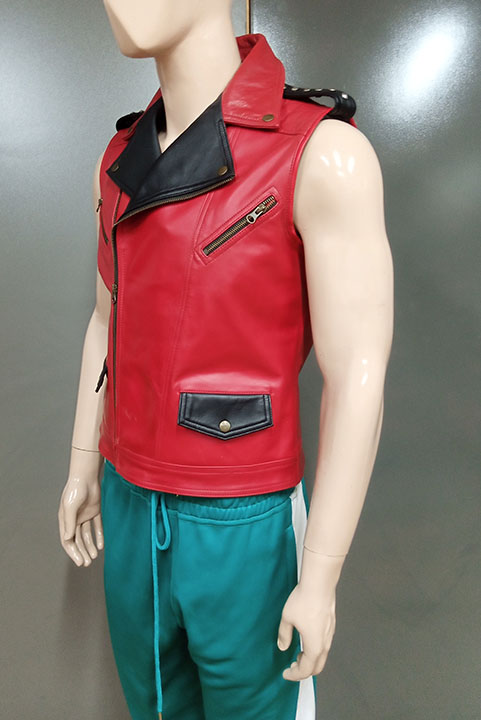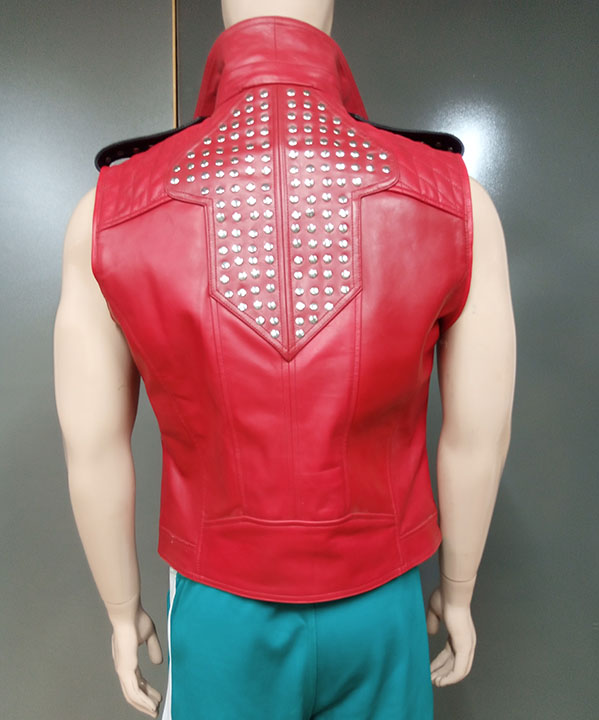 Last edited: