Sr Member
RPF PREMIUM MEMBER
I'm back after a few years of nod doing a run developing the new Thor leather vest! It'll be made out of the highest-quality full-grain leather, with fully functioning pockets.
I'm in the latest stages of modeling, making sure the vest has accurate stitch patterns, and sourcing the right brass and metal accents.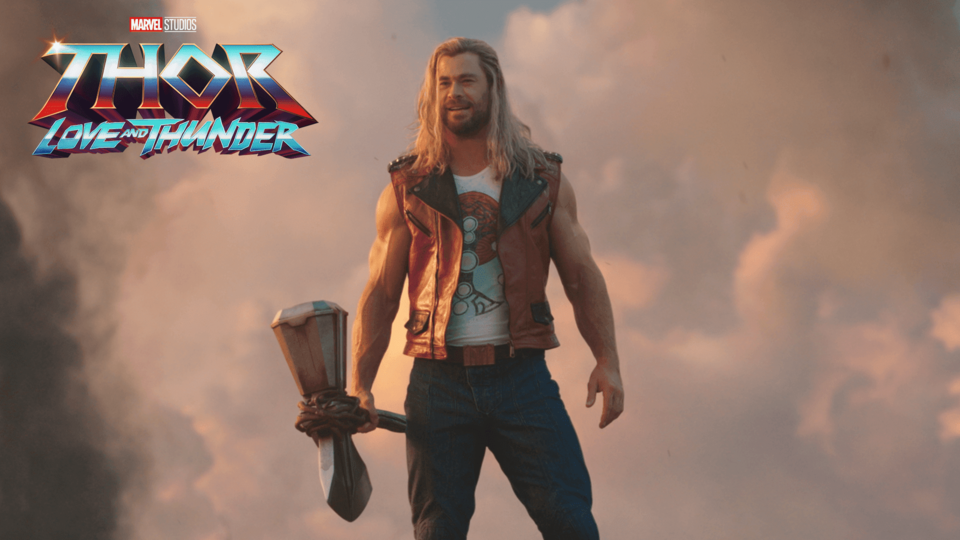 The final cost of it would be around the $200 mark, let me know who's interested!
Interested
:
Last edited: