Procrastinating on my Ironman armor (again), I thought I might try my hand at Dung0Beetle's Thor Helmet.
The first step was to figure out what scale I needed. His height was defaulted at 300mm (A little small for me). I have a 24 inch circumference head which brought my helmet around 475mm or 500mm. I made mine at 500mm and I think it might be slightly too large.
First off - Great Files, Dung0Beetle!
However, I had to do some modifications to make it a little more movie accurate.
If Dung0Beetle is up for some pep changes, I would love to have the new files, so I can minimze the bondo:lol. Hopefully, we can work together to get it right.
The first 2 pictures are of the pain it takes to "do what you have to" to get something symetrical working with a pep file.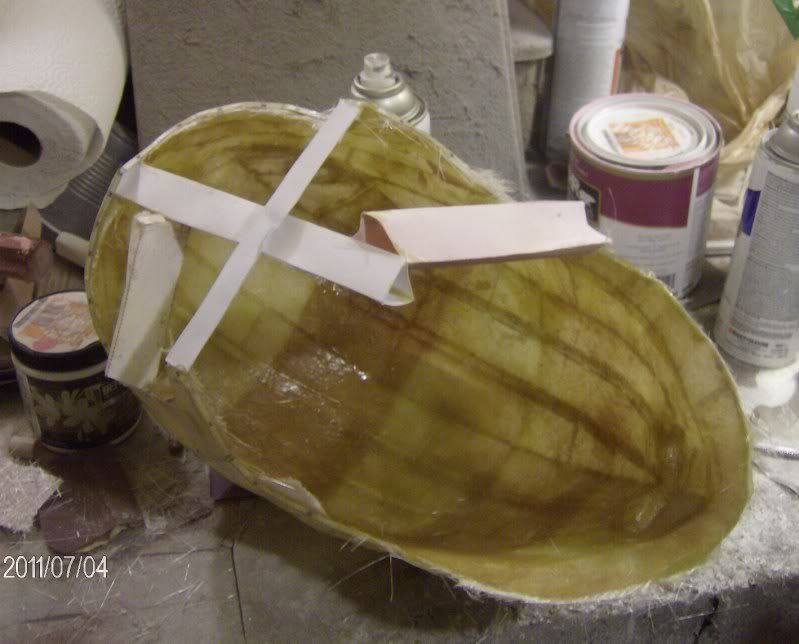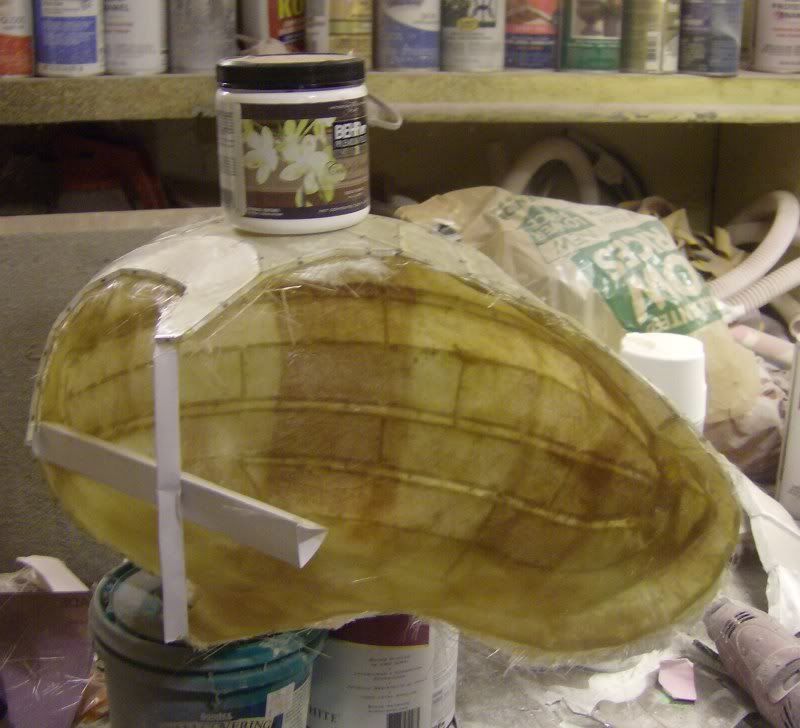 Next picture is how the original pep file looks like. The back of the helmet is a little to long and not angled down enough. The picture below shows where I made the first cut to change the helmet.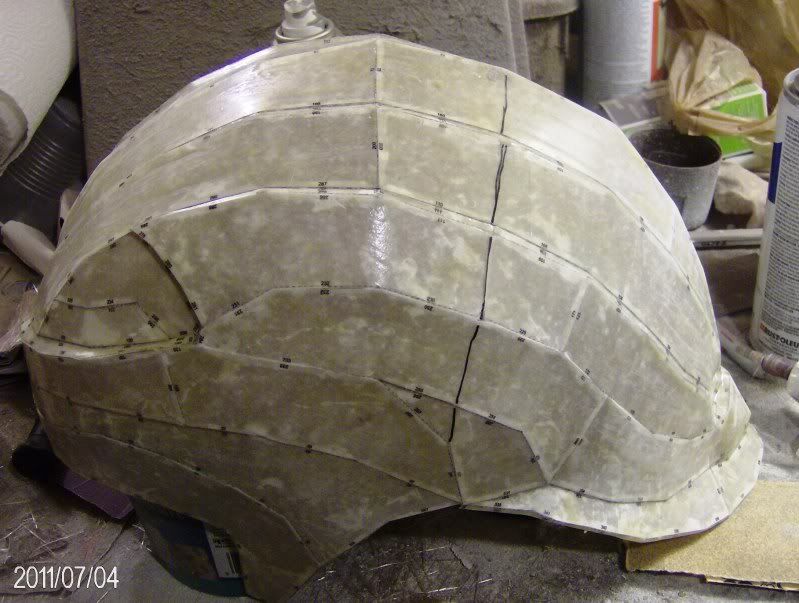 The next photo shows where the second cut was. I also cut out a little more to rotate the end of back of the helmet to 'hug' the head.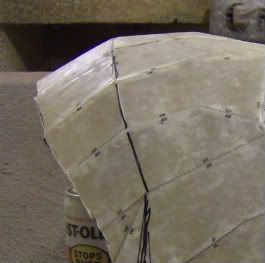 Next photo is where it's at so far.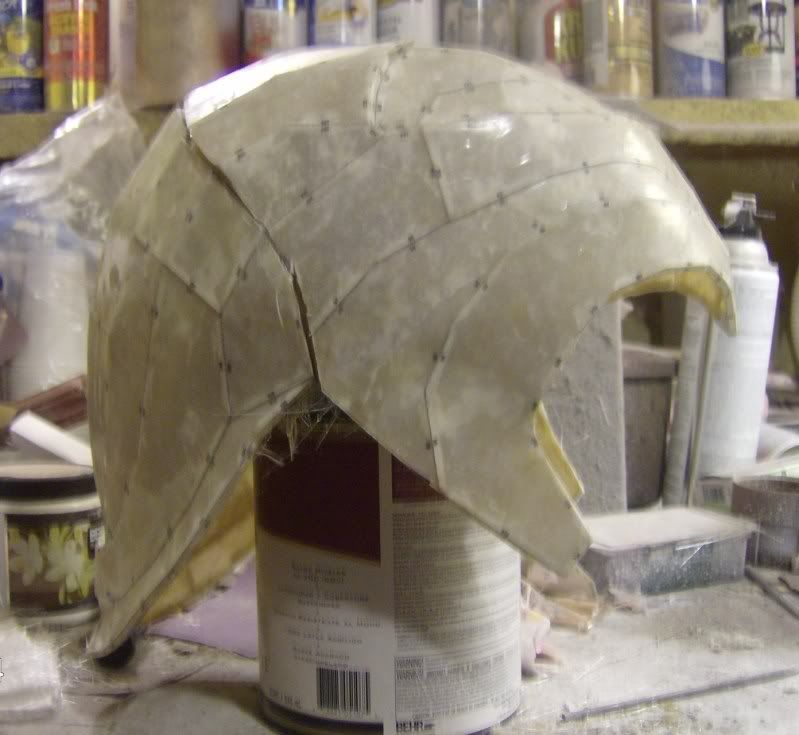 The wings will need to be scaled down do to the smaller helmet. I'll post the size change once I get that far.
Thank you Dung0Beetle for this great file!
Last edited: