Well-Known Member
RPF PREMIUM MEMBER
Unfortunately a lot of this build will lack photos. My phones back facing camera is broken and add on a lack of discipline of taking progress pictures of the build. It's far too fun building to pause the build to take photos.
Lets start with end goal and references.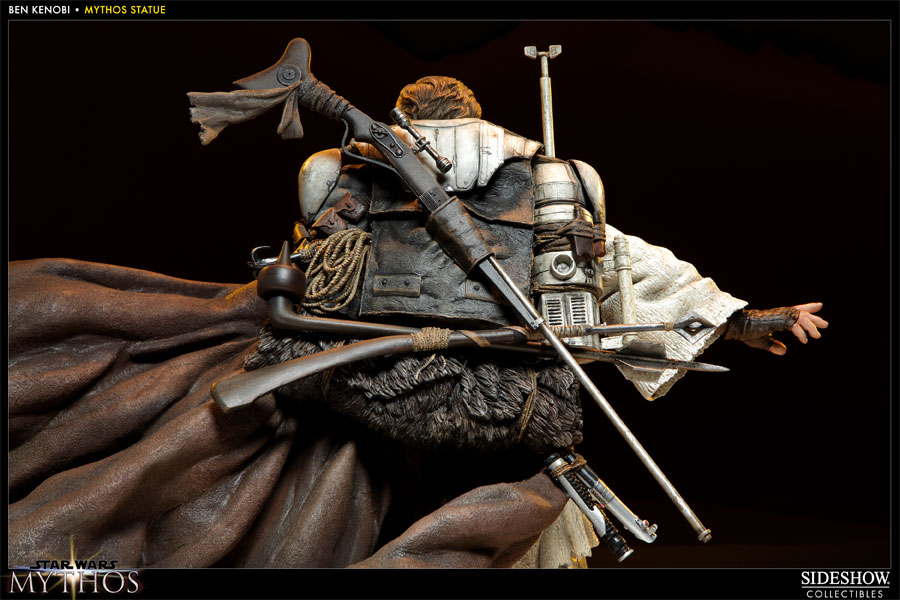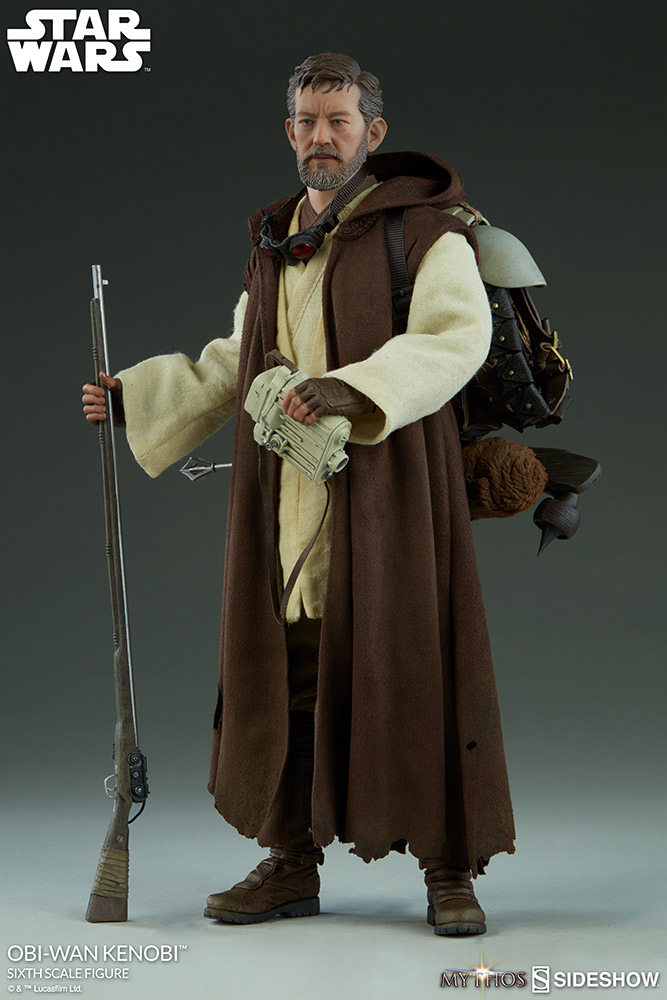 When it comes to costume/pattern making, I tend to be more comfortable working in 3D rather than paper and scrap materials. I've 3D modelled most of the props including the backpack for consistent scale. As far as gaffi sticks go, I'm starting with the totokia. I have a woodworking friend that is taking on the wood part while i am tasked with the steel end, though I might take on tribal engraving just to add more "flavor" to this build, and I do plan on having the pinecone/pineapple texture on the head of the totokia, though the figures lack that detail.
Also, I know there are other on-screen gaffi sticks that might be more desirable to own, but I am building to make accurate to the mythos figure, with features from the static figure being priority, taking details from the posable figure only if I feel that it adds to the final build.
If this build goes well, and If my woodworking friend is up to it, I might go after other totokia gaffi sticks, I'm interested specifically ANH tusken and Boba Fett's.
Without further ado lets see some progress shots.