So I figured this was way too much stuff to clutter the Weta contest thread with so here she is from start to finished.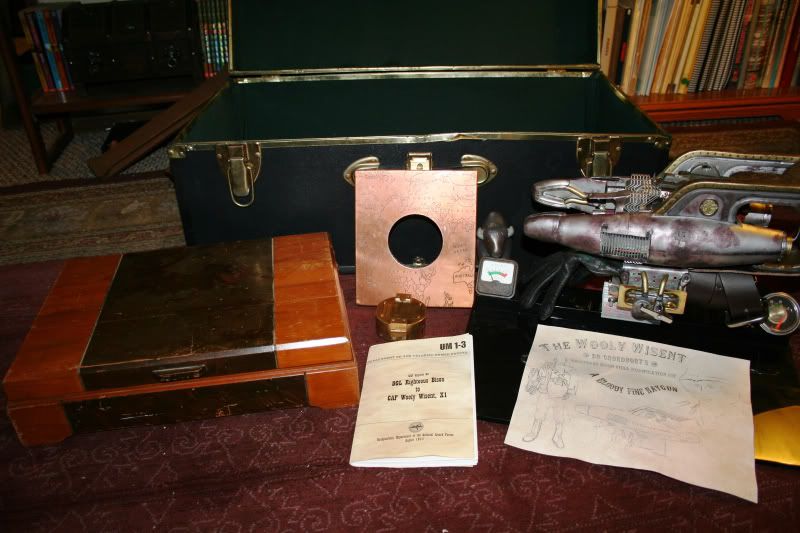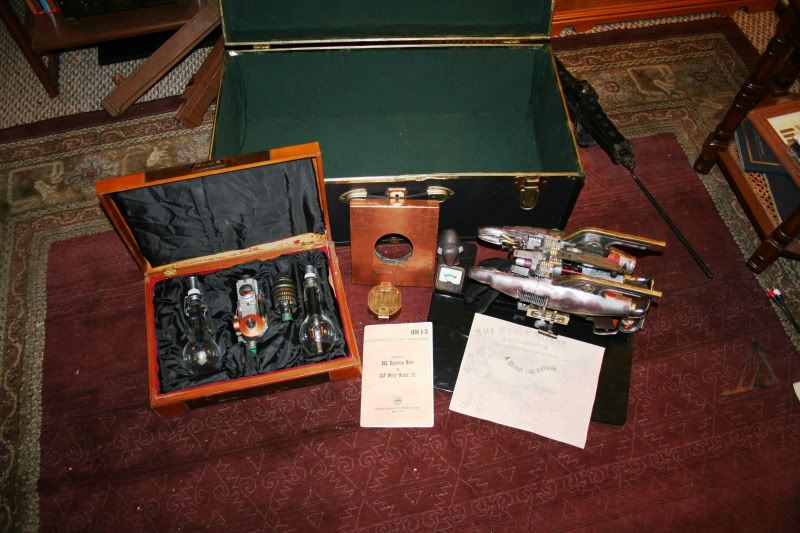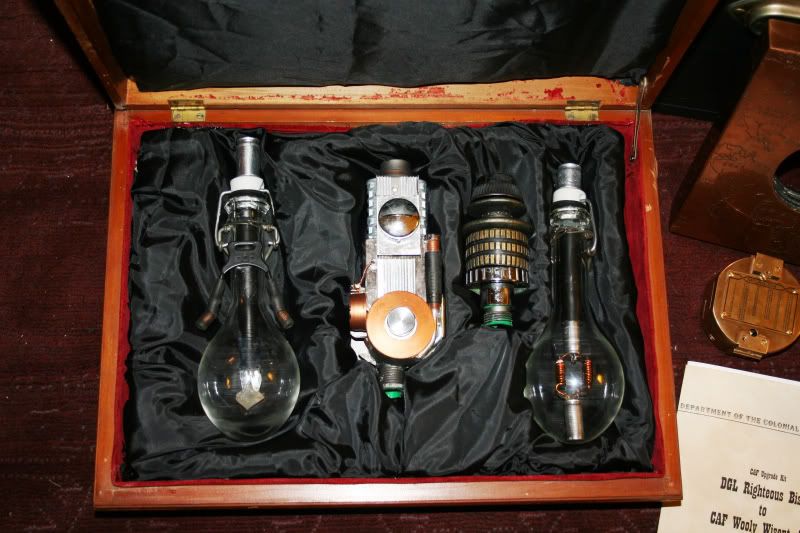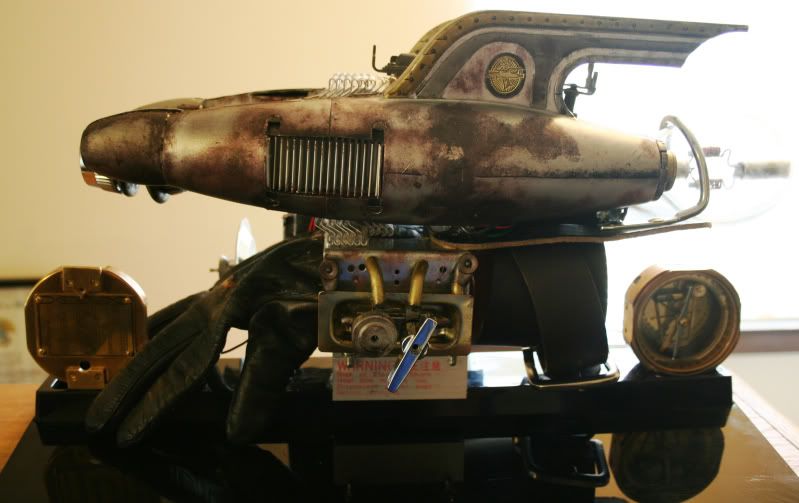 Lights activated!
Base Gun WIP Progress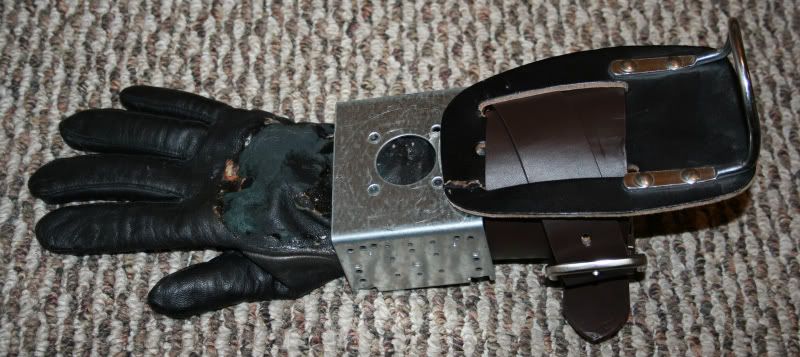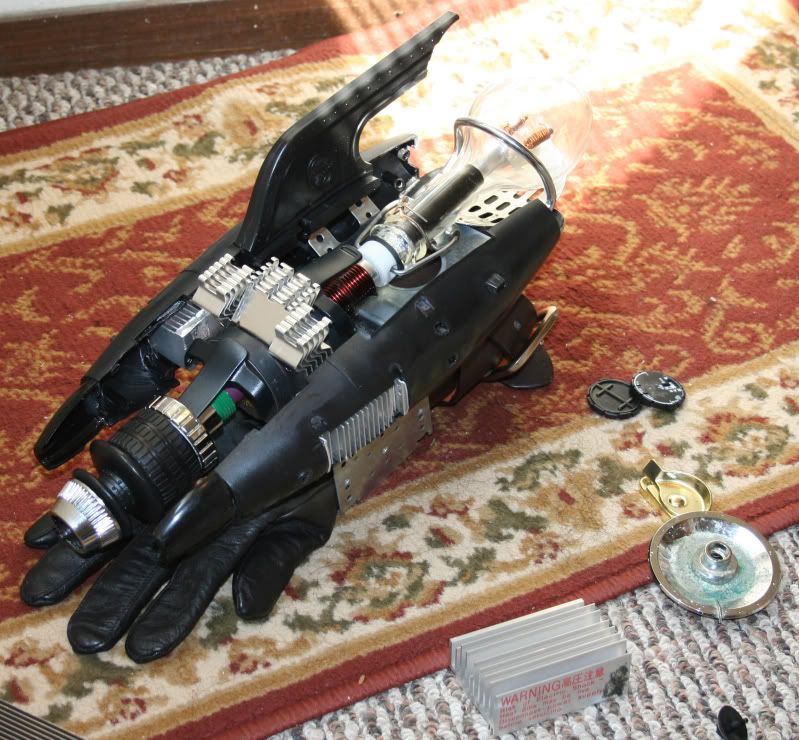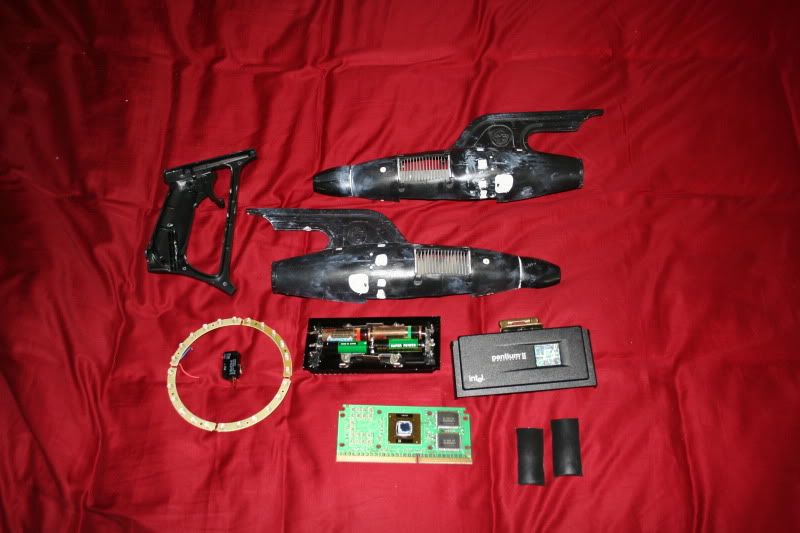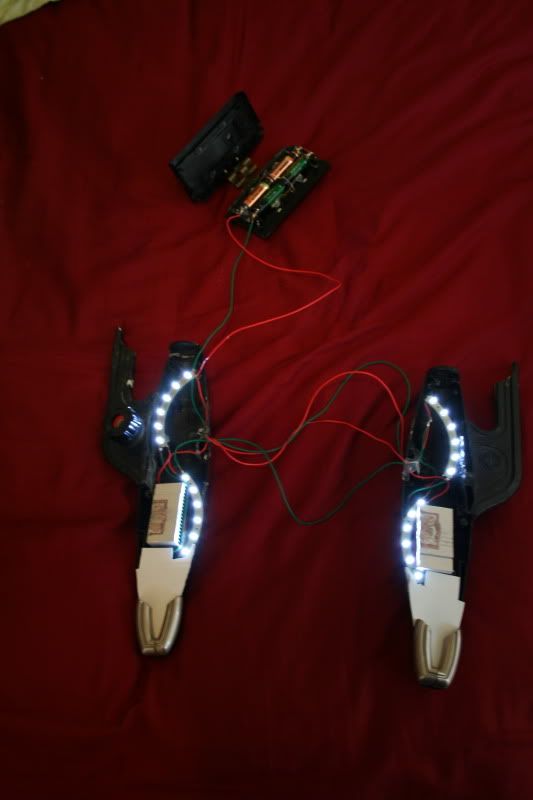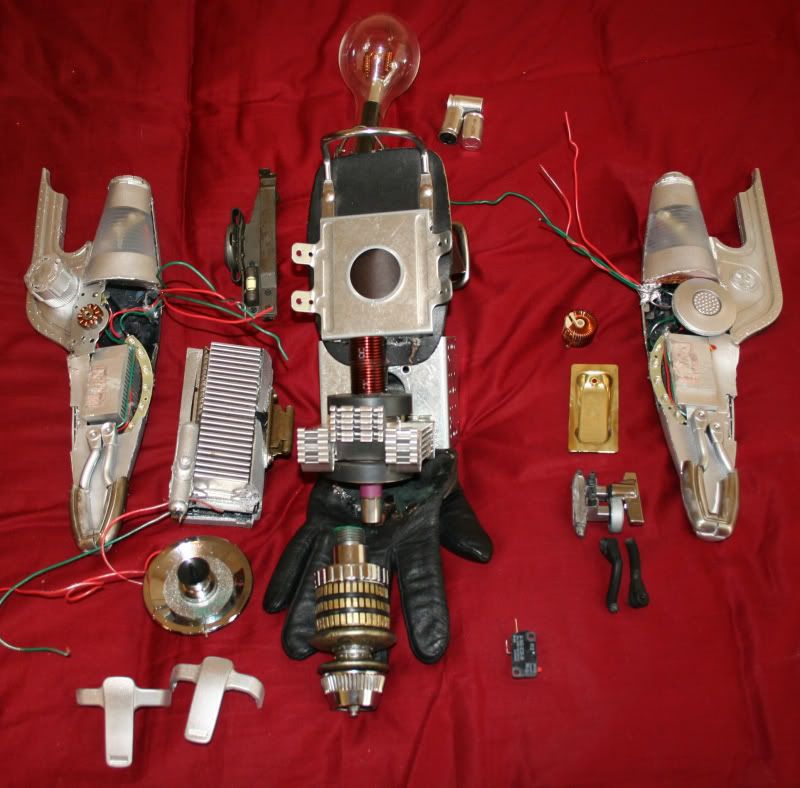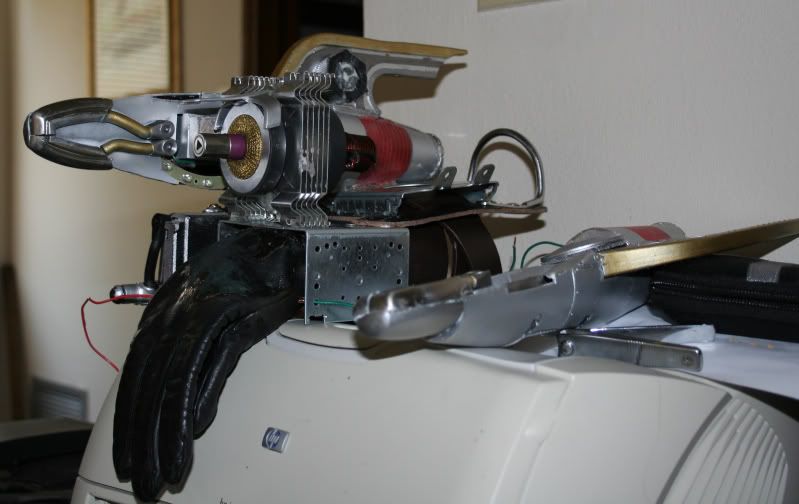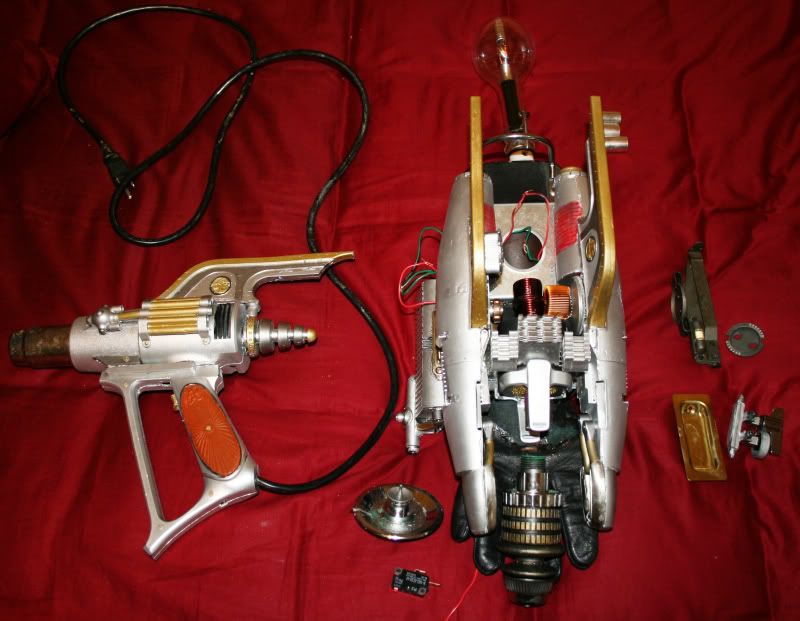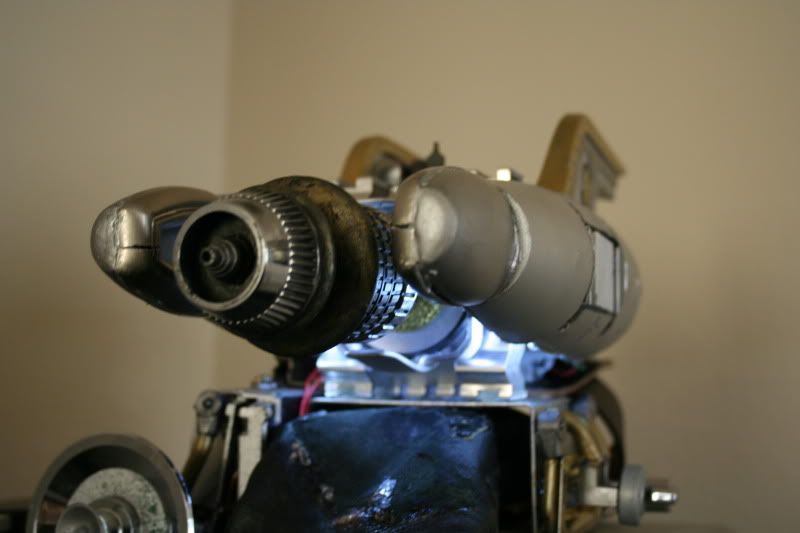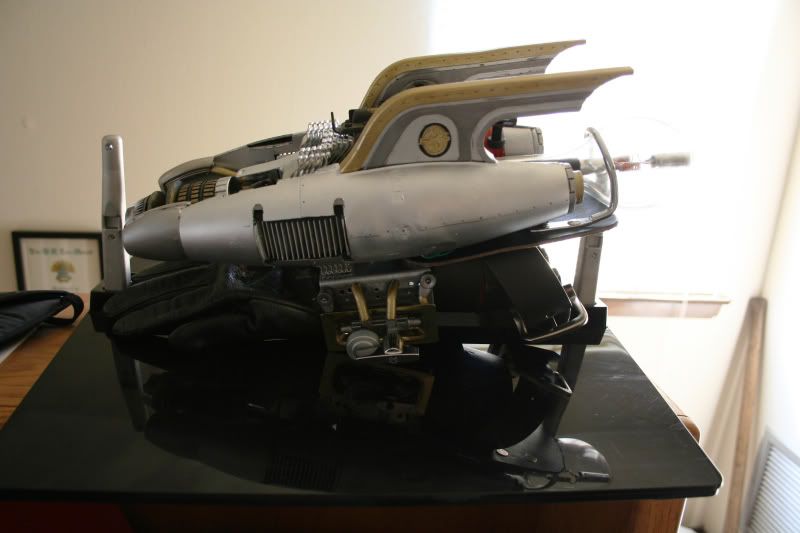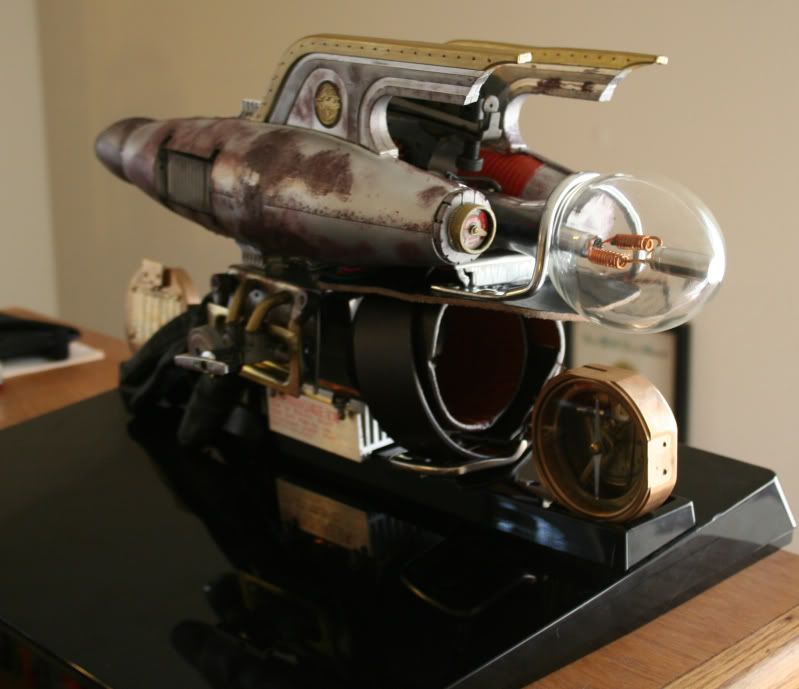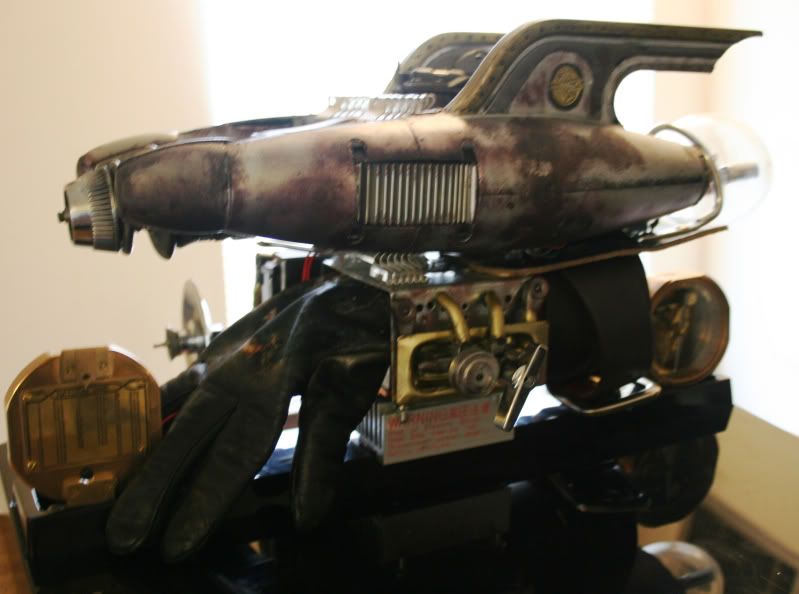 And the Righteous Heatgun made from the spare parts left over. Since it was all from one gun I wonder if it can be entered too?:lol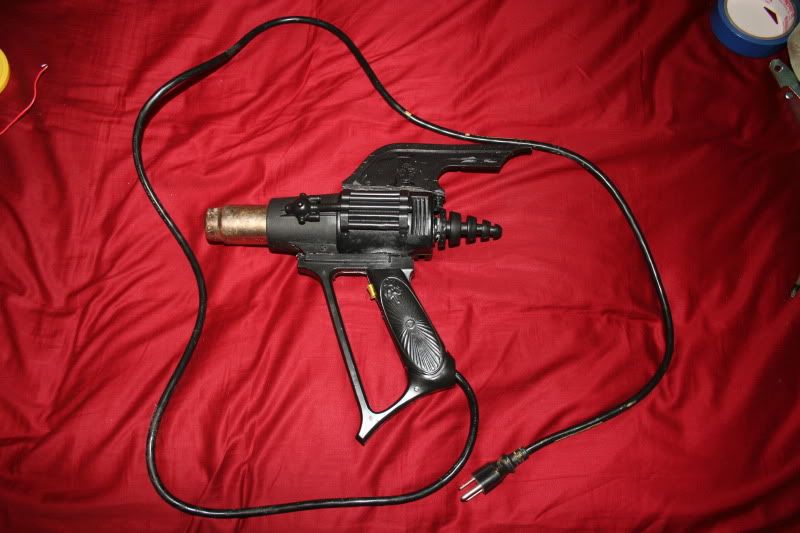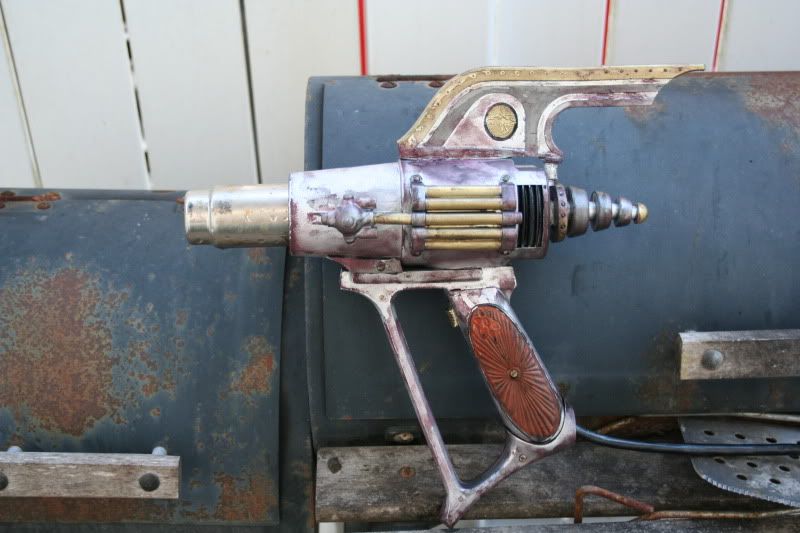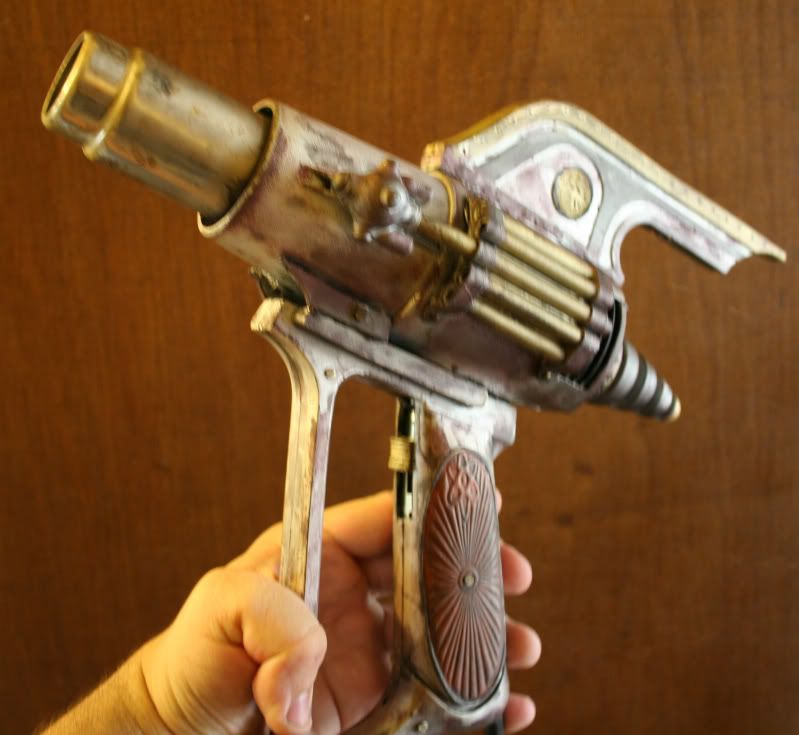 Variants:
Bull Barrel and Dragonslayer Power Bulb.
Last edited: