Sr Member
RPF PREMIUM MEMBER
MorbidCharlie,

Can you please me give the information to the Etsy designer who made the band for you? And any color references you may have on the bead colors? I have the last best west hat and would like to give it this authentic look! Thank you. - Joe

easterling777@hotmail.com
You mind doing ME a favor? I'd like to see your hat to compare colors.
I actually received the band yesterday and tacked it on to my hat, so you can see how it looks. I am VERY impressed.
After speaking with the owner and asking if she would be willing to do more, she said she would be more than happy to. Keep in mind it is woven completely by hand - time and cost reflect that, but it is WELL worth it. Here is the direct link to the hatband.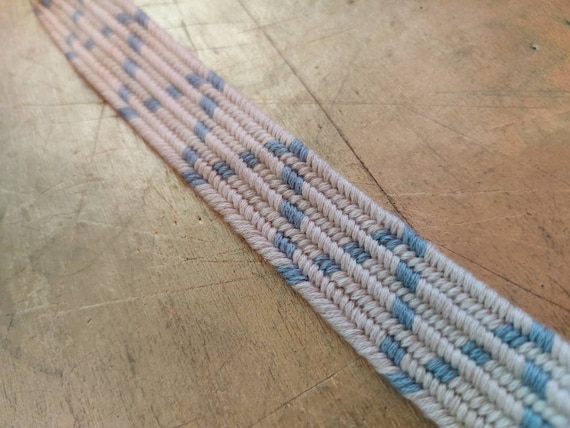 Cotton hat band, made to look like the hat band of the main character in the movie The Thing from 1982. 30 inches long, 7/8 inch wide.
www.etsy.com