Hi all,
I thought I would share some of my work. With the new Thing prequel out in the US I have been working on a few projects based on John Carpenters movie. My work has been featured on the Outpost31 website.
I am in the early stages of putting together a Kennel Thing that will be a puppet.
But here are a few pictures of my THING related diorama's: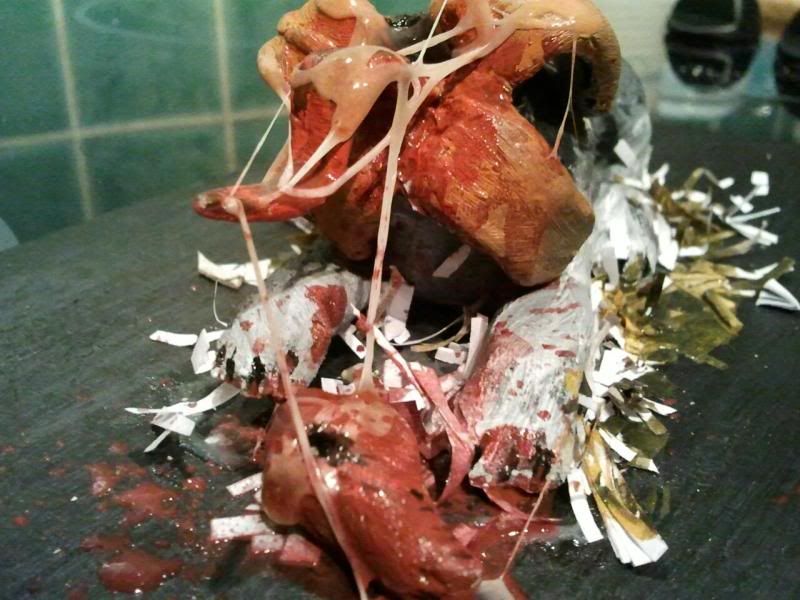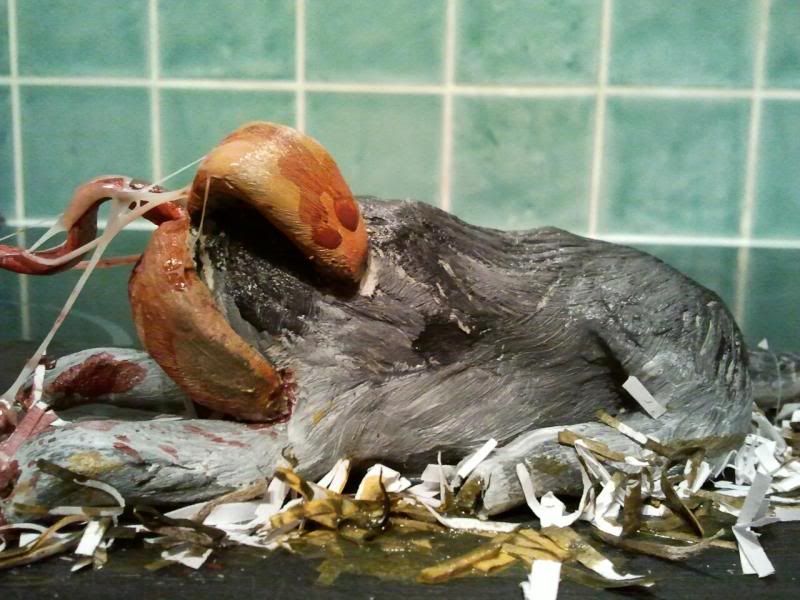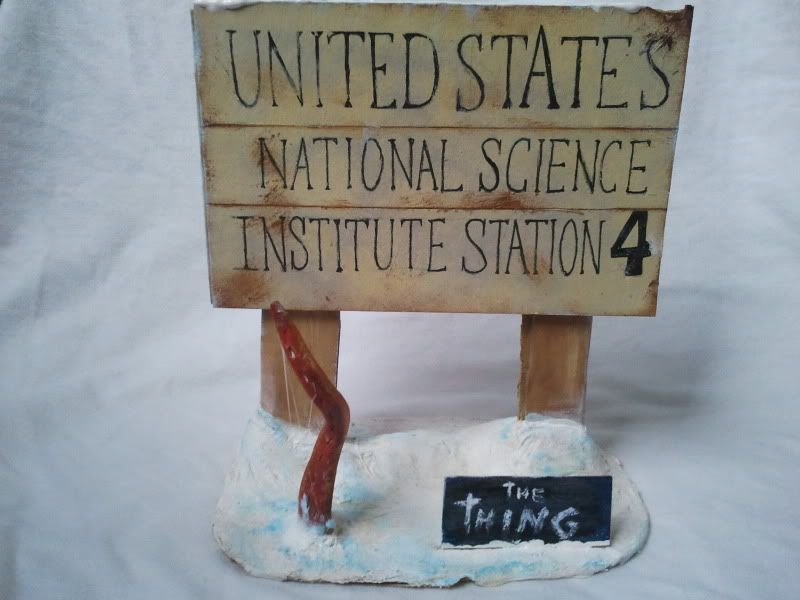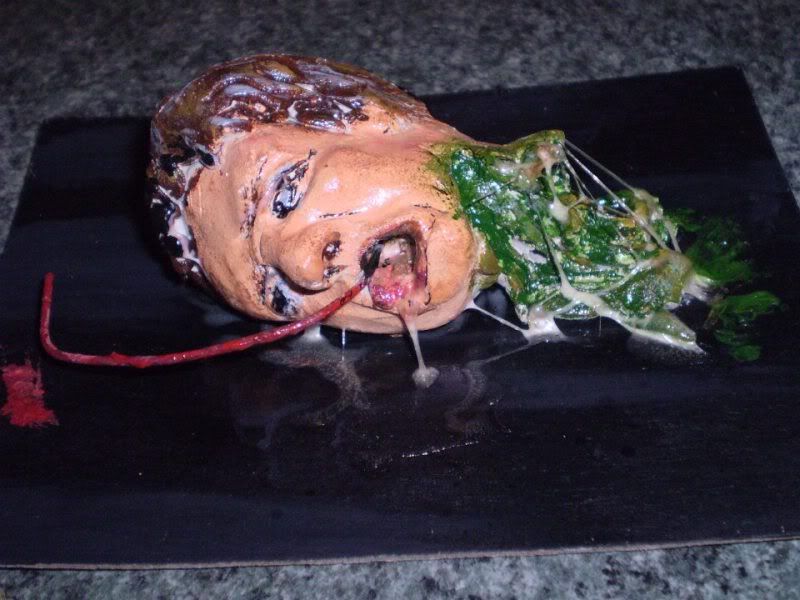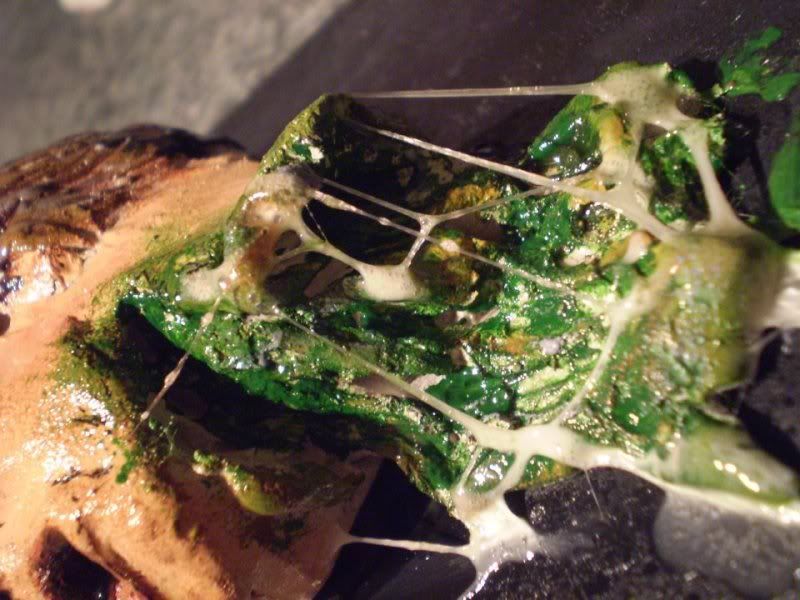 Thanks for looking!
Bri:cool