Master Member
RPF PREMIUM MEMBER
I really love the first Terminator and decided I wanted Kyle Reese's jacket from first half of the movie. With a bit of help from the fine folks of
Filmjackets.com
I think I've found it!
I'm 100% sure it's a Vietnam era (and post Vietnam!) US Army Men's Raincoat.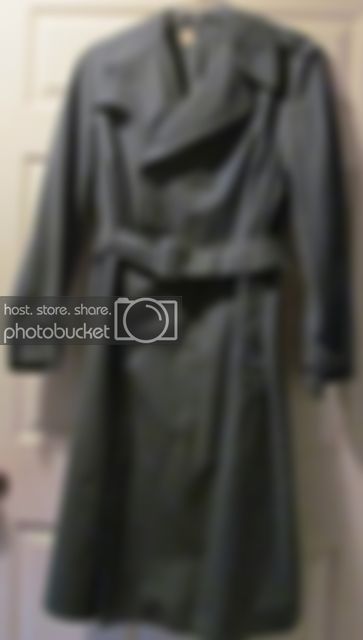 The biggest "tell" is in the very first shot where Reese steals the coat while hiding in a department store.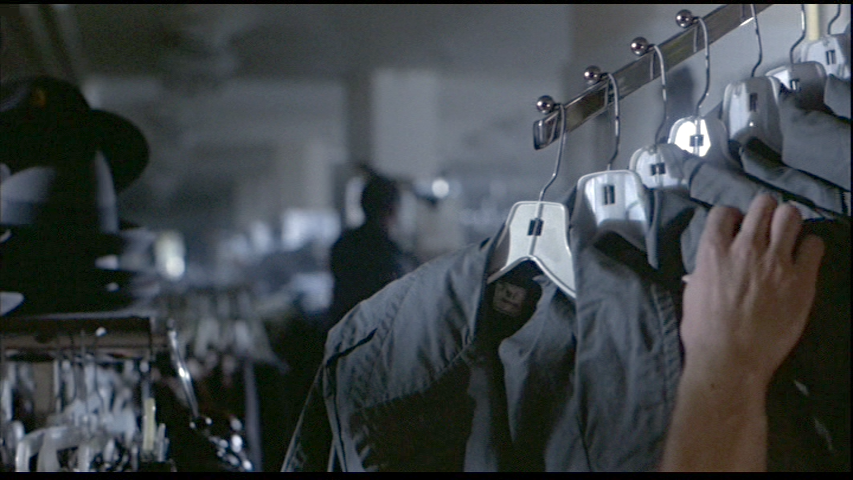 The small white label in the neck matches up exactly with size and off-center placement found on the Vietnam jackets-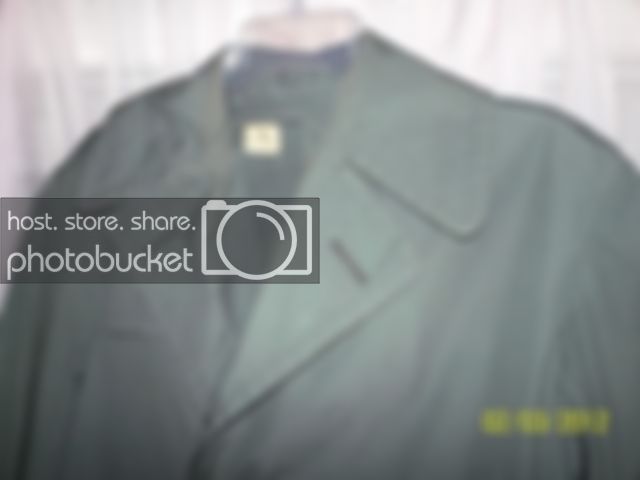 The other label found on the surplus jackets is a squarish white label found on the inside right flap of the jacket-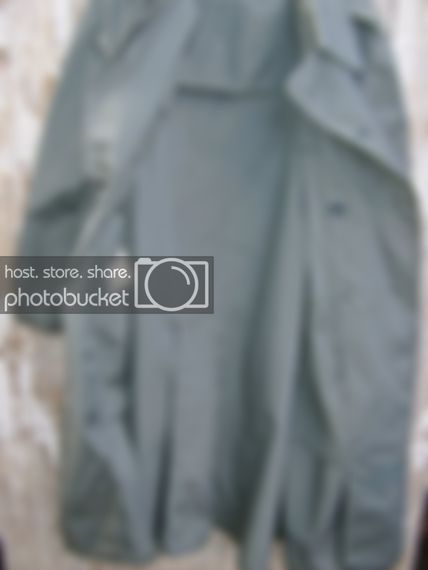 This label is briefly seen in the Tech Noir scene when Reese whips out his sawed-off shotgun-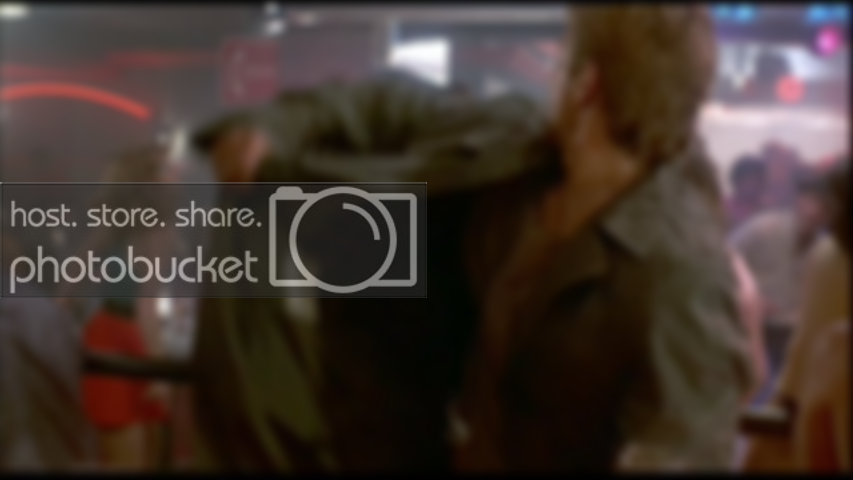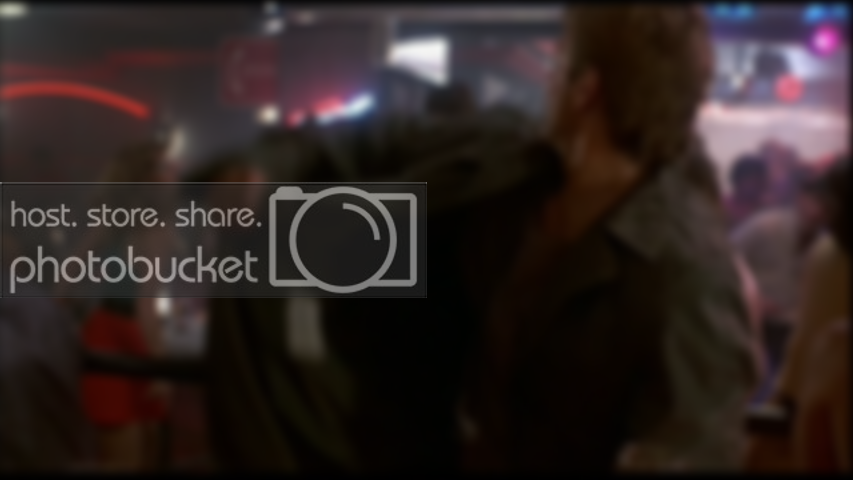 One interesting variation I found with these coats is the jacket's cuff strap.
This style of jacket apparantly has two different variations and BOTH variations are found in the movie in almost equal amounts. In fact the jackets even go back and forth in the same scene sometimes!
One button cuff strap-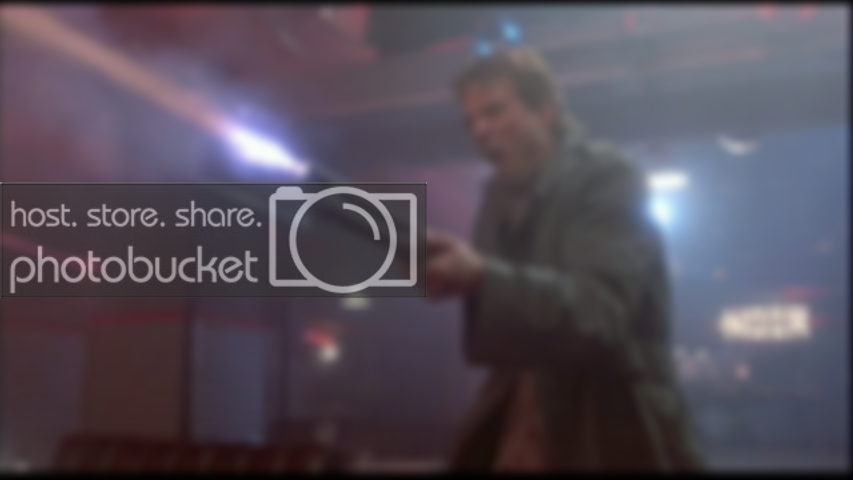 And the wider 2-button cuff strap-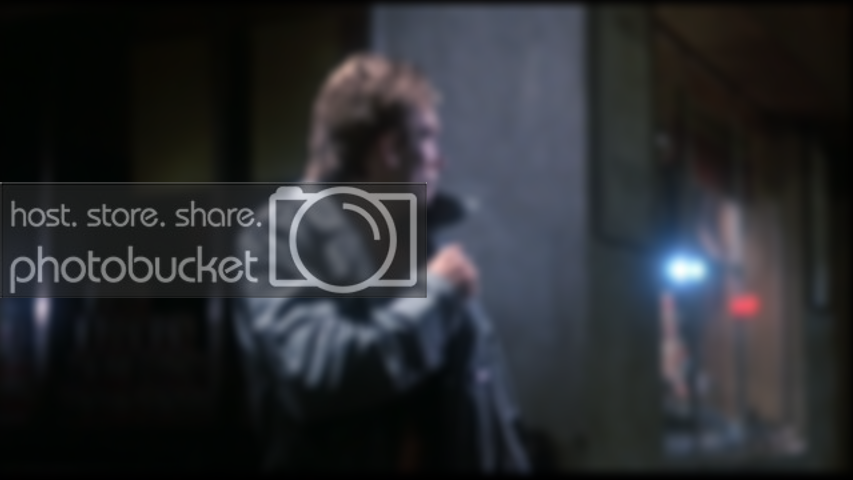 From looking at these coats on ebay for the last few days it seems that the single button model is the design that was used immediately after Vietnam. The Vietnam era ones all seem to have the 2-button cuff. I could be wrong about this but that's what it seemed like looking through auction descriptions.
The only odd thing about the screen used jacket is that it seems they gave this jacket 80's style shoulder pads!
Here' you can see the pad's outline pushing through the thin fabric quite clearly-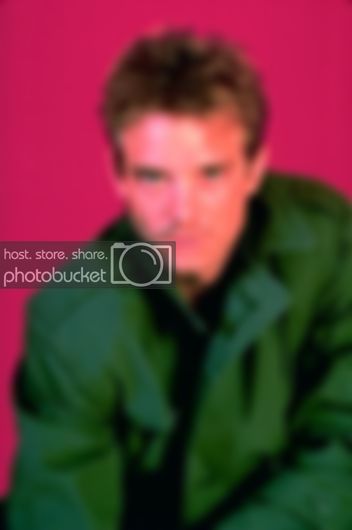 Dontcha just miss the 80's?
Also in the film Reese is captured by the police and his green coat is taken away. Soon after, when he makes his escape, he is all of a sudden wearing a black trenchcoat. The style is identical to the green jacket but in a much smaller size-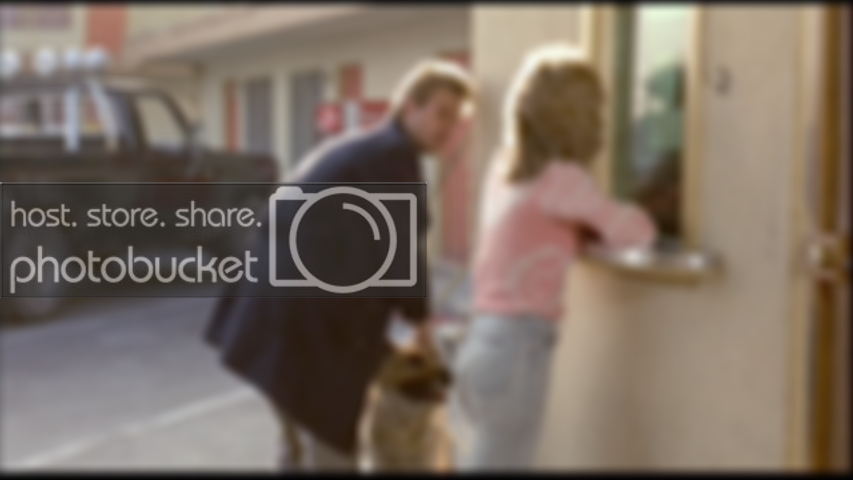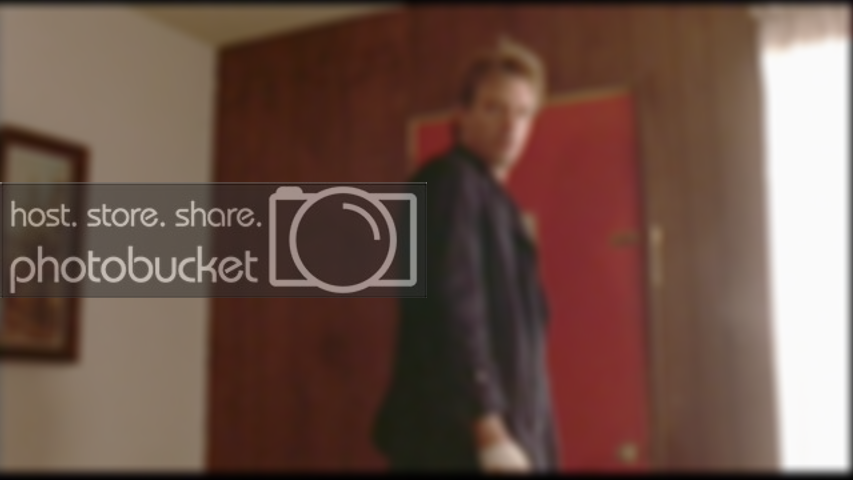 And wouldn't you know it, this style of jacket came in black in the post-vietnam style-
I normally wear a size 42 jacket but was having a hard time finding that size on ebay. I was mostly coming across sizes in the the mid 30's. I saw one seller state however that the jacket runs larger than the stated size since it was meant to be worn over bulky uniforms and gear. They also came in short, regular and long. I'm going to have to find one in a proper military surplus store to make sure I get one that fits correctly.
Hope this helps someone!
Nick
Last edited: