Okay, after some debate, I'm calling out The RPF publicly on this one. This photo they have posted on their FB Page is a THEFT, an unauthorized use / photoshop of the costume that my GF (Twinklebat ) and I created and a photo originally taken by LJInto:
This is the original image:
For a community of creators (who are supposed to abhor theft),
The Replica Prop Forum
is developing a very bad habit of posting things they shouldn't. THEY SHOULD KNOW BETTER and this is simply inexcusable.
Now, The RPF is no doubt now going to contact me and going to lament the fact that I didn't contact them privately first to have this removed. As an Administrator myself for many years, I've learned the best way to get bad behavior to stop is to address it out in the open. I've found it just *magical* how behavior miraculously changes for the better when things are addressed publicly. (I can't tell you how many times I've tried to do things quietly and gotten all sort of promises of change, only to be burned time and time again until things were made public.) So, I'm not going to do The RPF the favor of hiding this mistake for them. This is becoming a continuing pattern of behavior and quietly removing this picture doesn't lead me to believe that they're going to learn their lesson. They obviously haven't.
To The RPF: the ONLY thing I want to hear from you is a public apology, and a notice that this picture has been removed
. You messed up, AGAIN. Own it... and make
yet another
promise to everyone you'll do better in the future.
For those of you who are going 1) attack me and 2) rush to The RPF's defense: You're going to argue it, but no, IMHO this isn't defensible. This is lazy. There are about a million images of Dr. Strange they could have used. (How about the movie logo?) But no, they probably did a quick search for "Benedict Cumberbatch Doctor Strange" (or something like it) and it returned this image. That's *obviously* - let me repeat that - OBVIOUSLY - Benedict's face photoshopped on some guy's costume (mine). They even credit the thief who stole the picture! (& He's actually stolen two of my pictures.) But nowhere on the thief's Deviant Art page does he attempt to give credit to the creators of the costume or the original photographer. (Unforgivable sin: the thief removed the original photographer's watermark.) I run a FB page, and I would NEVER post an image like this on the page of the forum I own, EVER. Also, I'm an 8-year member of The RPF, so I'm not someone with a grudge. I think The RPF is a wonderful forum, one of my favorite on the internet actually, but at this point I believe that powers that be need to take a strong look at whoever is running their FB page and make a decision on whether to remove them for continual poor judgement.
Why am I making such a big deal over a lousy photo? I'm not actually all that mad at the thief; he's stolen my pics like many others have and many others no doubt will. I'm getting used to it. But, I mean, The RPF?!? That I can't fathom or accept. More than anything, I'm so incredibly disappointed. The RPF is a forum and a membership of which I hold in the highest regard... and I feel let down.
And I feel all the members of The RPF deserve better.
Allen
(Please note: I'm not checking this thread or responding to any posts here. The Admins, if they wish, can PM me. All others PM's on this matter will not be answered.)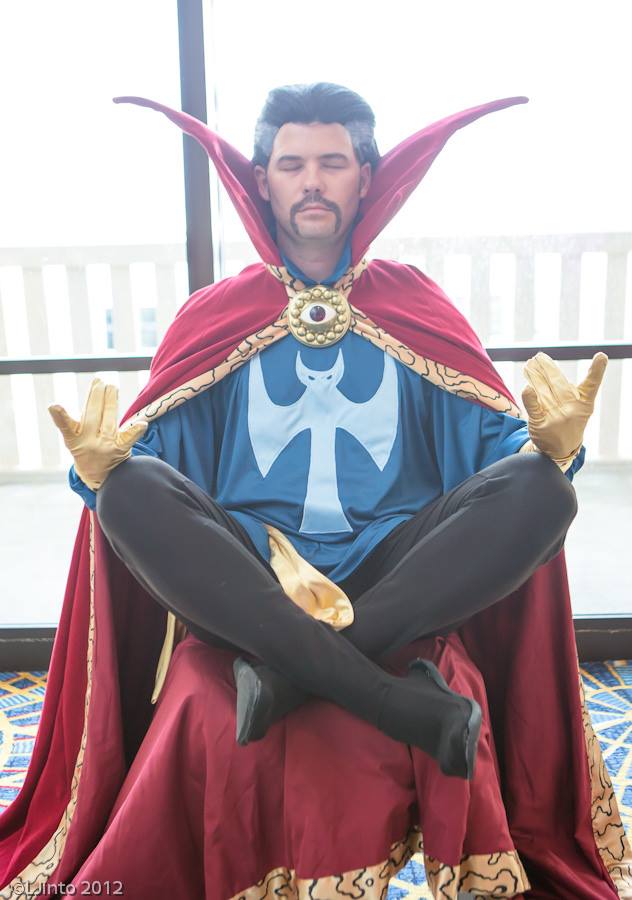 Last edited by a moderator: