its been a long time since I wore this costume..
i think last?? may 2008?
well.. BTW..
here it is!
its more bigger! meanier and cooler!!
here is the picture of my celtic before...
and here's the new one...
i've joined yesterday at the SMX MOA at the event..
"COSPLAYMANIA X"..
cosplay is celebrating their 10 years in the philippines..
here are some pics of me on stage..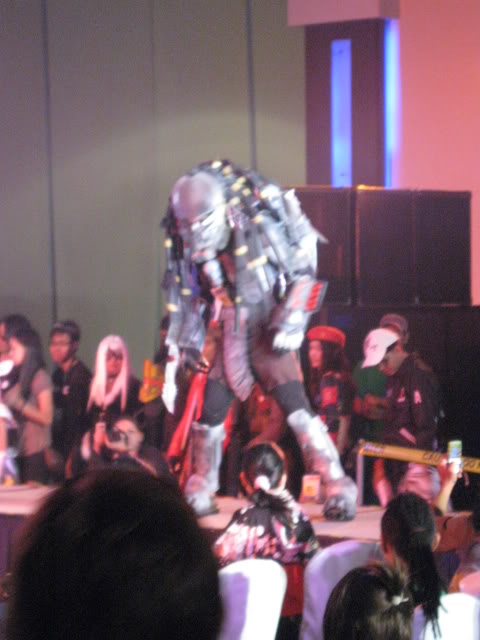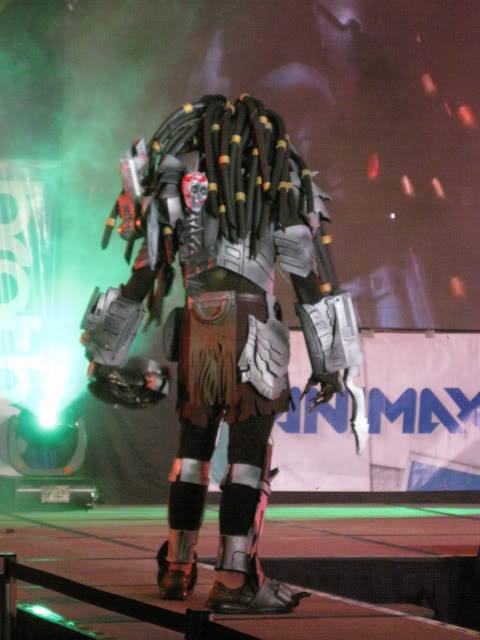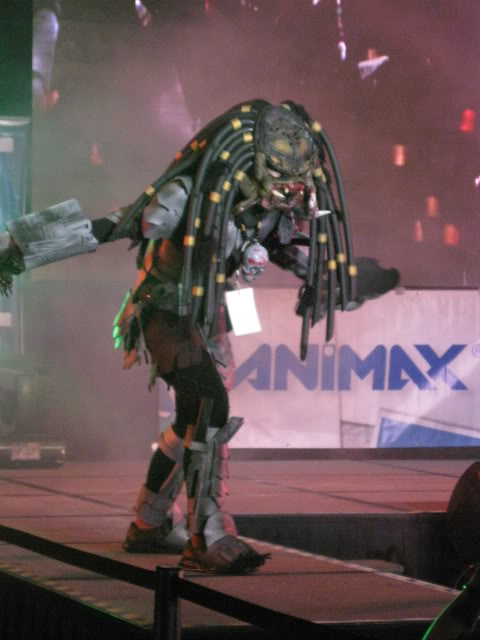 well... We didnt wait for the awarding cause its so late.
my dad is sleeping on the event floor LOL..
and me too.. i am sleepy.. hehe
so we didnt know who won the event..
and one more thing!!
at last!! i've made the mandibles move!!
here's a link for the vid...
http://celtic0130.mu...m/video/item/31
....
and when i got home...
I put my celtic on display...
This is just a spoiler!! LOL
the perfect one will come out on halloween...
BEWARE!
thanks to the following members who taught me...
Sir Cyback
Sir Donrobert
Sir Grimz
for the armors...
Wolf Predator 1
For the blades...
Elkman
tokyo rose
berserk_wolf
and for the support...
my Dad... Conan