Sr Member
RPF PREMIUM MEMBER
It's clear that this is not going to happen but we still want to spread the love anyway so I've published the 3D printable files on Thingiverse for all to share.
Link:
http://www.thingiverse.com/thing:1715105
So enjoy, and don't mess with the regulator or you might go sub-atomic.

See below for original post:
Hello ladies and gents! Daniel and the IronManiac, the duo known as Nova Props have been in our lab cooking up something special for all our pals here on TheRPF.
I submit to you a few renders of our belt inspired by Ant-Man.
We've been working on this for awhile now but wanted to wait till we saw the movie before finalizing the design and committing to fabrication.
The belt will be complete with the buckle, wrap around treads which you can cut to size, side pieces and the rear gadget. It should be simple enough to mount this to leather or nylon.
We've designed the belt to come in pieces as kit which you'll be able to size to fit your own waist big or small.
We are looking at $230 per set PLUS SHIPPING.

We need a minimum of 15 firm commitments with a deposit of $100 from each.
The Regulator.
Remember kids, don't mess with the regulator. You wouldn't want to go sub-atomic.
Belt tracks come as separate pieces so that you can use as many or as few as needed to fit your waist size perfectly. These will be cast in a durable black elastomer (TASK 14).
Energizers
Rear distributor pump.
3D design and printing by Nova Props.
Parts after 3D printing and finishing work done by Jason Brand aka
Sir Shaggy
(AL) ( pictured below).
Molds will be produced by JEL Effects in FL.
Will be cast in-house at Nova Props Georgia (Augusta) office in TASK 14 which is a durable black elastomer.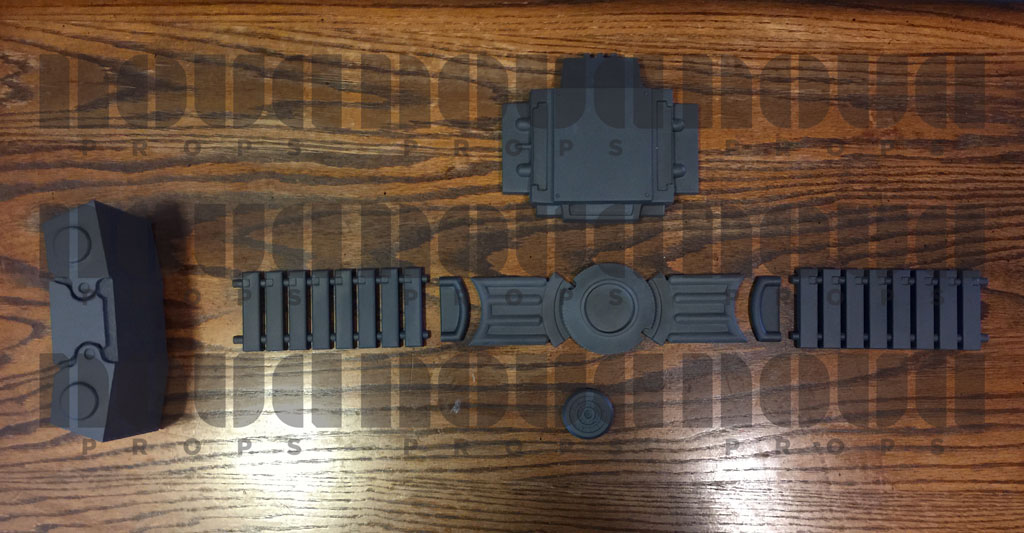 So what do you say, should we do this thing?
Interested:

Stormshadow
Warrior Po8
yojay
Effigey
X3RO_SHIF7
MParm
mrcouchman
mbmcfarland
star bored
SarlaccSlayer
Horry
Igniitus
exo95er
Techniichan
marcottm
MiamiLoco
munkeeboi50000
Destarius
marishkabibble
Jjmoney42
CDNMEDUSAVET
Confirmed (need 14 more)
mbmcfarland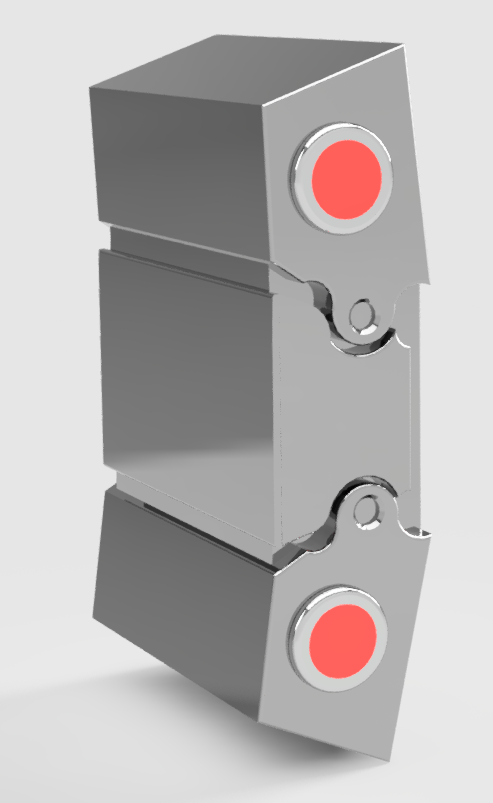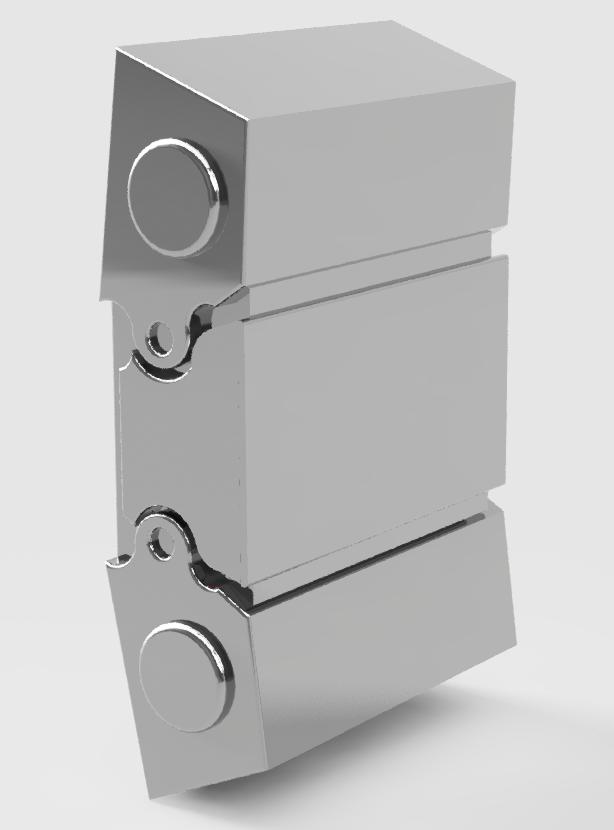 Last edited by a moderator: