Well-Known Member
RPF PREMIUM MEMBER
Update 18/12/12:
here are the pictures from the latest photoshoot:
The 3D print arrived today, and damn! This is one of the most beautiful prop I've ever handled.
There are one or two details I need to fix, but here are pictures of it as I received it.
Hey everyone, this is a more comprehensive thread for my Uncharted Phurba Dagger WIP. A few people in the junkyard already know about this one.
The model is being made by a professional 3D artist friend of mine. The aim is to have this 3D printed once the model is completed.
You can find the portfolio of the person making this amazing model here:
Oberon Bradford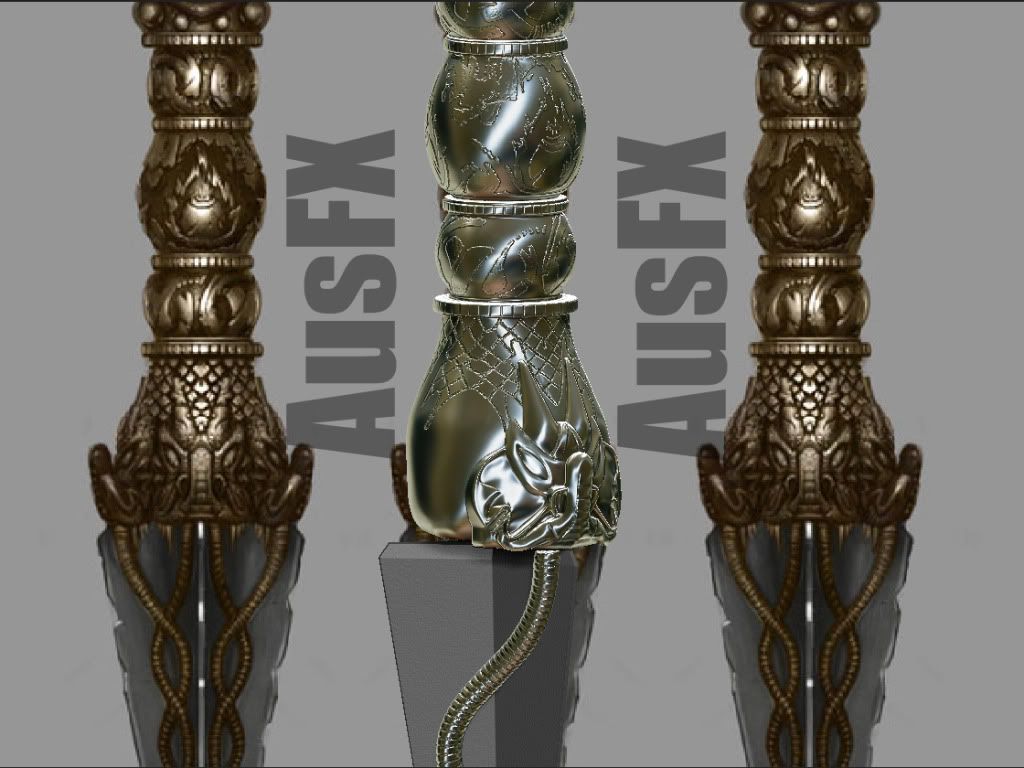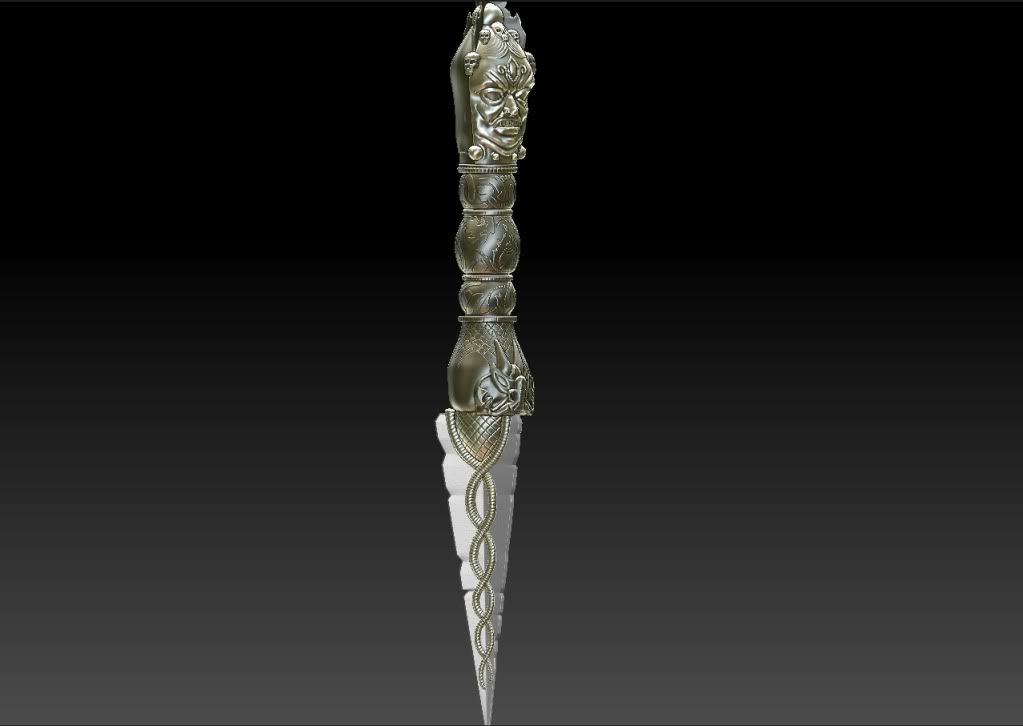 Any feedback is welcome!
Last edited: