Hi folks,
I've been planing to build this since long time.At last i started.
First of all i started with the sculpting, with using clay and sintra i made the main body.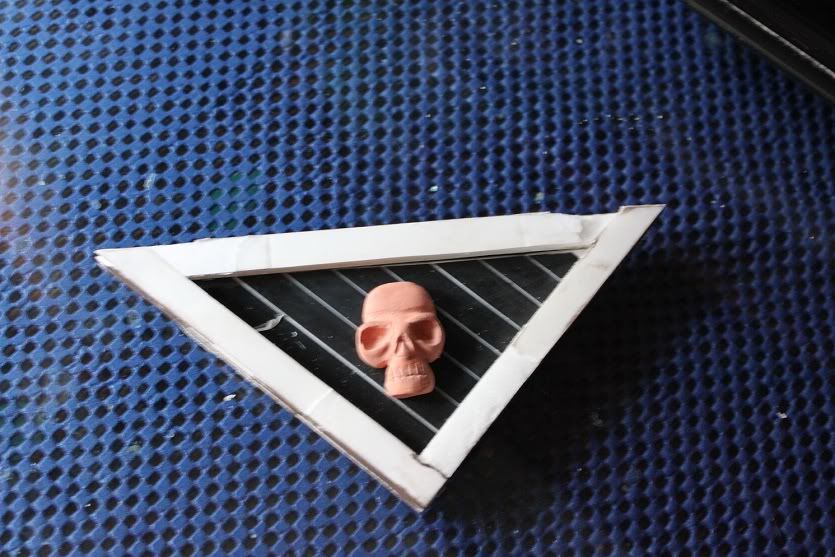 When i done with this its time to mold its using RTV i made a block mold of it.Then casting...
And its finished with paintjob here it is hope you guys like it