Sr Member
RPF PREMIUM MEMBER
So, I never thought I would find myself cosplaying a Strawberry Shortcake character, but after a friend of mine (
Red Stone Dreamery
) put together a great Strawberry Shortcake costume (first image), I asked if I could cosplay her villainous counter-part: The Purple Pie Man.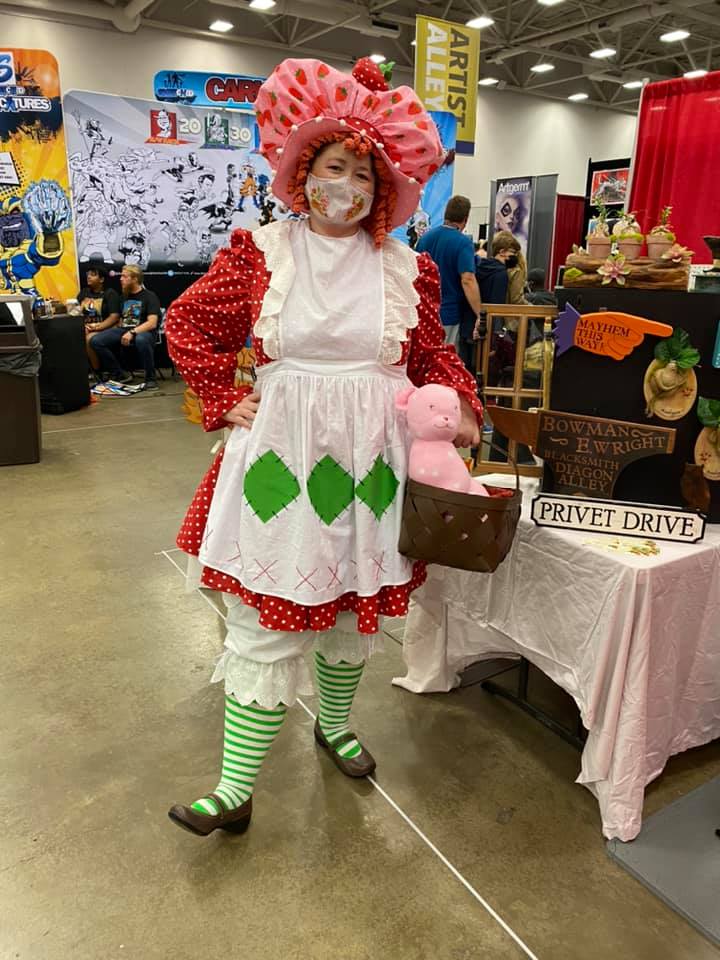 The first order of business was the hair. This was pretty straight forward. Styling and dyeing the hair. Red Stone offered to make the hat for me and having one more thing of my to do list, I wasn't going to turn her down. Here's the result:
I'm currently working on his spoon and Berry Bird, his avian companion. The spoon has been scaled up to be the same size roughly, so it's a pretty large spoon. Berry Bird from the original toy is a little derpy looking so I am going with a more current look for BB, a crow like bird with attitude.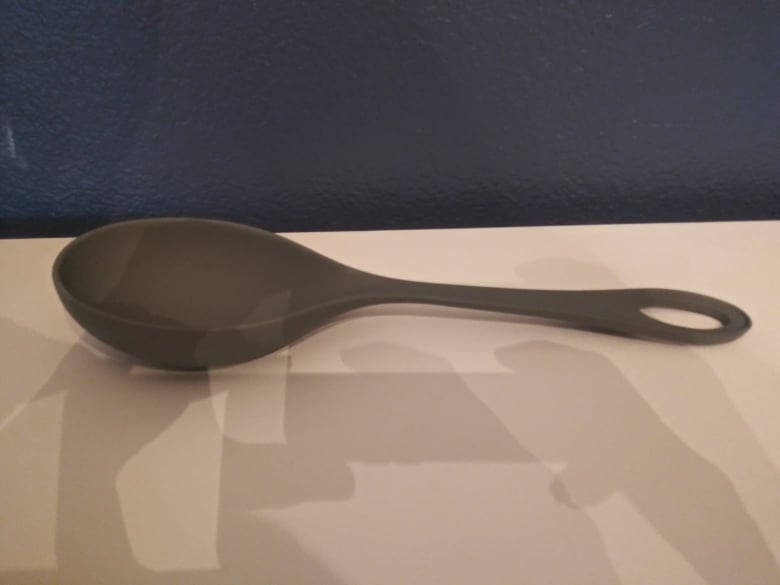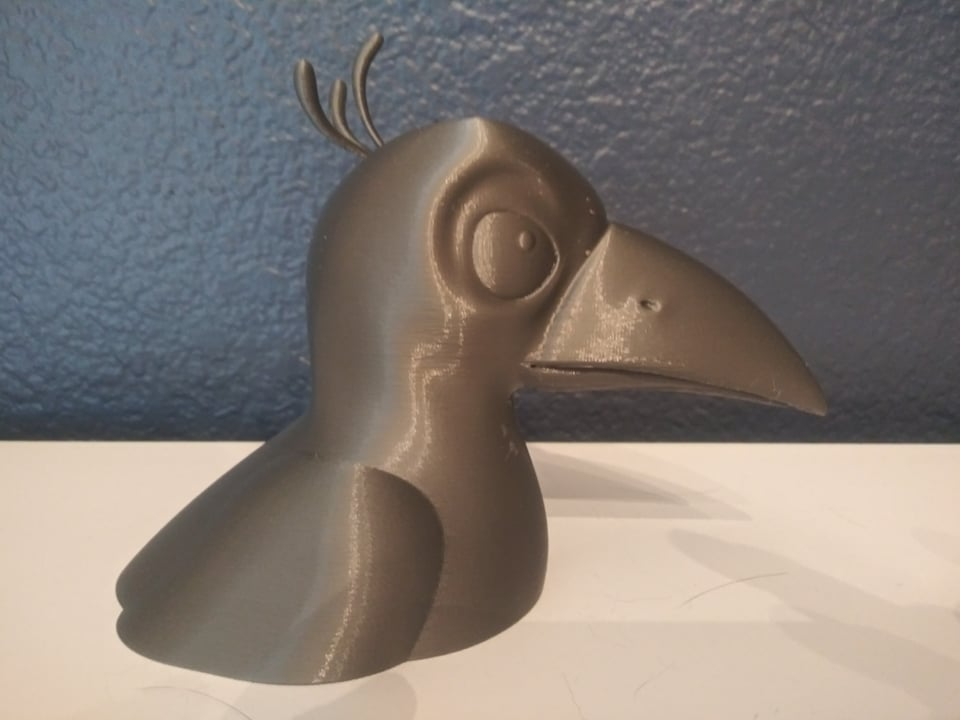 More to come soon! You can always see more progress pics on my socials below.