Master Member
RPF PREMIUM MEMBER
The Ninja - Star Wars Vintage Parts Hunting and Props - UPDATE
I found the RPF when researching Star Wars OT props & Darth Vader's Melted Helmet from TFA, that's when I found @
MasterEdi
amazing hand sculpted helmet, which I now own both of his amazing V1 & V2 Vader Melted Helmets.
My interest quickly moved to Vintage Part Props and I thought it might be cool to share some of the Vintage Parts I have hunted along with the Vintage Part Props I have commissioned.
A big thank you to every RPF member who has taken the time to post & share information on Vintage Parts & Props, sharing information and forming new friendships is one the best parts of the RPF.
Shout Outs:
Jerry
trooper
Scott
scottjua
Troy
Seneca
Chris
teecrooz
Marcus
kurtyboy
Markus
OdiWan72
Andy
mugatu
Dustin
newmagrathea
Colin
db94
2018 Hunting & Props - Post #2
2019 Hunting & Props - Post #118
2020 Hunting & Props - Post #653
2021 Hunting & Props - Post #954
2022 Hunting & Props - Post #1122
Ian - The Ninja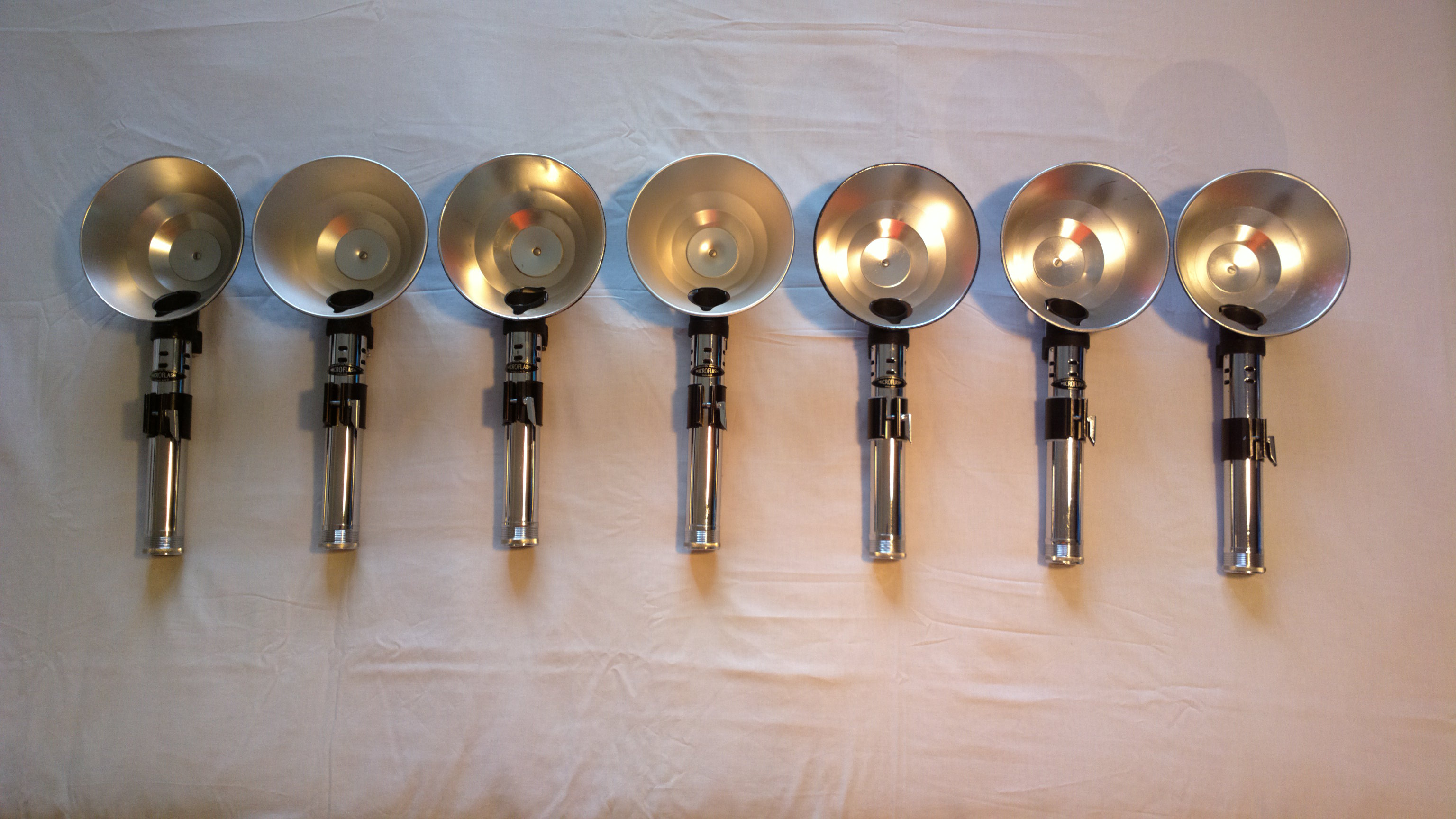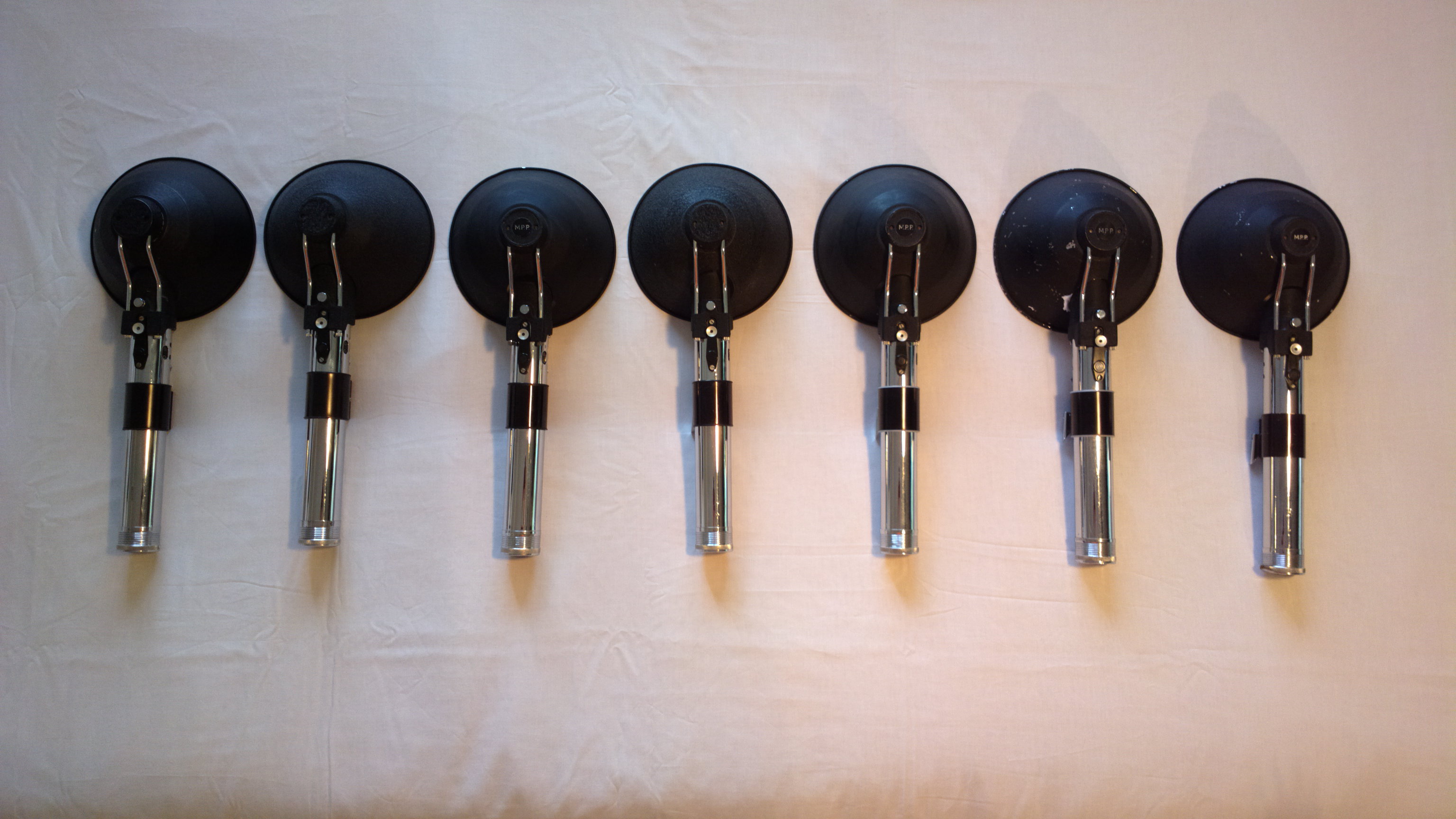 Last edited: