Master Member
RPF PREMIUM MEMBER
Red V X-Wing Helmet Project Announcement
Vintage APH Flight Helmet / ESB Red V Helmet Project
I posted about this project back in May #784 when I obtained the vintage APH Flight Helmet & DH-PFX Helmet Kit.
Yeah that's the ESB Wampa Cave Stunt saber, I will not be adding the blade. Good, blades without good info are a pain. There's even rumor this was one of the blades that was just "clipped" into the bunny ears somehow. Gives me migraines lol
www.therpf.com
The plan is to keep as much of the vintage APH Flight Helmet hardware including the original Dual Visors & Rams Horn and to use sections/parts from a DH-PFX Helmet Kit like the Mohawk etc + plenty of Dustin
newmagrathea
magic we will go from a vintage APH Flight Helmet to a very cool vintage/hybrid ESB Hero Red V Helmet.
ESB Hero Red V Helmet: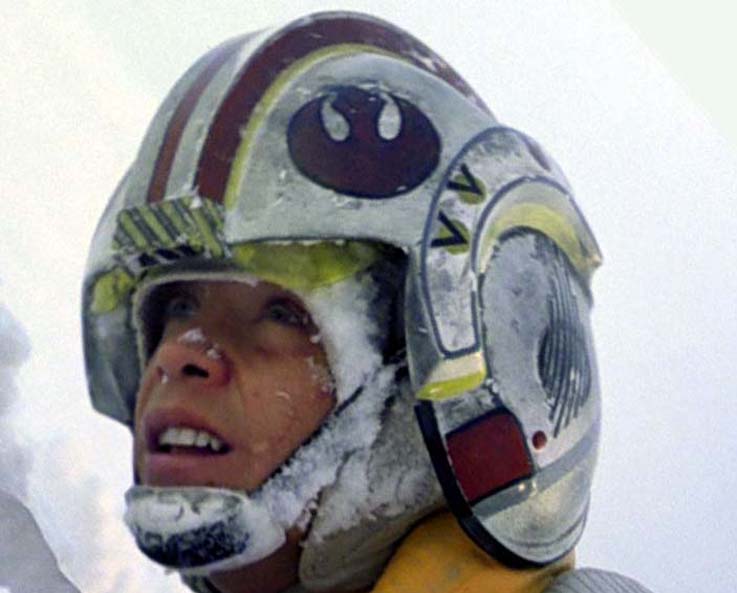 Vintage APH Flight Helmet:
DH-PFX Helmet Kit: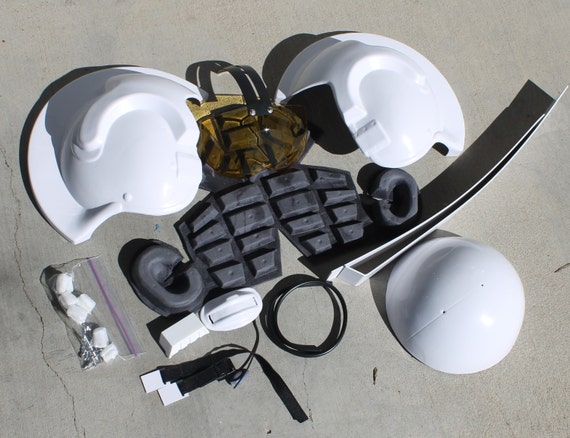 I am offering an X Wing pilot helmet kit as well as assembled helmet (NOT PAINTED) These helmets and kits are made from ABS plastic with a sliding visor. All items are handmade by me. The painted helmet pictured is for reference only (message me if you would like a painted helmet). Please contact me

www.etsy.com
X Wing Helmet Project Announcement: