Well-Known Member
RPF PREMIUM MEMBER
The Mummy - Canopic Jar
Hi guys, a few years ago I made the replica of the mummy's chest, after a long time I decided to include the canopic jars in my collection. In the film the canopic jars are 5, I did that of Henderson's (Stephen Dunham) The original was put on sale on the Propstore site as shown in the photos, the vase I made is the same size as the original (21cm x 9) , it will be made of resin, aged and finished with gold leaf. You can see the photos of the finished prototype.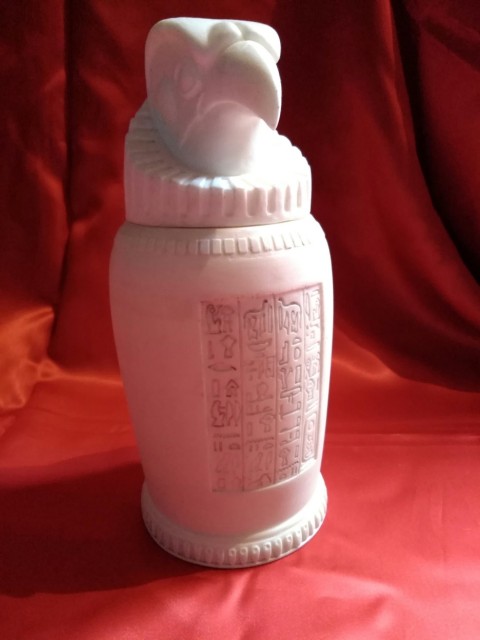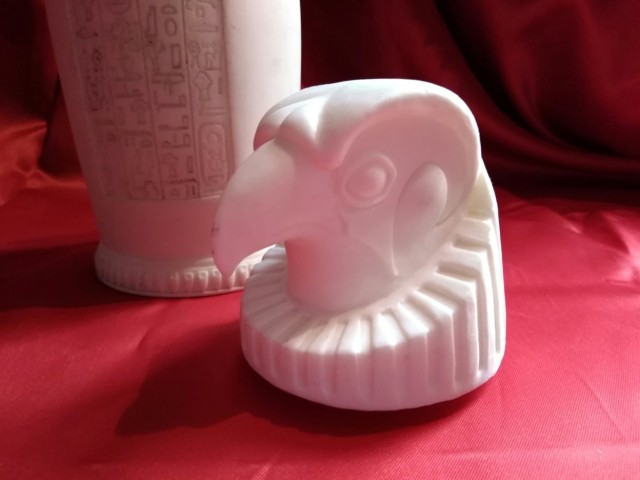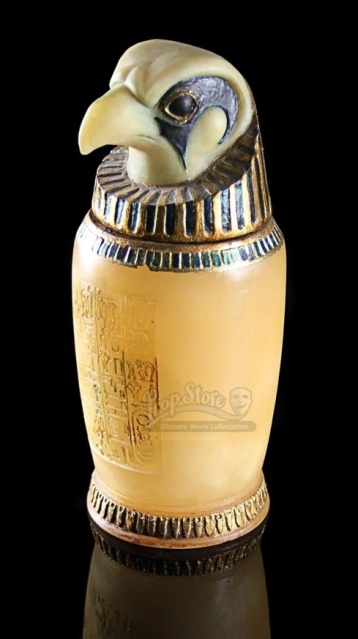 The final price is $ 169 + shipping.
Please let me know your interest and I'll add your name in the list!
​
List interest
1 - Anjalein
2 - Abastiensharp
3 - Jintosh - Deposit send
4 -James242
5 - janders10 - Deposit send
6 - mbmcfarland
7 - RoberMoldoon - Deposit send
8 - xcelsior -

Deposit send
9 -...
​



​
Last edited: