If I had known this thread had existed earlier, I would have posted my ideas and redesigns here instead of making my own thread.
I'll be posting my work here from now on.
- I've been wanting to start on my own Spider-Man suit design for a while now. I'm currently in the early stages of designing my suit.
Here are the emblem designs.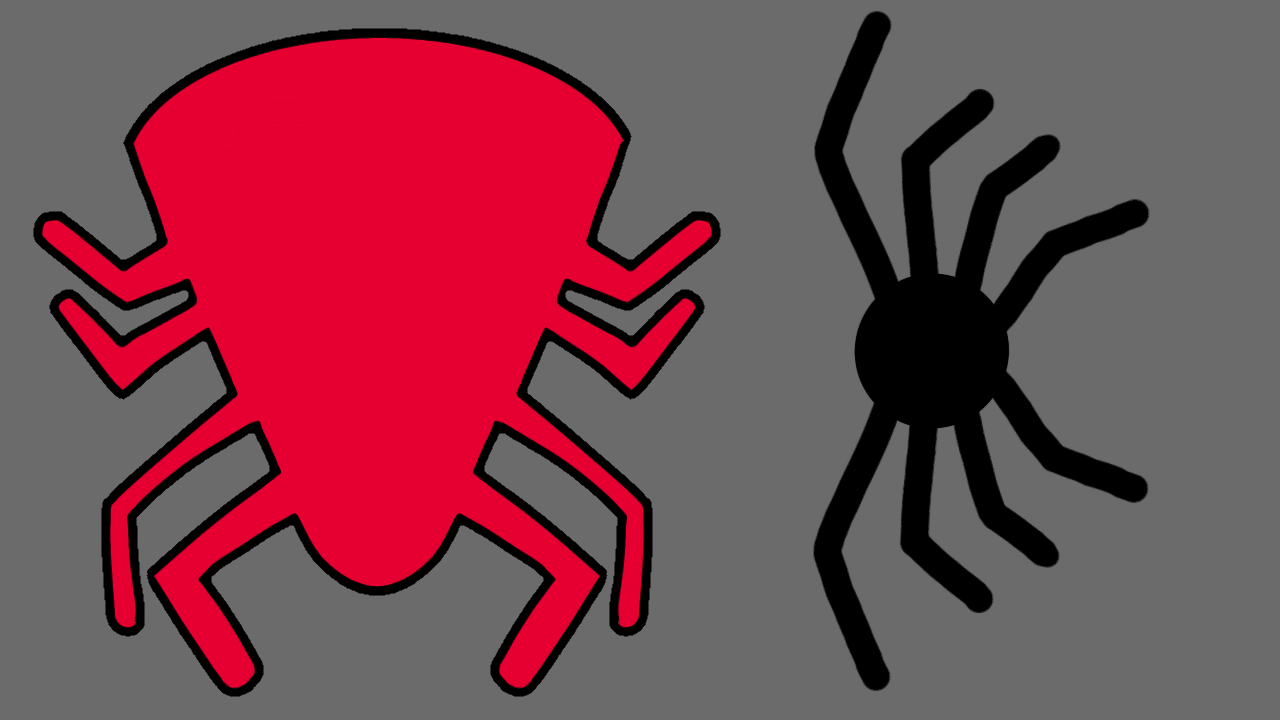 I've always been a fan of Spidey's homemade suits. I have always liked how realistic it made the character look and feel. That's sort of the look I want to give this suit. Homemade!!!