Anyone else interested in The Client's war medal from "The Mandalorian"?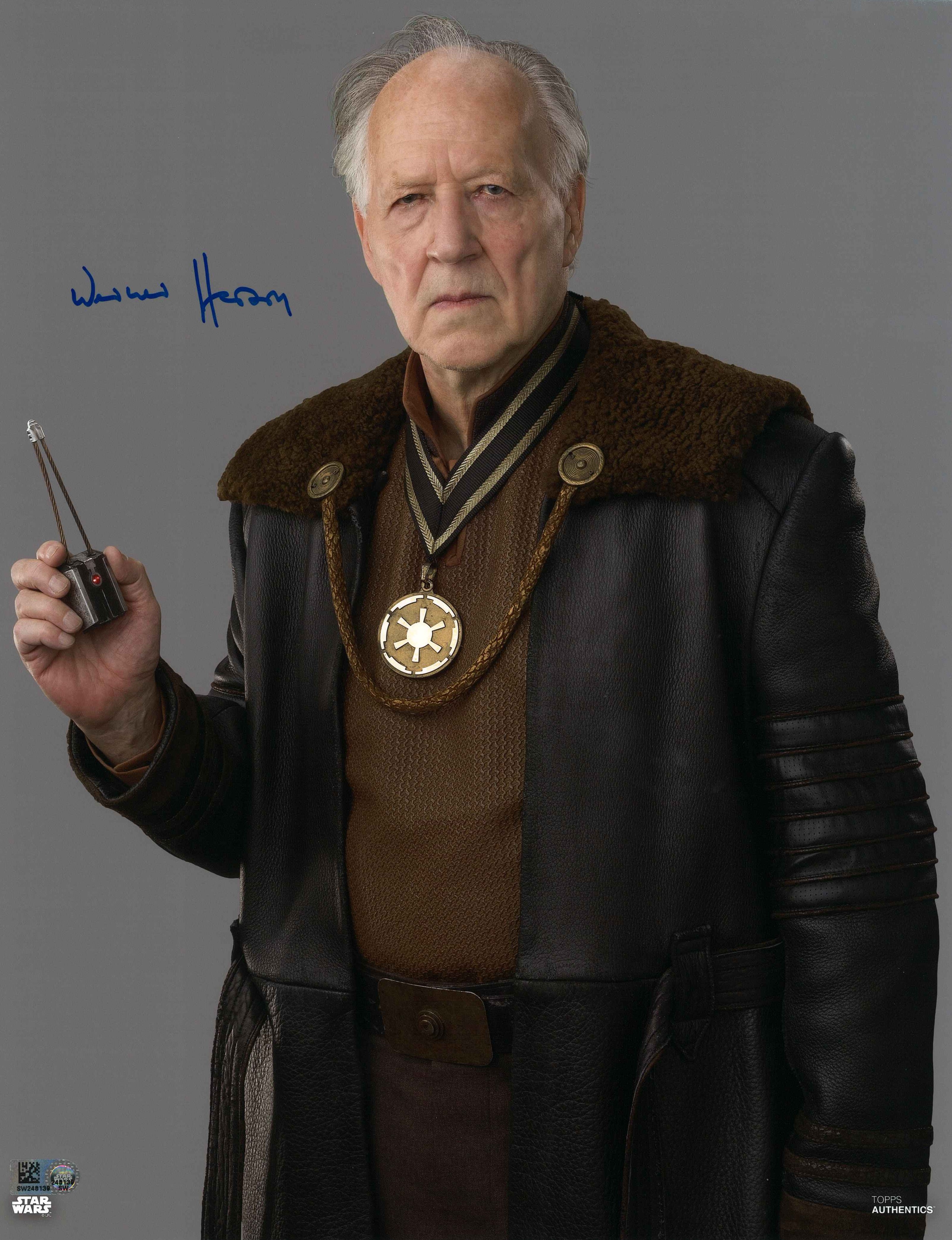 I think this is a super neat prop for an old Imperial hanger-on to have.
It's like the Imperial equivalent to the ANH Yavin medals.
I can imagine ze Client bringing this out to show the grandkids over dinner, telling old war stories, and then the grandkids thinking, "wait.... you were on the Imperial side???"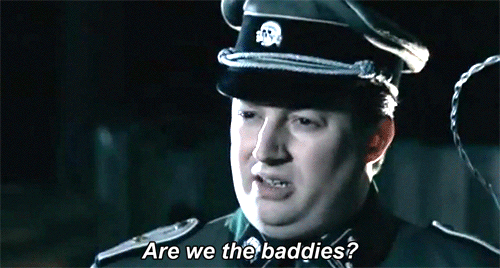 LOL
Anyone making these yet?