Sr Member
RPF PREMIUM MEMBER
Hey Everyone I made the my original back armor out of foam and since there was very little reference the piece was not the right size. Also there was no template so it didn't fit right. Someone posted this pic and I had to take a second go at it
.
I have never worked with sintra so I got some in 3mm
formed it to my back with a little bit of the shape in the above picture.
Once I hade the shape I cut and identical piece out of 6mm foam and used dap to glue the foam to the sintra
Then I free handed the battle damage , cut it out of the foam with an exacto and then dremeled the edges of the damage smooth.
next step was cover it in XTC-3d , so I did couple coats of that to give the foam some added rigidity and it paints way better than foam sealed with plastidip .Then I taped it off , primed and painted and did the battle damage in Sliver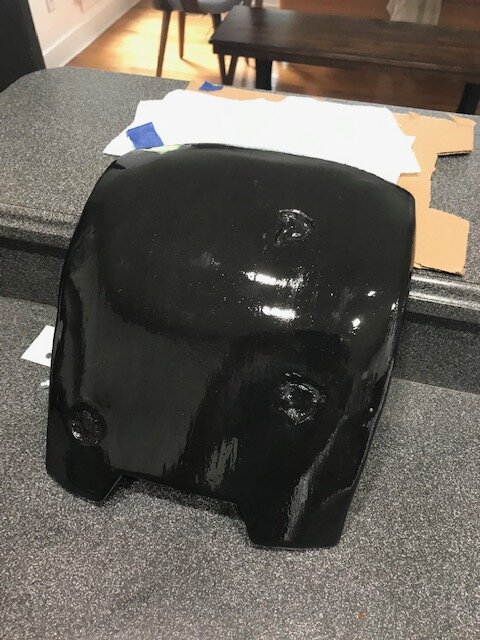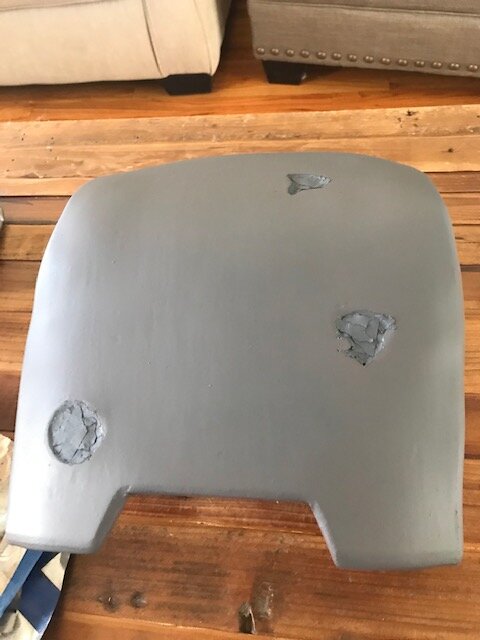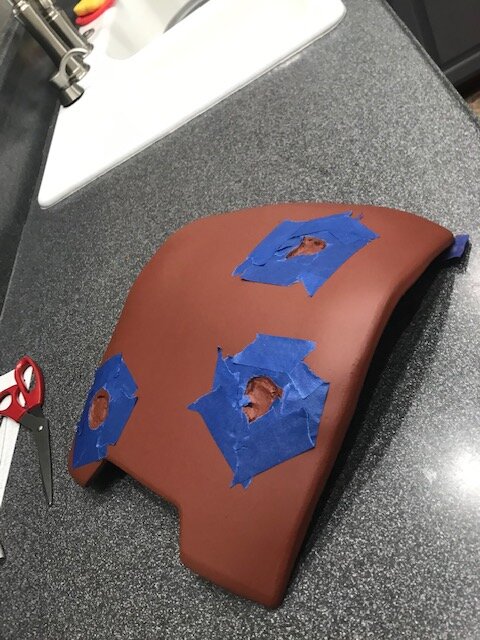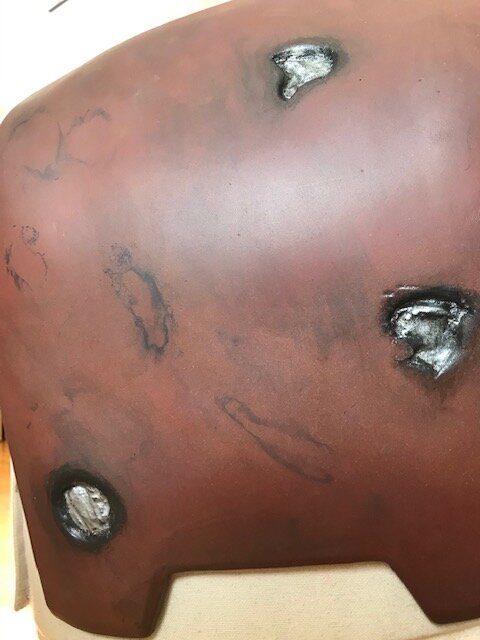 I like the outcome so much I am going to re do the front chest armor also...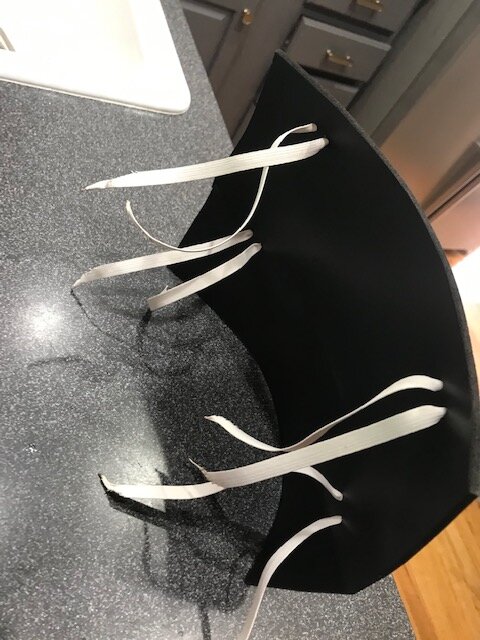 Last edited: