Sr Member
RPF PREMIUM MEMBER
In what started as a production for my local 501st costuming groups has now turned into an official kit sale as more and more people become interested. With permission from Great Ape Studio Art, I've begun molding and casting armor kits in resin and fiberglass. Kits will come in 2 sizes, medium (default file sizing aside from shoulders according to Great Ape's sizing) and large (approximately 8-10% larger based on Great Ape's file sizing). Pieces will come trimmed though may require some final cleaning by the buyer. Many pieces were printed on a resin 3d printer to maintain sharp details. Medium would be best fit for someone 5ft 5" to 5ft 9" and Large for those taller then that. Complete armor set will be starting at $575 shipped in the USA and will include knee armor, knee darts, handplates, rear plate, chest armor, gauntlets, shoulders, and the shoulder strip armor. I will be offering Darren/Great Ape's v2 for the shoulder armor and hip armor and will offer a discount of $15 off per piece for those going with the v1 and hoping to save some funds. Helmet is under consideration but currently only offering armor at this point. Photos below of current sample cast pieces as well as some examples of my previous casting work. Kits will be ready to ship in 3-4 weeks guaranteed, though I will make an effort to get them out sooner.
You can also purchase them separately.
Too expensive and want to print it yourself? Download/buy the files from Great Ape Studio himself at:
Cinematic quality digital sculpts & replica prop models by GreatApeStudioArt
Individual pieces pricing and sizing options Medium/Large
knee armor (resin) Medium or Large: $60
knee darts (resin) Medium or Large: $15
hand plates (resin): $30
rear plate (fiberglass) Medium or Large: $30
chest armor (fiberglass) Medium or Large: $140
gauntlets (resin) Medium or Large: $160
v2 shoulders (resin) Medium or Large: $70
shoulder strip armor (resin): $30
v2 leg armor (fiberglass) Medium or Large: $60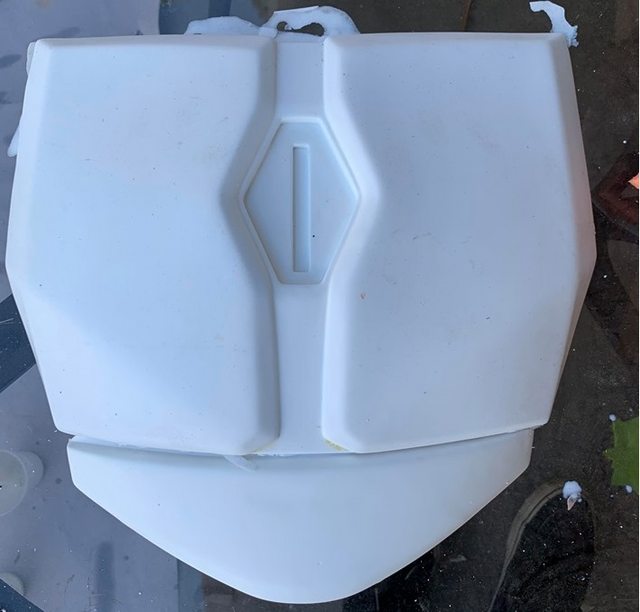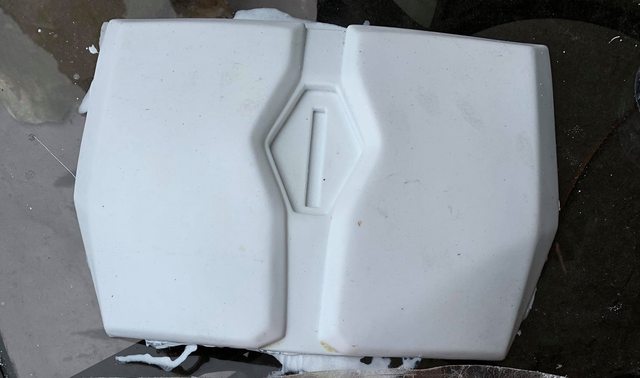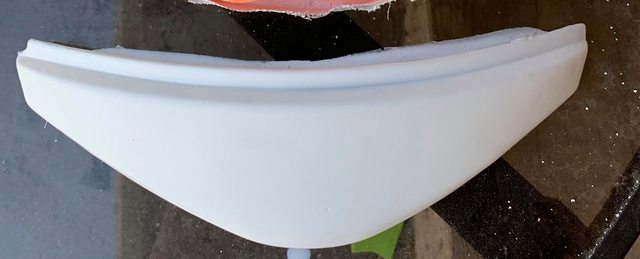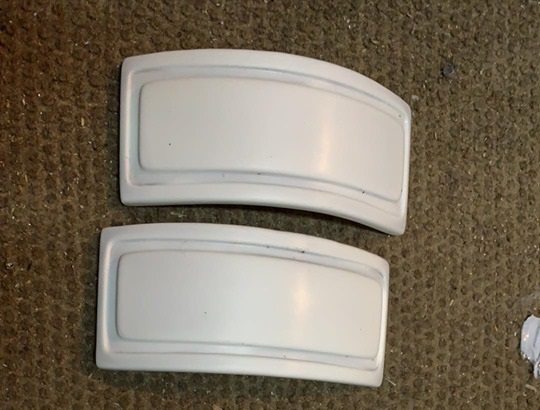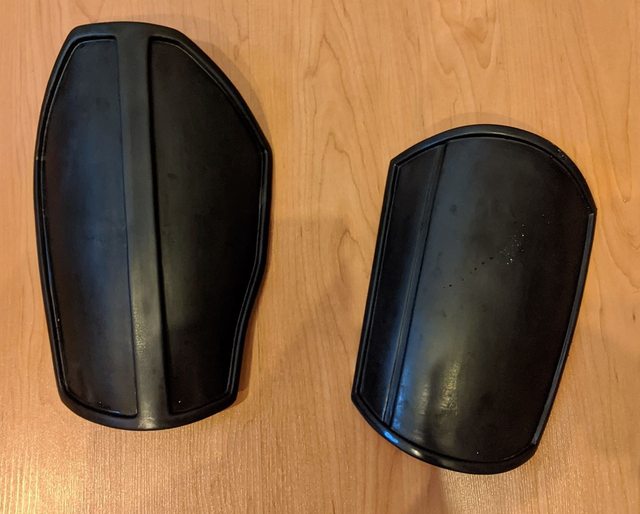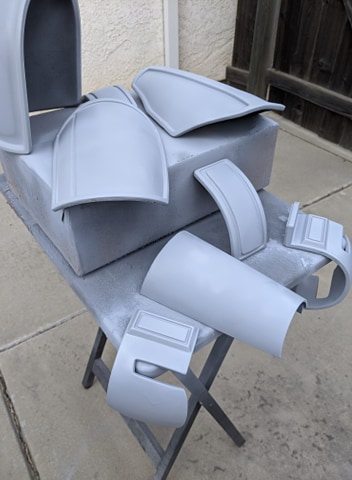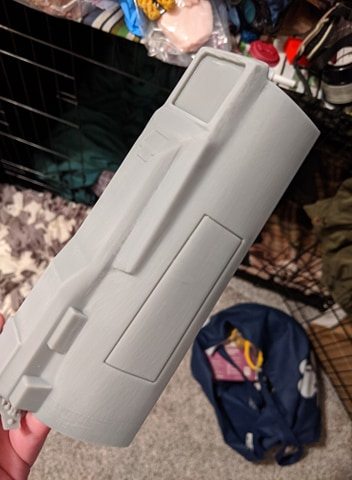 past examples of my casting work: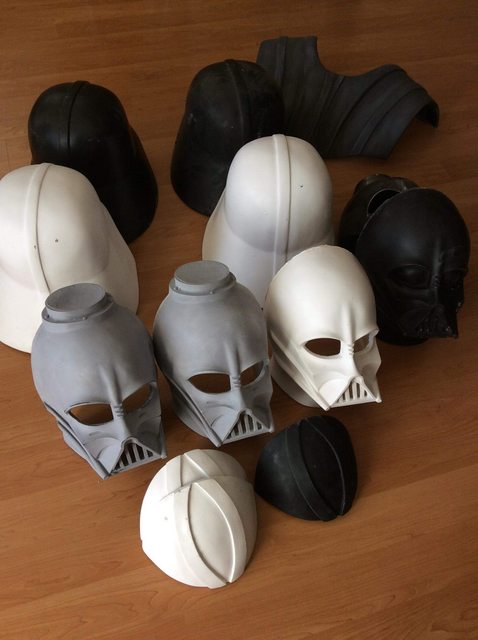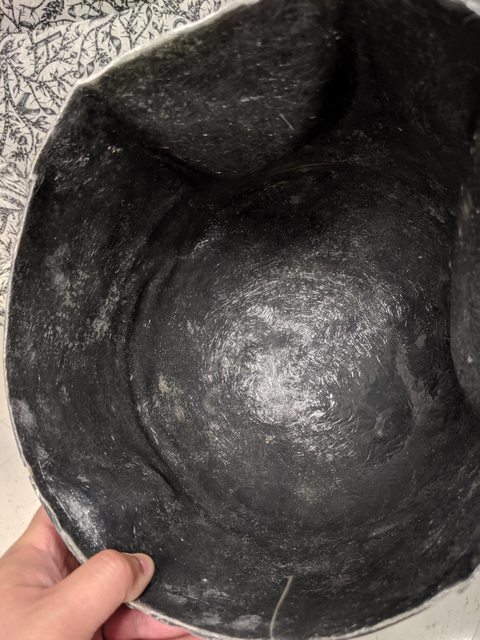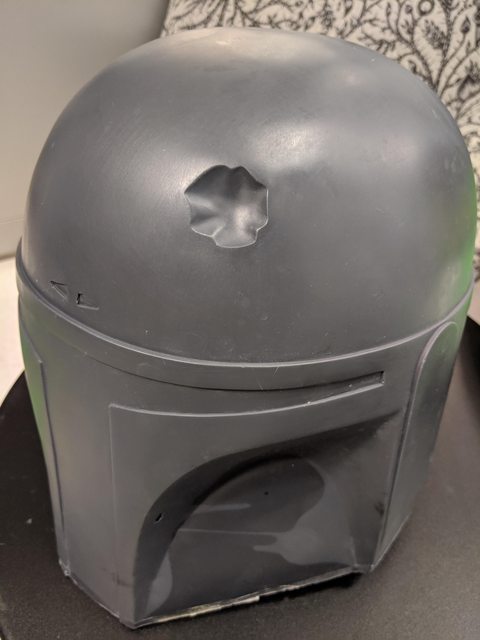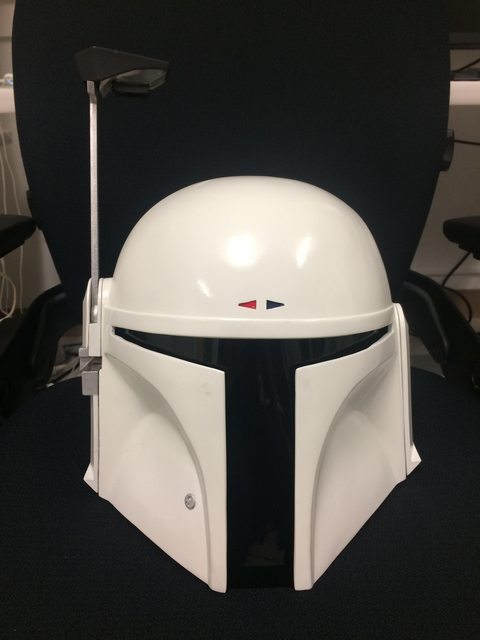 Feel free to message me here or at
ironhammerprops@gmail.com
with any questions!
Last edited: