Sr Member
RPF PREMIUM MEMBER
I haven't seen any threads dedicated to Cara Dune or else I would have posted in there. My wife has decided she wants to do a Cara Dune cosplay for Star Wars Celebration later this year (fingers crossed)
I started to research the parts, and saw everyone was 3D printing (or buying crappy 3D prints of) the knuckle protectors and vents for Cara Dune's gloves. I figured (based on a number of factors) that they were likely found parts.
This is a photo of the real gloves. Photo found on Google Images- I believe it was from when the costume was on display at the D23 expo last summer.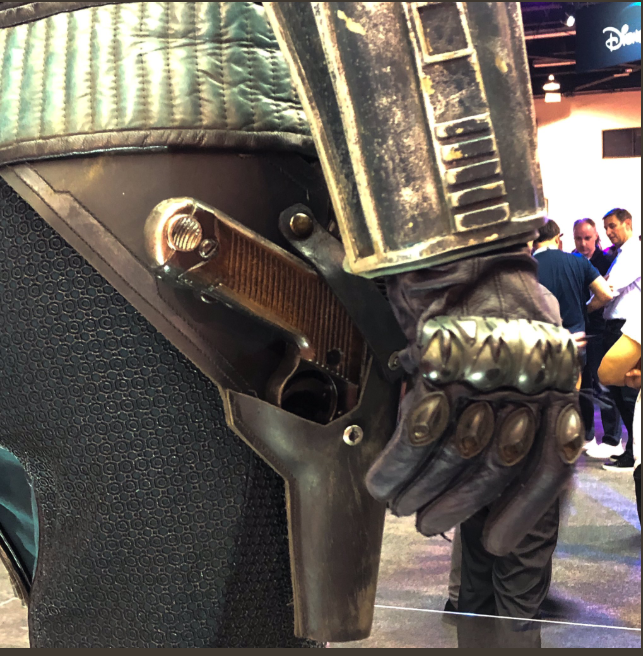 So I googled "knuckle protector gloves" and after about 10 minutes of scrolling image search- I landed on these:
These are the cheapest of cheap gloves,
I found them on eBay for about 6$ US a pair. I ordered, and received them last week- it took about a month. Frankly, I'm not surprised with everything going on.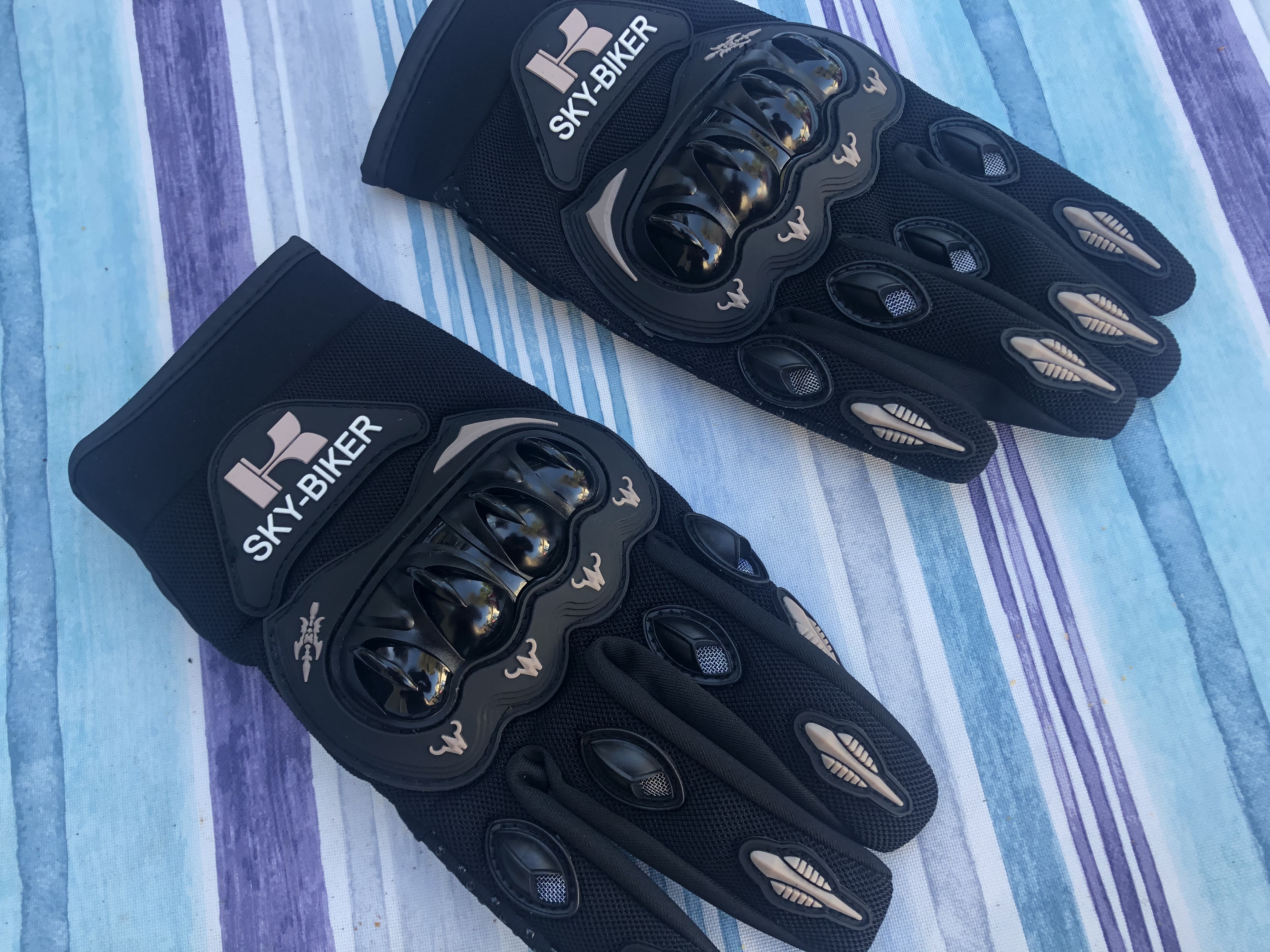 I ordered gray- they come in a range of colors. Now I just have to find the base gloves, or something close. Anyway, that's what I got. Good luck!