Well-Known Member
RPF PREMIUM MEMBER
Update Pics 2/16/2021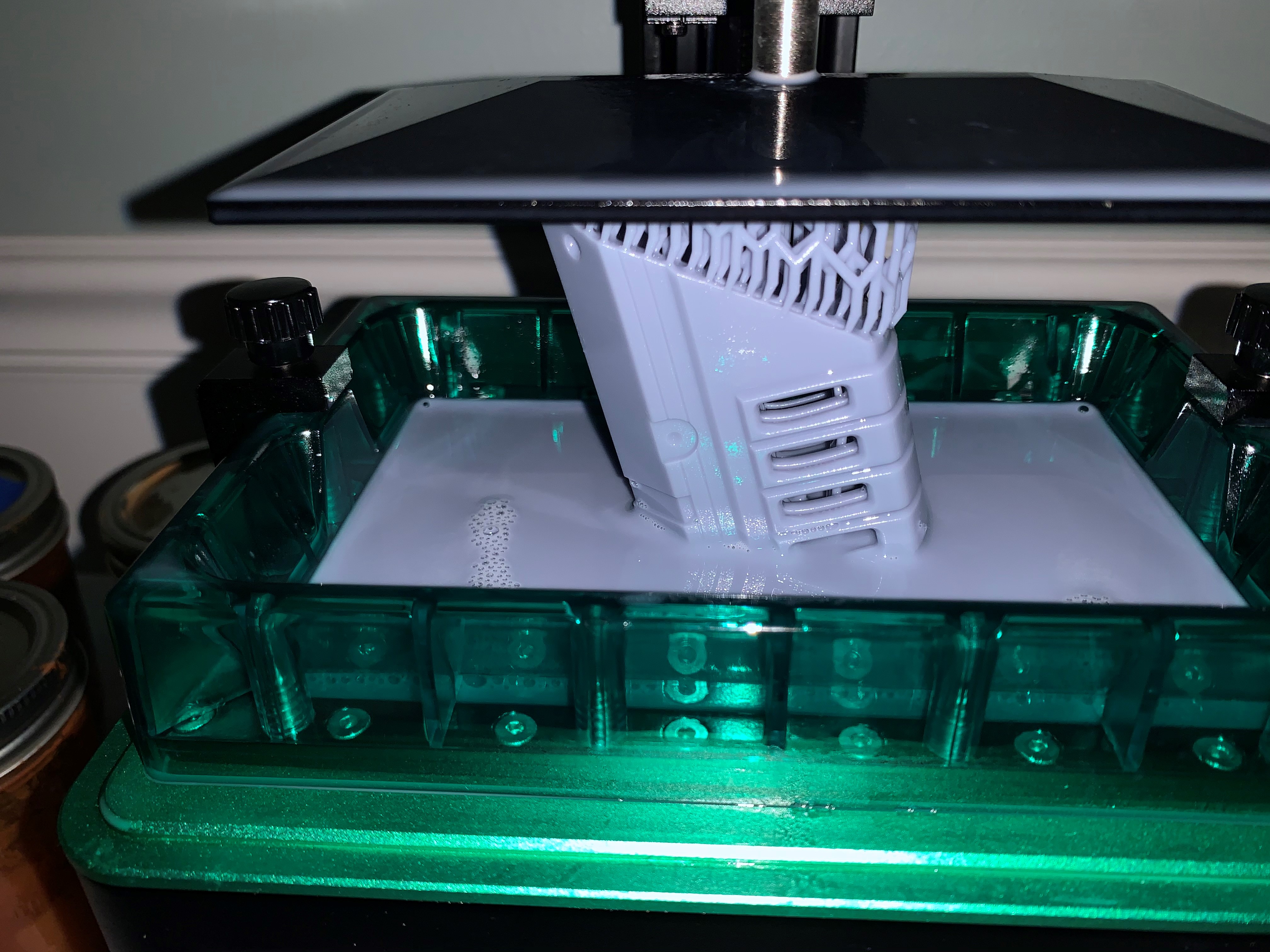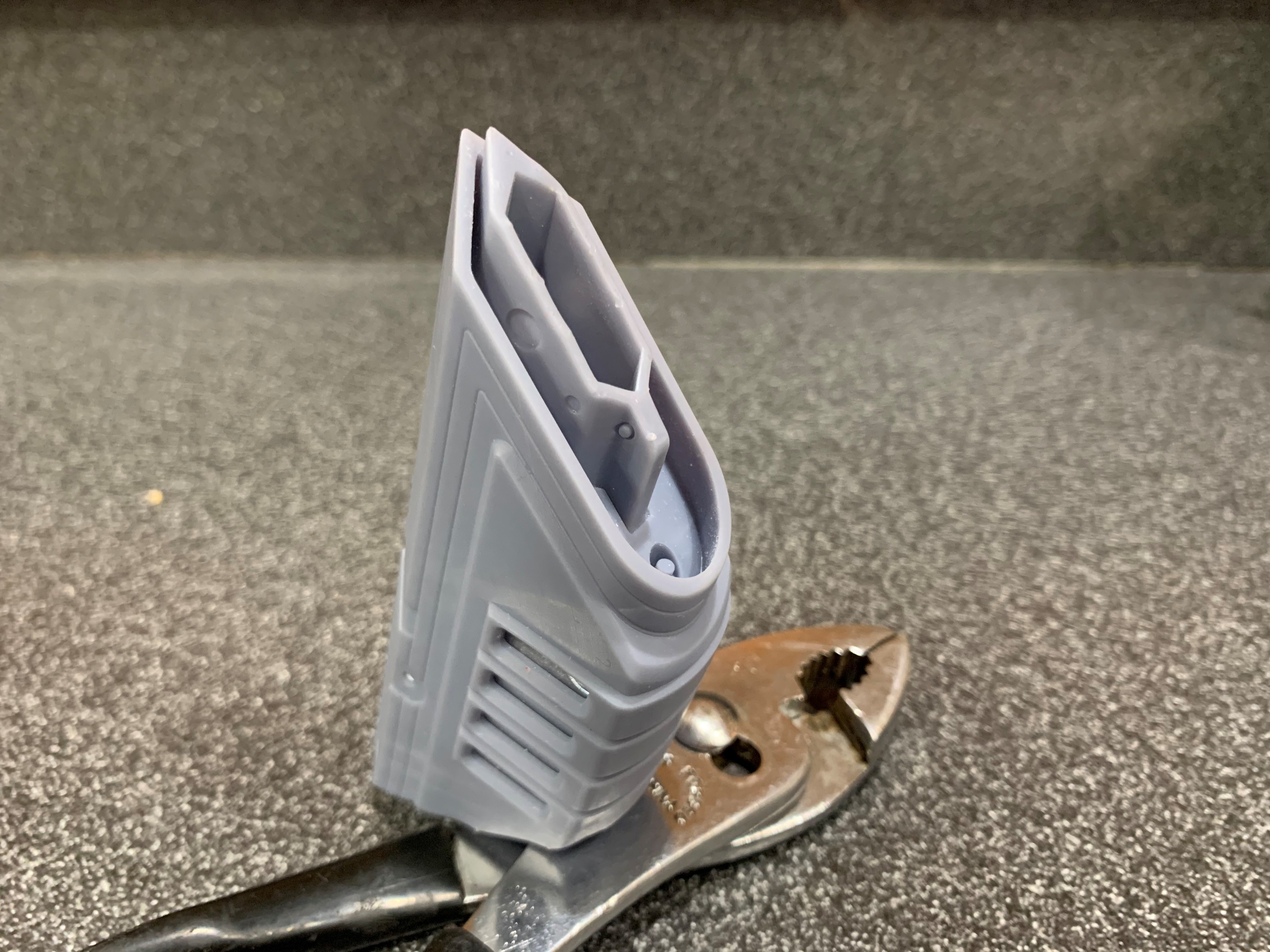 Update 1/30/21
Hey everyone,
We have just finished a second saber print for general fitment (see pics below), and we are working on some small tweaks here and there. These tweaks are related to minor part fitment and other small things to help make the process more streamlined for the machine shop. The machine shop has a project that should be over in the next week or two, and once that is over we are next in queue.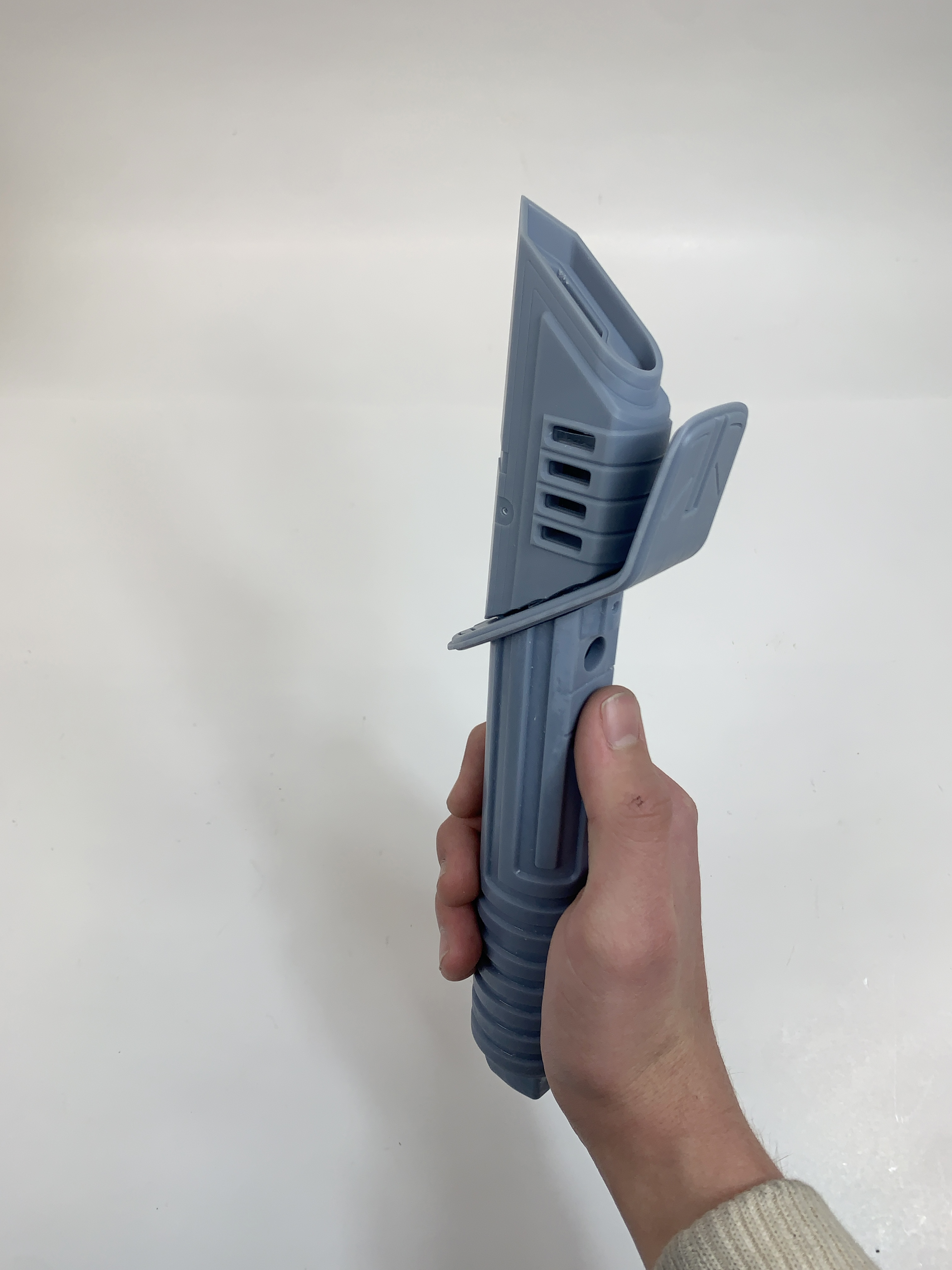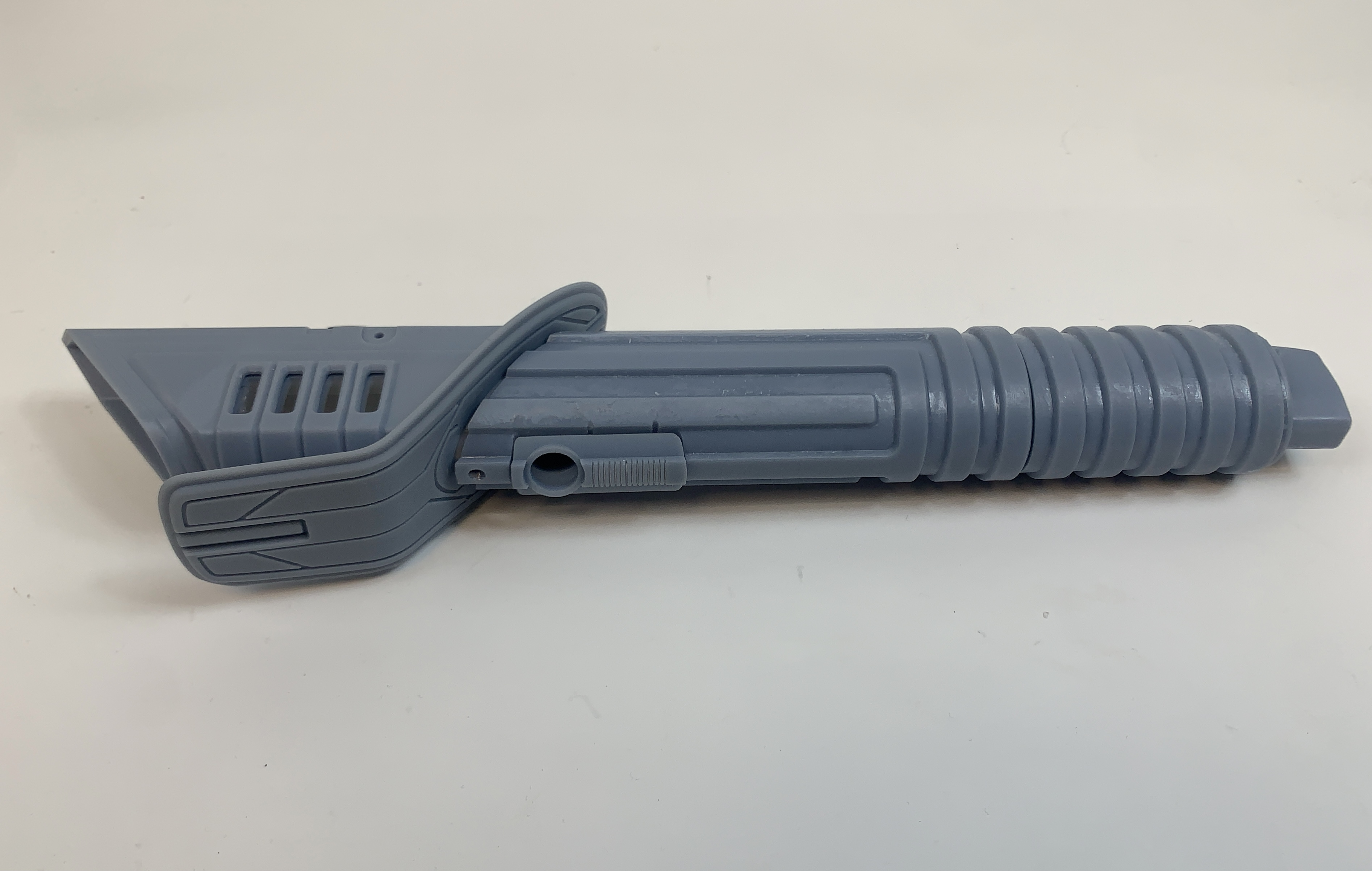 In honor of 100 people interested and your support for this project, we will randomly select one member from the list to receive one of the original test prints. Everyone on the interest list by Friday, Feb 5th by 8 PM will be eligible. By 9 PM we will have a video posted with the randomly selected winner, we will PM them for their information and shipping is on us.
Thanks all,
Slick and Malibu
UPDATED NEW INFO 1/13 EDIT:
Good news, we have finalized our design and we have added everything we need to the saber. It will be screen accurate both as a static prop and with a Saber Trade FX blade. Final renders below.
Hollow 24mm tube down the hilt for electronics chassis
2.1mm charge port compatibility at the bottom of the grip
hole for sound to escape
17x34x1mm slots for clear polycarbonate inserts (diffuser for 8 blade ports)
hole for standard 12mm AV button
proprietary adapter for The Saber Trades blade w/ screen accurate plug solution
We are working on a solution for the grip texture, we want to include some Talon Grip tape that will be laser cut to fit the lines. Or if you prefer, we will sand down the grips to be silver or even leave them black. And if any of you are wondering, yes the blade will overhang.
Now that the design is done, we will be 3D printing prototypes and having the machine shop prepare to make the hilt. Once we have a working 3D printed prototype in hand, and a date from the shop, we will change this thread from
Interest
to
Limited Run,
and begin taking deposits.
Thank you to Valentine Costumes for help with the design along with The Saber Trade for helping with blades.
A lot of great things are coming together very quickly, and we are very thankful for all of your support!
Again, This is The Way!
- Malibu &
Slick
Original Post:
Hey everybody,
Ever since Moff Gideon sliced through the tie fighter at the end of season 1, I have wanted to make a darksaber to go with my Mando build. This is an interest thread for the production of a screen accurate anodized aluminum darksaber HILT. Details below.
Here is a proof of concept file for visuals. File by Valentine Costumes
We are in talks with a local machine shop that specializes in small to medium parts
Price projected to be $200, subject to change
Anodized black with silver highlights
Working on electronics compatibility
This hilt will be compatible with The Saber Trade's blades on Facebook. This will have a more screen accurate blade orientation than Hasbro
First run will have a deposit of $75. If successful could become multiple runs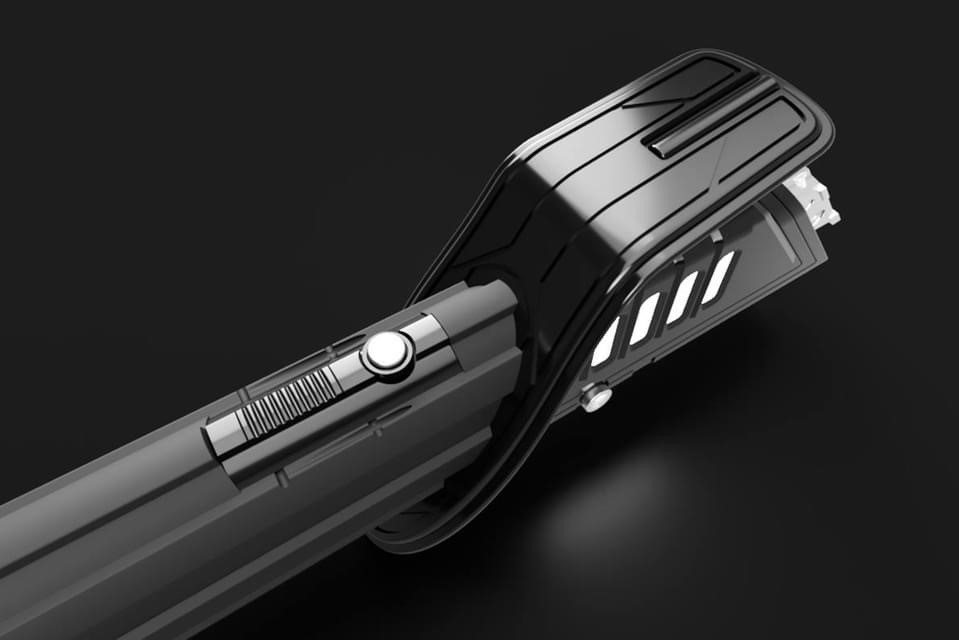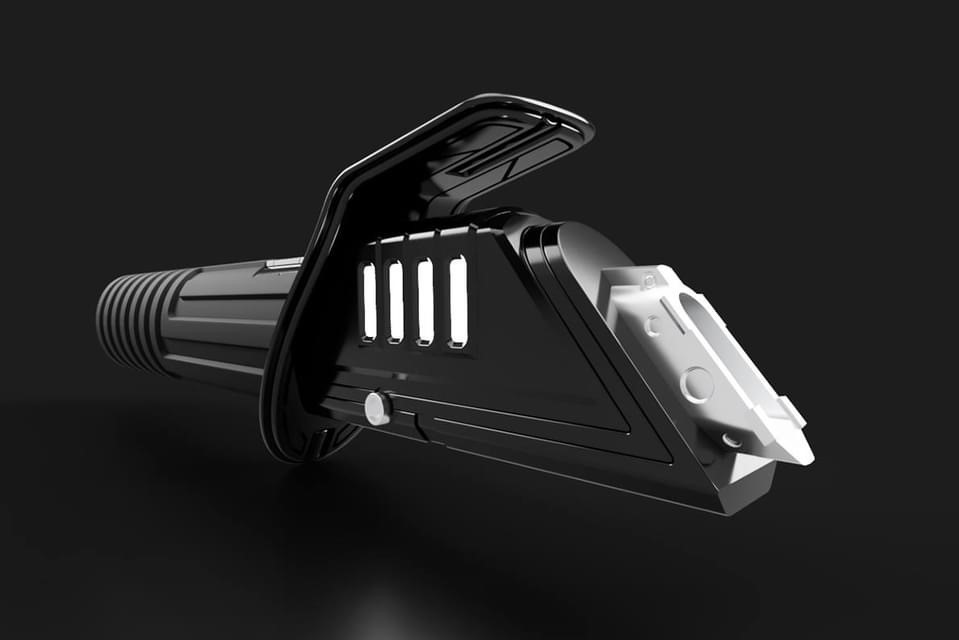 NEW SPOT AVAILABLE










This is the Way
-Malibu &
Slick
Last edited: