Legendary Member
RPF PREMIUM MEMBER
So teecrooz and I have been dissectng these things since they first appeared. I was obsessed with them being KRs from back in the day, until Teecrooz pointed out some section that dont jive. with the release of the Mandalorain Season 2 Gallery, we now have gotten even MORE reference!! Including it being apart and worked on inside!!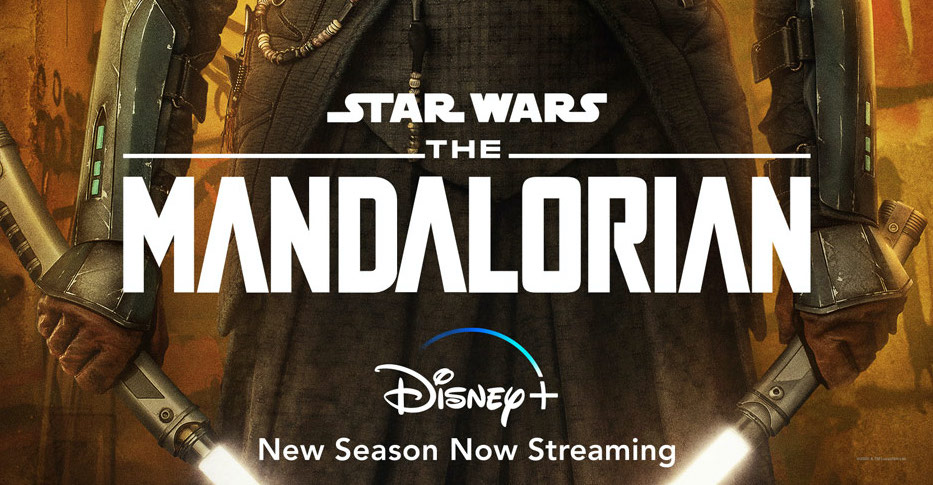 In the documentary we learn that they experimented with the engineering of them because they were having a hard time fitting batteries inside the thin hilts.. Multiple were made apparently but they decided to use external batteries to keep the hilts thin. Which i love by the way because talk about nostalgic! brings me back to the ANH days with the motorized stunts!
Anyway, with this new knowledge, i wanted to post some screen caps here of the insides, if anyone has the KR version, or Vaders vault can you confirm the insides do not match what we see in the pictures below?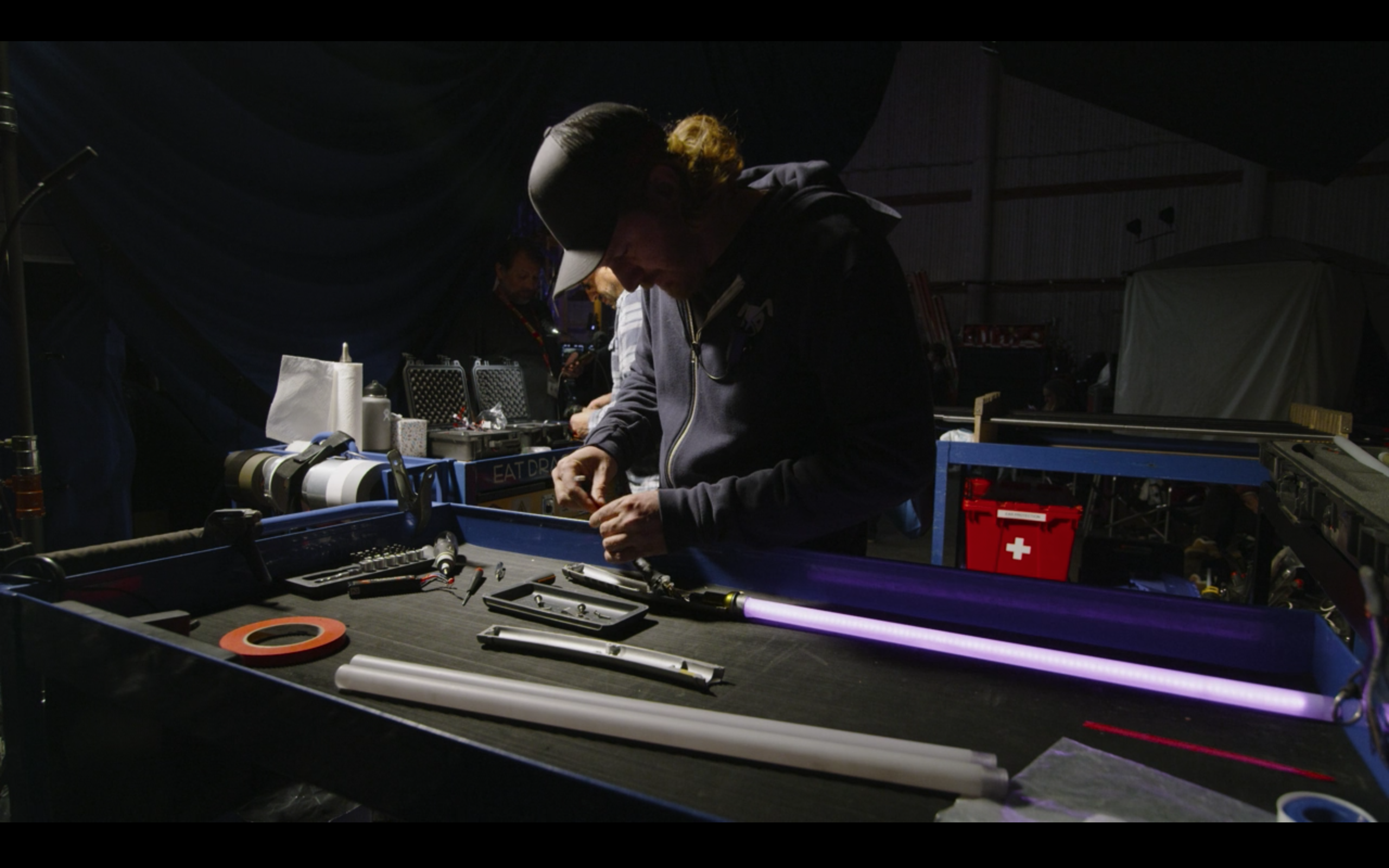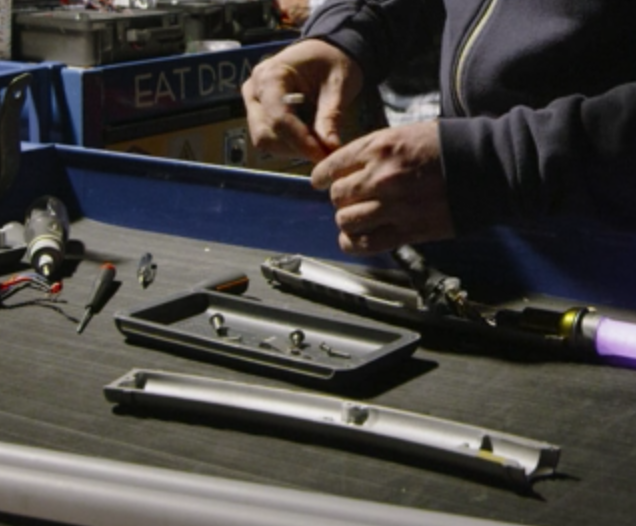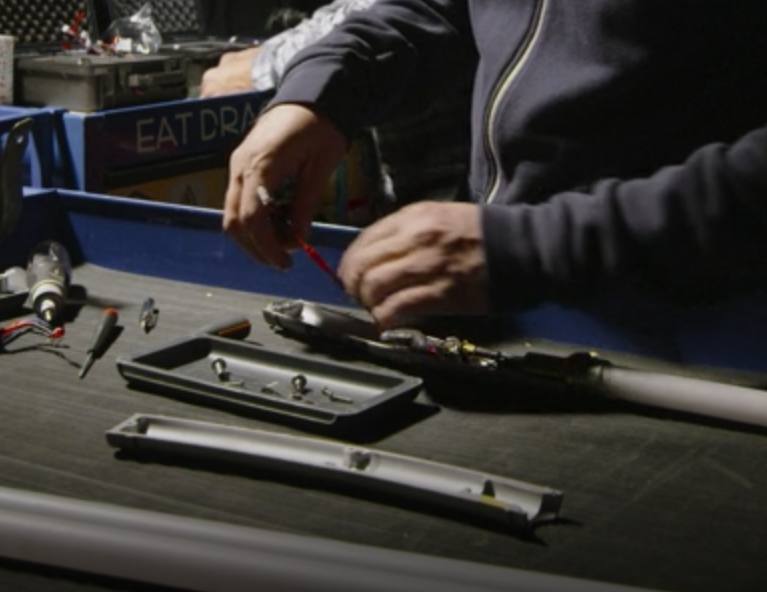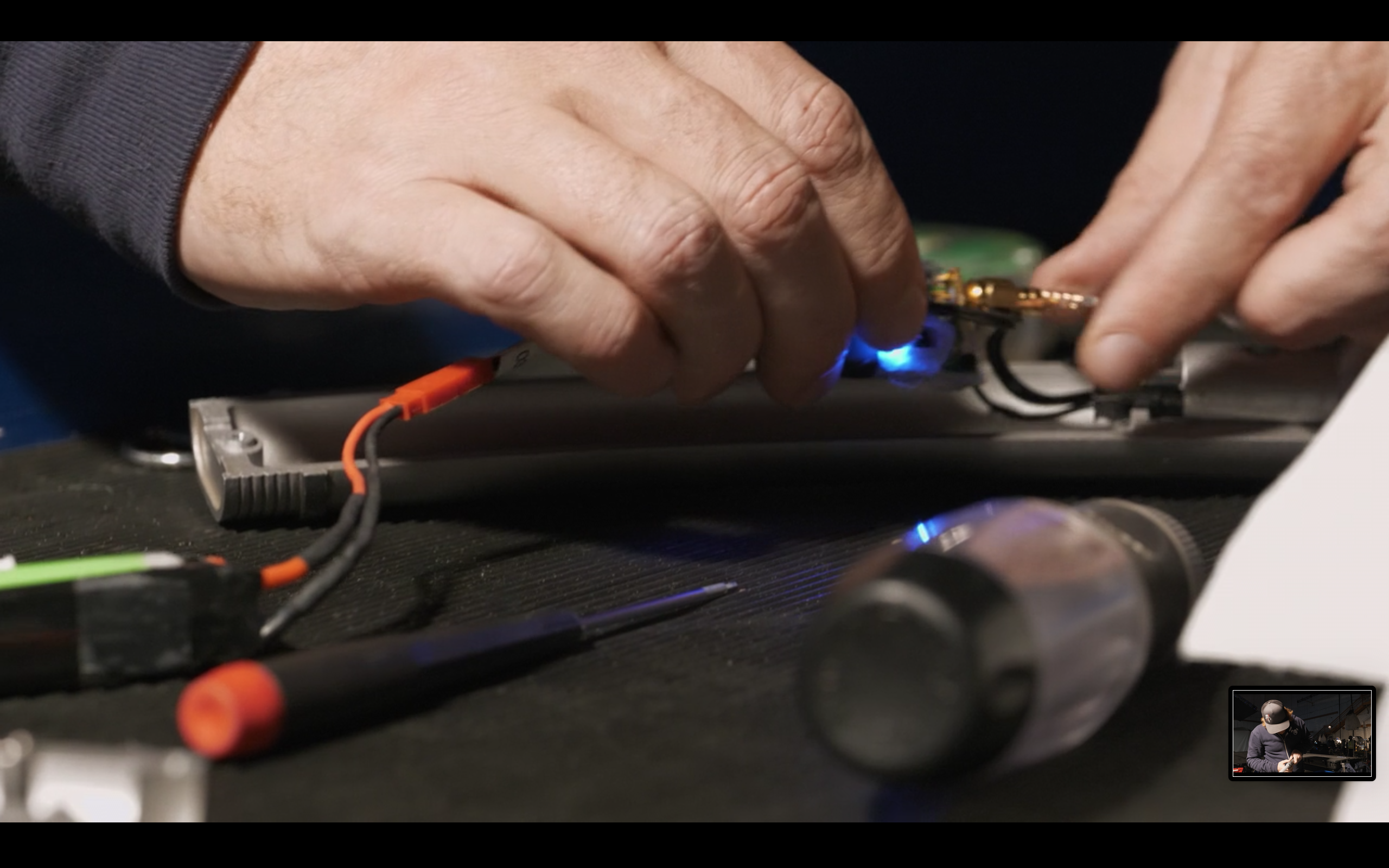 this last photo is very intriguing... kind of looks like it was 3d printed from the towers inside, i swear i see print lines.. but was really confuses me is where the screw screws in, looks like aluminum thread to me?!
You can also see the blade holder in the above picture real well. I was just curious if any of these internals look familiar to anyone? im pretty convinced these were made from scratch from production since filoni goes into detail on how many variations they used because of the bulky battery they were using.. but curious as to what others think