Hi there guys, long time lurker, first time poster.
Last year for my final year of university, one of my main projects I created was the Master Sword from the Legend of Zelda game series. The Sword is composed of a full aluminum blade shaped my milling machine and hand (for the tip and the curved sections). The Triforce symbol on the rain guard section of the blade was etched using Saline Sulphate. The grip is composed itself of Aluminum tubing, with the rest of the cross guard and pommel being a mix of chemi wood and polyurethane resin. Finally the grip was wrapped in faux leather. It is roughly 1m/39" long.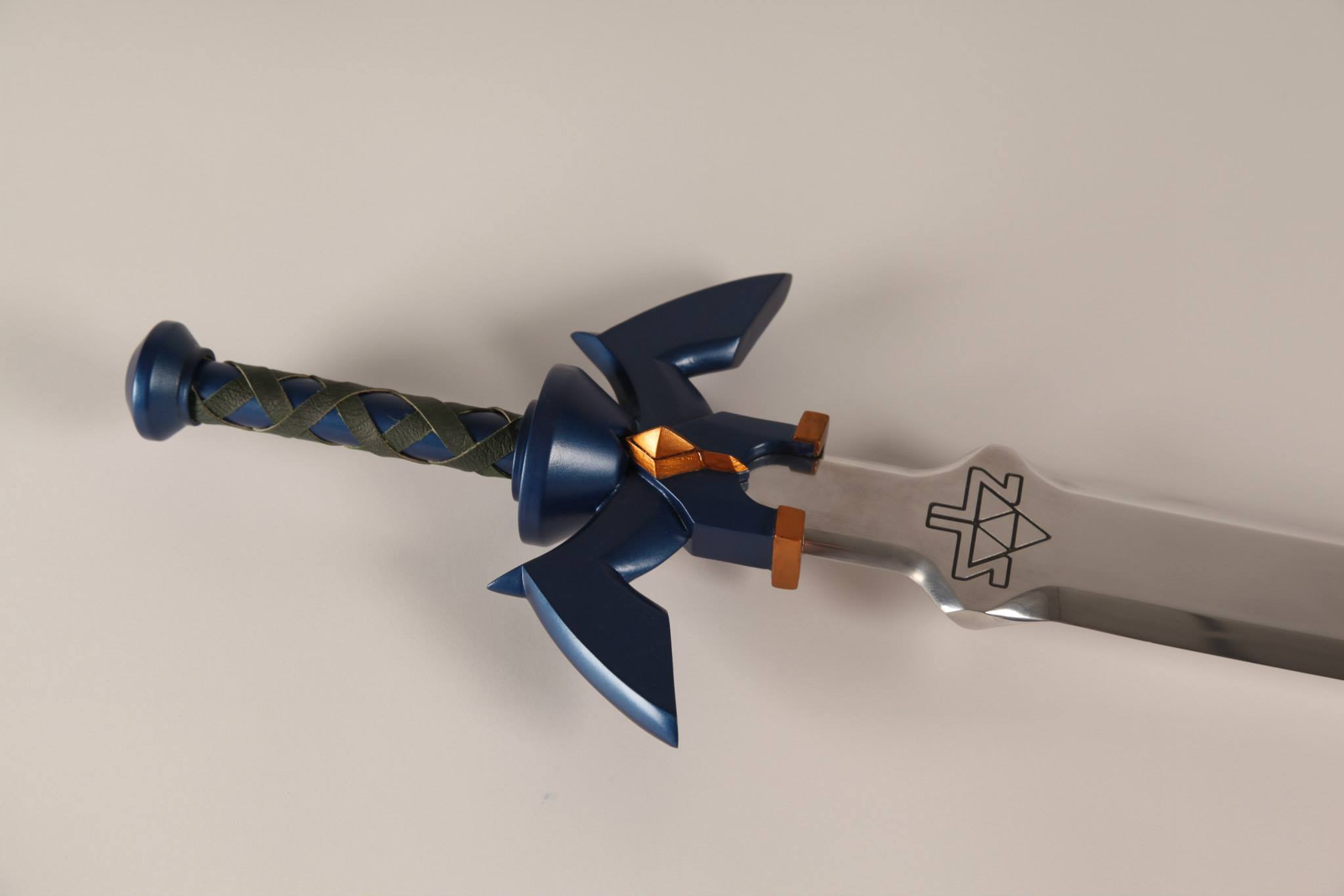 And me being a fool with the sword on the day of the photography shoot
And recently I finally got around to moulding the beast (I personally love the mould)
Hope you guys like it, it was a project of a lot of love and hard work. Any questions or constructive criticism is welcome.
Thanks