I salute you all
Past, Present and Future members of the Hunter's Lair.
Kevin Peter Hall Honorary Member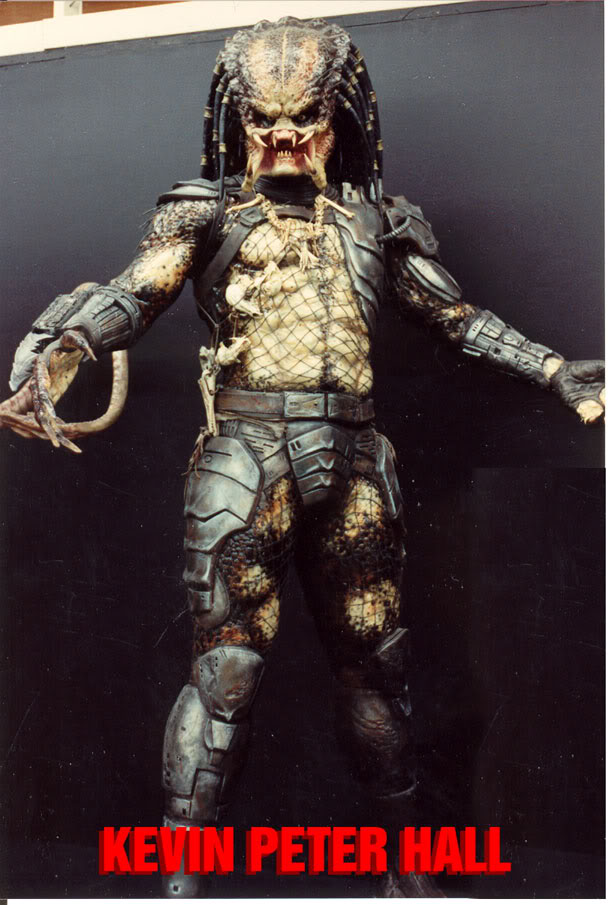 The P2........
The Original "Lost hunters" from Predator 2 with add on headpieces ala larry kidd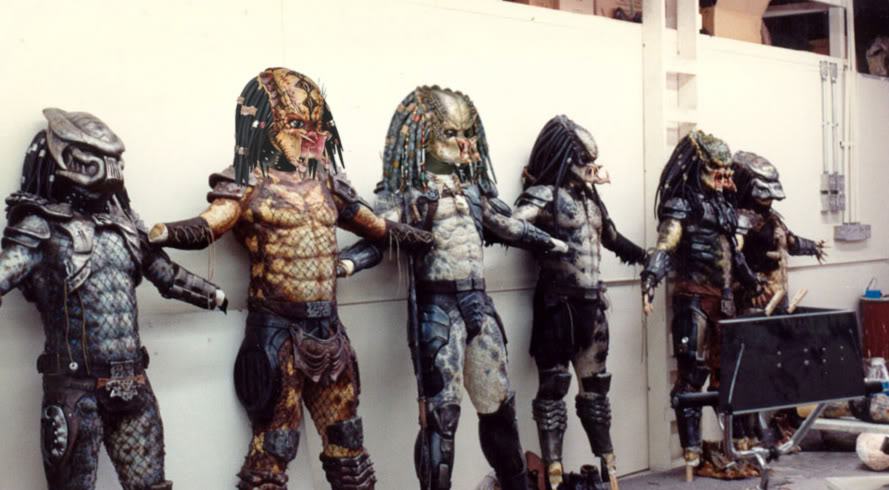 From left to right
The RAM hunter, The Snake hunter,The Elder,The Hippie Hunter, title? not sure(Mech hunter?) and Last The BOAR hunter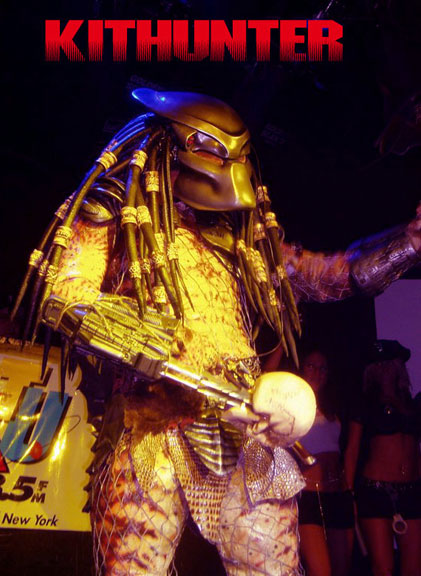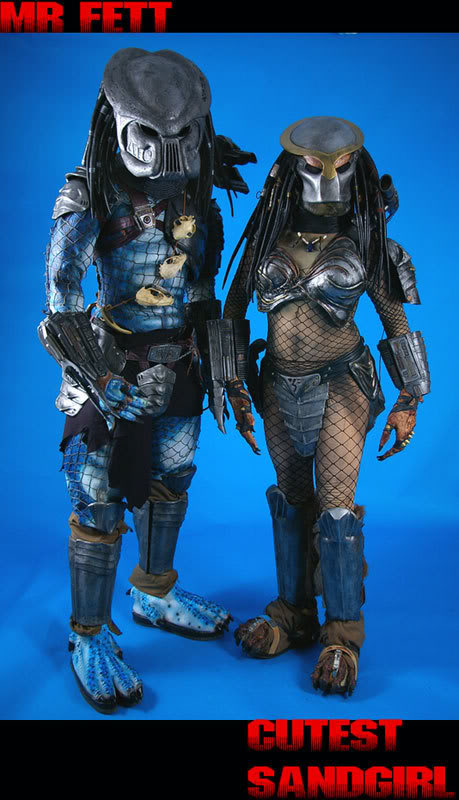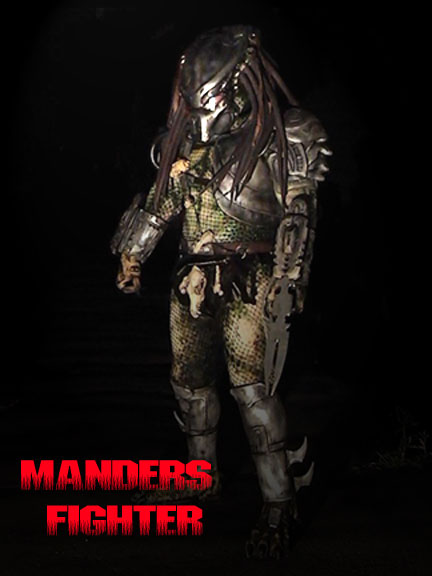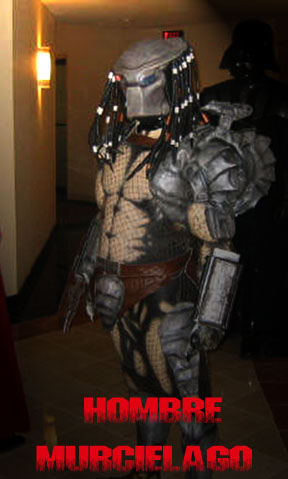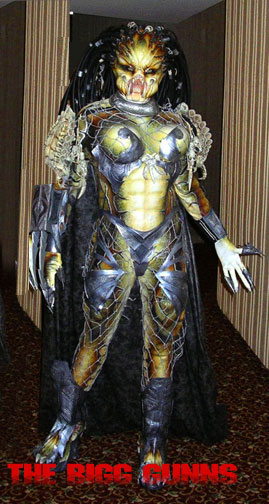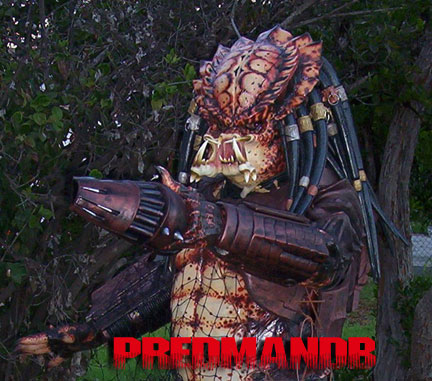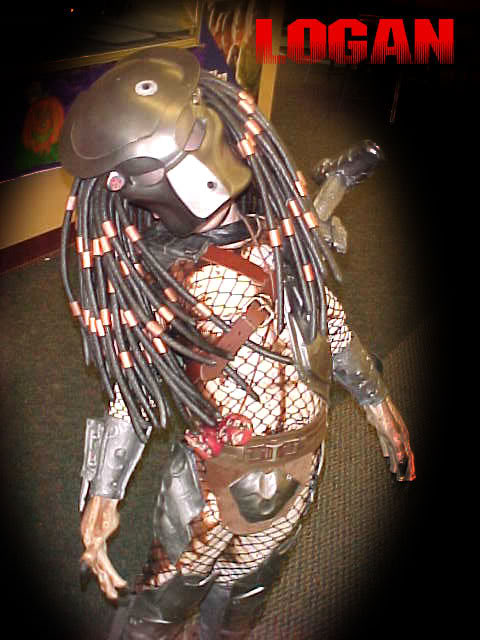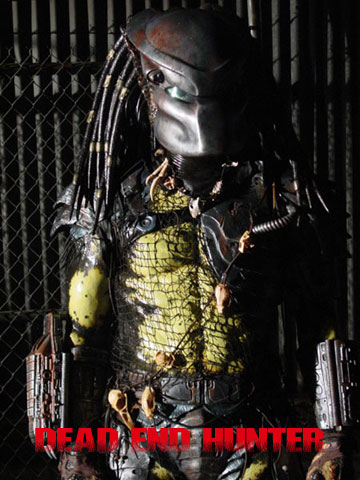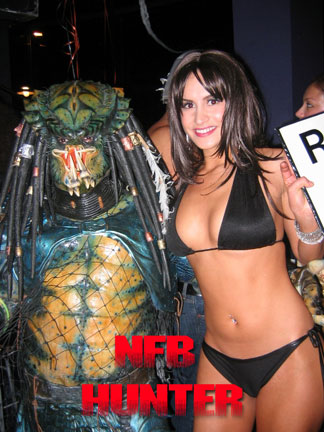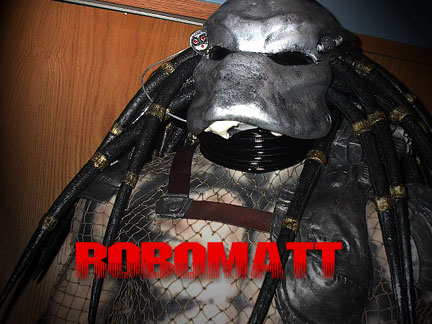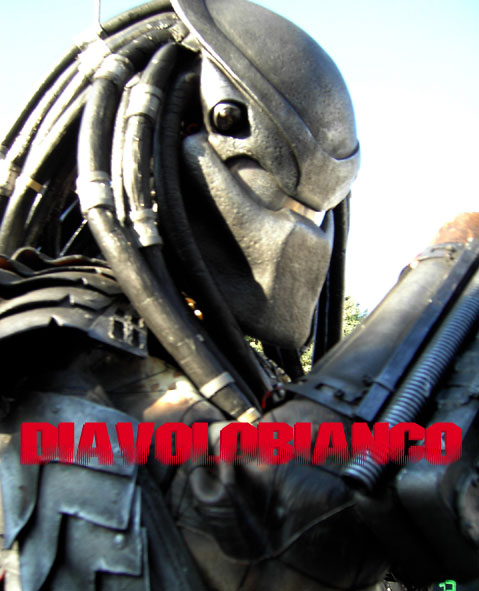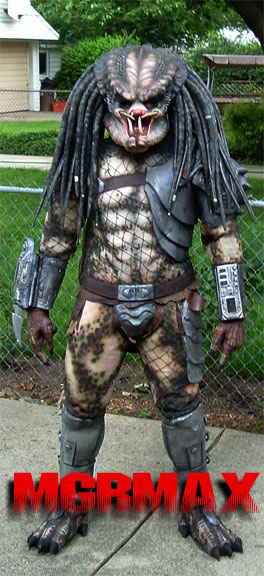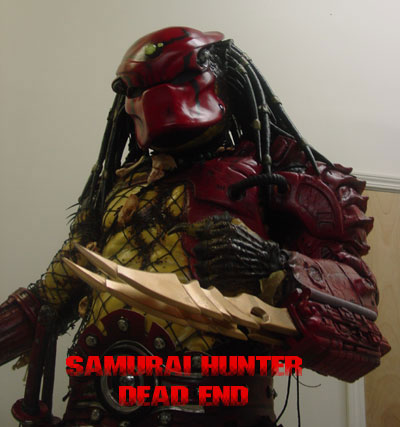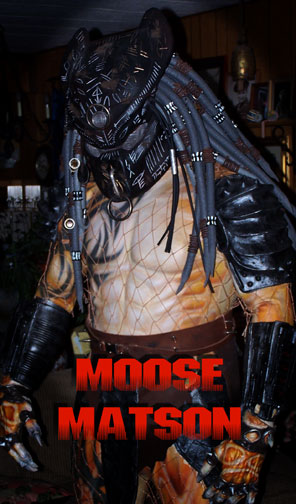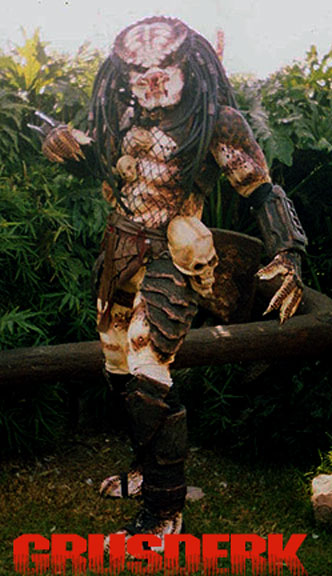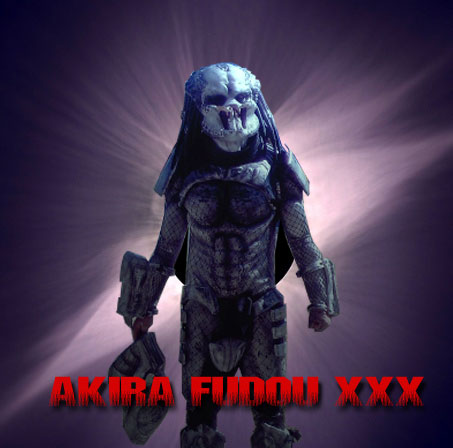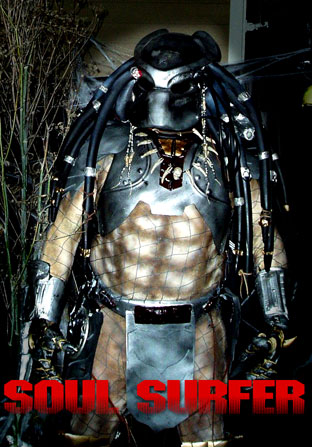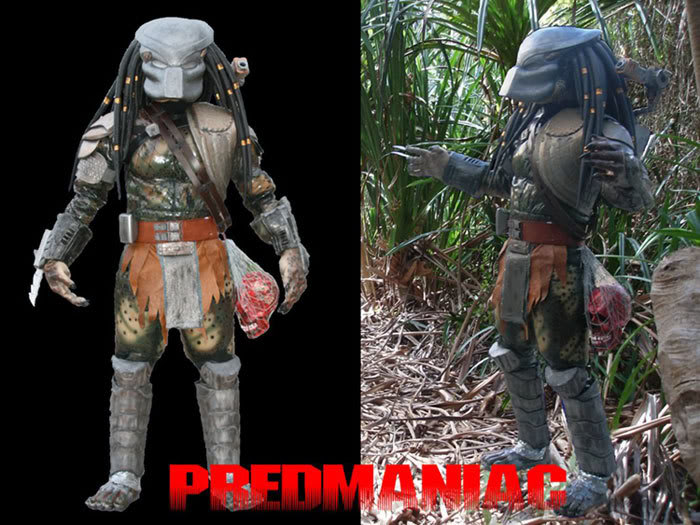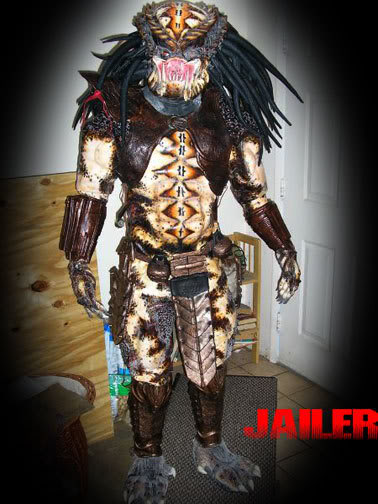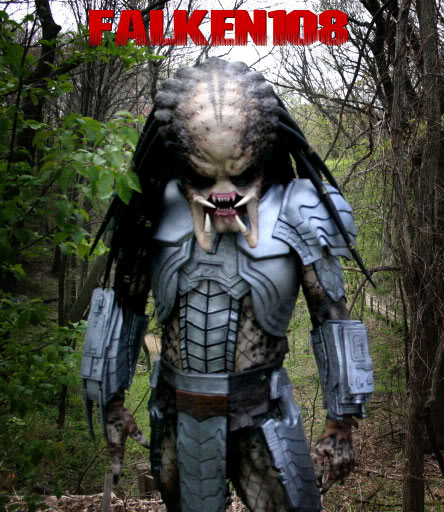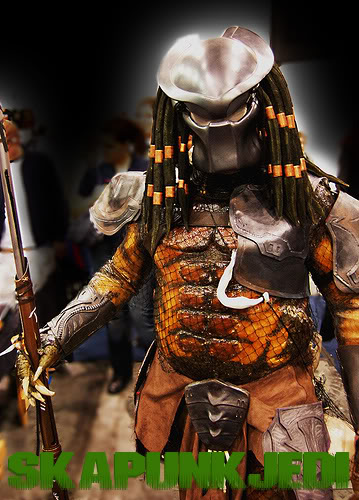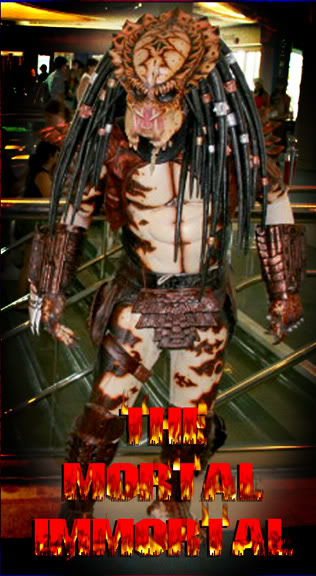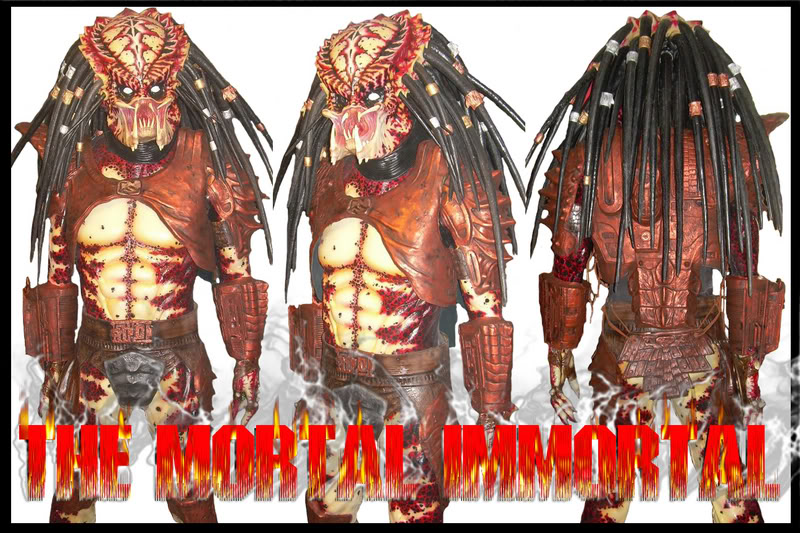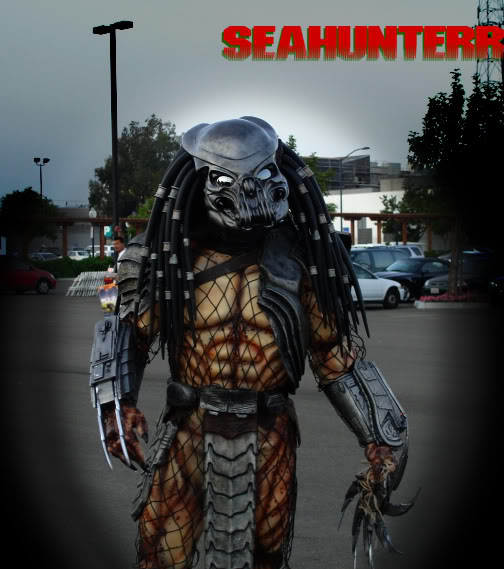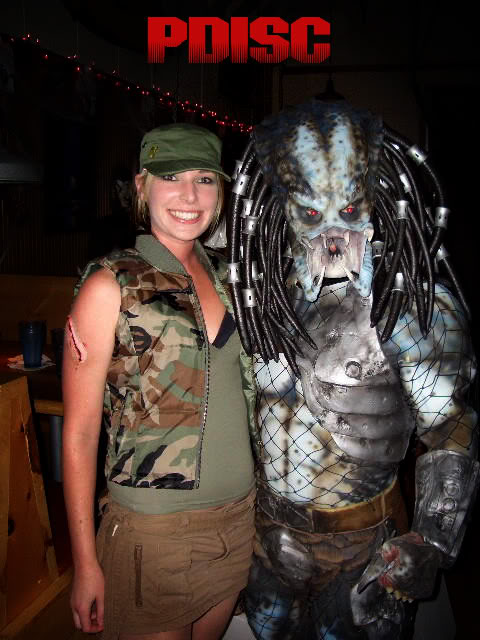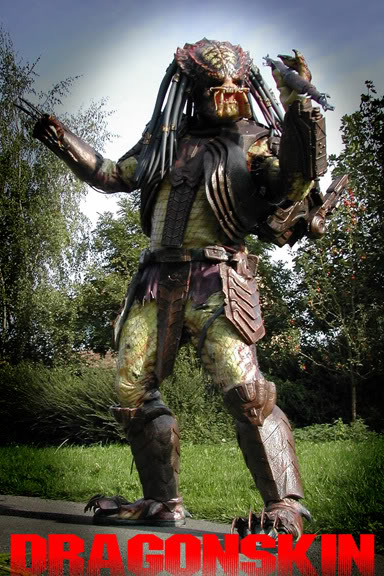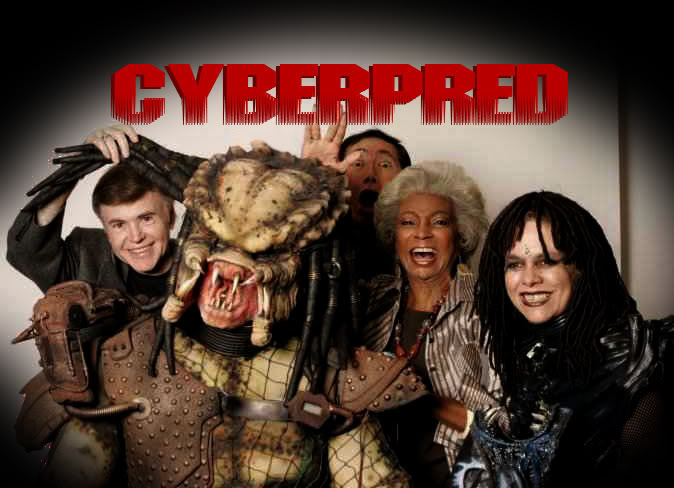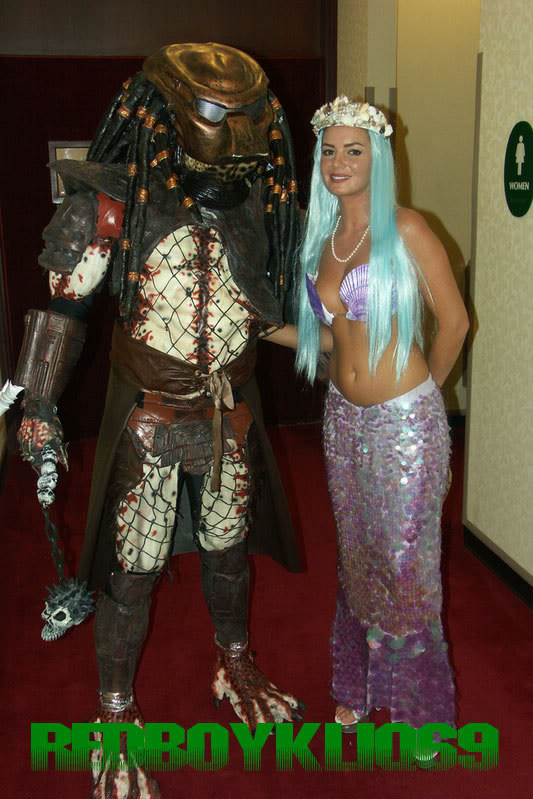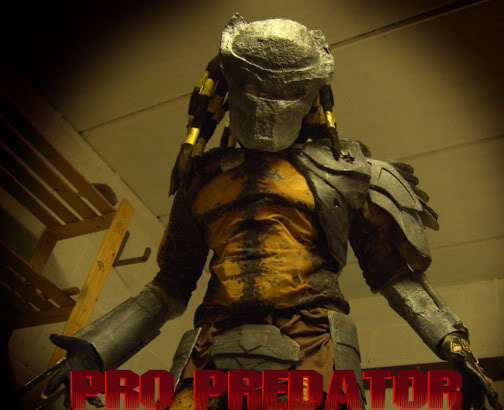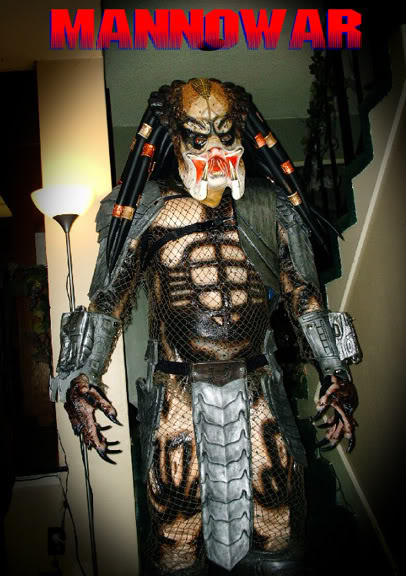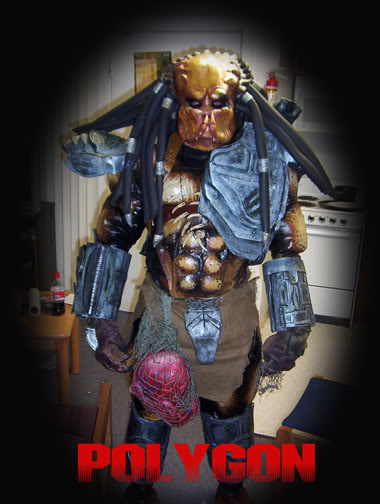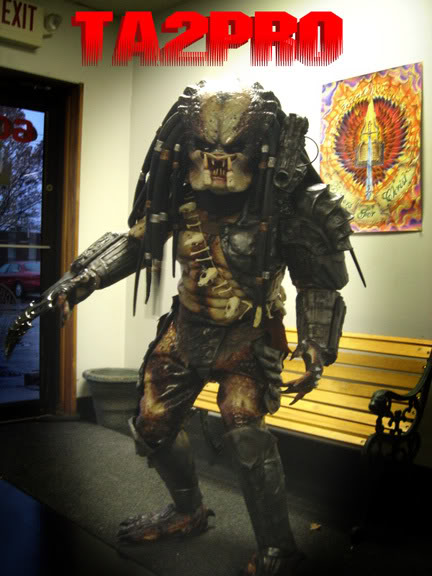 This one gets my vote for coolest suit of the YEAR!!!!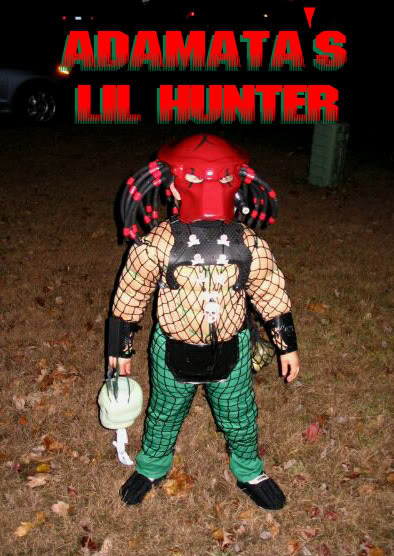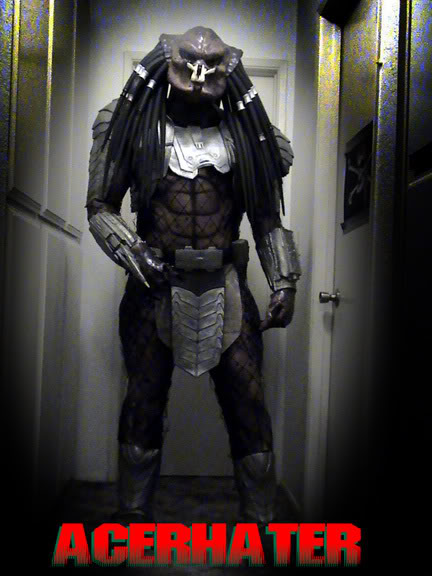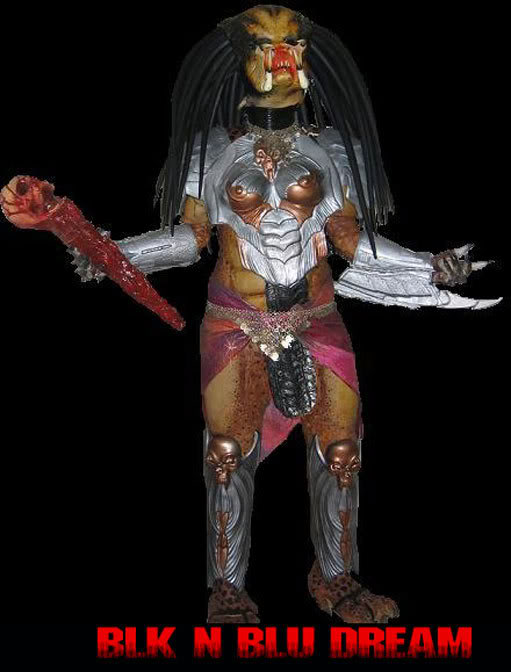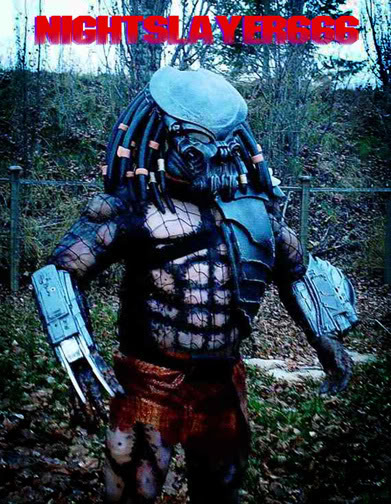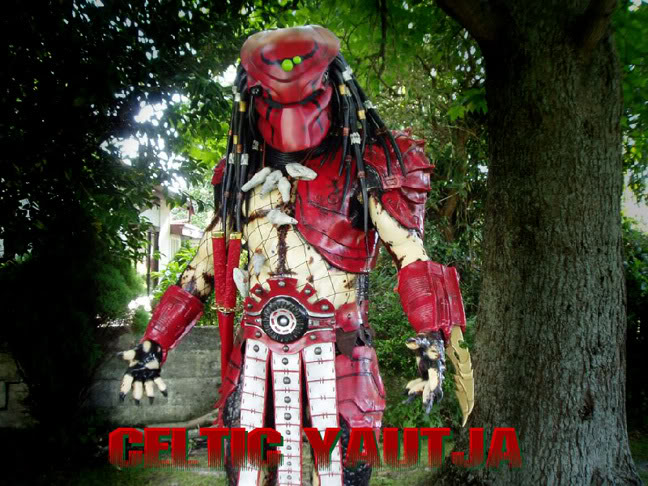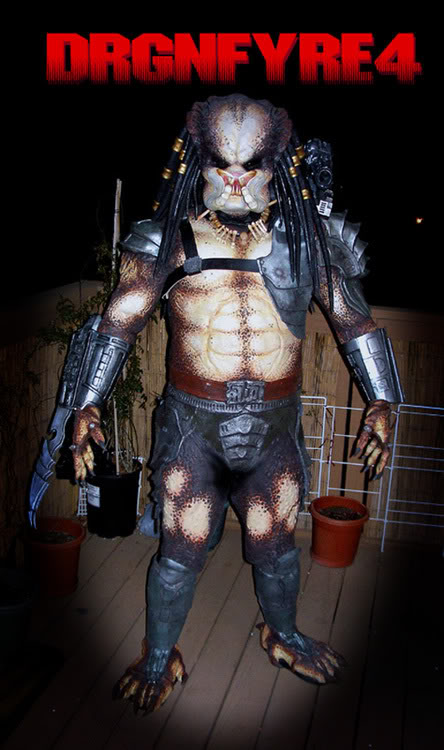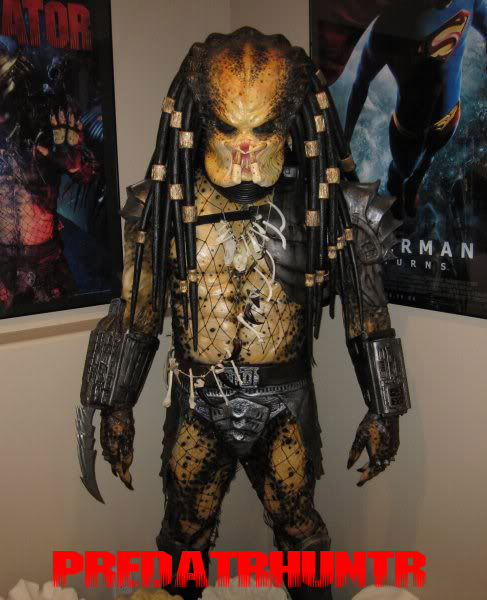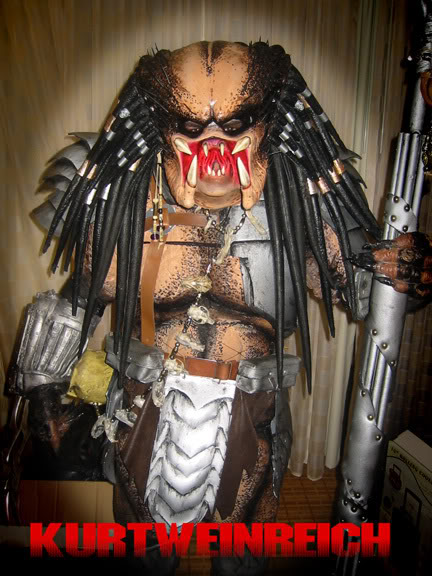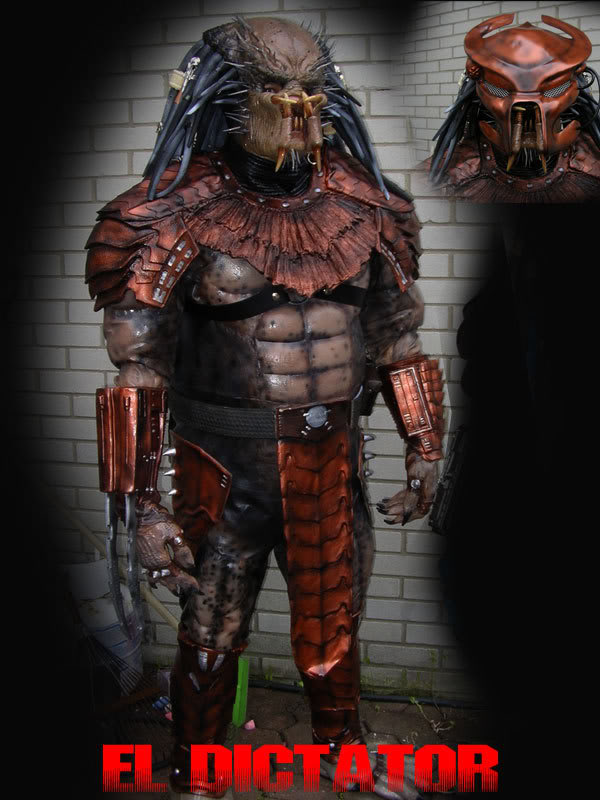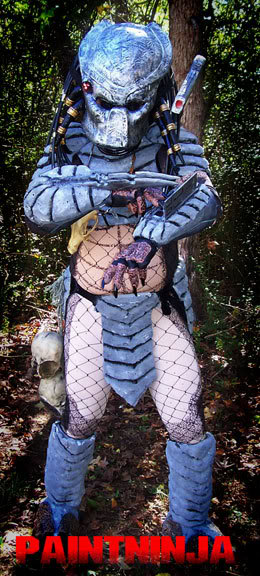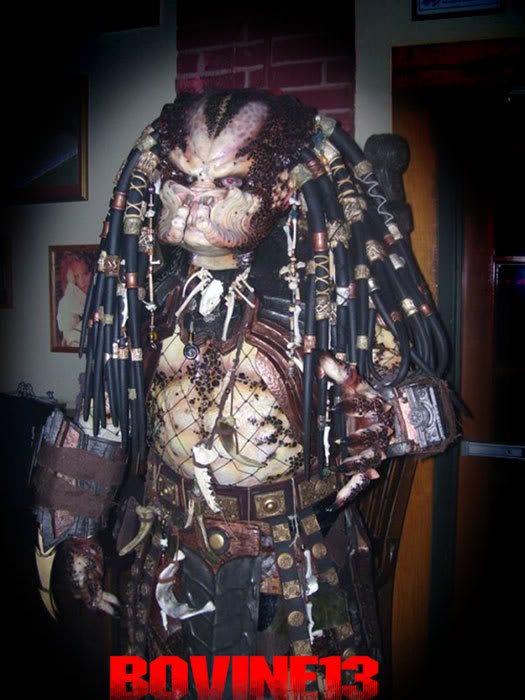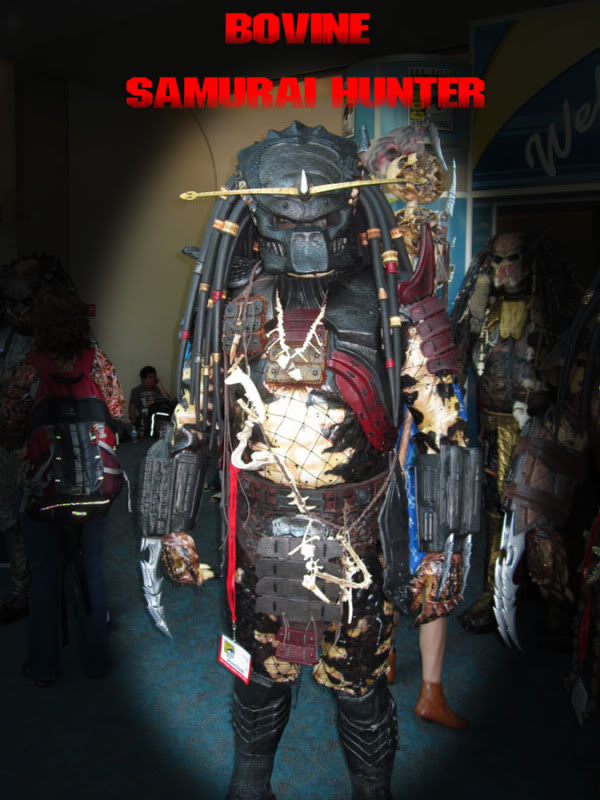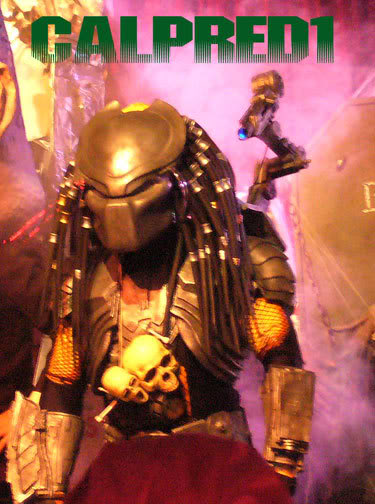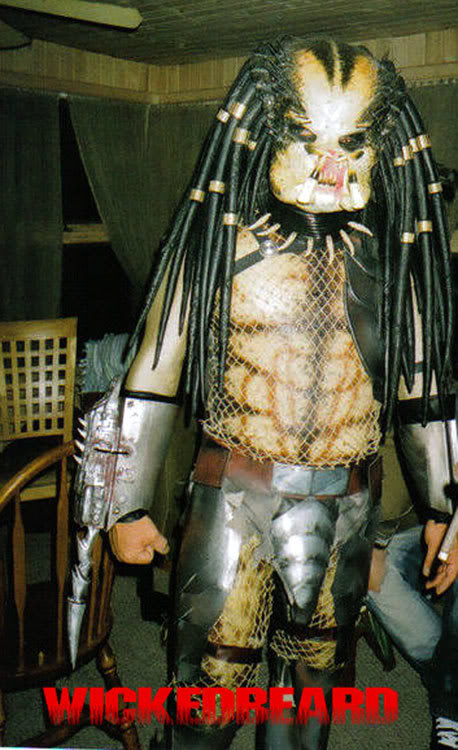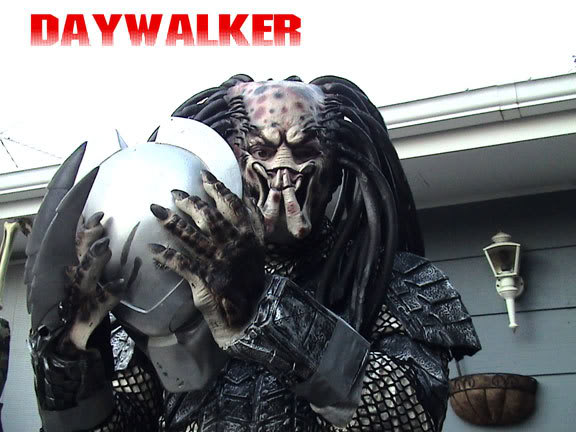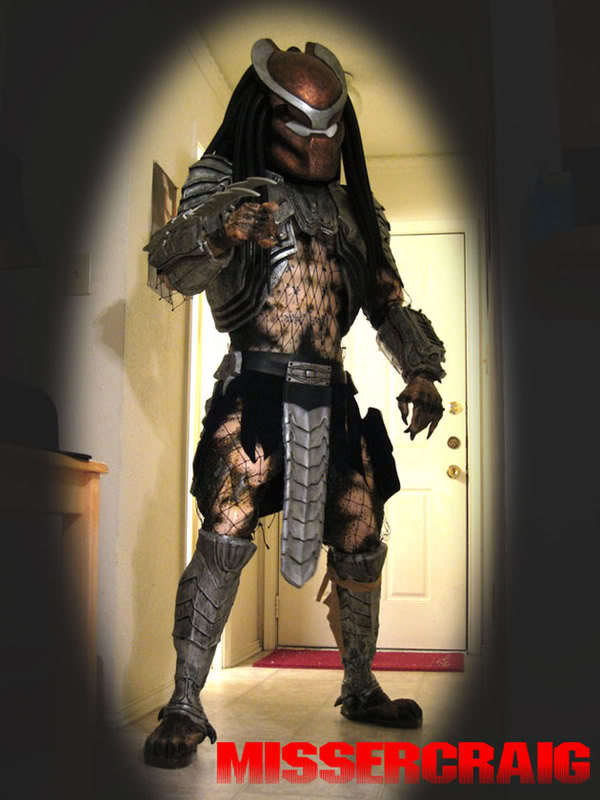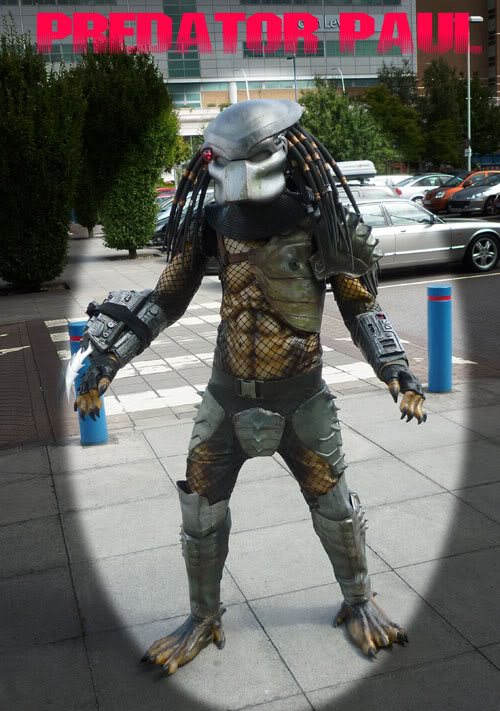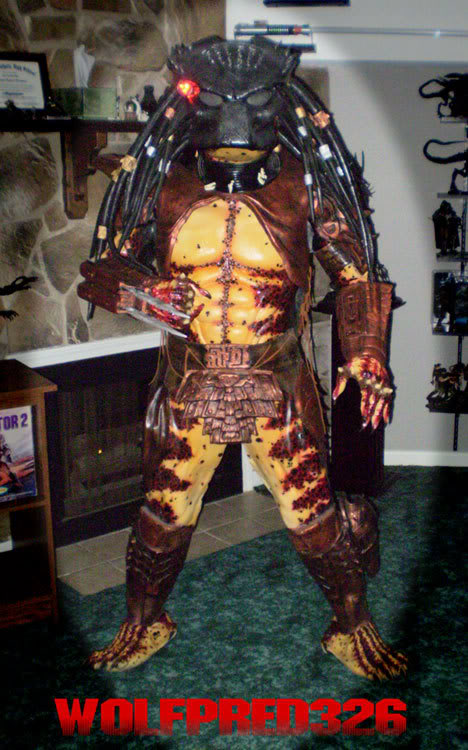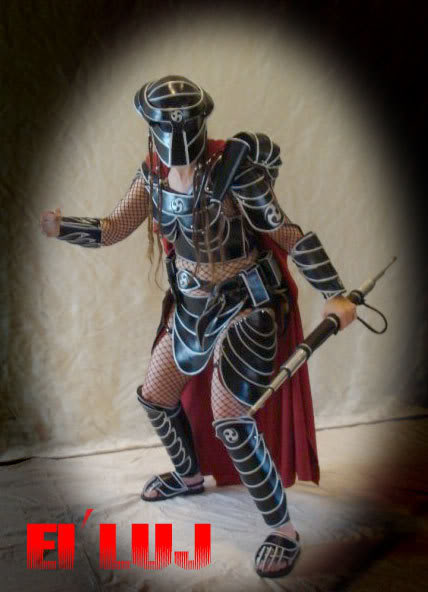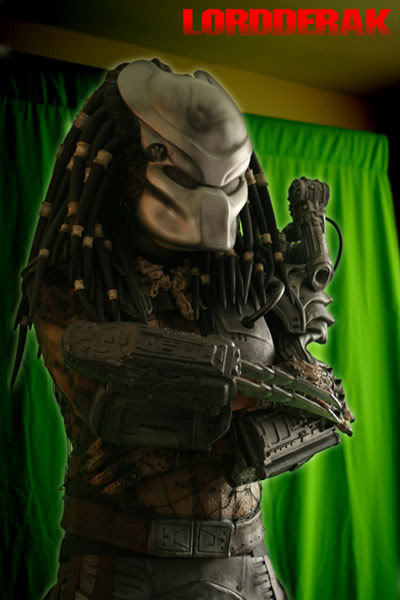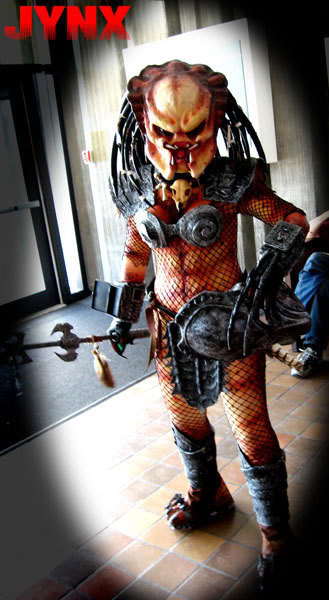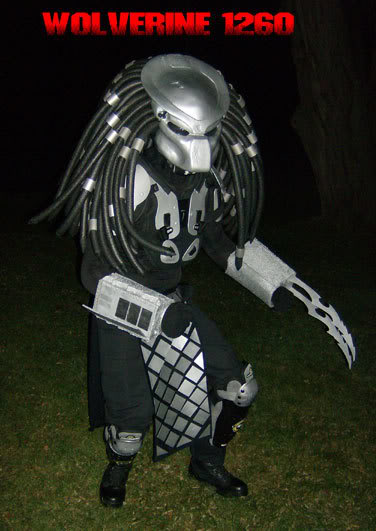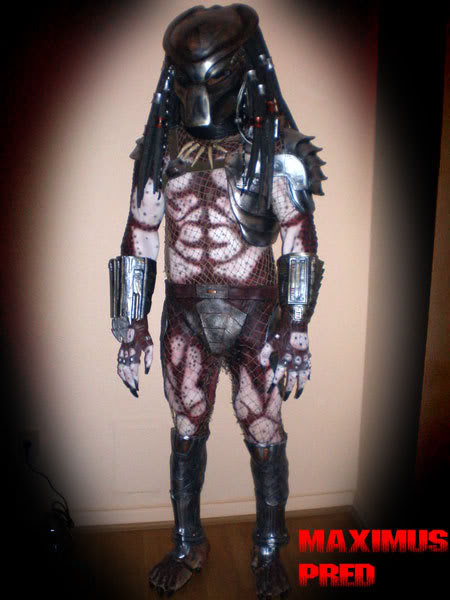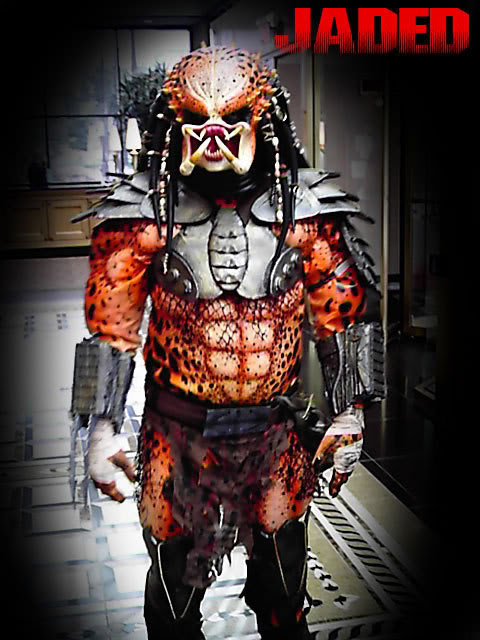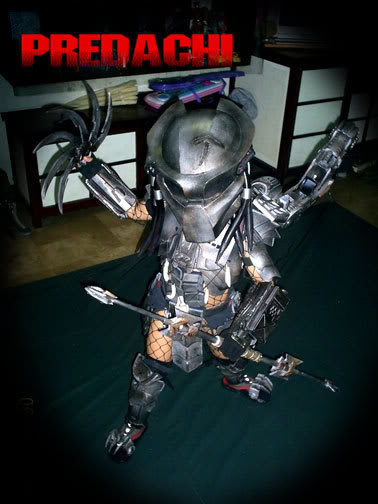 Not a suit but still a AWESOME piece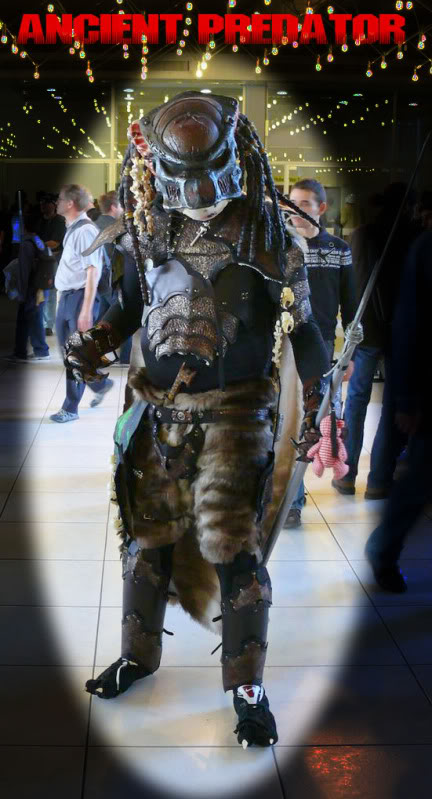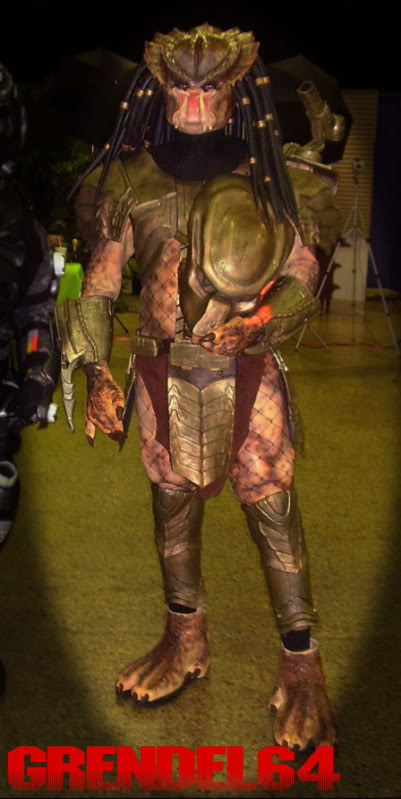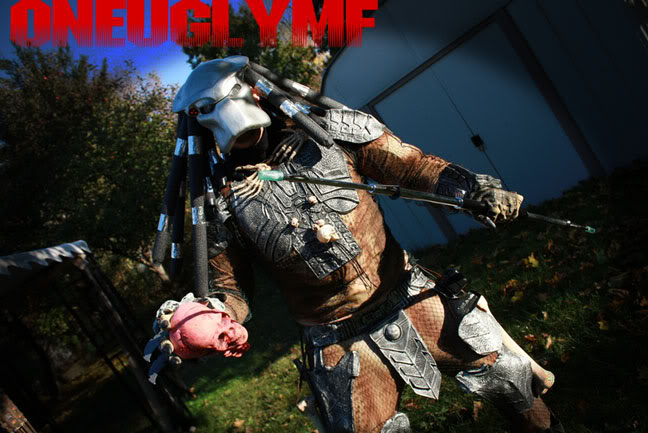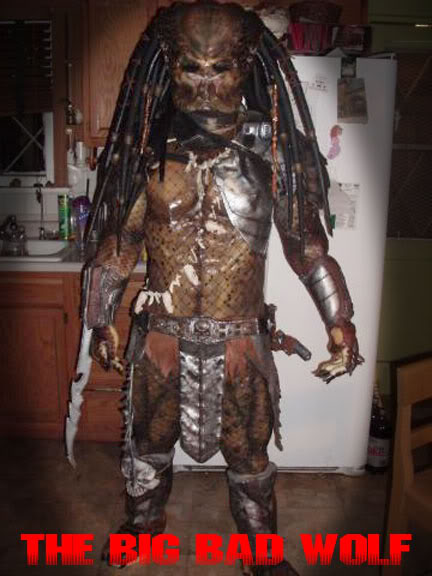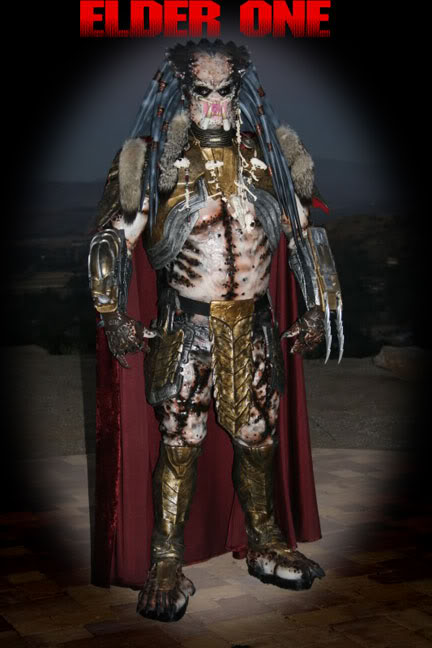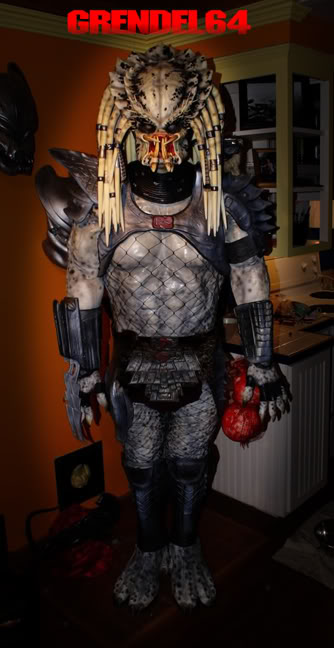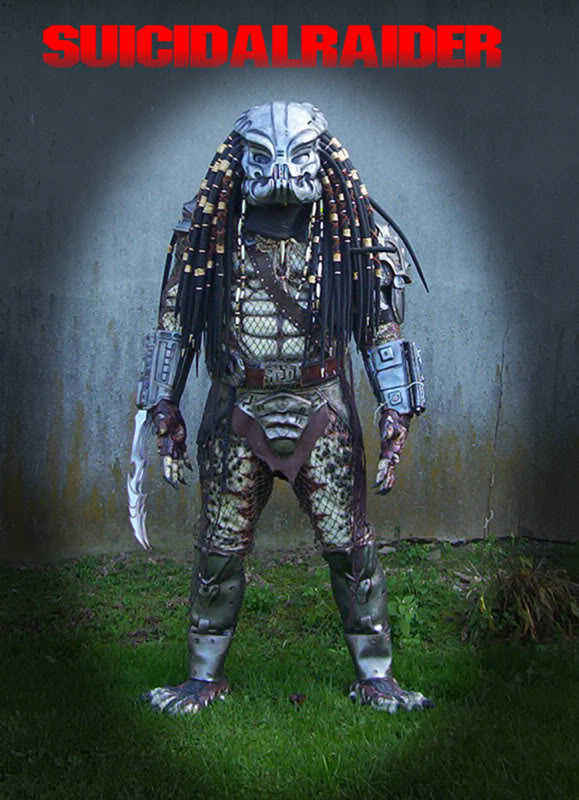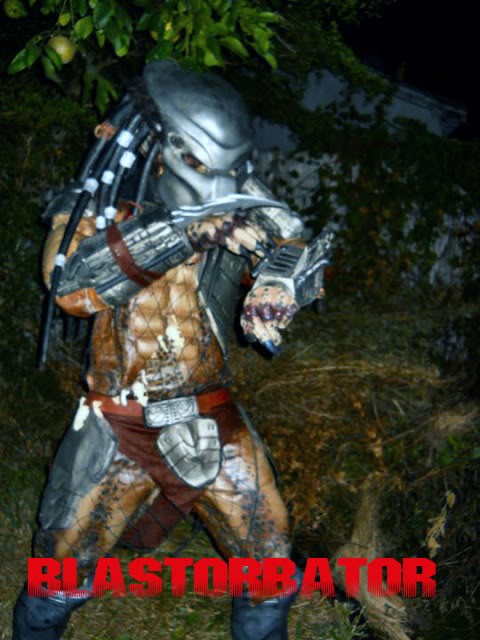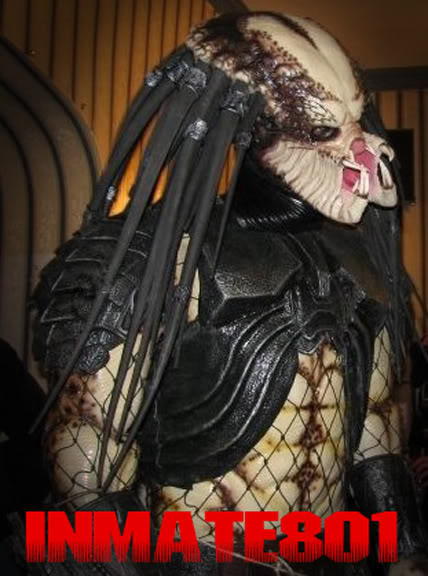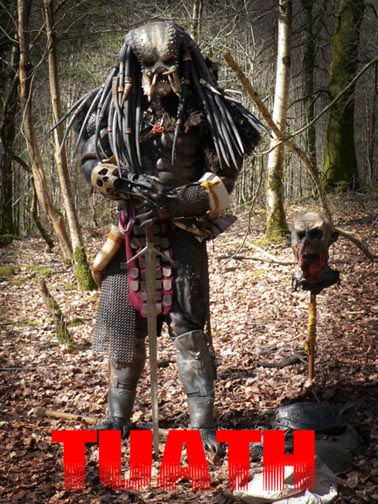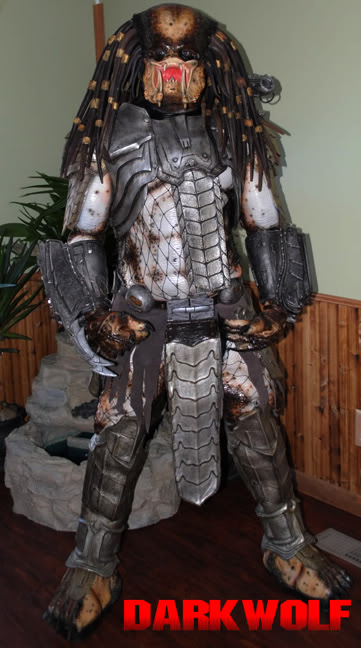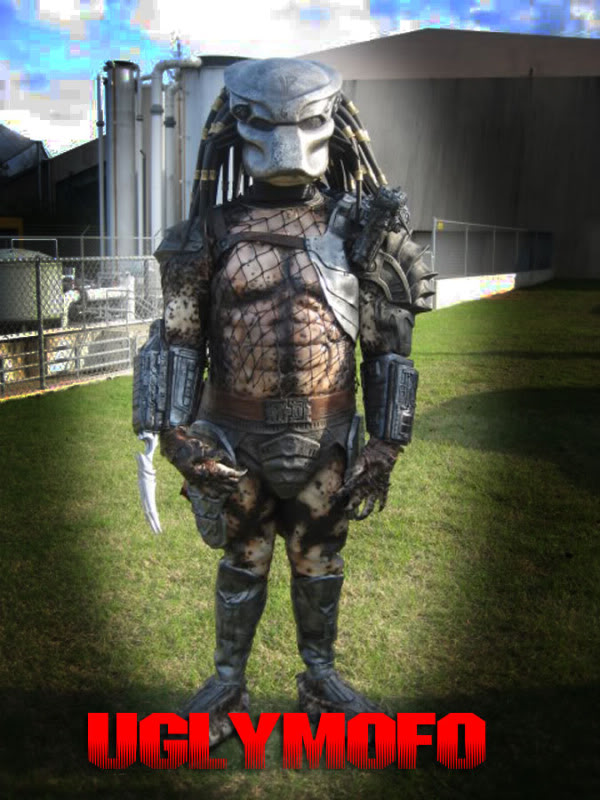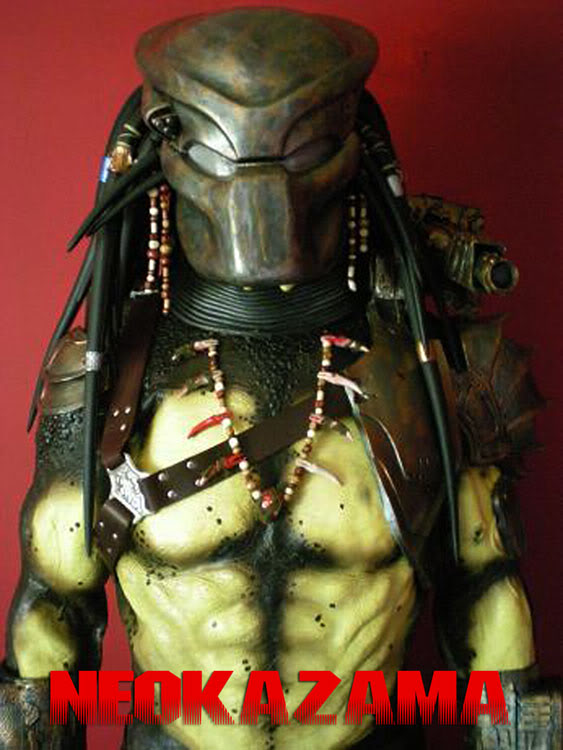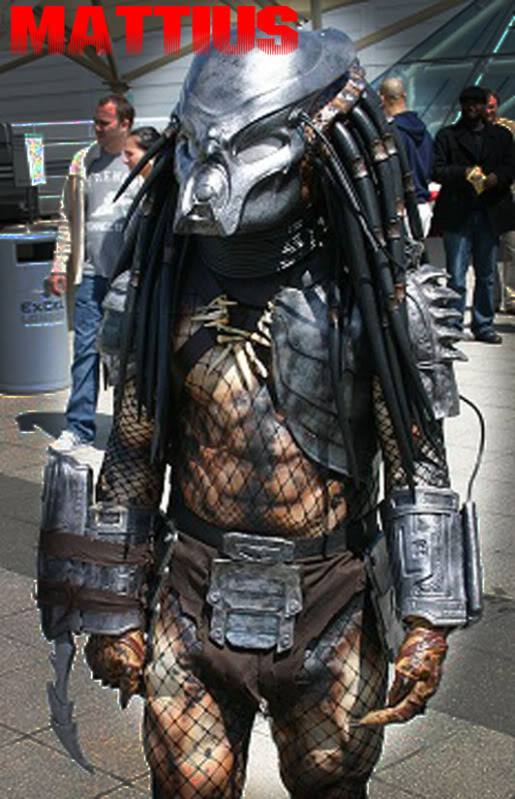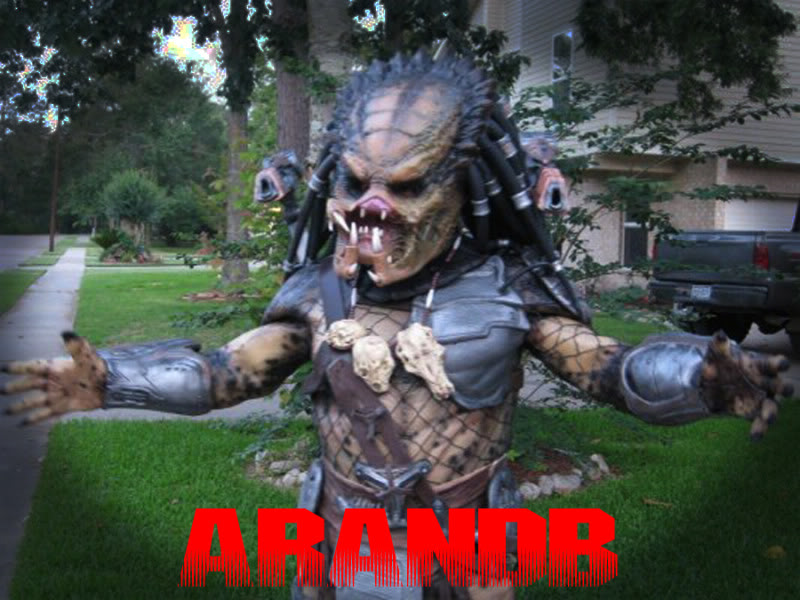 and NUMBER 200 my original goal for the lair since i started it back 9 years ago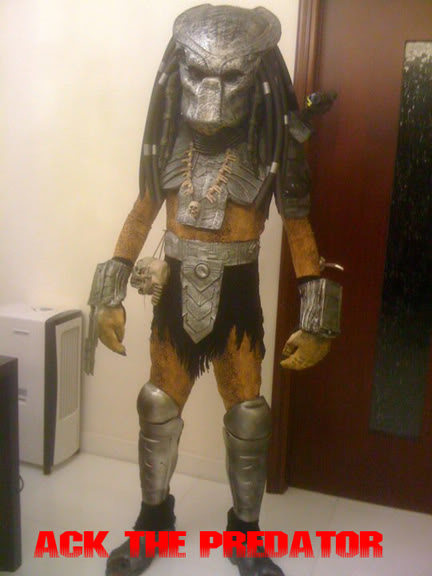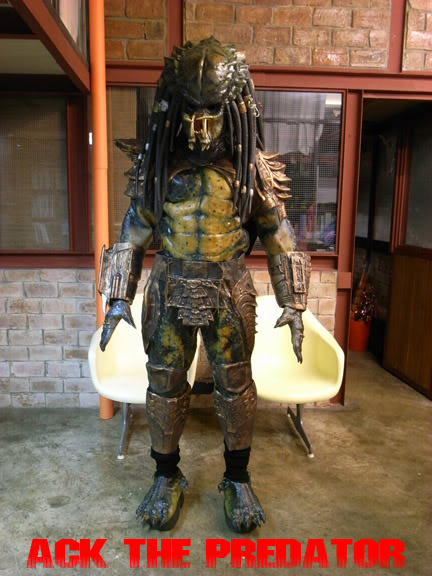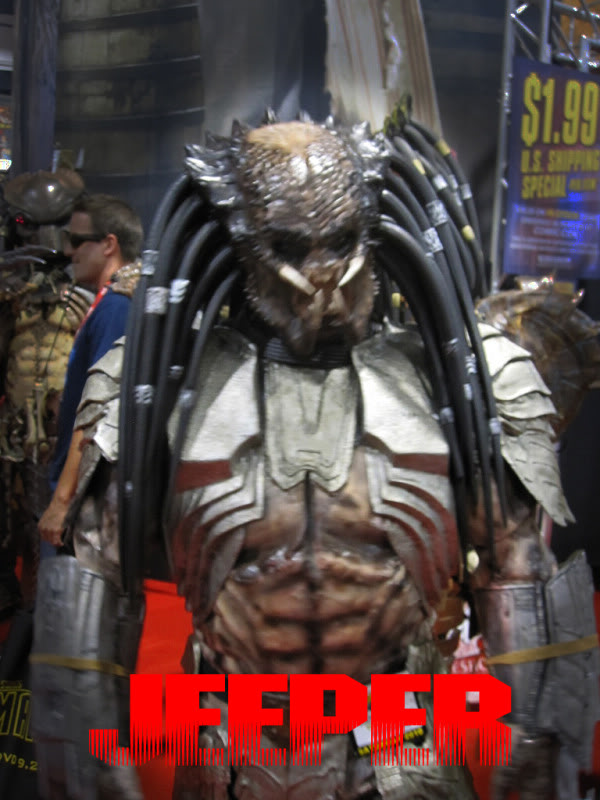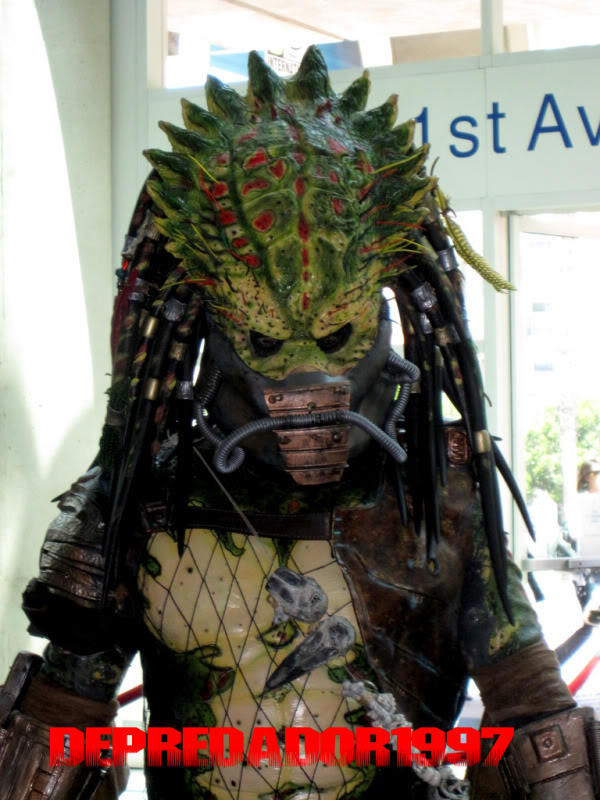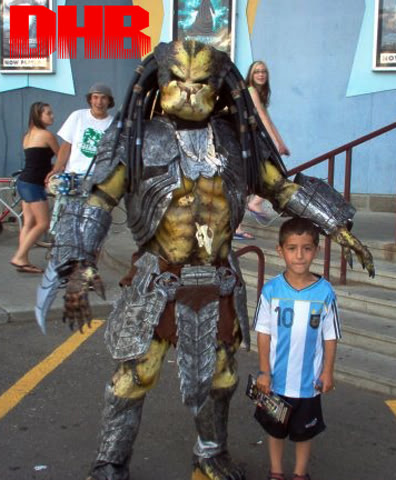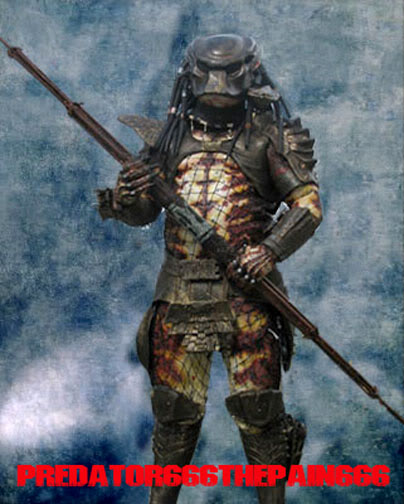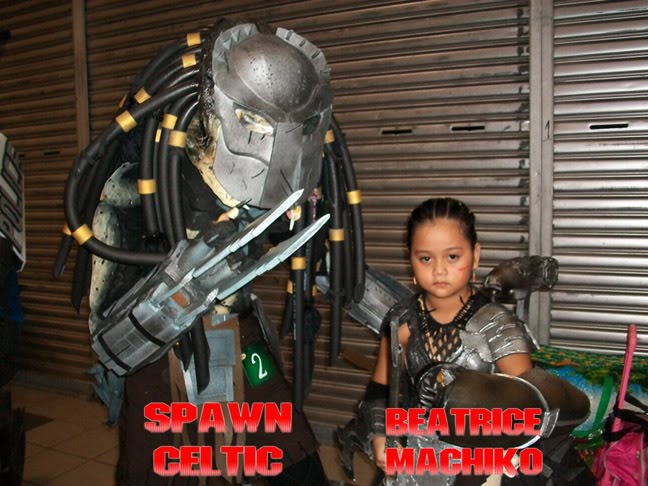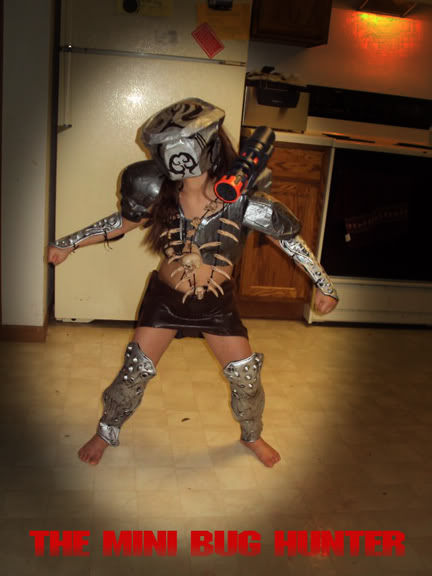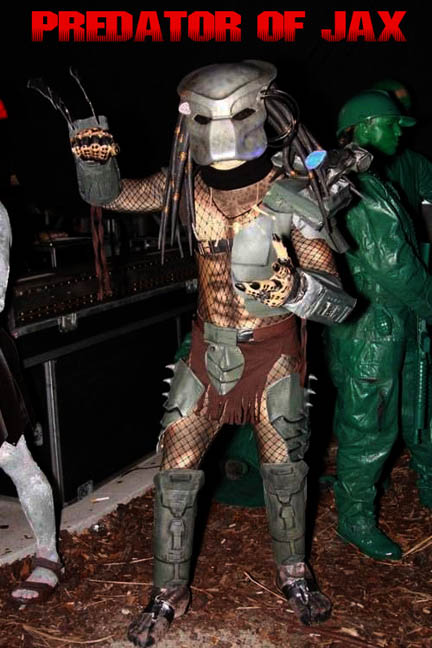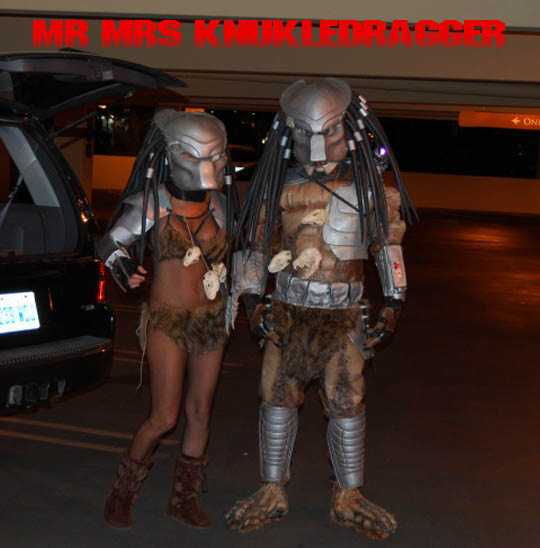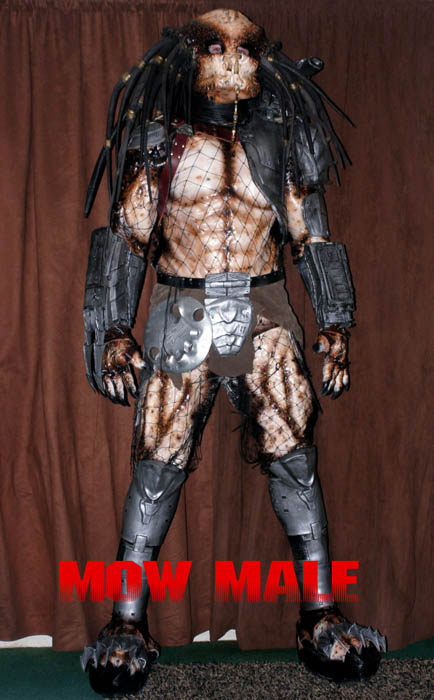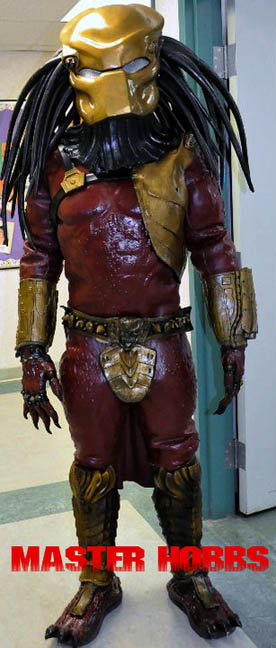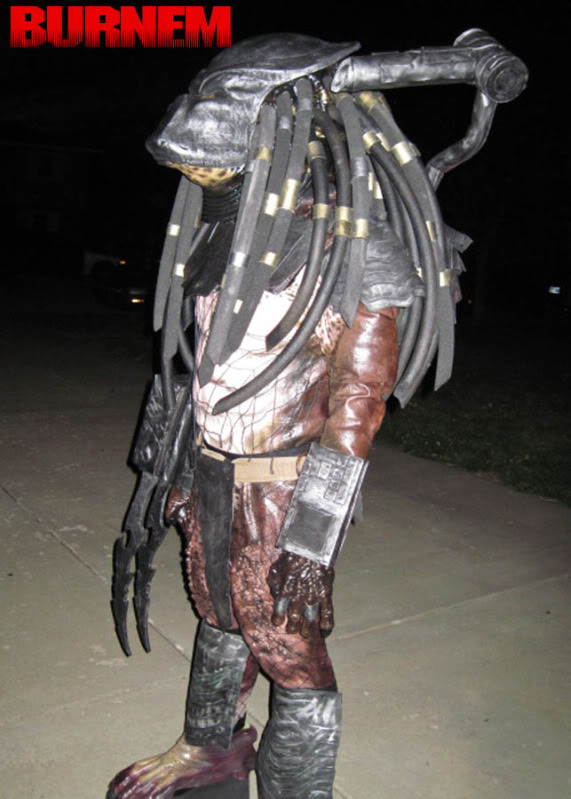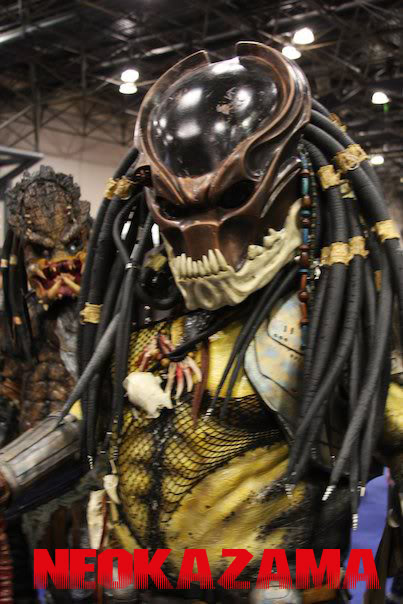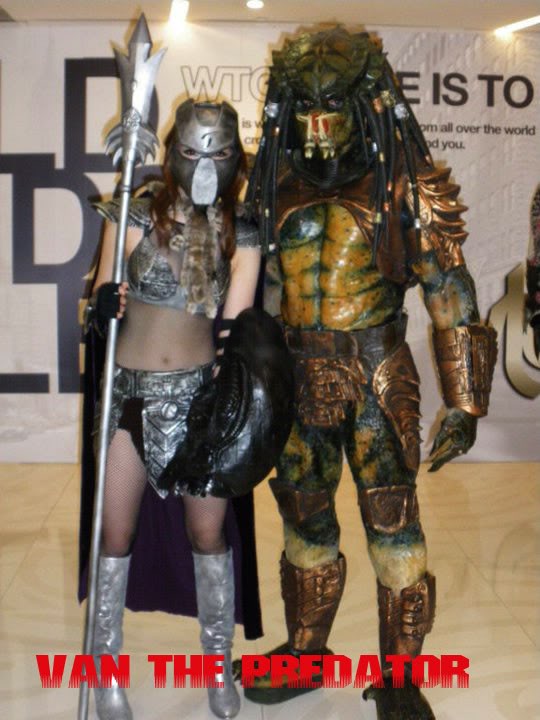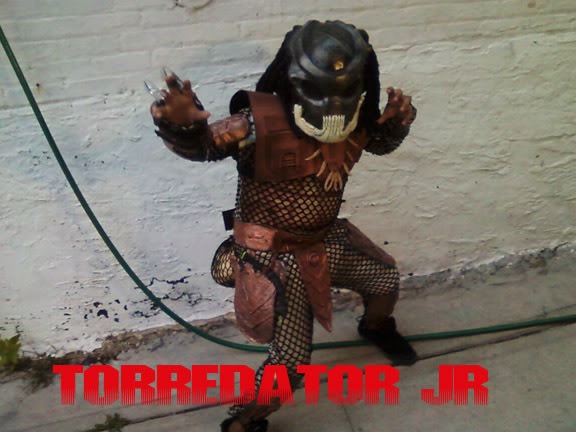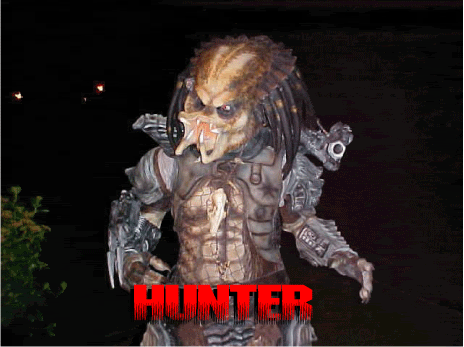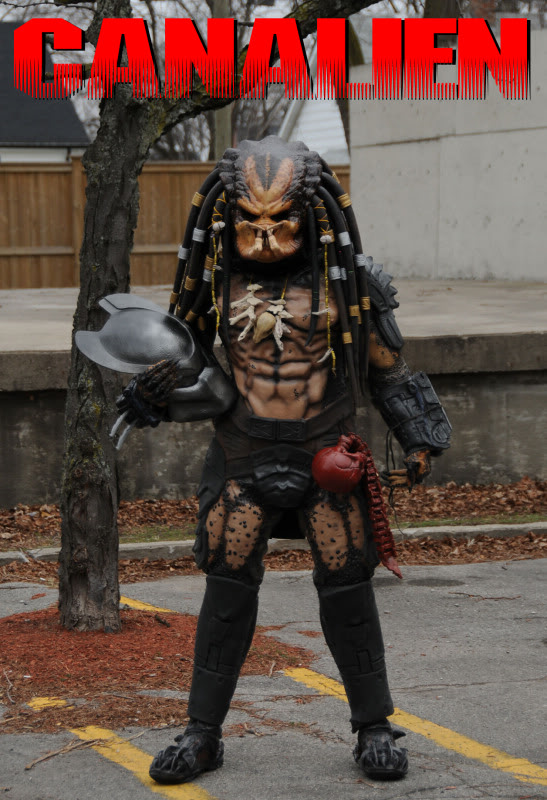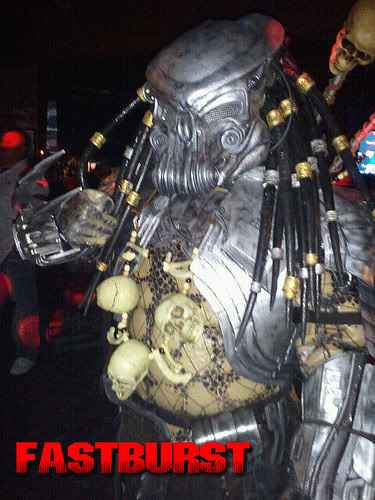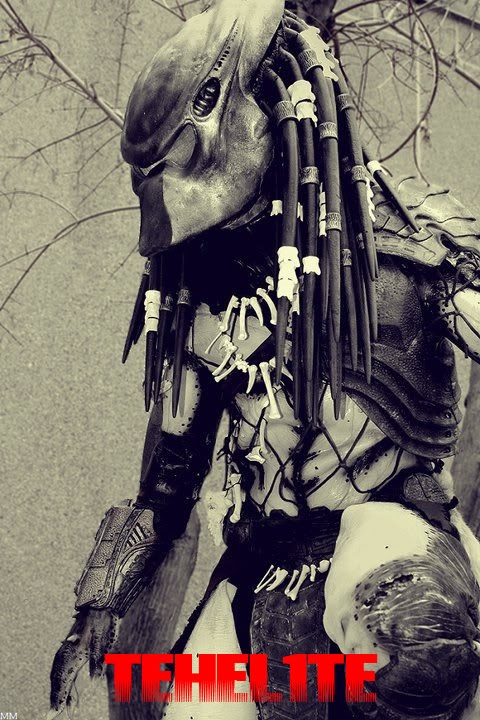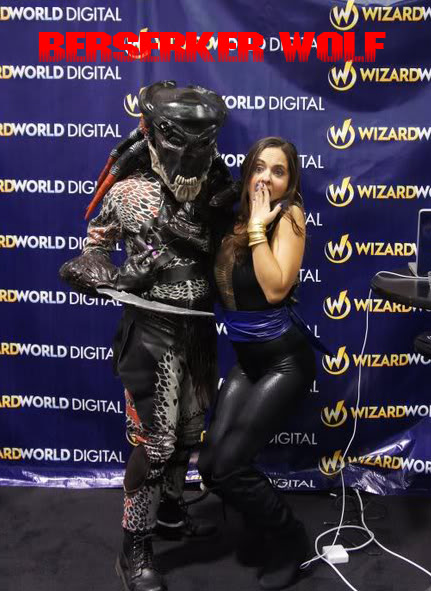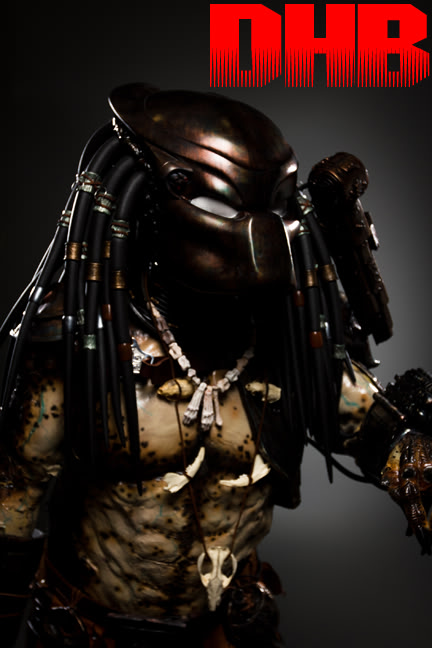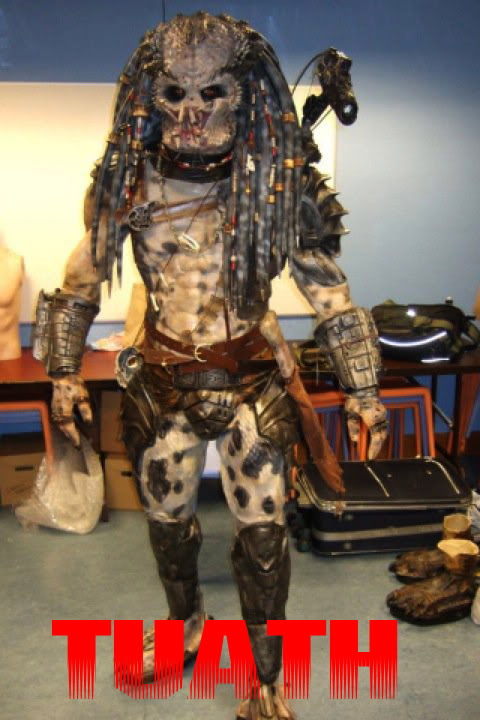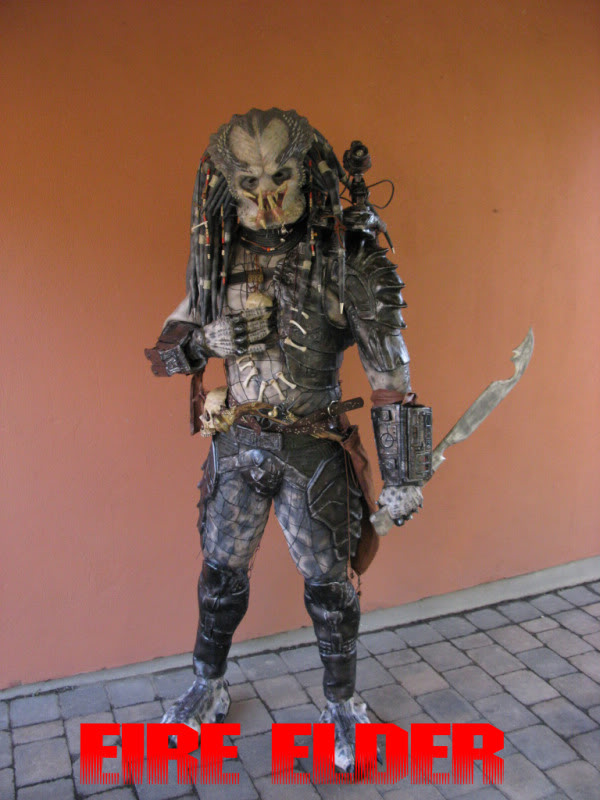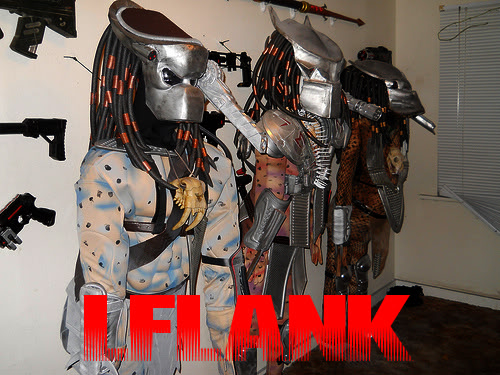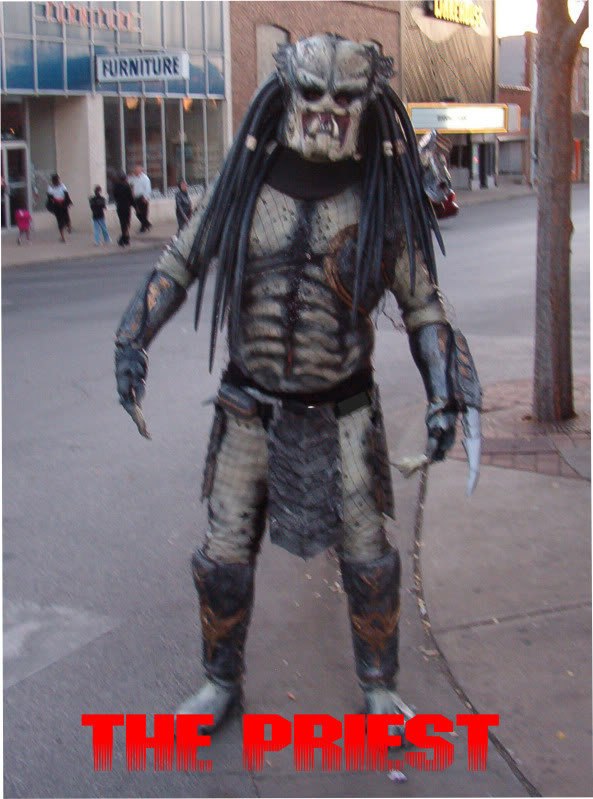 The Prey Suits
these take just as much passion for suit building..