Master Member
RPF PREMIUM MEMBER
I recently watched "Let Thet Be Your Last Battlefield" (with half black / half white Frank Gorshin), for the first time in years, and noticed something I had never noticed before—some of the Original Series actors' teeth were a chamber of horrors. This was apparent in the extreme zooms used in the "Enterprise self-destruct sequence".
Nimoy: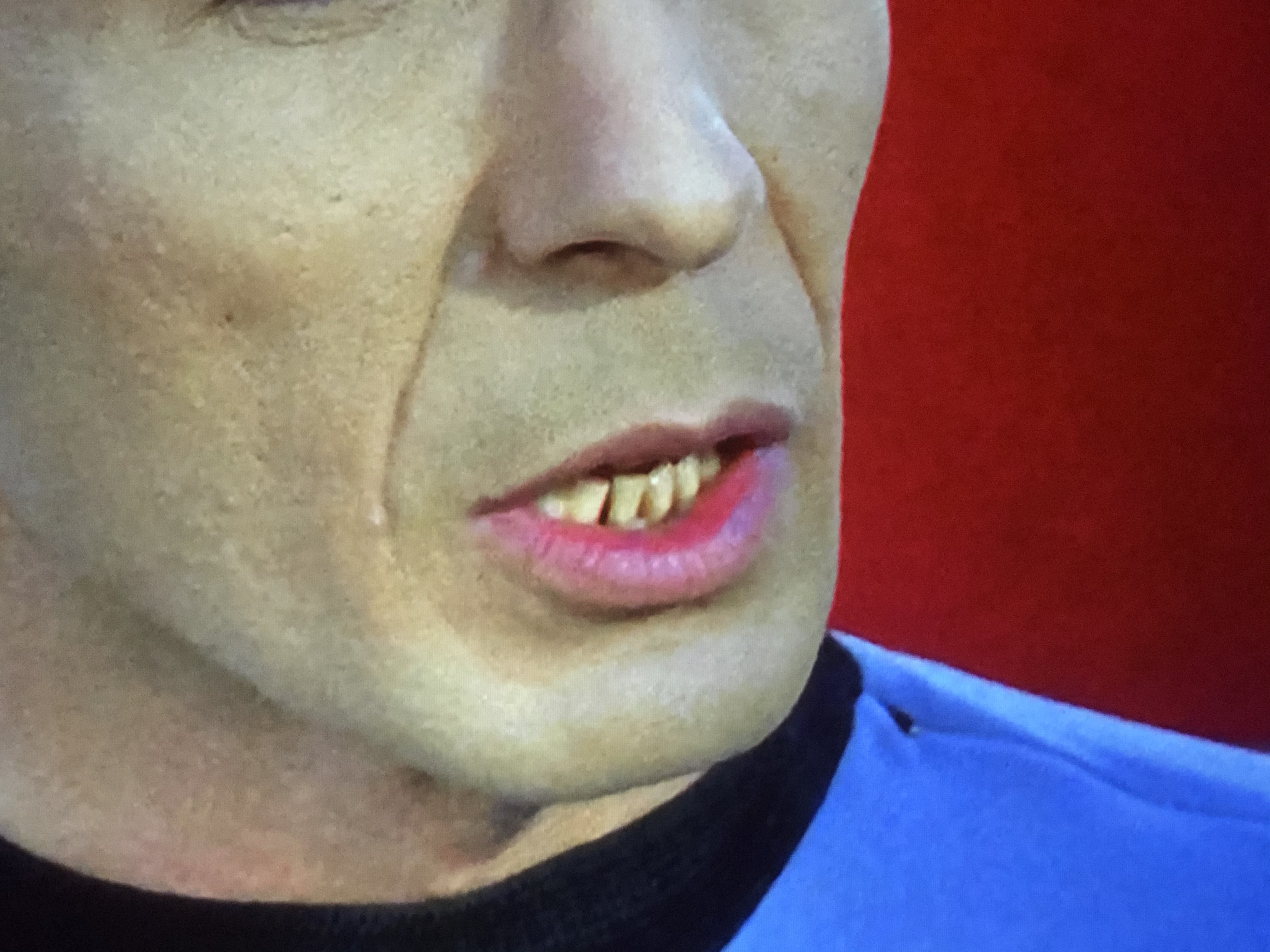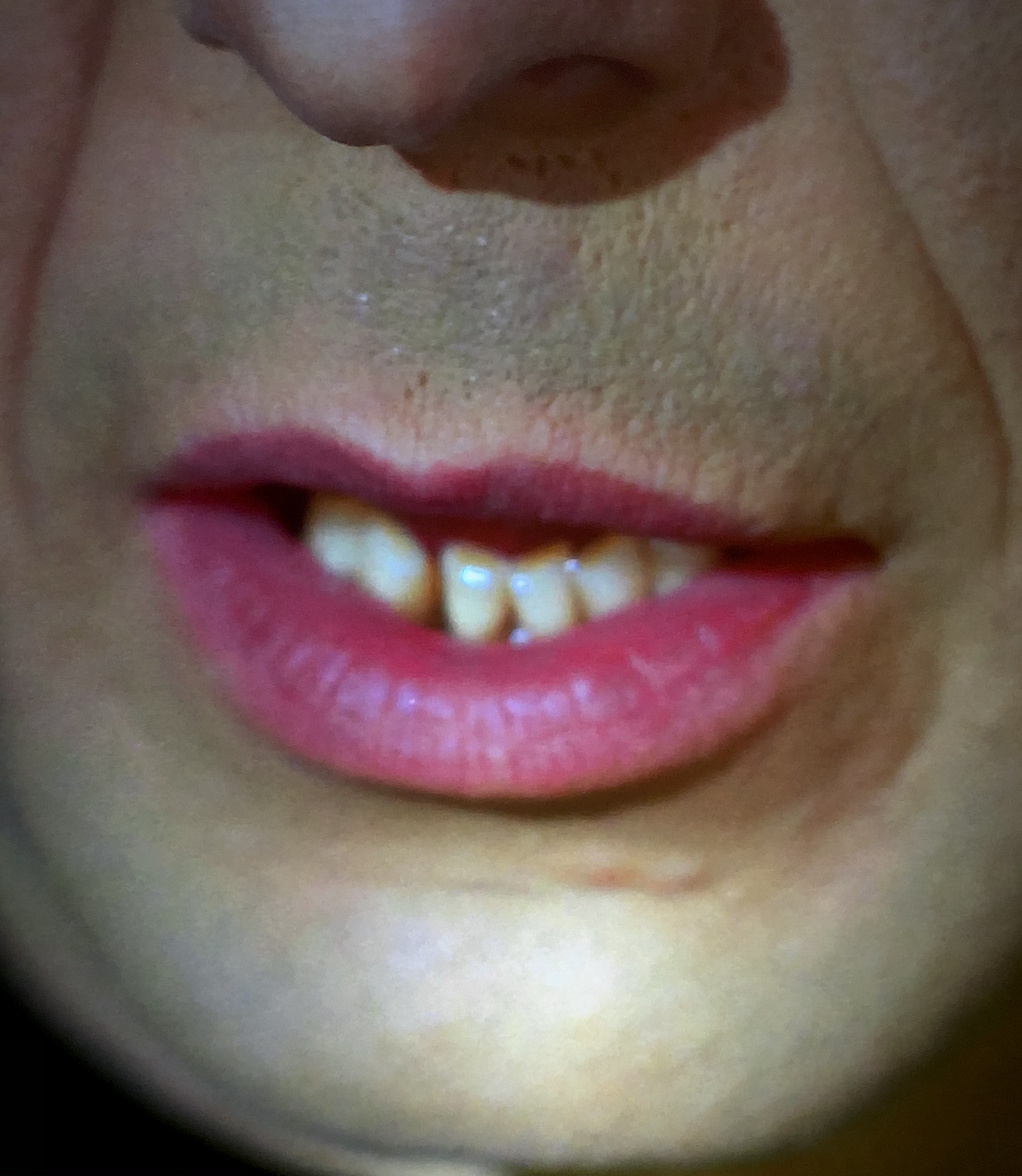 Doohan: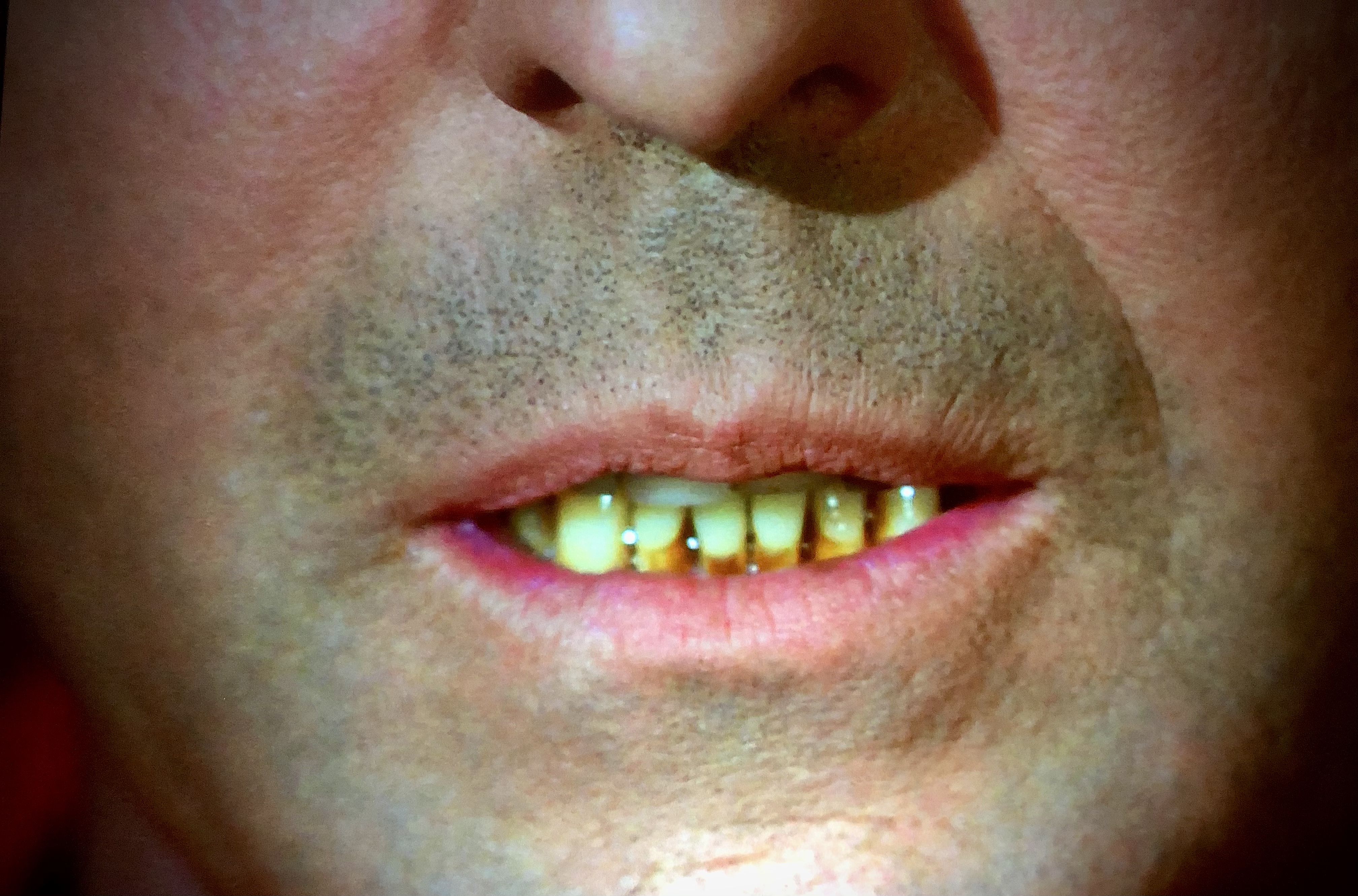 And not to be left out, Kelley: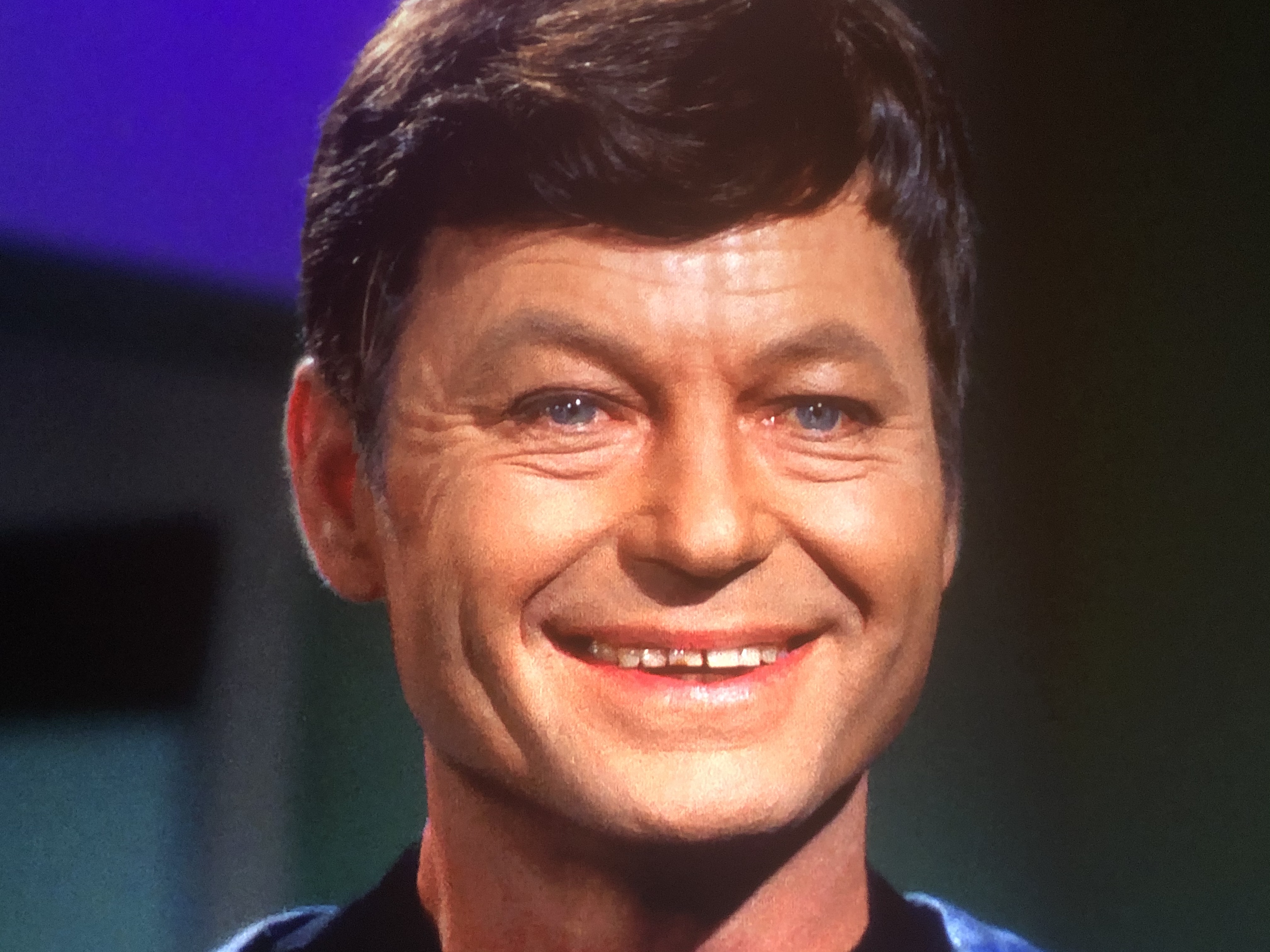 ("What? Me worry??")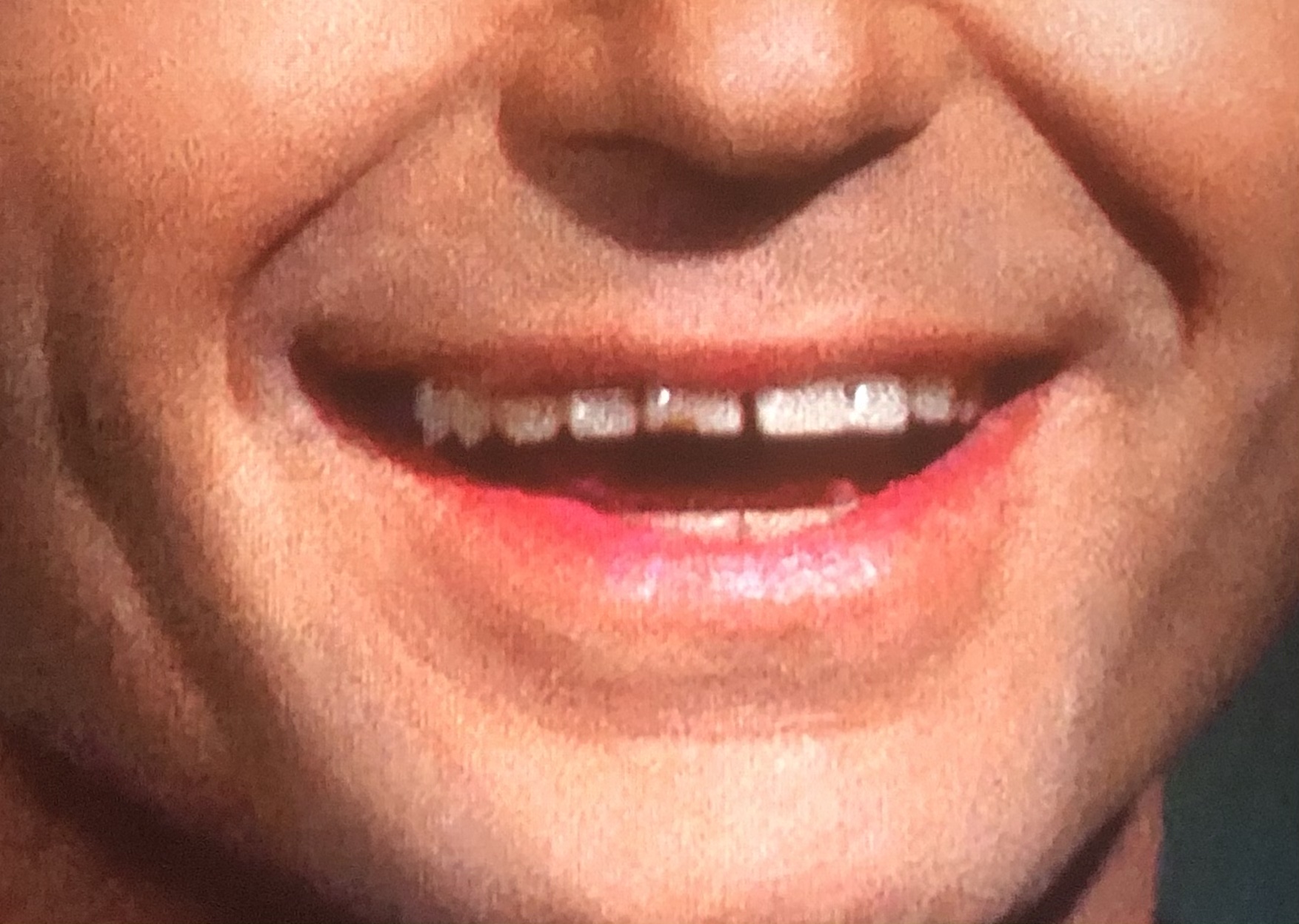 Yikes!
We have come a long way in dental care since the 1960's, apparently.
Last edited: